2017 year in review
With the 2018 wedding season already underway (and before the Xmas tree goes up again!) here is our 2017 year in review. we wanted to take the time to reflect back and honour the 31 amazing couples who entrusted The Beautiful Collective to capture their wedding day.  2017 presented some fabulous destination weddings for us in Singapore, Bali, and Maddison, USA.  We shared many awesome times marveling at the natural beauty and wonder of all the different landscapes as we location scouted or sampled the local culinary delights(often in search of a decent coffee!)

Whilst traveling is always an amazing opportunity it is just as exciting shooting in our own backyard or going outback NSW to a farm in the 40 degree heat.  Kicking off the year shooting my own brother's wedding highlighted how important the entire "story" and all the characters of a wedding day really are rather than just the "epic location" shots.  Sadly we lost a dear family friend not long after this event and we will forever treasure the laughs, giggles and time with him during this momentous day, and how so grateful we are to have the tangible print and keep forever.
From the smashing of plates, the moshpit of a Jewish horah, or being sprayed with the champers from a sabrage sword effort – we loved every moment!  Thank you to all the interesting characters, the nana's, the grandpa's spinning us around on the dance floor, the uncles with the cameras, and the people hiding behind with dark glasses in the yhea why not "group shots"  we remember and marvel at you all!  To our beautiful couple's of 2017 for allowing us into your lives and making us feel part of your circle we are so grateful for trusting our instincts and creating images with us.
Ok so sit back enough chat – grab a red wine or your favourite ale and sip away – "warning" it's a long picture post .  We hope you enjoy this highlight reel(as much as your glass of vino) and here's to the next 12 months of sharing love, laughter and being present in the moment with all of those we are fortunate and blessed to encounter on this crazy journey as wedding photographers!

Love Hales and Daz
xox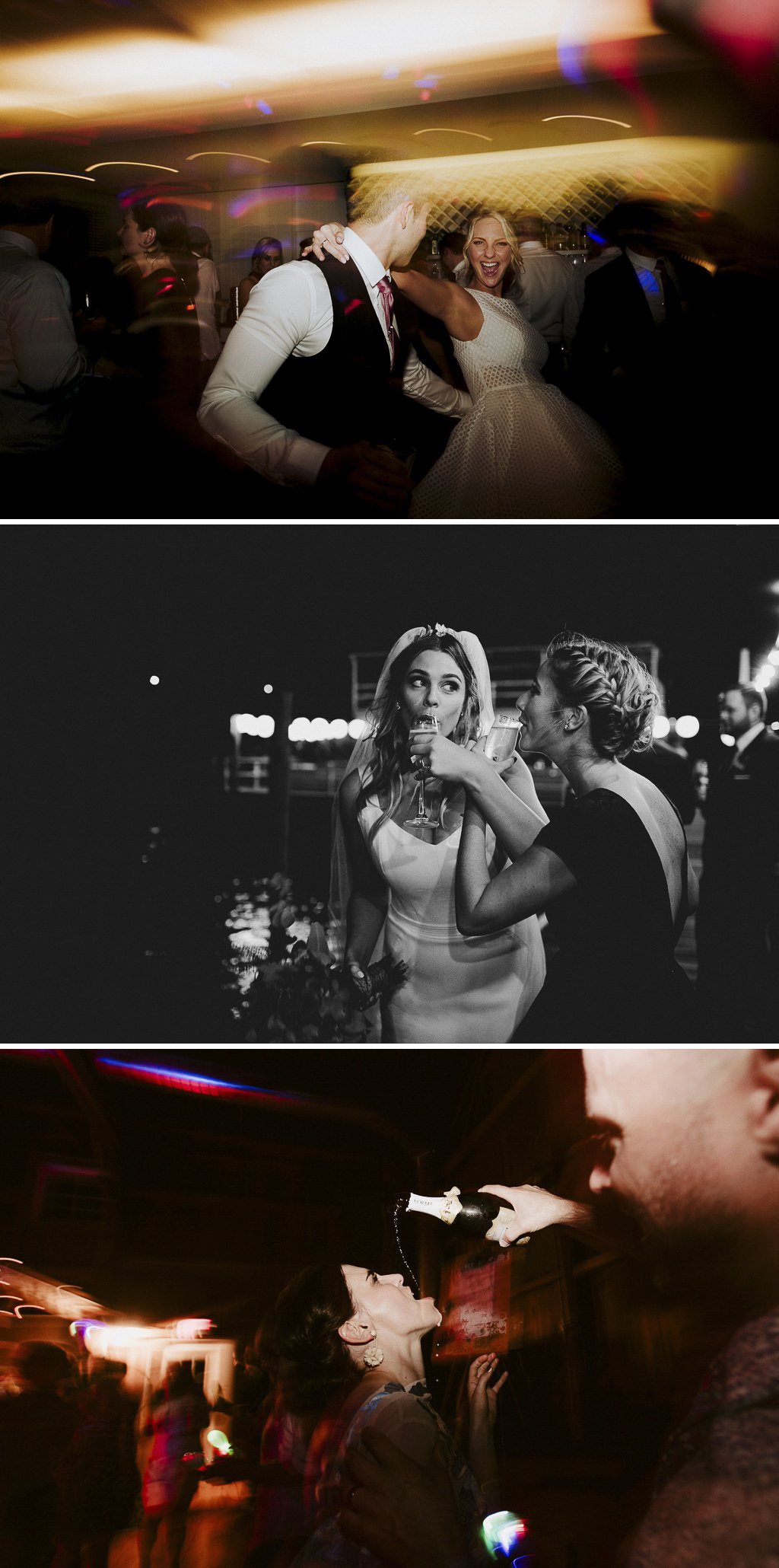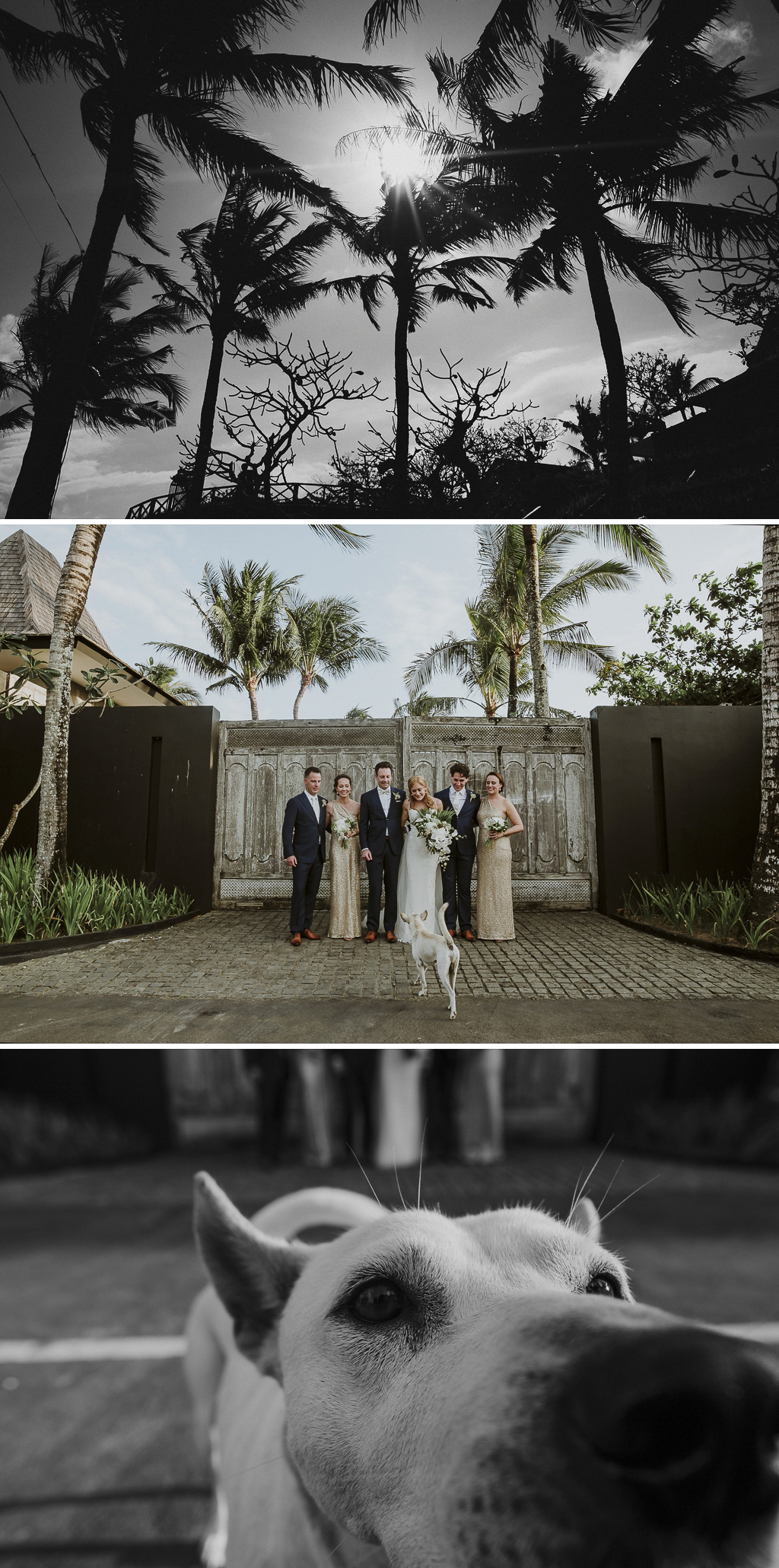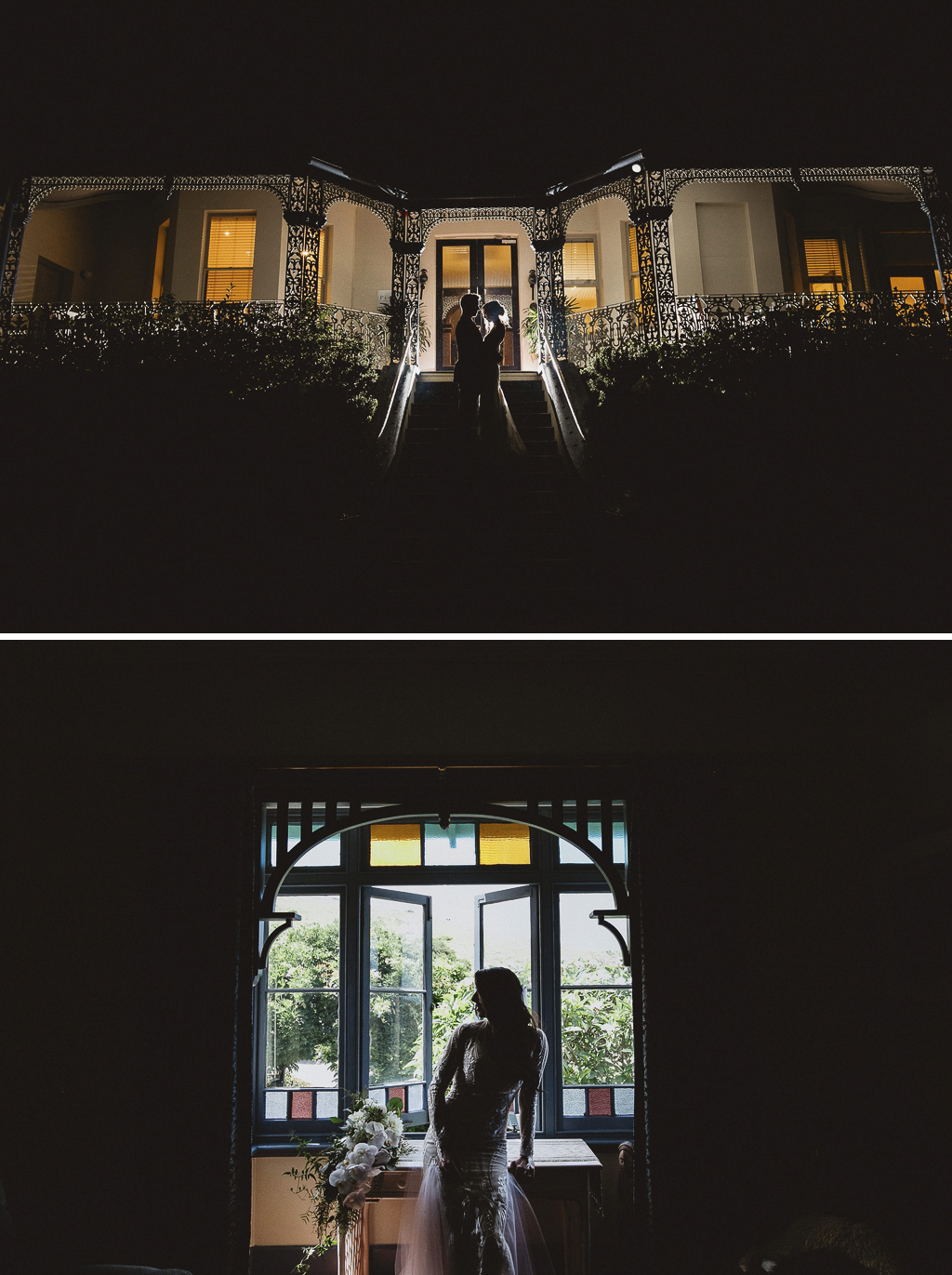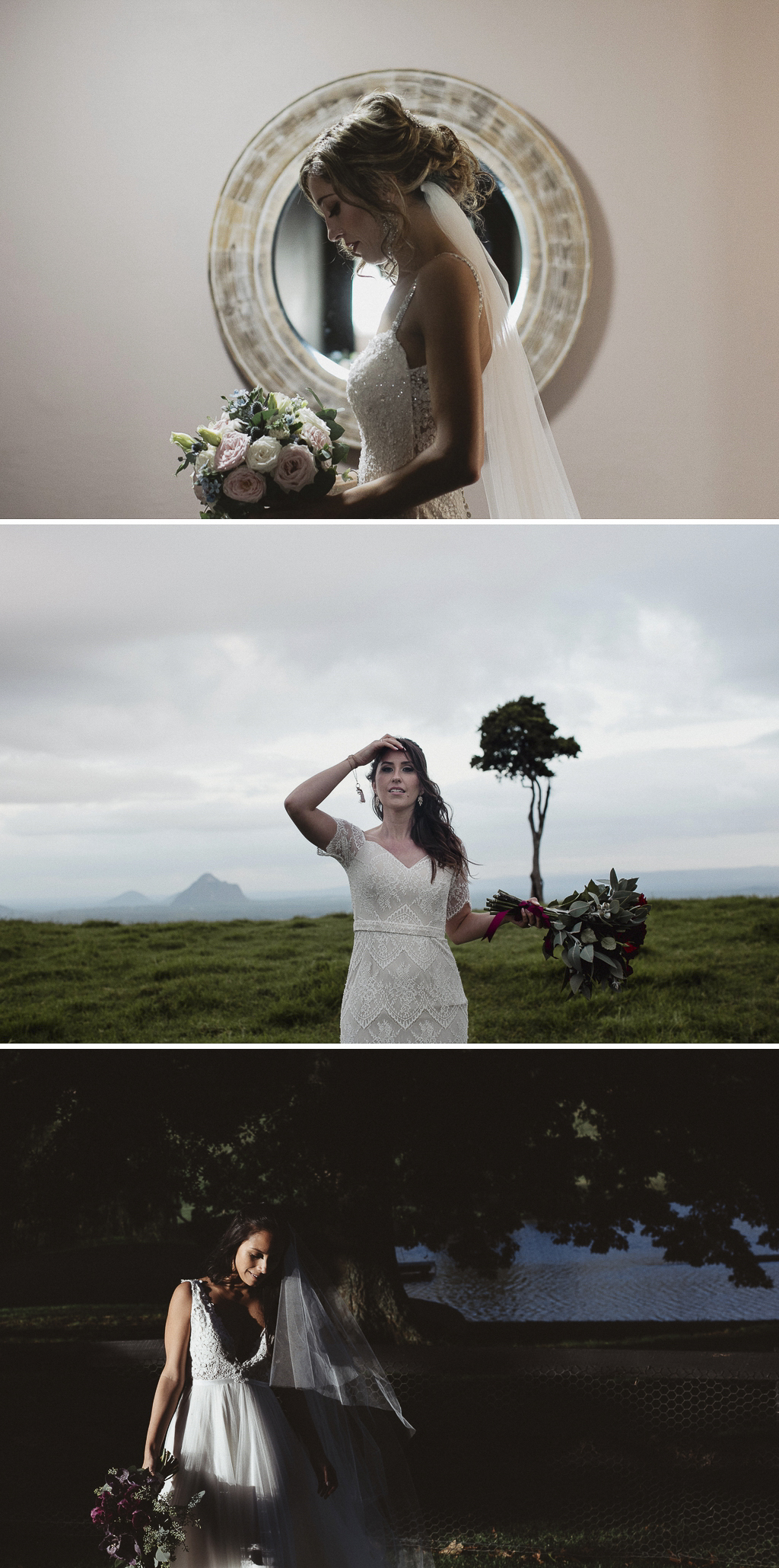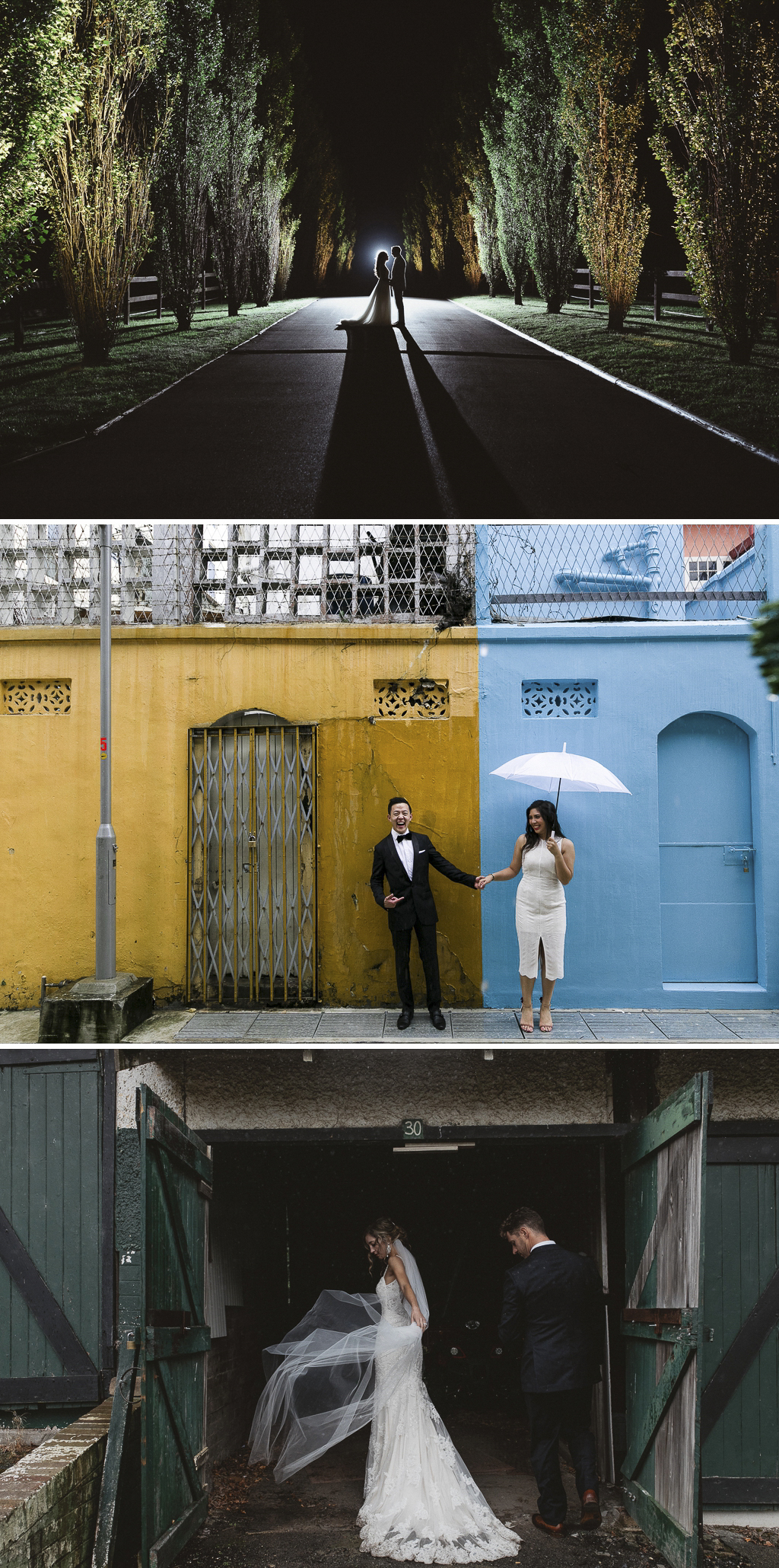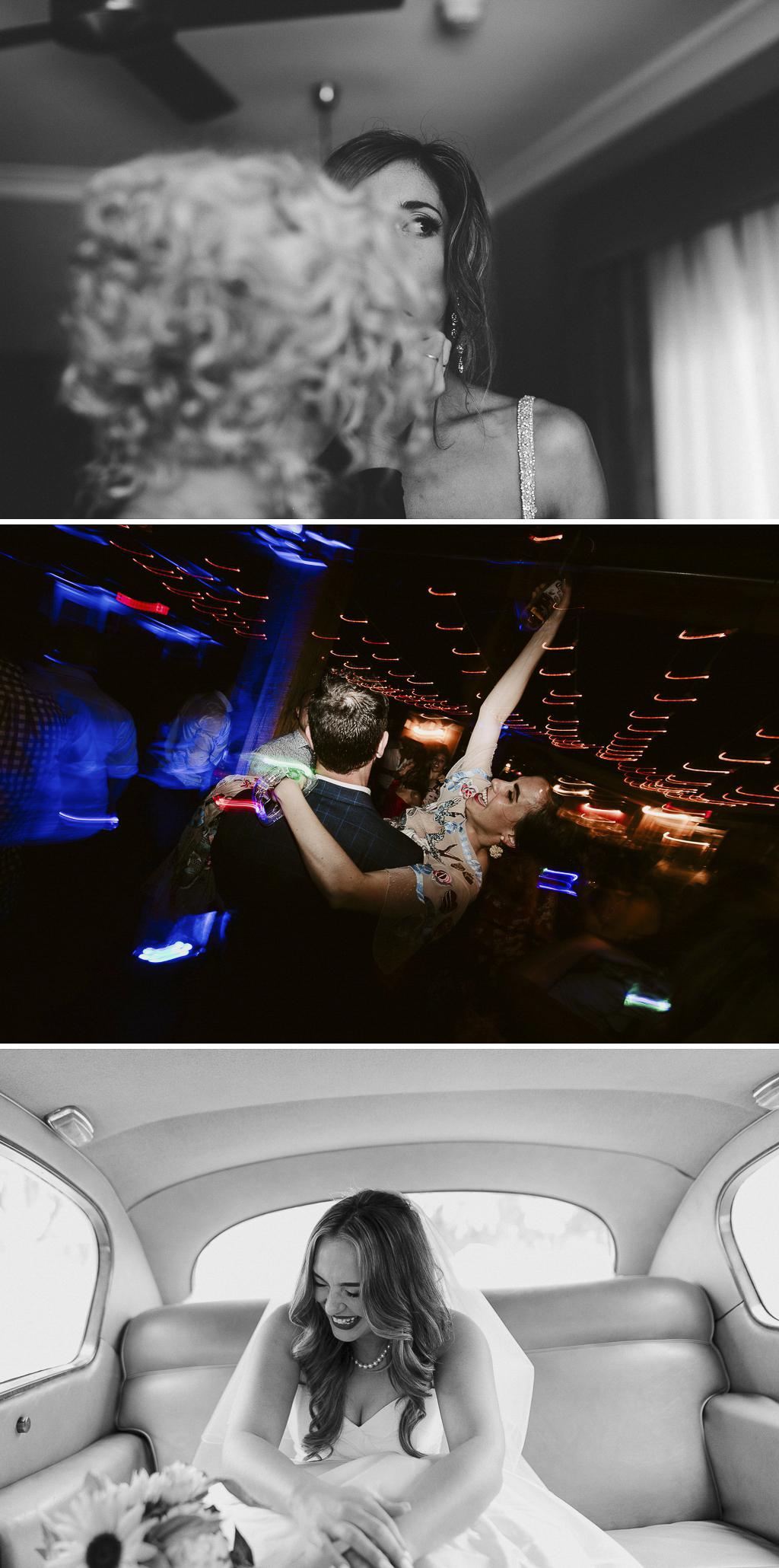 Back