The Beautiful Collective photography studio. Having just finished hanging some great new signature prints and fine art blocks.
We thought it would be fun to share a glimpse of our beautiful studio.
Couples often mention how warm and inviting the space is. And we believe the gallery look is a great way to exhibit the variety and depth of our work.
As a result we have a space that is welcoming for our clients.
The fine art blocks are an excellent product. The printed image is mounted off the wall and because there is no glass the print is not lost in any reflections.
They are lightweight and easy to hang in a collection also.
Our signature prints are a museum-style presentation. That you would commonly see in an upmarket gallery or exhibition space. So they are very cool and chic.
The deep frame style with the white border gives the printed image breathing space and the blind BC stamp finishes the piece to perfection.
The Beautiful Collective photography studio in pictures is so much nice for couples to meet in. Much better than the local cafe like some newer photographers.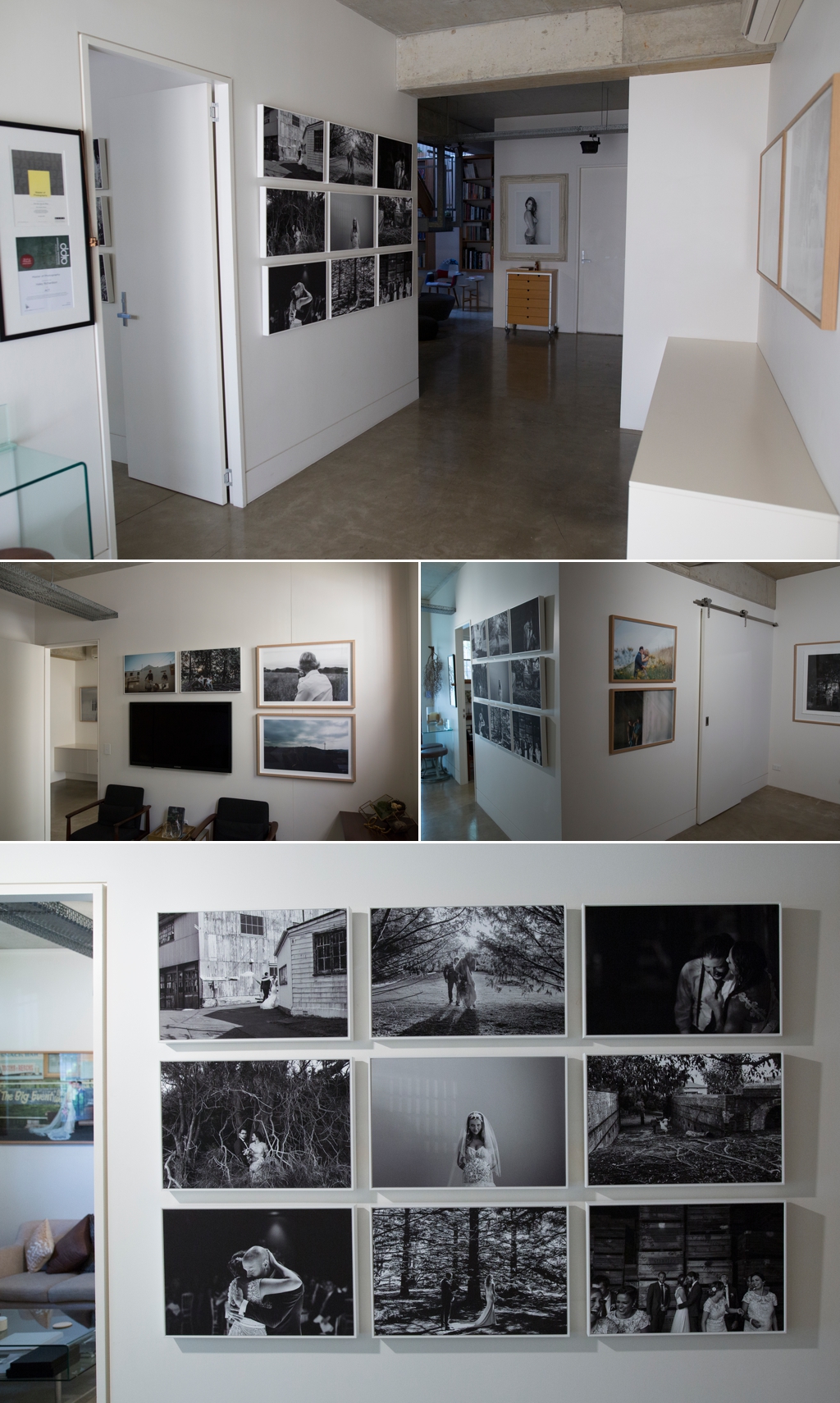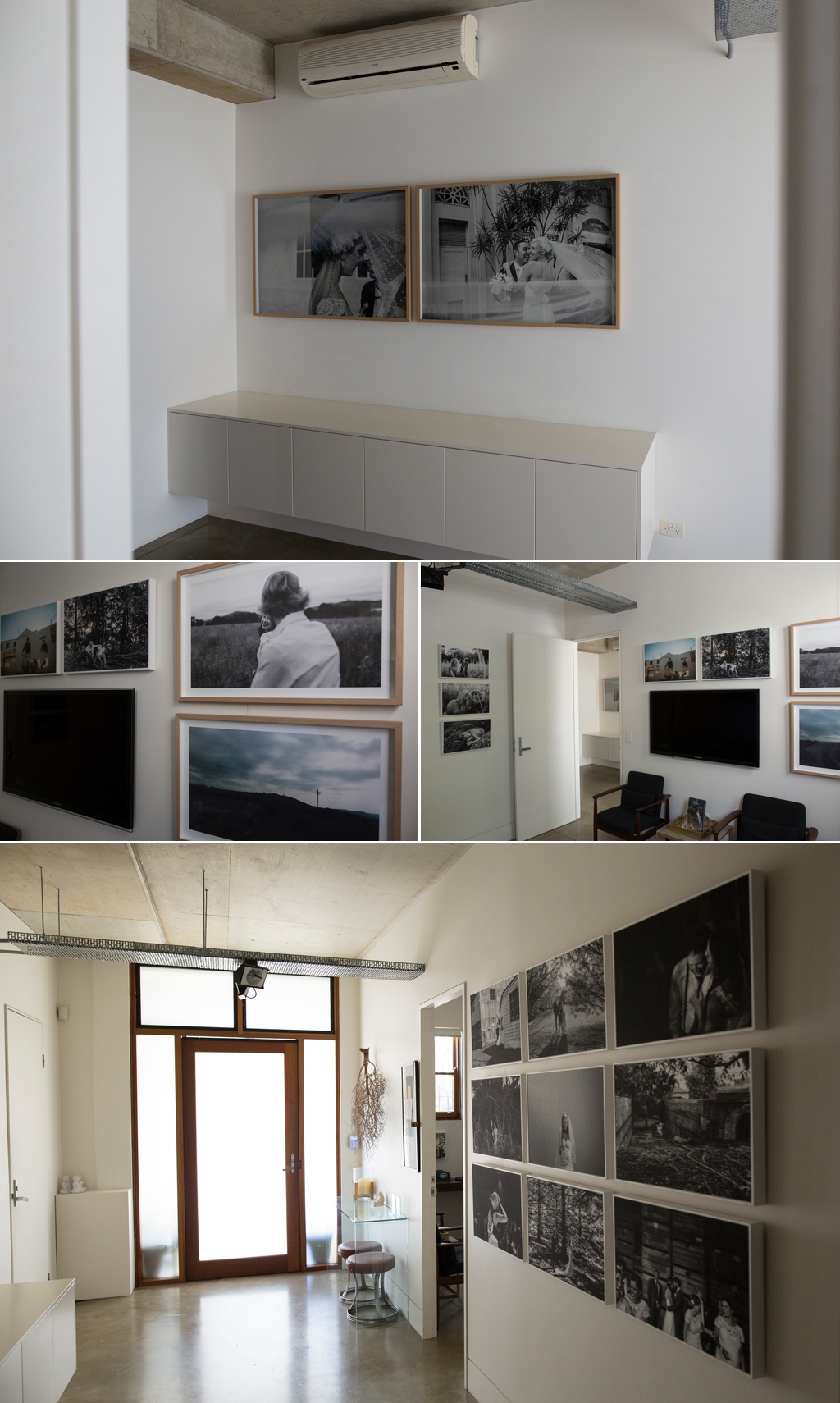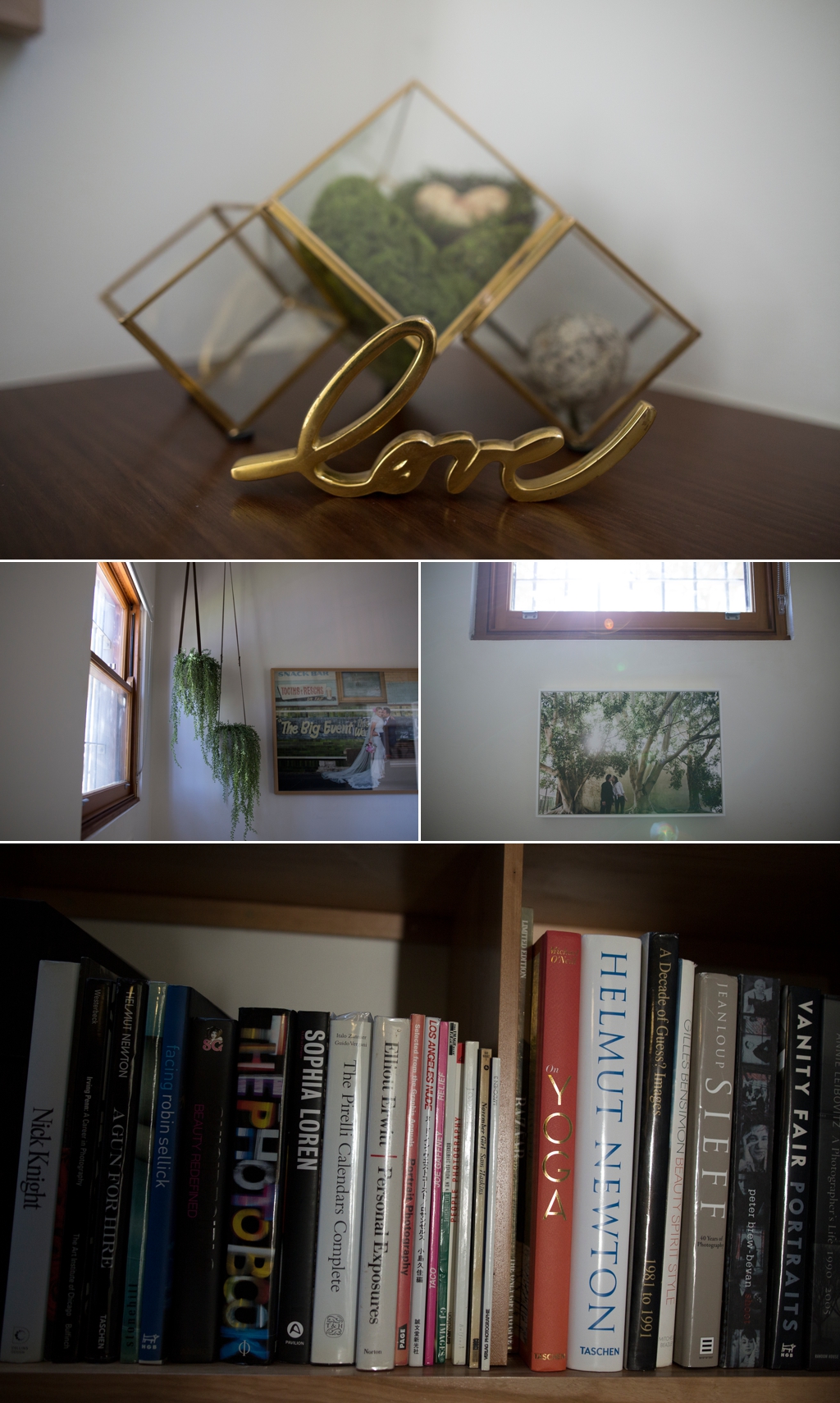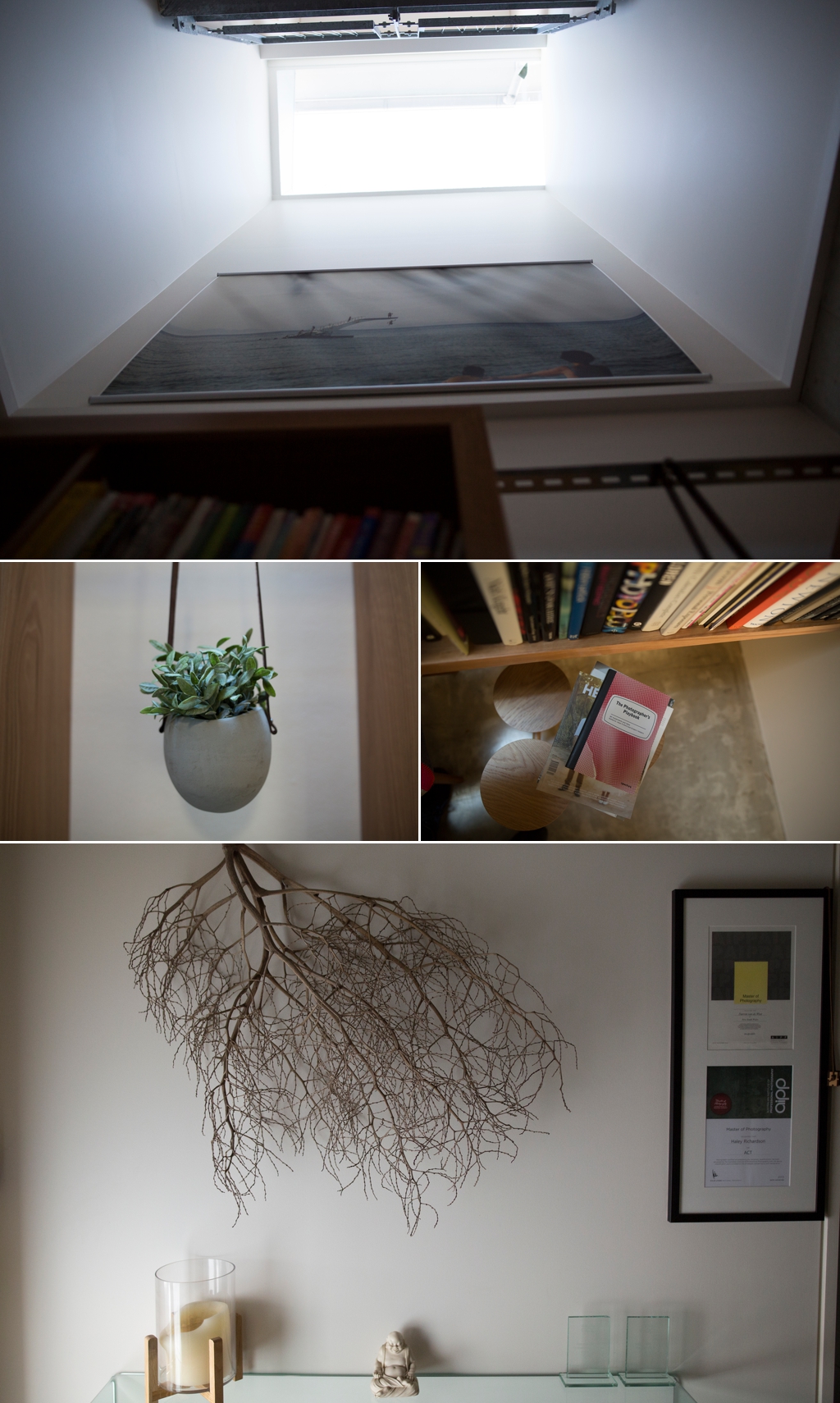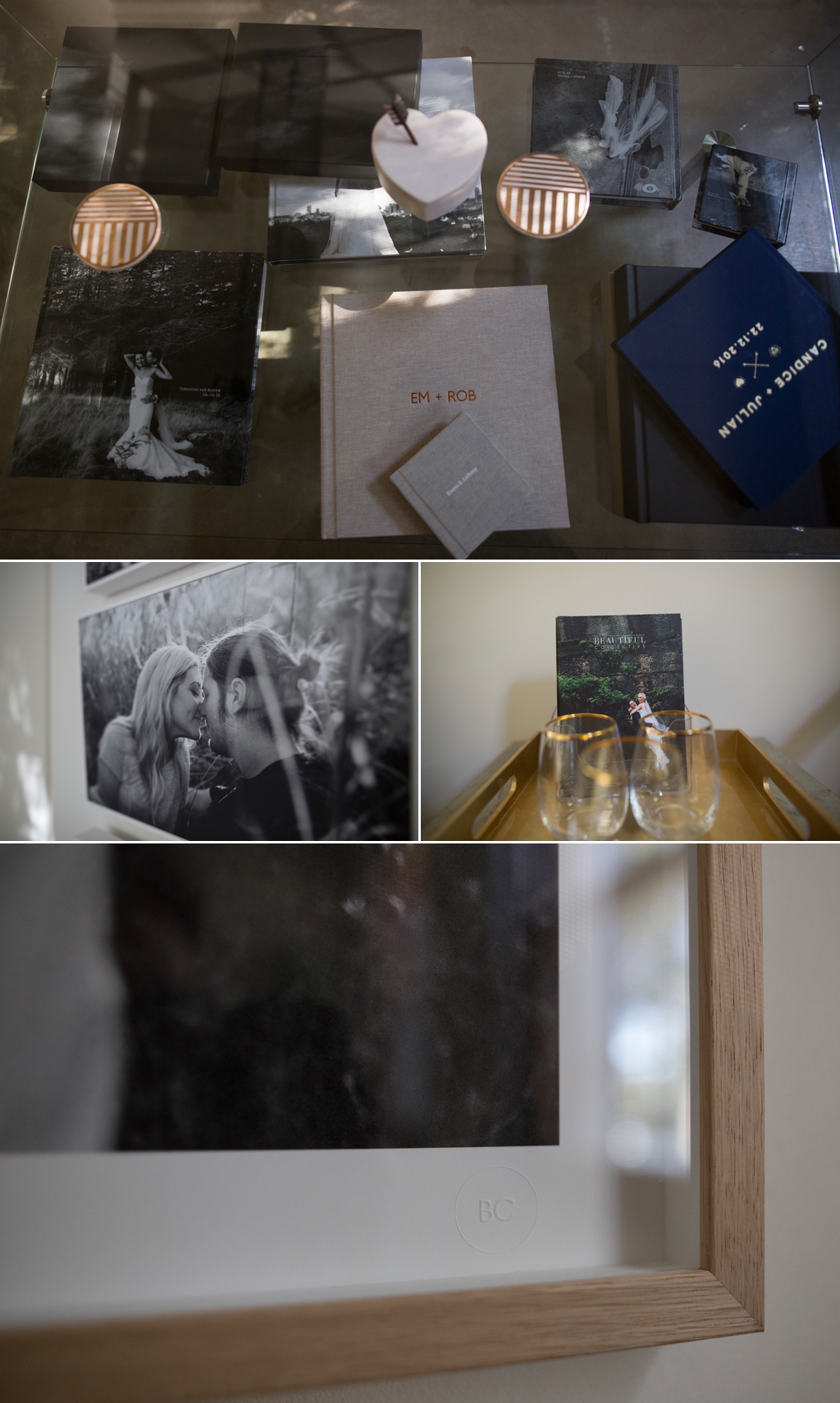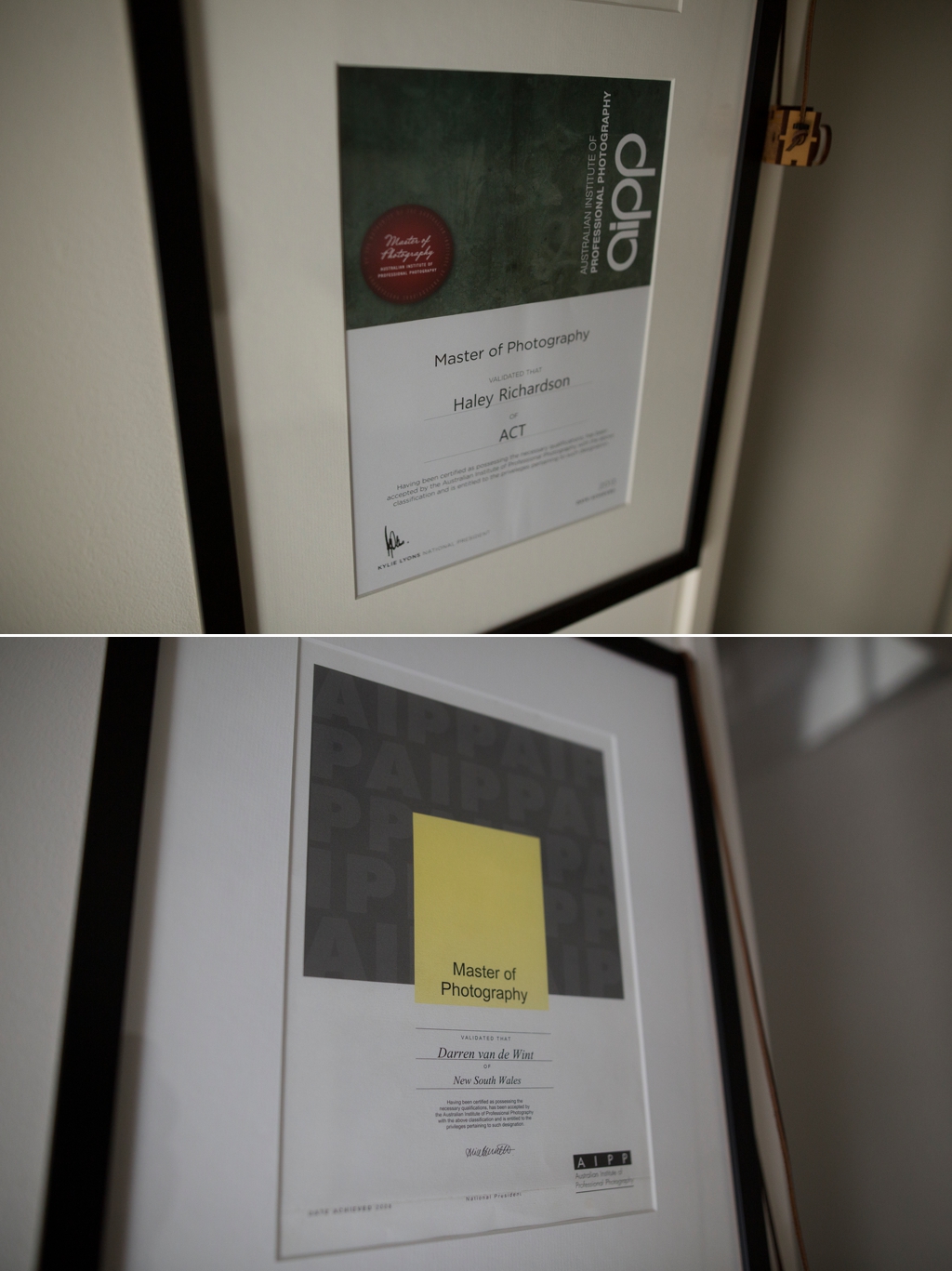 Industry accreditation can be found here.
You can contact us here.