The investment is just $295.00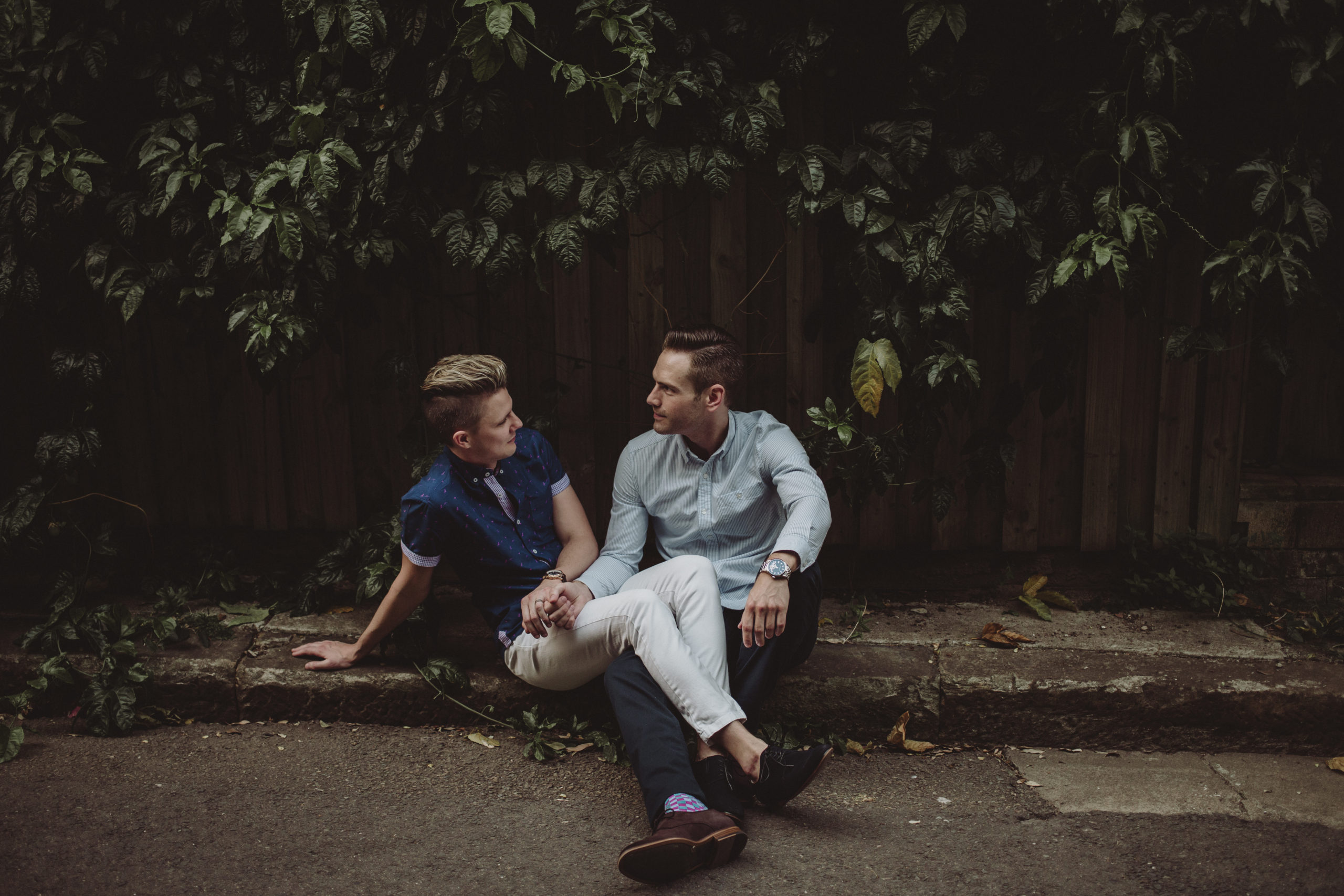 BEFORE FOREVER FAQ's
WHERE DO THE SHOOTS TAKE PLACE?
We normally meet at our studio first and then venture locally from there. Our Sydney studio is in Alexandria and Canberra studio is in Braddon.
HOW LONG DO THE SHOOTS TAKE?
The shoots normally go for up to 45 minutes.
WILL YOU HELP WITH CLOTHING AND STYLING IDEAS?
Yes, we have a great Pinterest board with lots of styling and clothing ideas for you.
ARE DIGITAL FILES INCLUDED?
No, not with this offer. We are a print based studio that produces tangible products. However the digital file of each of the images you decide to have printed is included at no extra cost.
WHAT PRODUCTS ARE AVAILABLE SHOULD WE DECIDE TO PURCHASE?
We have single prints, boxed sets of prints, wall art blocks, guest books and bespoke albums. All of our products are printed on beautiful fine art paper that will last for generations and we have products to suit most tastes and budgets.
Larger single art prints for the wall start at $450 and smaller prints for a box set are $135 each and there is a minimum a 10 prints in a box set.
DO WE HAVE TO MAKE A PURCHASE?
No, there is no obligation to do so. The idea behind the shoot is to see if we could be the right choice for your wedding photography.
Having said that we create great photographs our couples fall in love with and so are available to purchase if desired.
Remember we do present you with a $200 gift voucher that can be used towards any of our printed products.
CAN WE BRING OUR POOCH?
Sure, as long as you bring a third person to act as a handler for the dog when we are shooting just the two of you.
IF WE ARE HAPPY WITH EVERYTHING HOW DO WE BOOK YOU GUYS FOR THE WEDDING?
Most couples know they want to work with us for the wedding once they have seen the results from the shoot at the viewing appointment.
If you would like to book the wedding we just need a signed contract and the $1500 retainer.
CAN WE DO A SHOOT AT A DIFFERENT LOCATION?
Yes, if time permits with other scheduled shoots we can meet at a different location. We do add a $250 travel fee.
In Sydney we can shoot anywhere in the city, the Eastern Suburbs, Centennial Park or even Cockatoo Island.
In Canberra we can shoot anywhere with in a 20 minute drive from the center of town.
DO YOU PHOTOGRAPH LGTBI COUPLES?