Lake George Winery Canberra love session Dejana + Adam
Lake George Winery Canberra love session Dejana + Adam
Lake George Winery is about 30 minutes drive from Canberra and is a beautiful location for a vineyard style wedding.
Dejana and Adam have a winter wedding planned for Lake George winery and with the timing of their day and the shortness of light in the afternoon we won't get a chance to photograph around the vineyards. So we though shooting their love session on the property was a good idea.
Although the whole winery location is a wonderful backdrop to photograph, there is a special spot above the reception venue in the forest with interesting trees and fallen branches. This spot really suited this Adam and Dejana's unique personalities.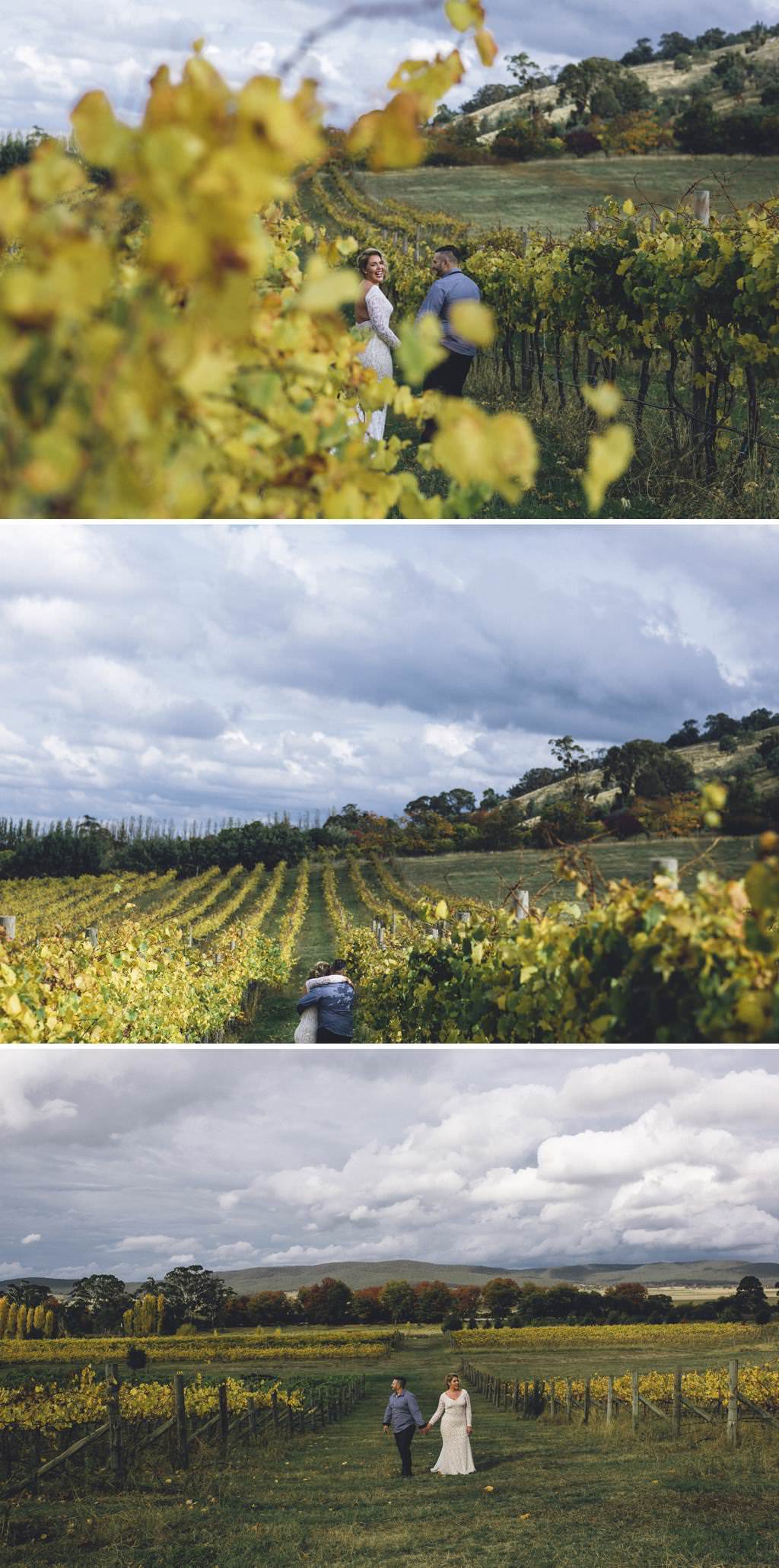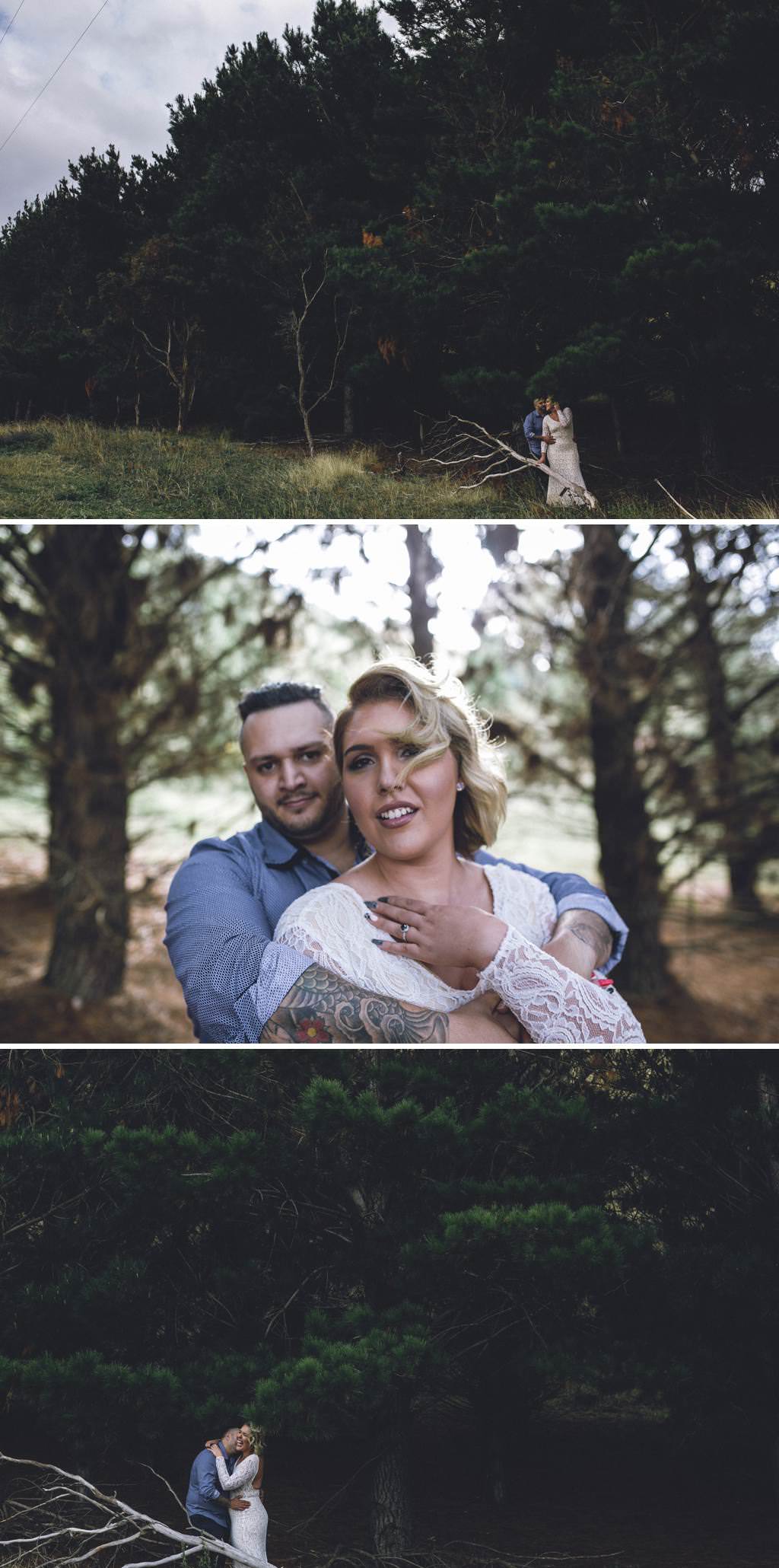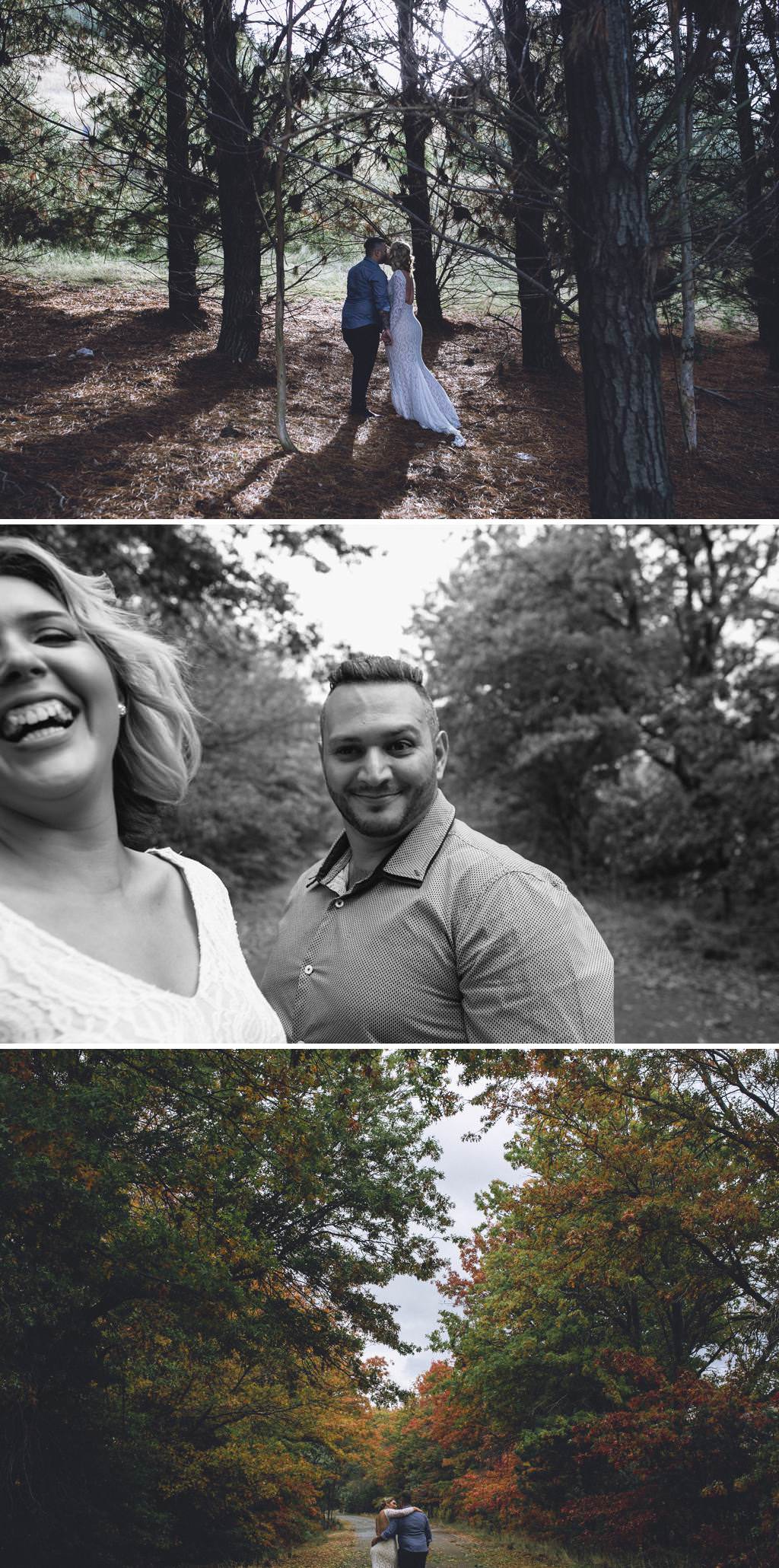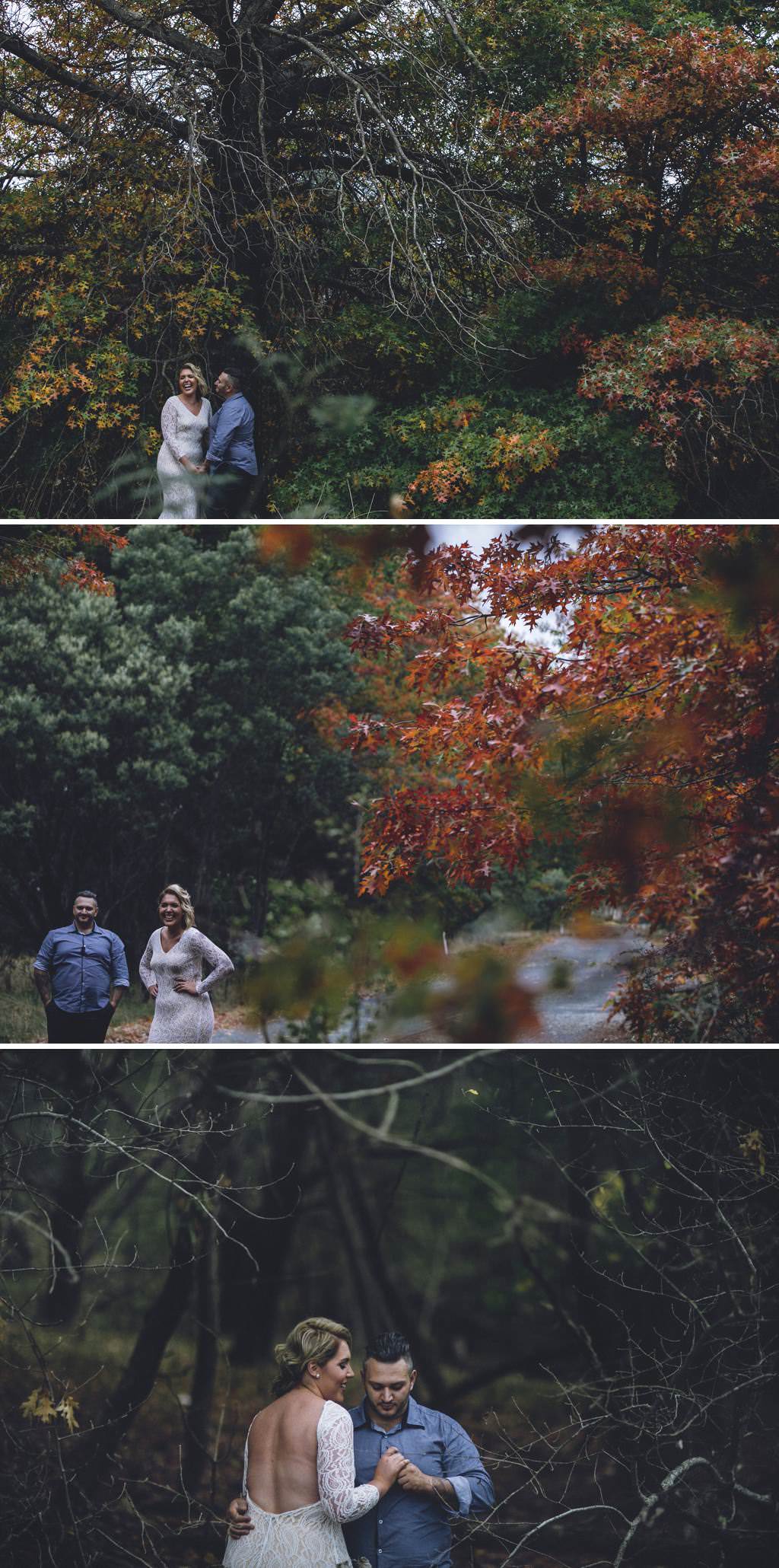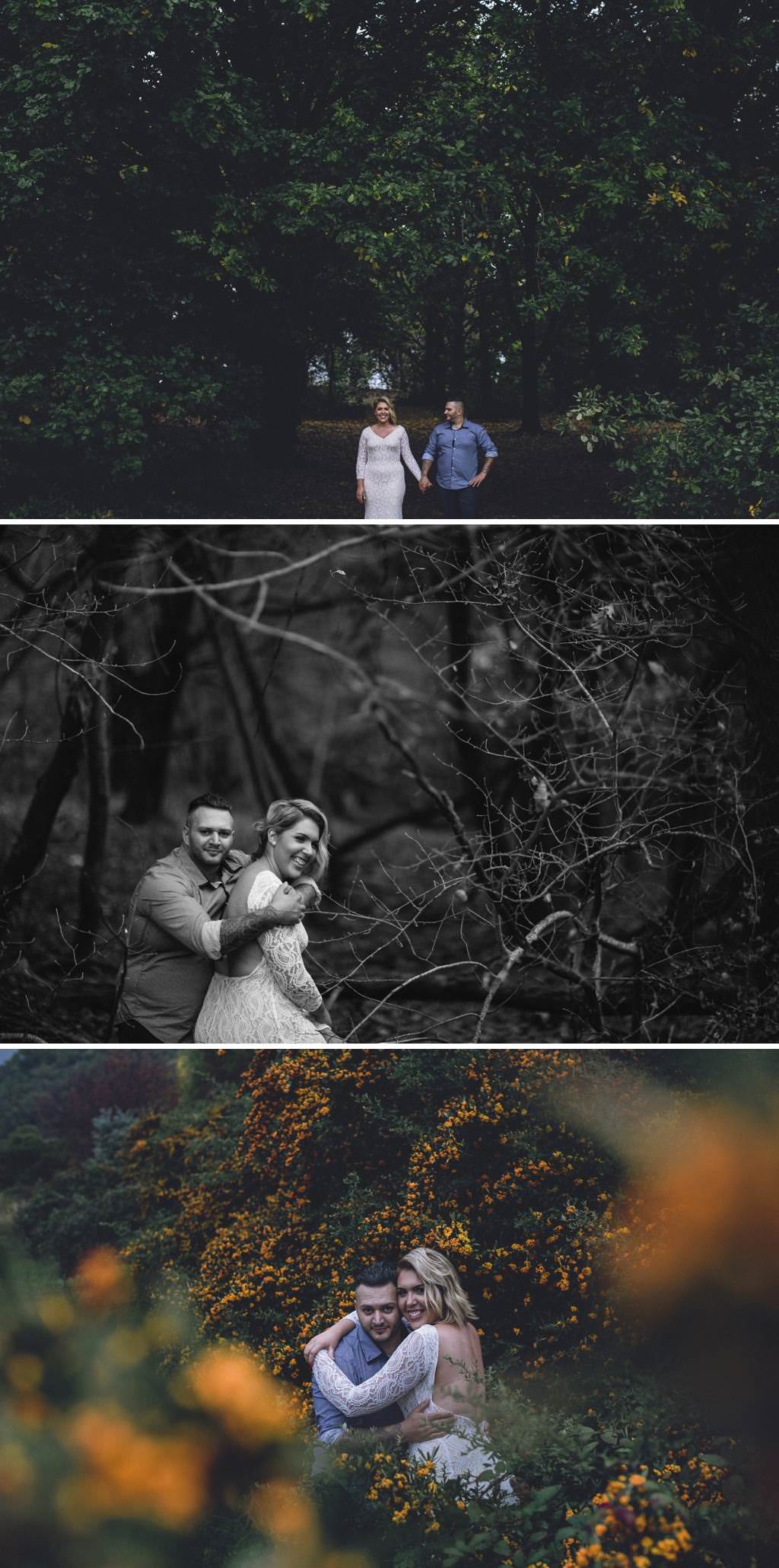 Back