Canberra Hellenic club Wedding Josh + Ashlea
Canberra Hellenic club Wedding Josh + Ashlea
If you were to recommend us to your best friend, what would you say?
You know what I wouldn't need to say much at all, our wedding photos speak for themselves. If I were to put it in to words though I would say " if you want your wedding photos to capture exactly what your day feels and means to you, then you have no choice but to go with the Beautiful Collective".
Plus they are fun as hell hahaha
Much appreciated words from Ash and Josh whose Canberra wedding was both stylish and elegant but also relaxed and informal. Surrounded by a host of family and friends Ash and Josh had the best time at their wedding and it was lovely to see Ash revive that lost tradition of having a stunning going away outfit to leave the reception with. I think Ash wanted to keep the party going well in to the morning!
Hellenic Club: www.hellenicclub.com.au
Poetry in Flowers: www.poetryinflowers.com.au
Estella Artistry: www.estellaartistry.com
Say Hello to forever: www.sayhellotoforever.com.au
Show Pony Events: www.showponyevents.com
Envoy Chauffeured: www.envoychauffeured.com.au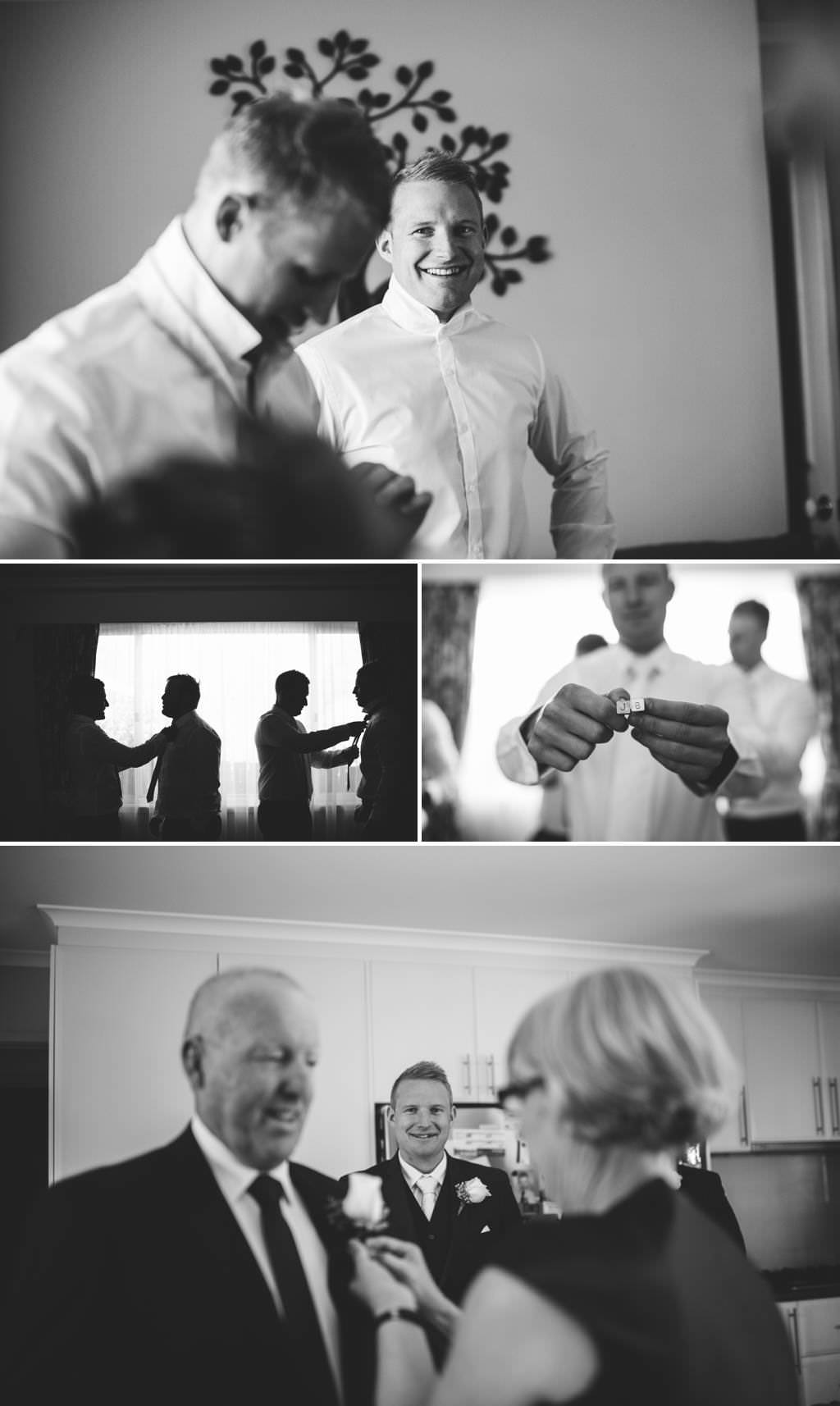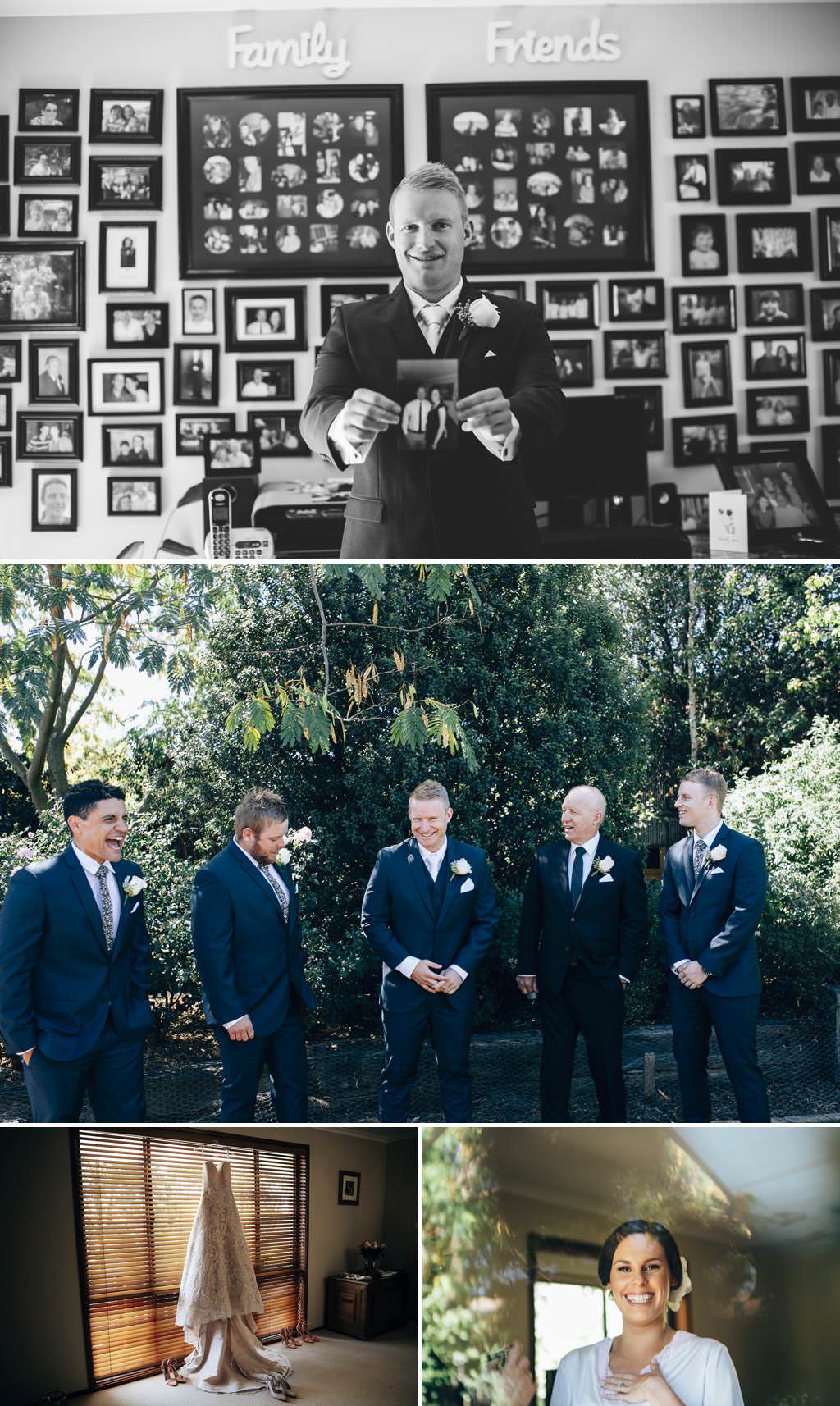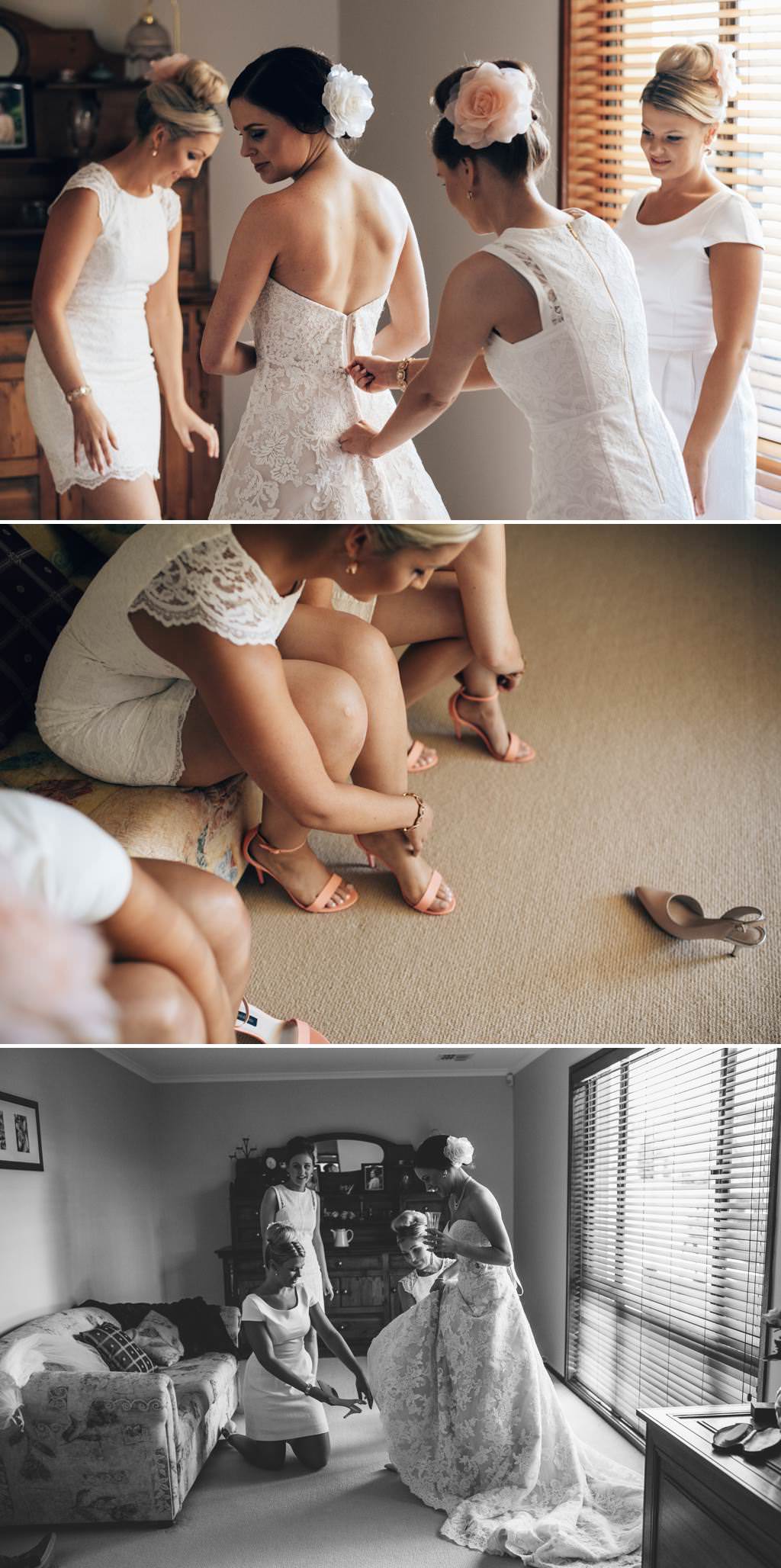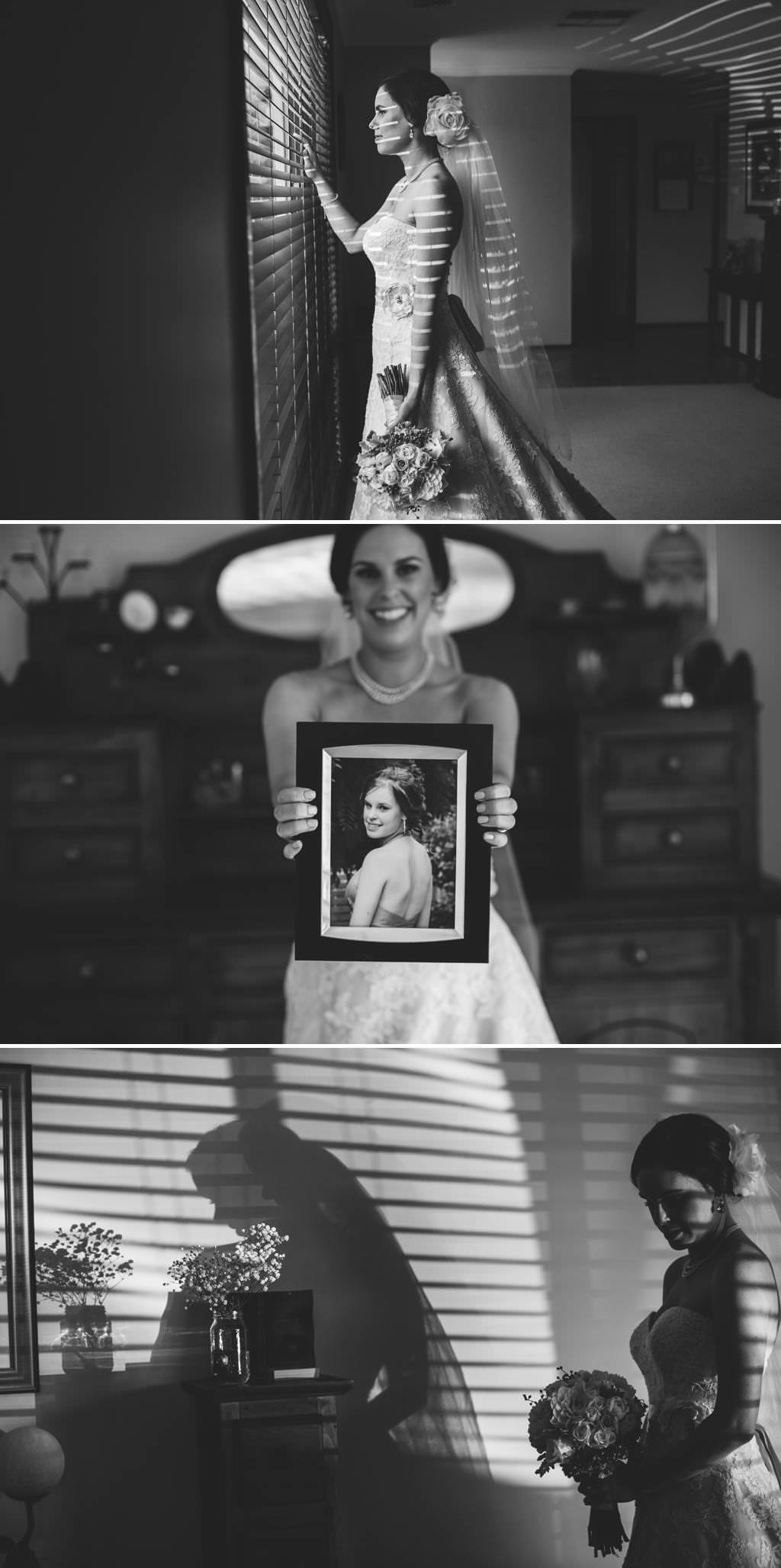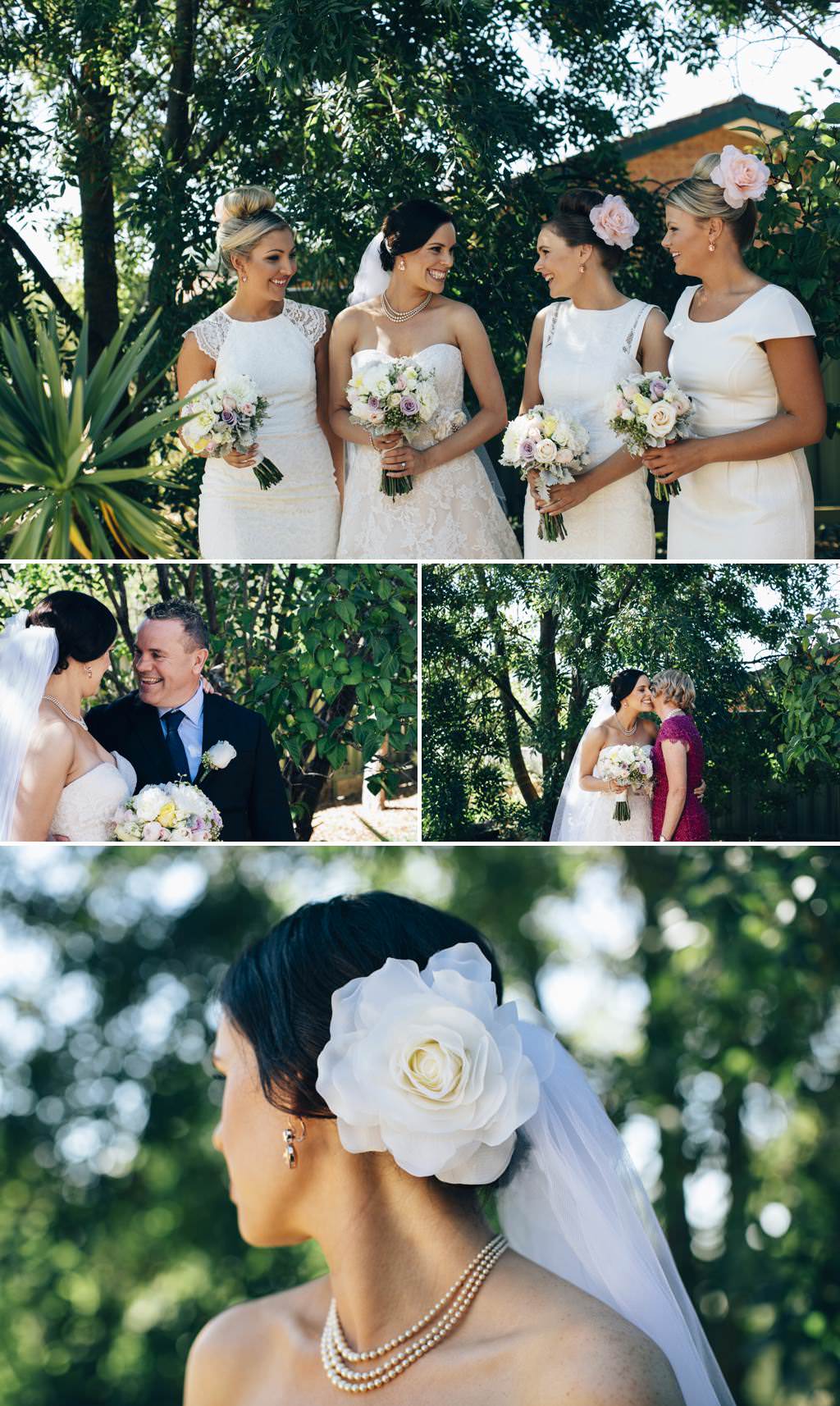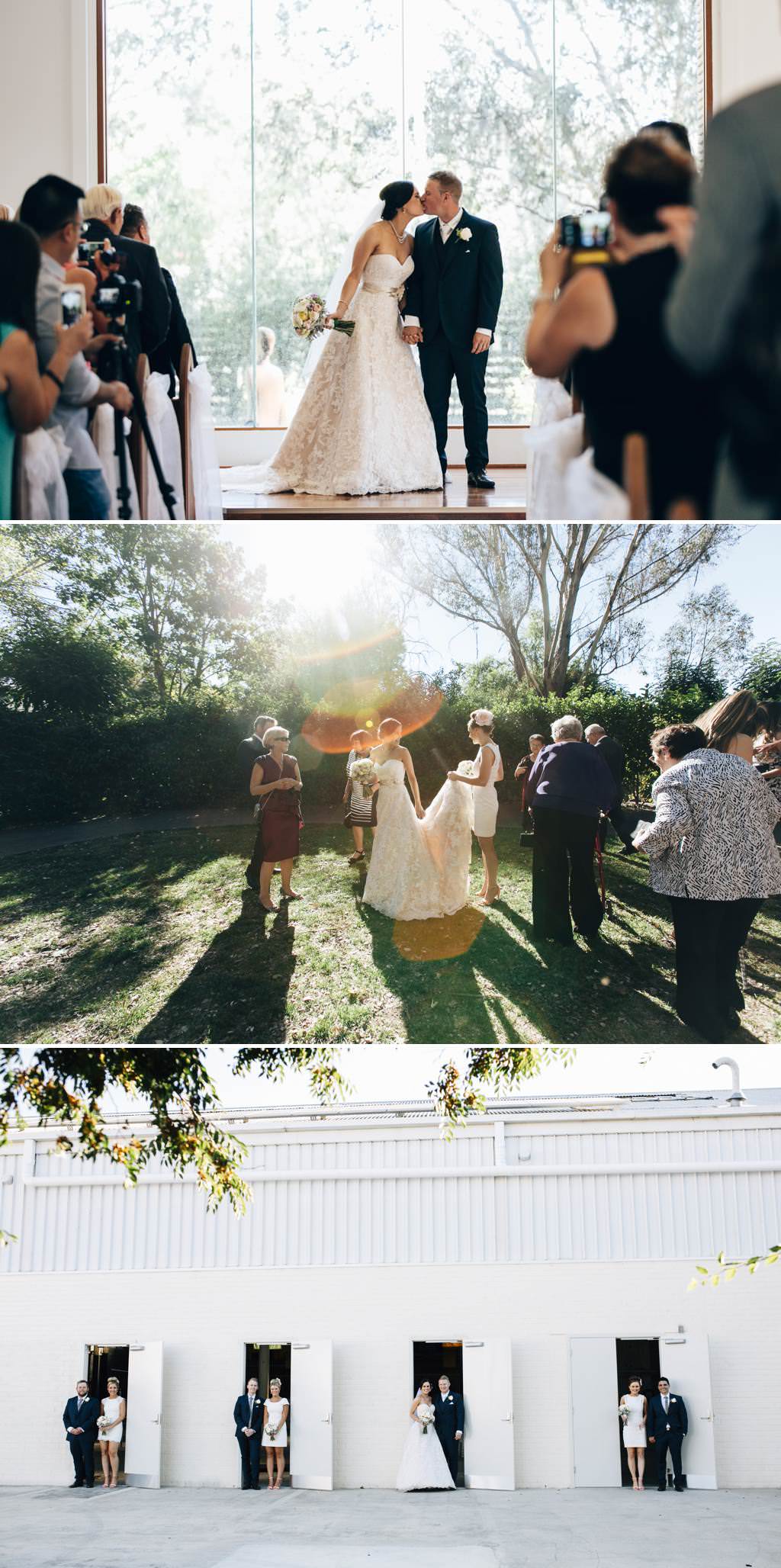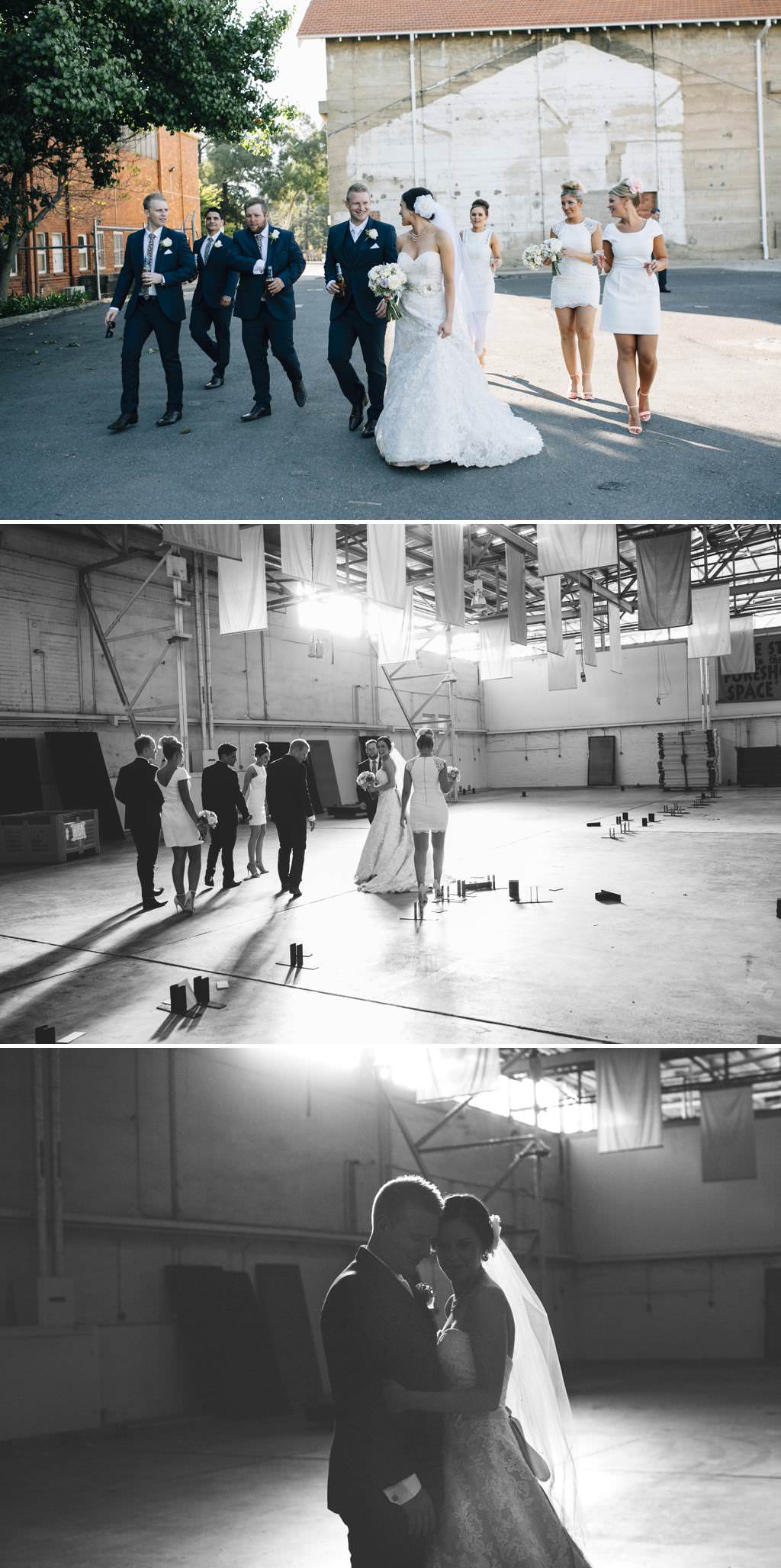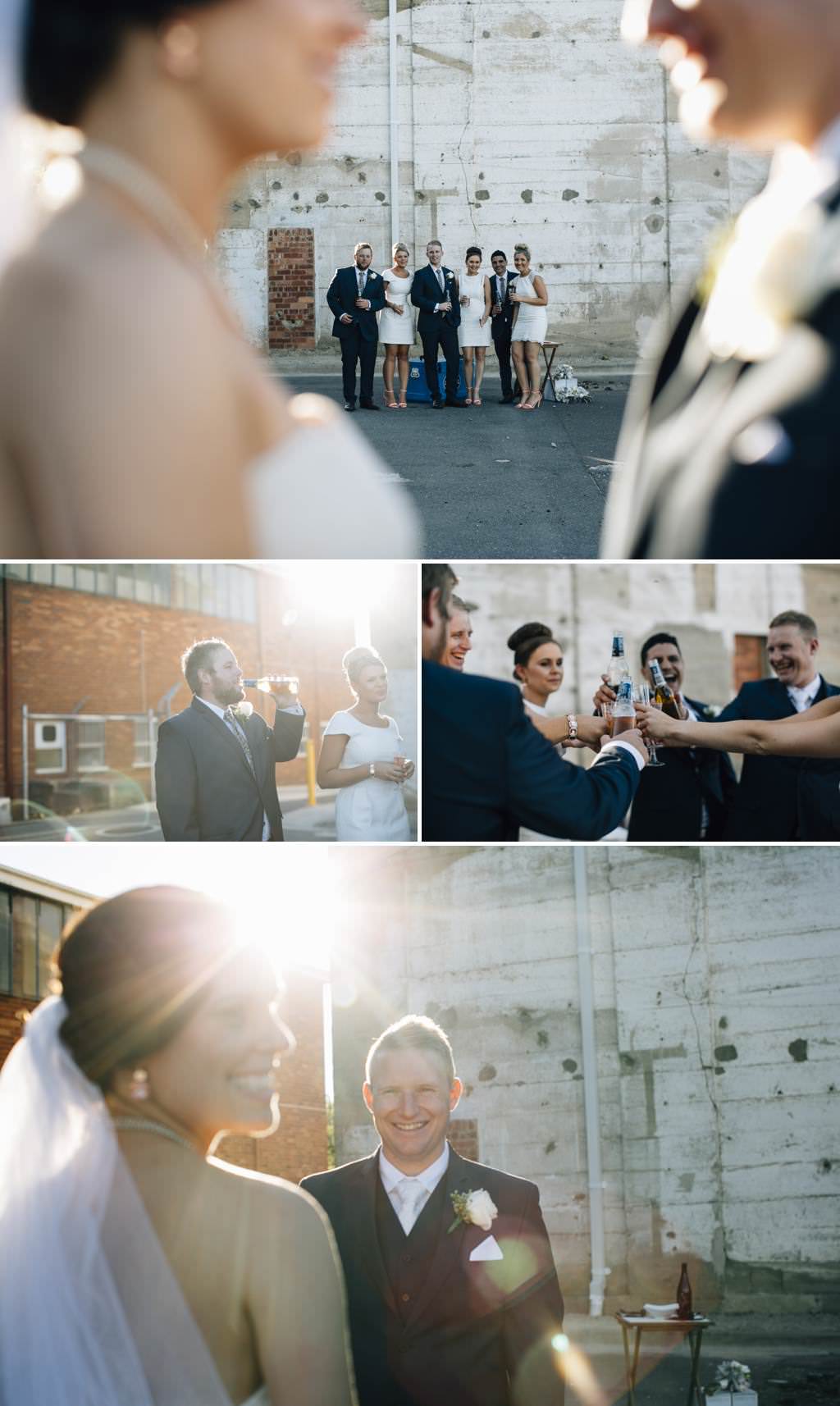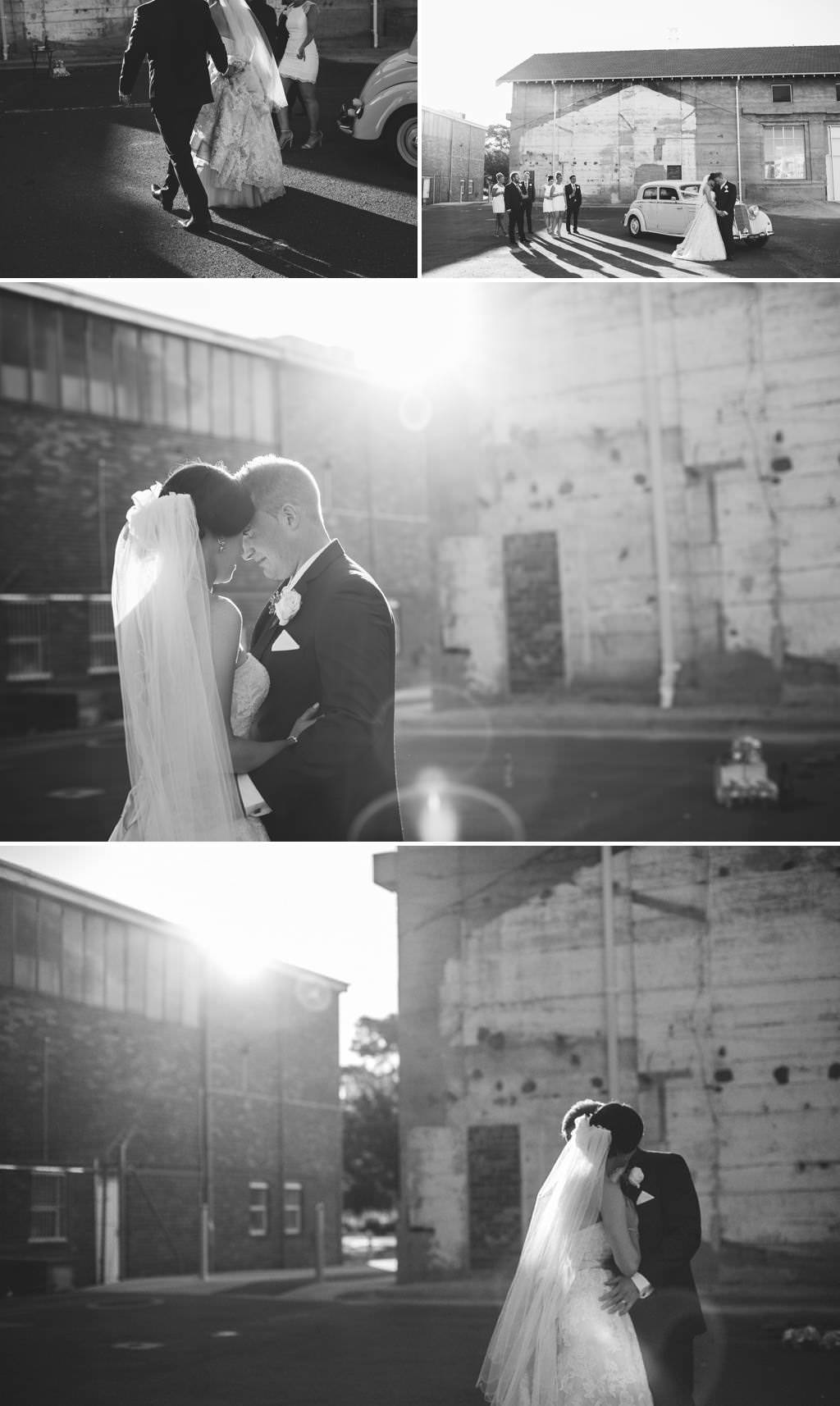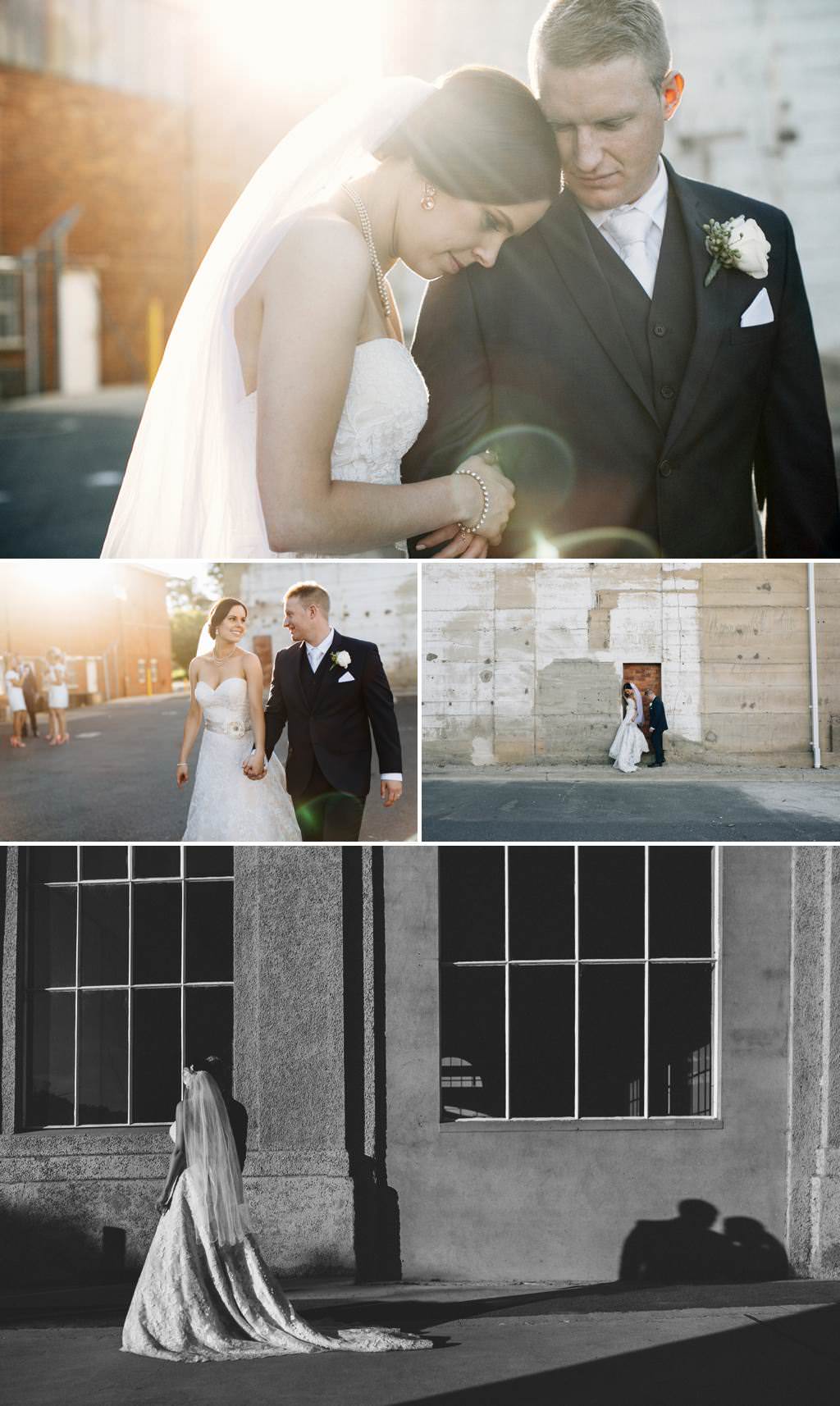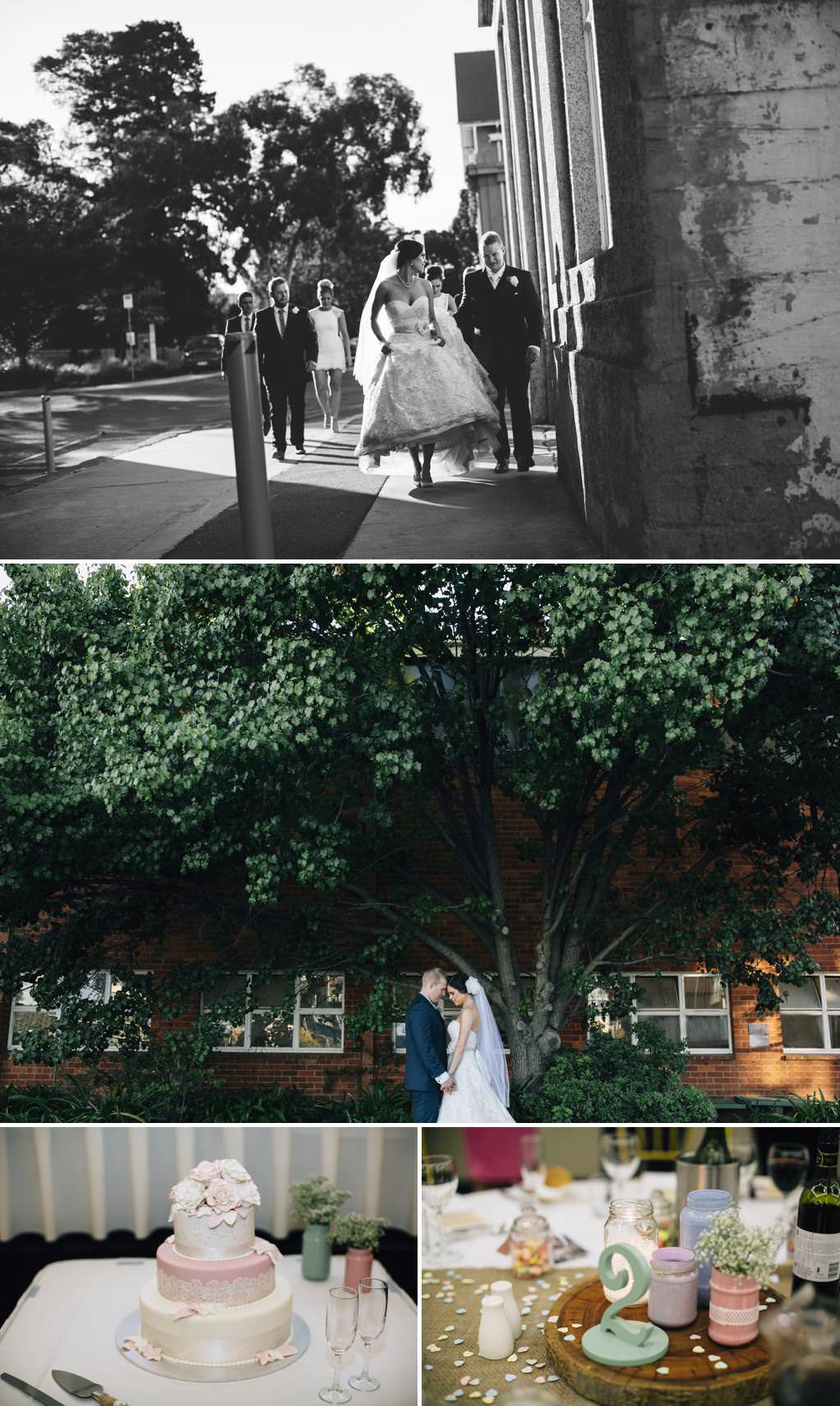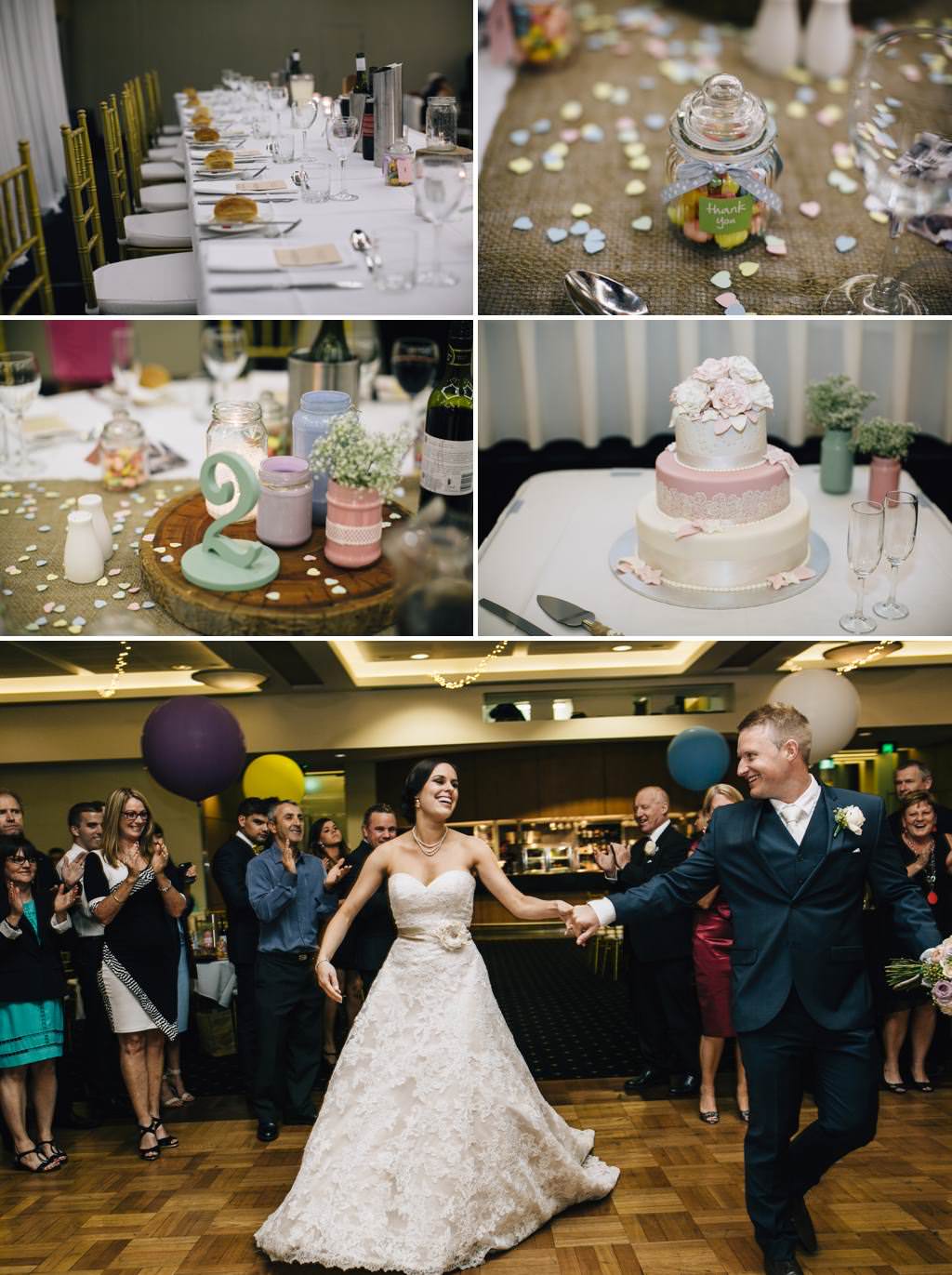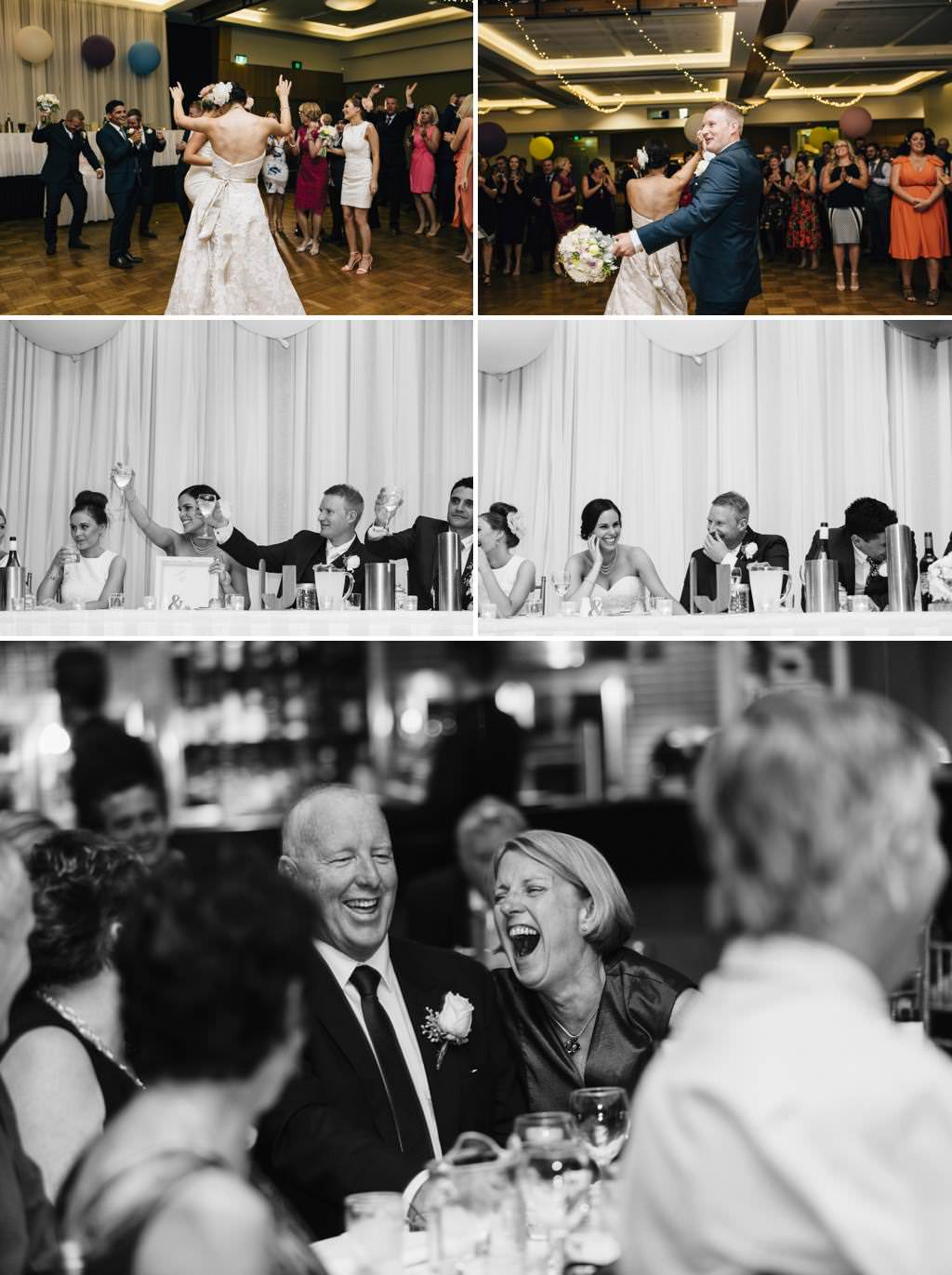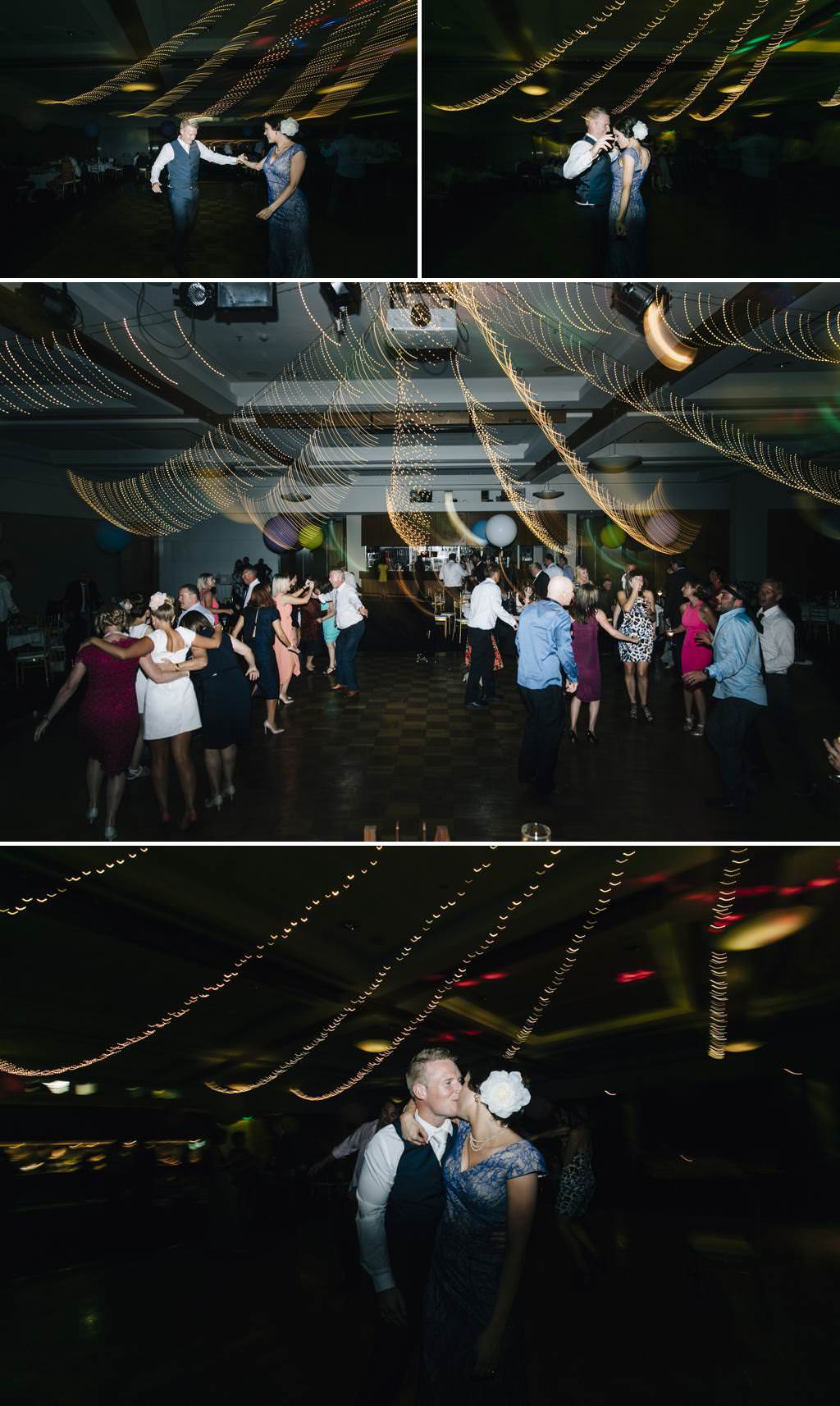 Love our work: Lets connect

Back