Centennial Park Before Forever session Naomi + Tom
Centennial Park was the perfect location for these two nature loving "love birds". Centennial Park is a wonderful location.
For shoots because of the wide open spaces and mini forests. All scattered through out the park.
Often there is always something new to explore and for couples.
Who are a bit self conscious for their first shoot together having places to hide from the general public is a great benefit.
A fun fact about Naomi and Tom. Is that they are both electricians working for Aus grid.  So they know how to keep the spark going in their relationship.
Seeing their connection through out the shoot it is not surprising though.
What was so nice about Naomi and Tom's relaxed vibe. 
It was so cool was that it was so easy to photograph these two. 
We just needed to direct them in to a patch of light and they would do the rest.
The team would hold hands, look at each the way lovers do and we just went along for the ride.
Naomi + Tom were so happy with the results of this shoot. And delighted to have a beautiful album filled with special moments that they will always treasure. 
We just love shooting Centennial Park Before Forever Session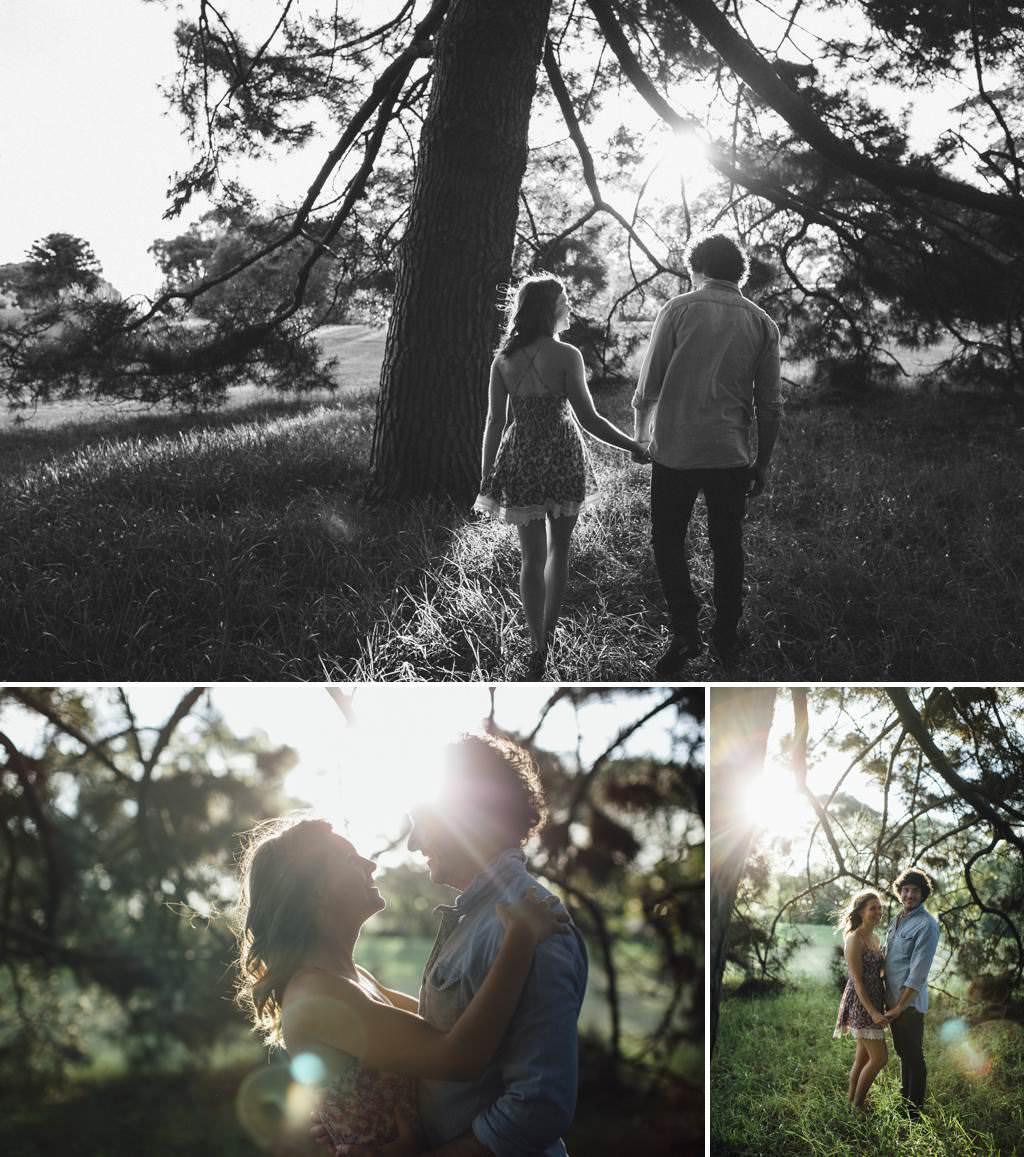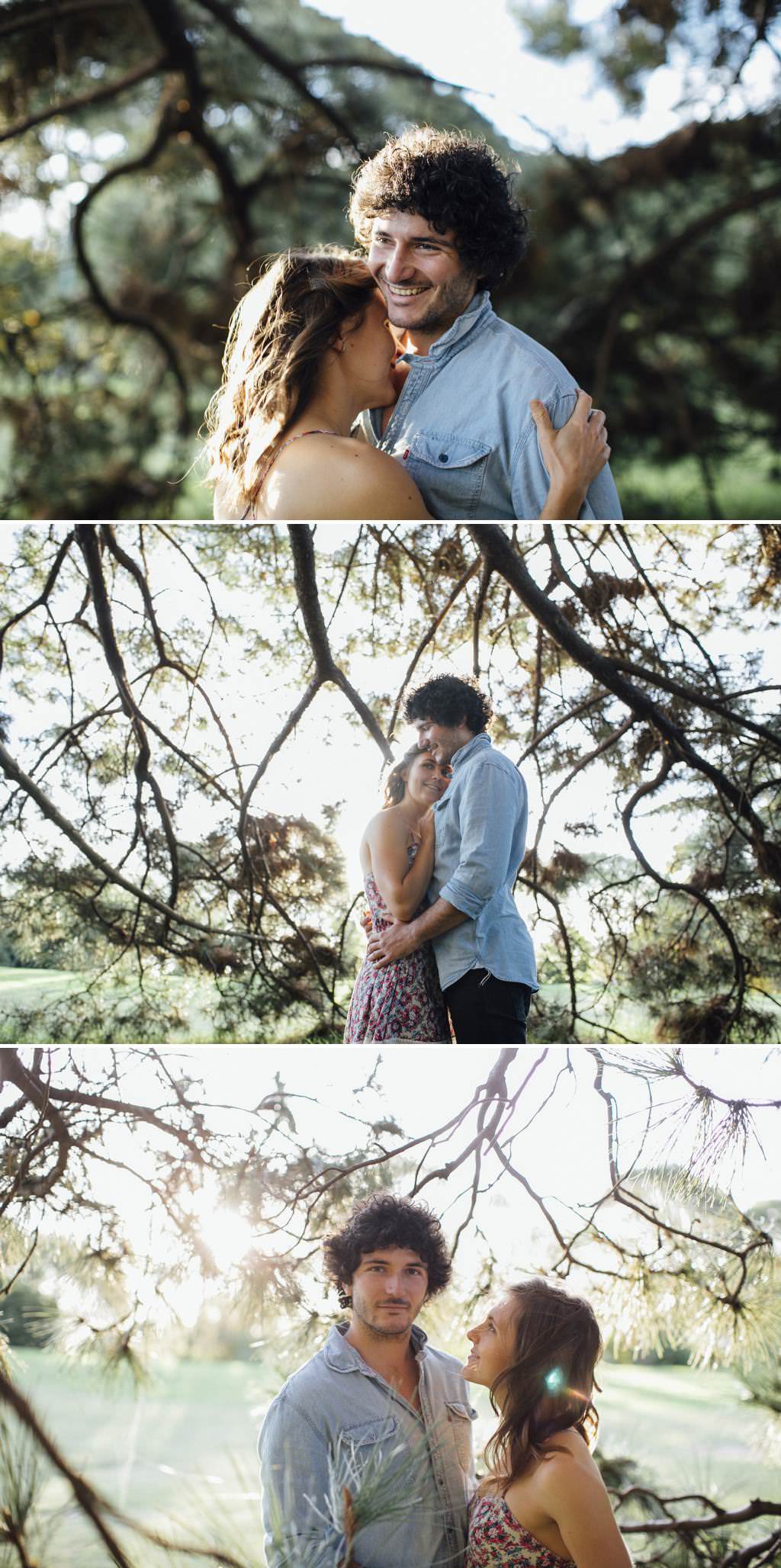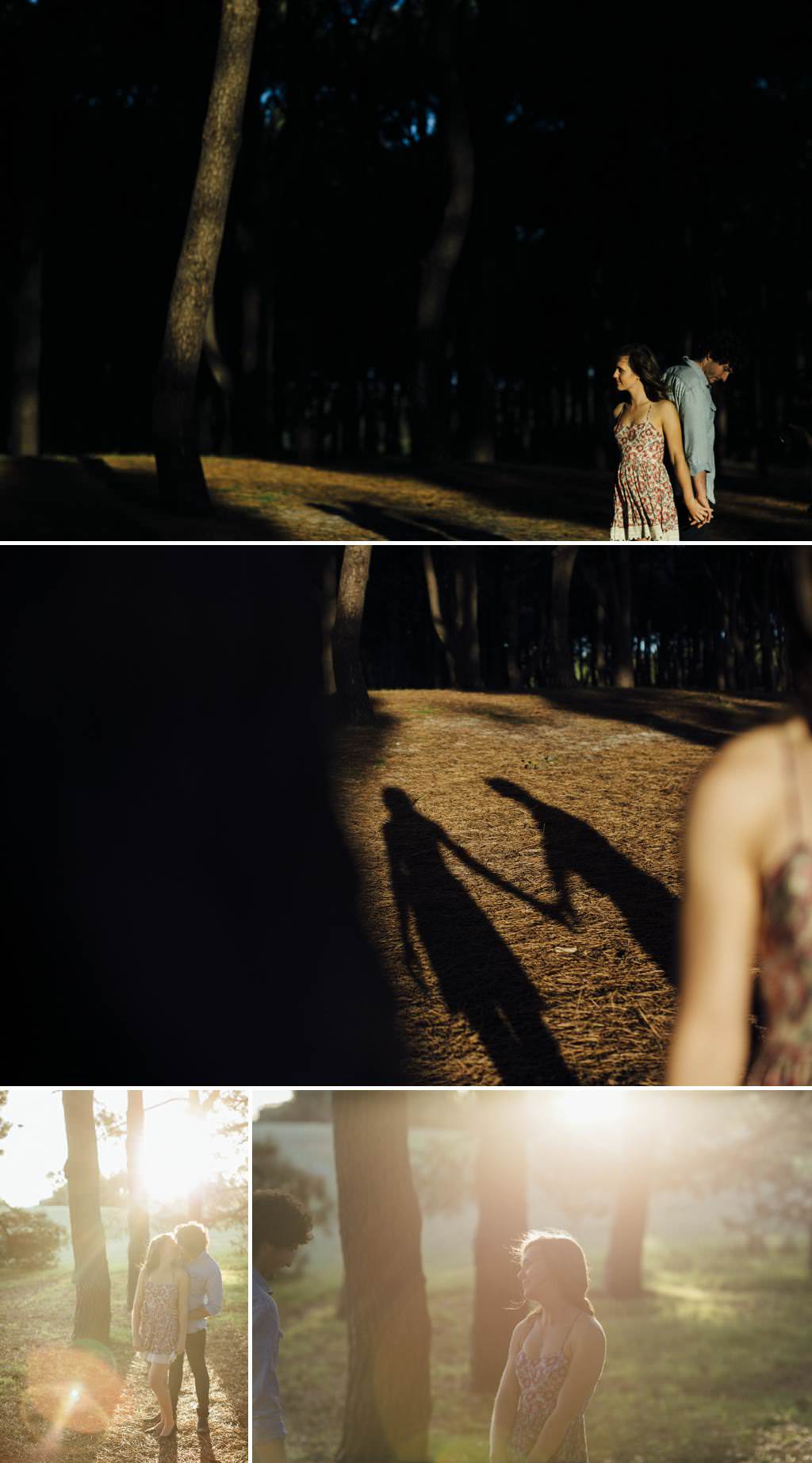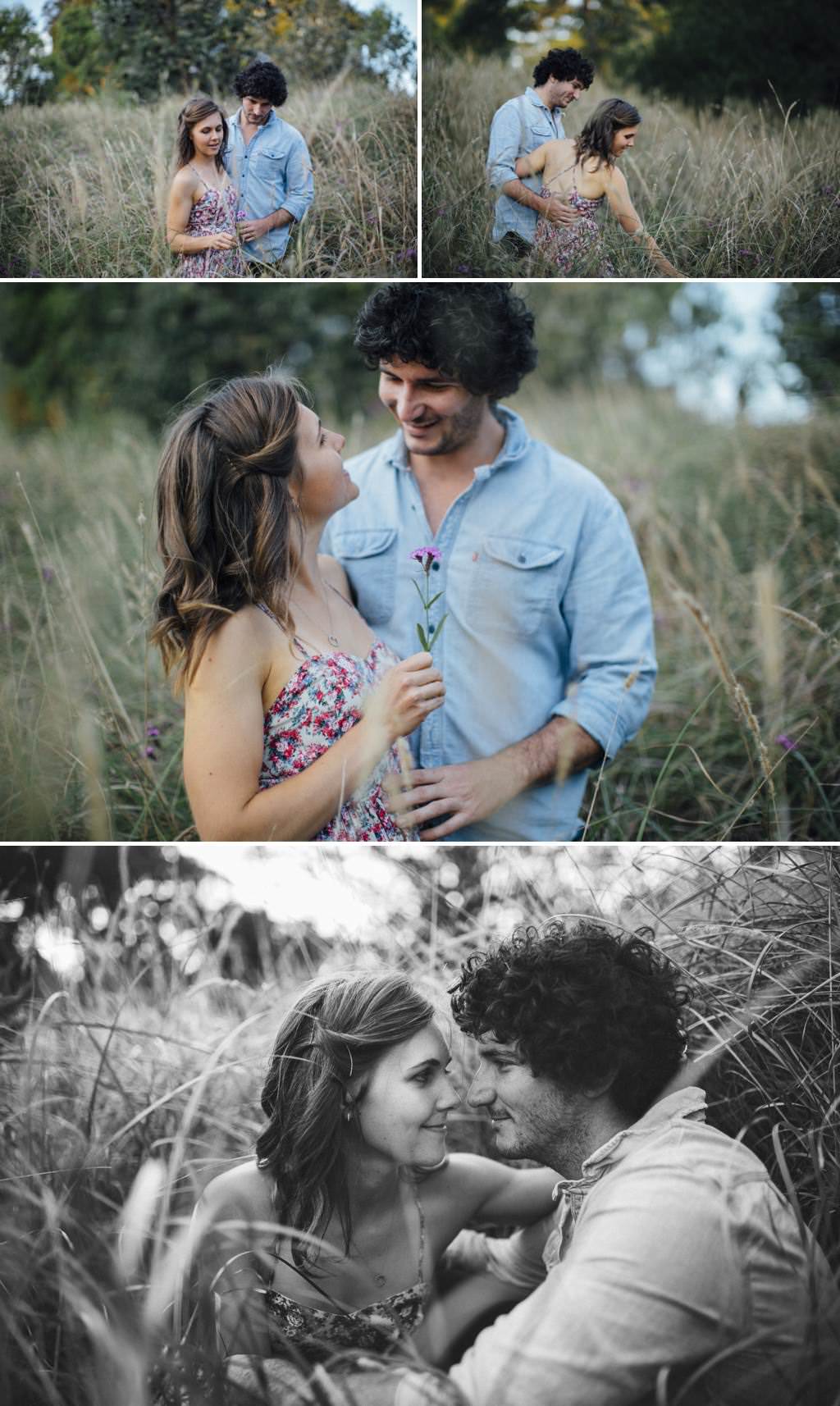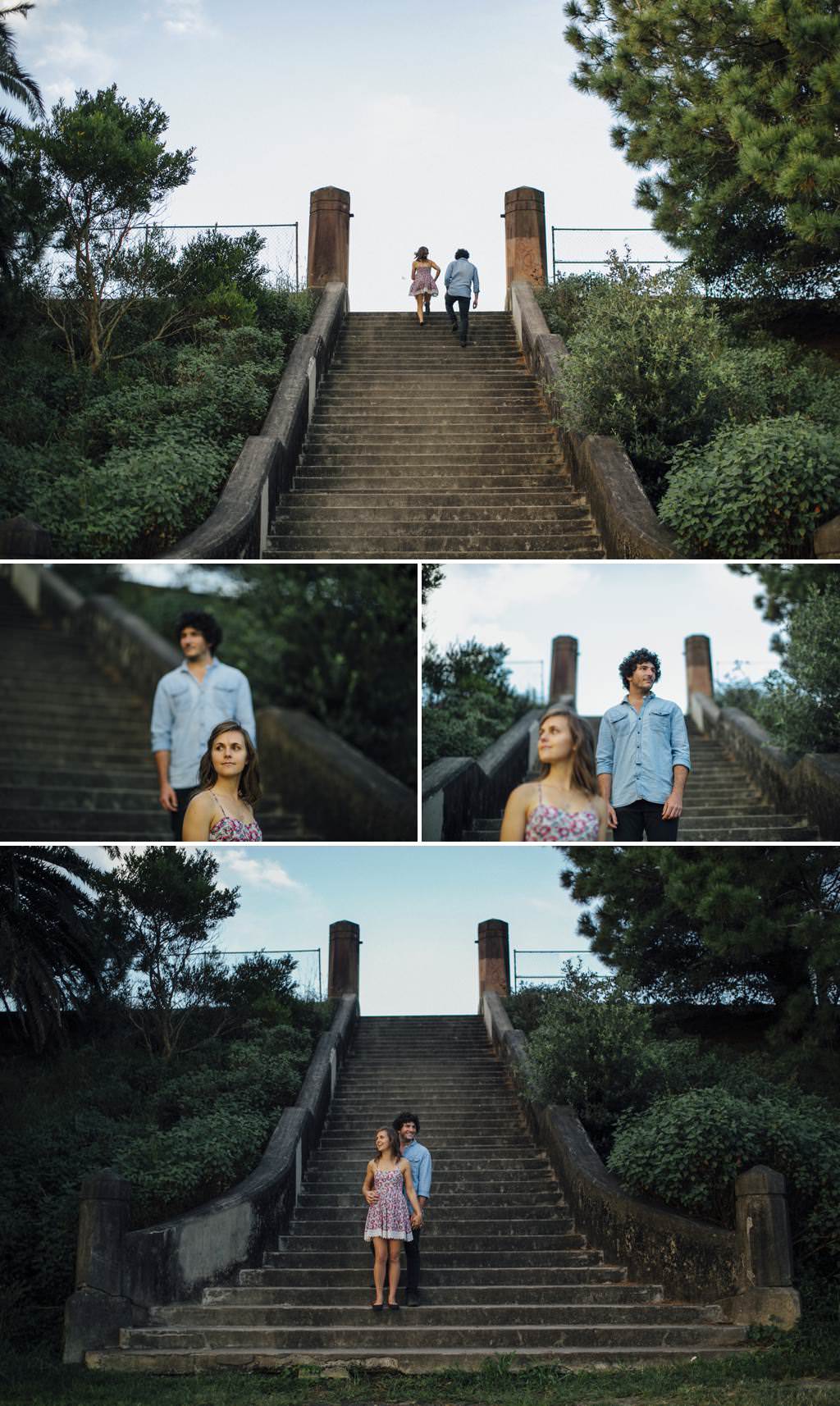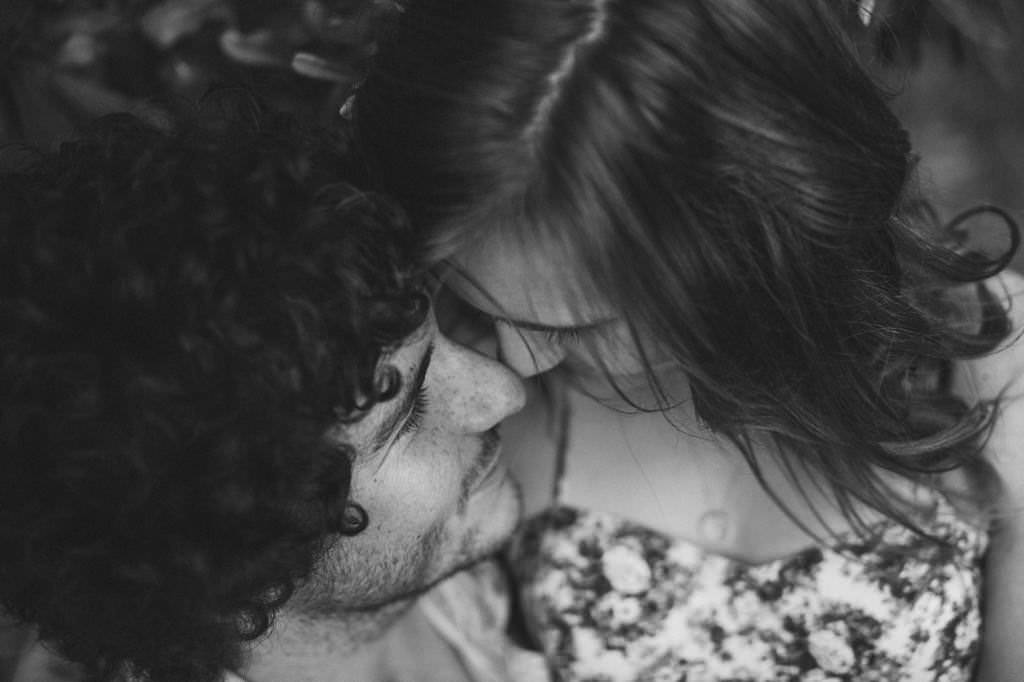 Getting married, we would love to hear from you: click here