Centennial Park Sydney love session Alex + Steph
Centennial Park Sydney love session Alex + Stephanie
Centennial Park on a late summer afternoon is such a beautiful part of Sydney and a wonderful location to photograph Alex and Stephs love session shoot. We love shooting in Centennial Park, it's one of our best-loved locations, it suited their Alex and Steph's style wonderfully. They both work in the theatre, you may have seen Steph in Wicked not so long ago and they were quite accustomed being in front of the camera which was of course awesome for us.
They are such a fun couple and so lovely to work with, nothing was ever a bother for them.  From climbing trees and laying down in the long grass, they were up for anything in the name of a great shot.
Haley's confetti idea worked a treat too!! 
Their wedding will be celebrated at the ever popular wedding venue Gunners Barracks in Mosman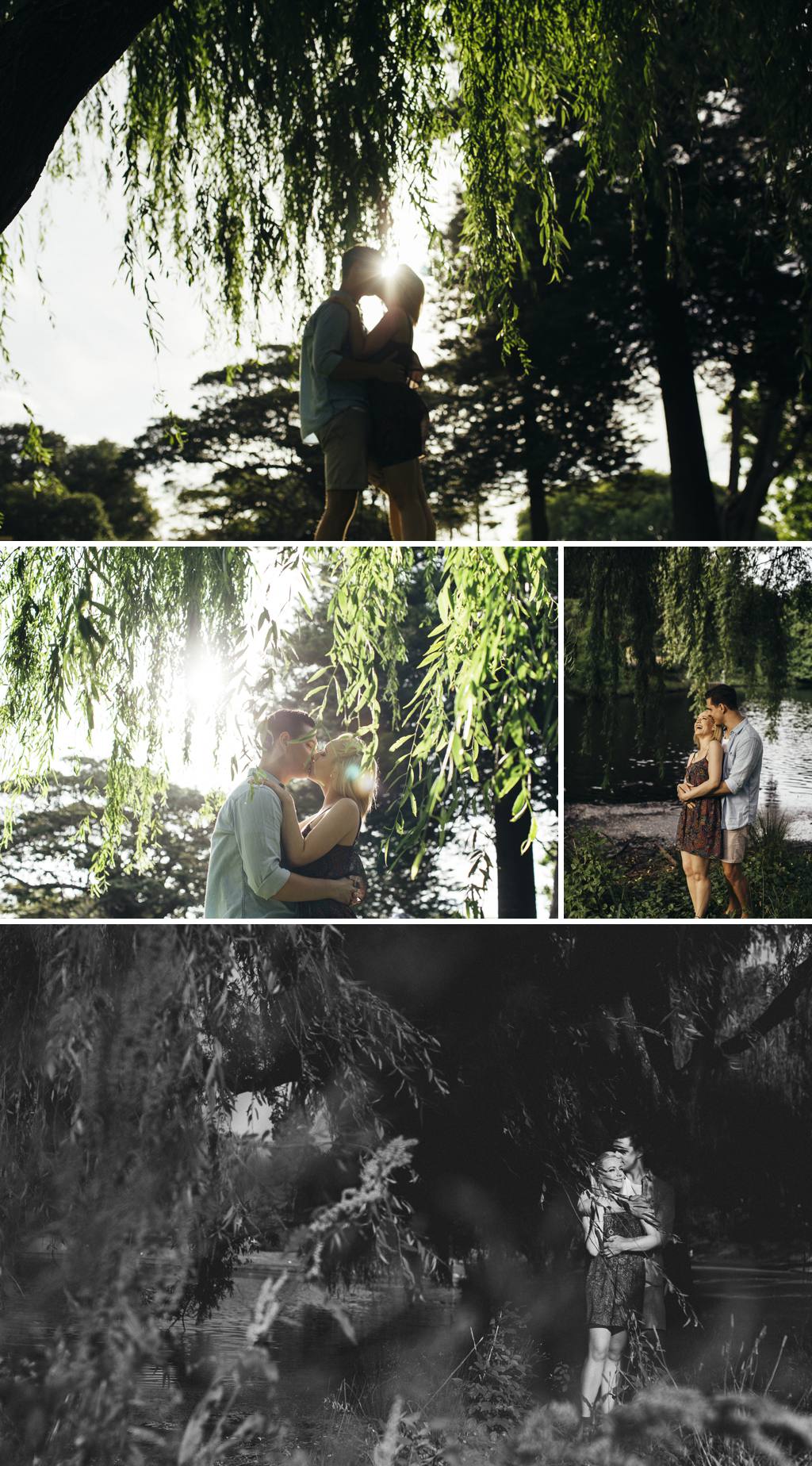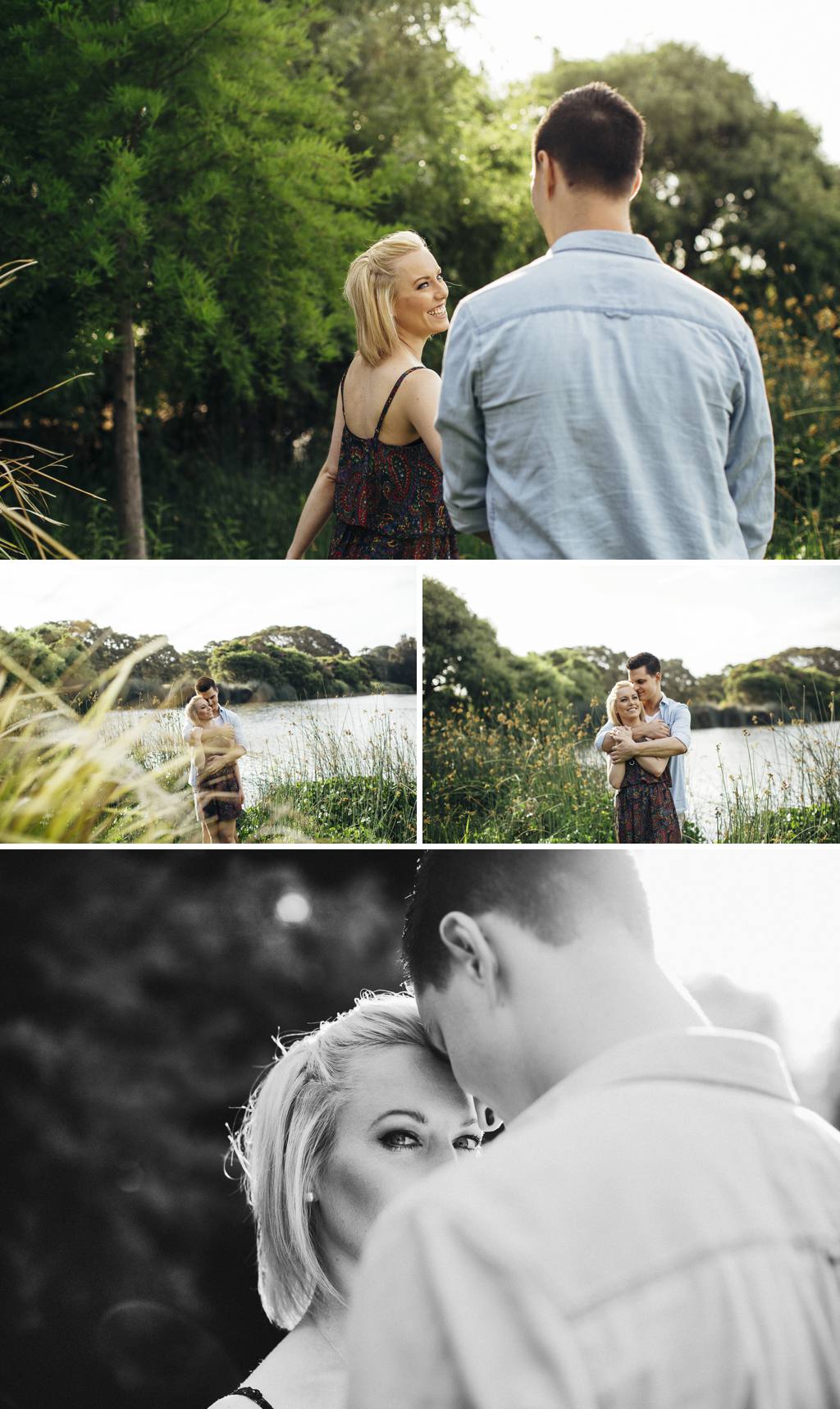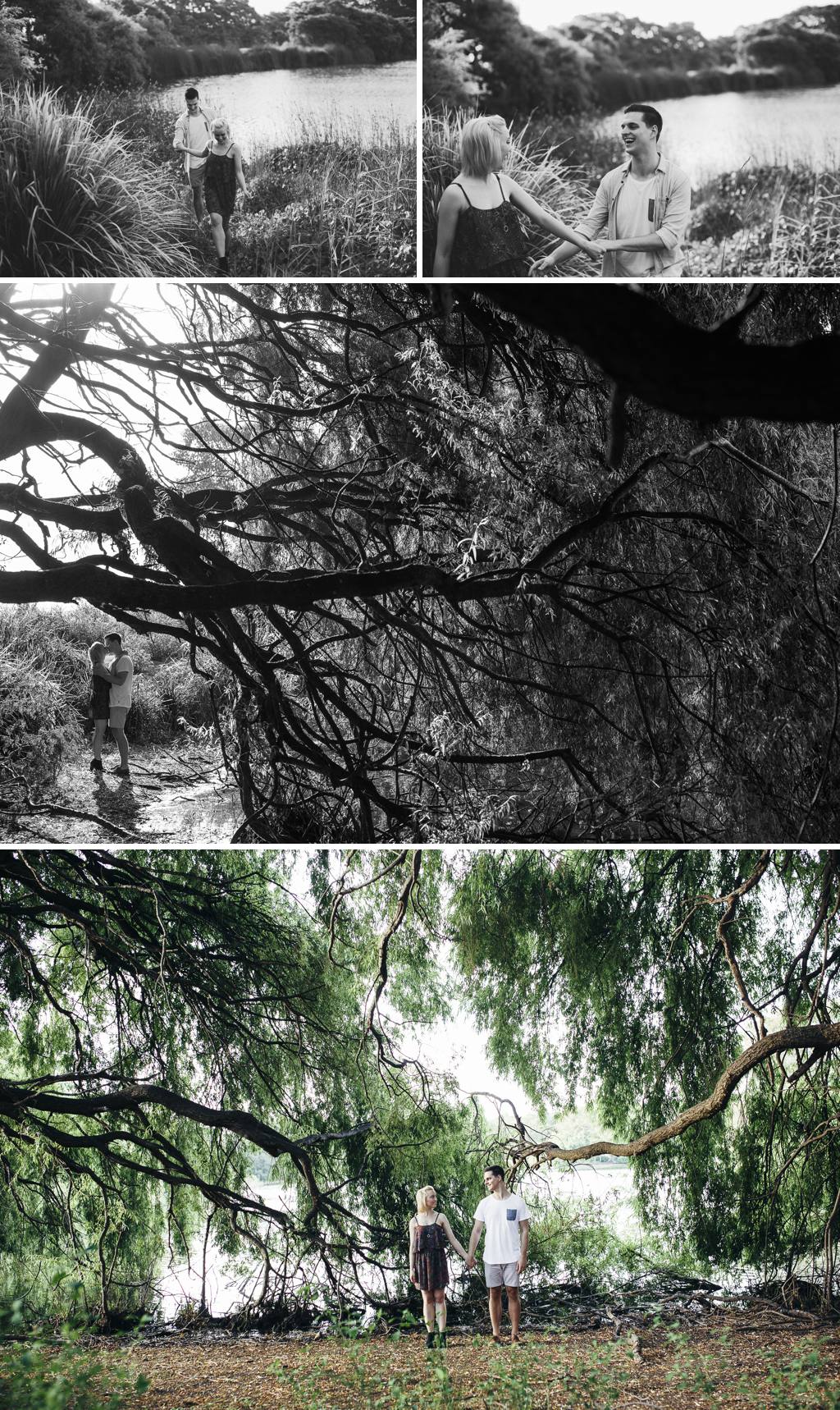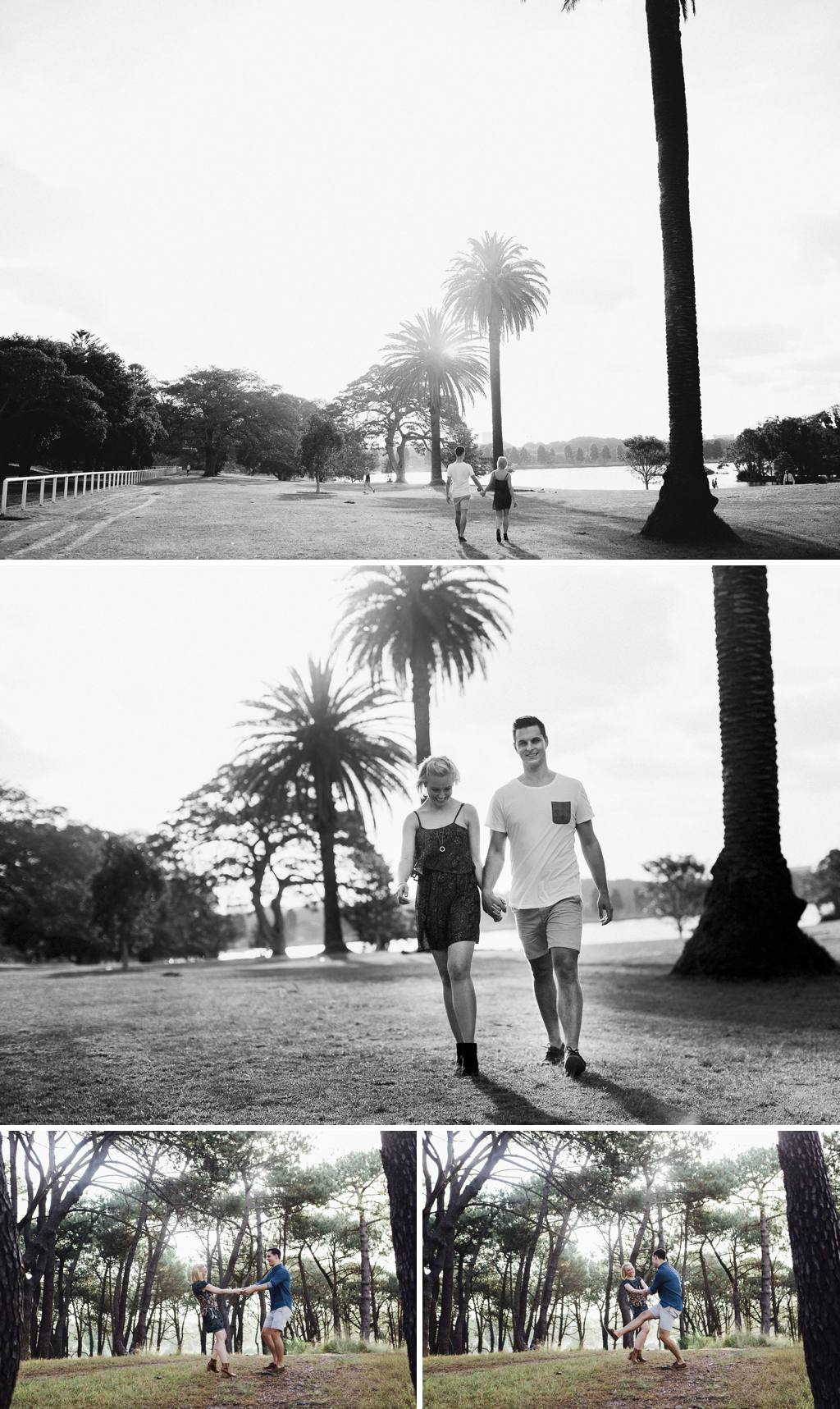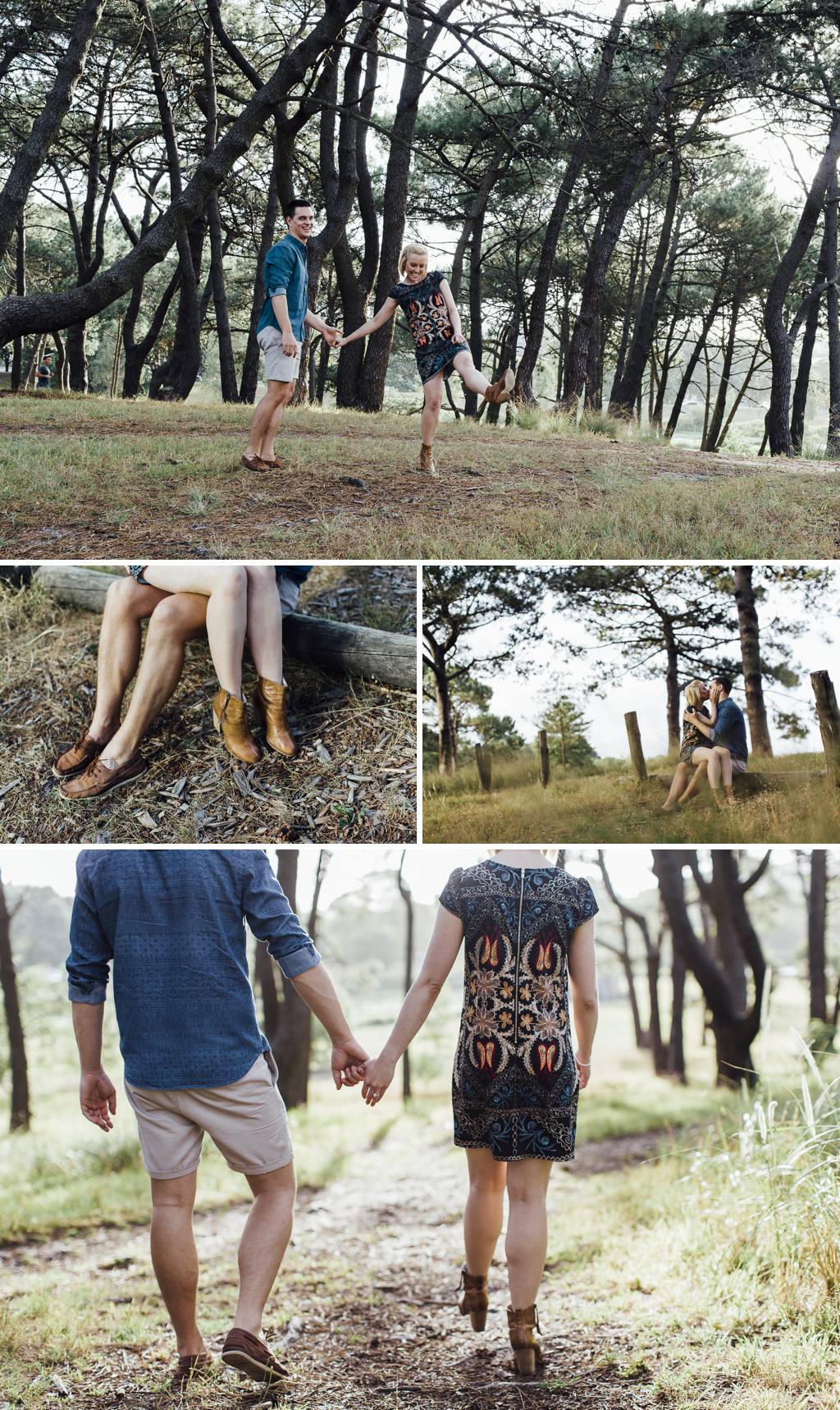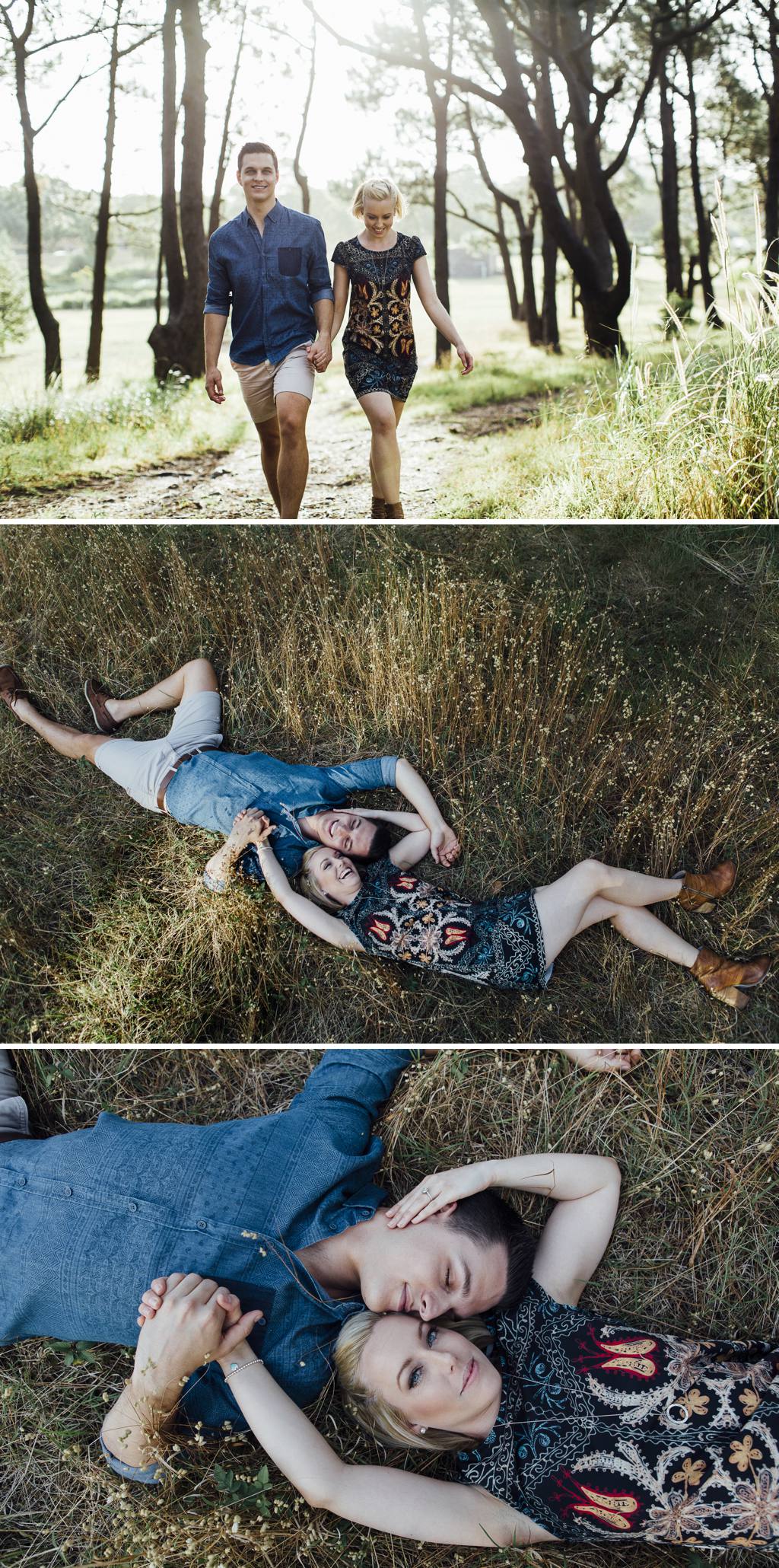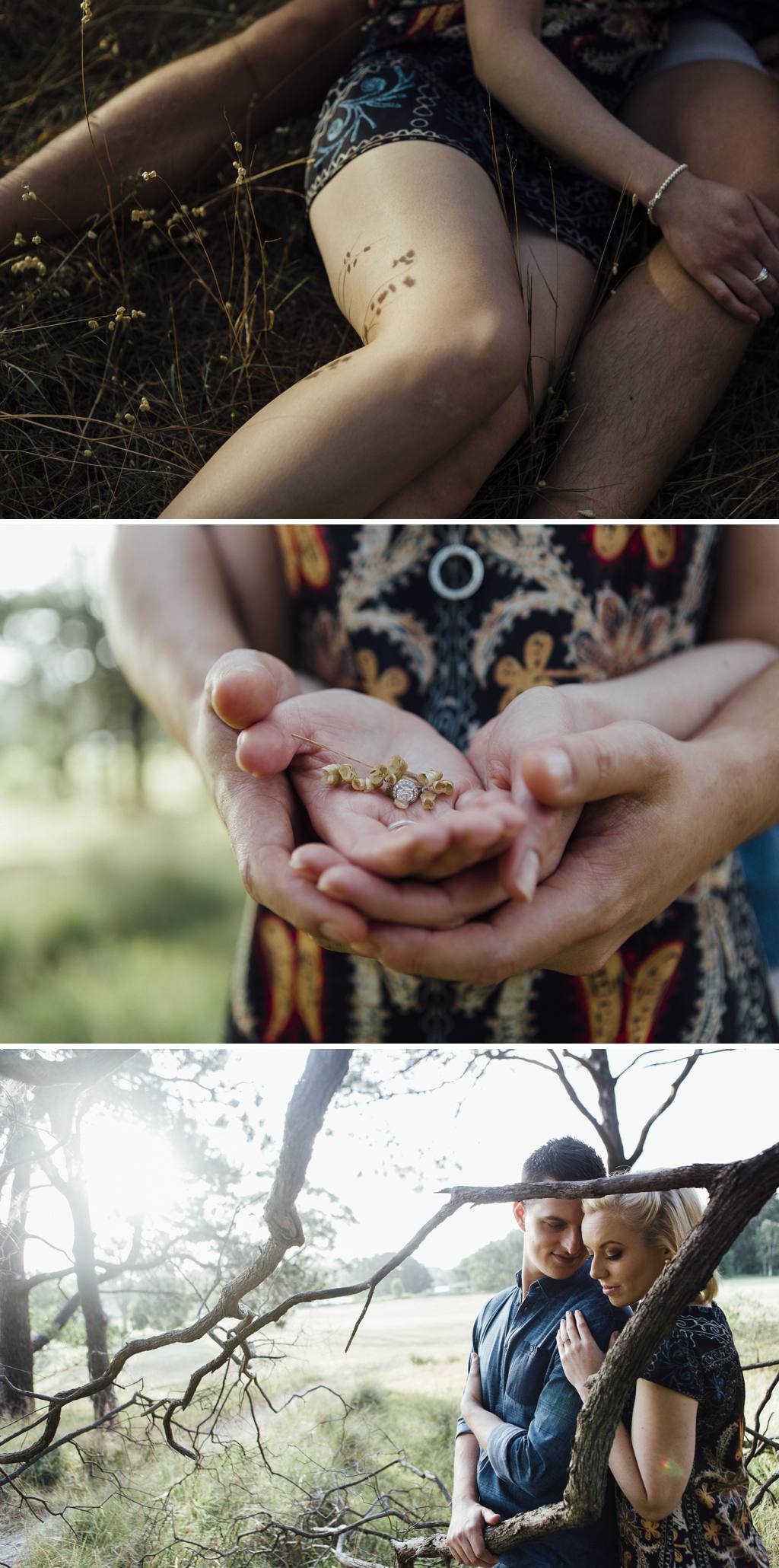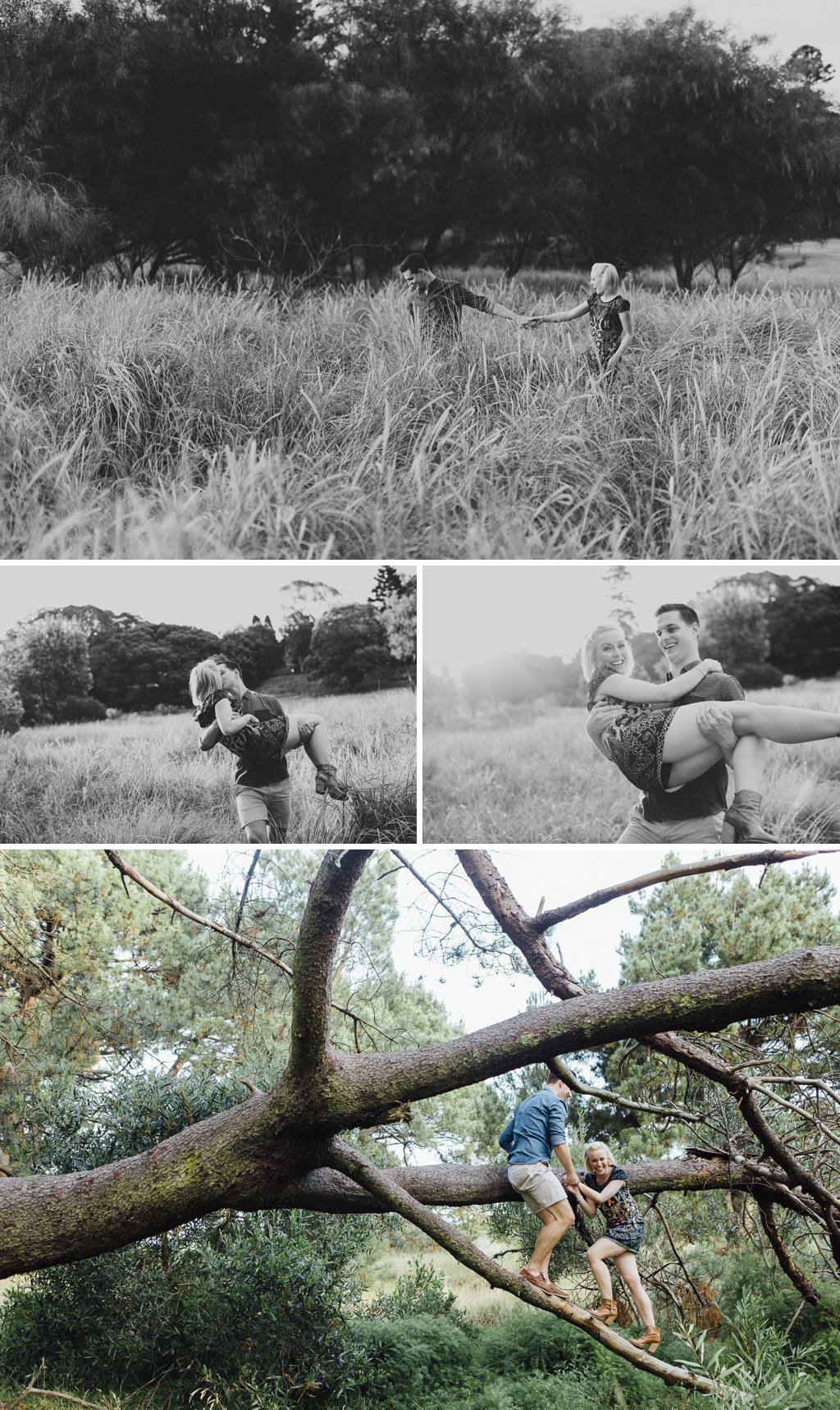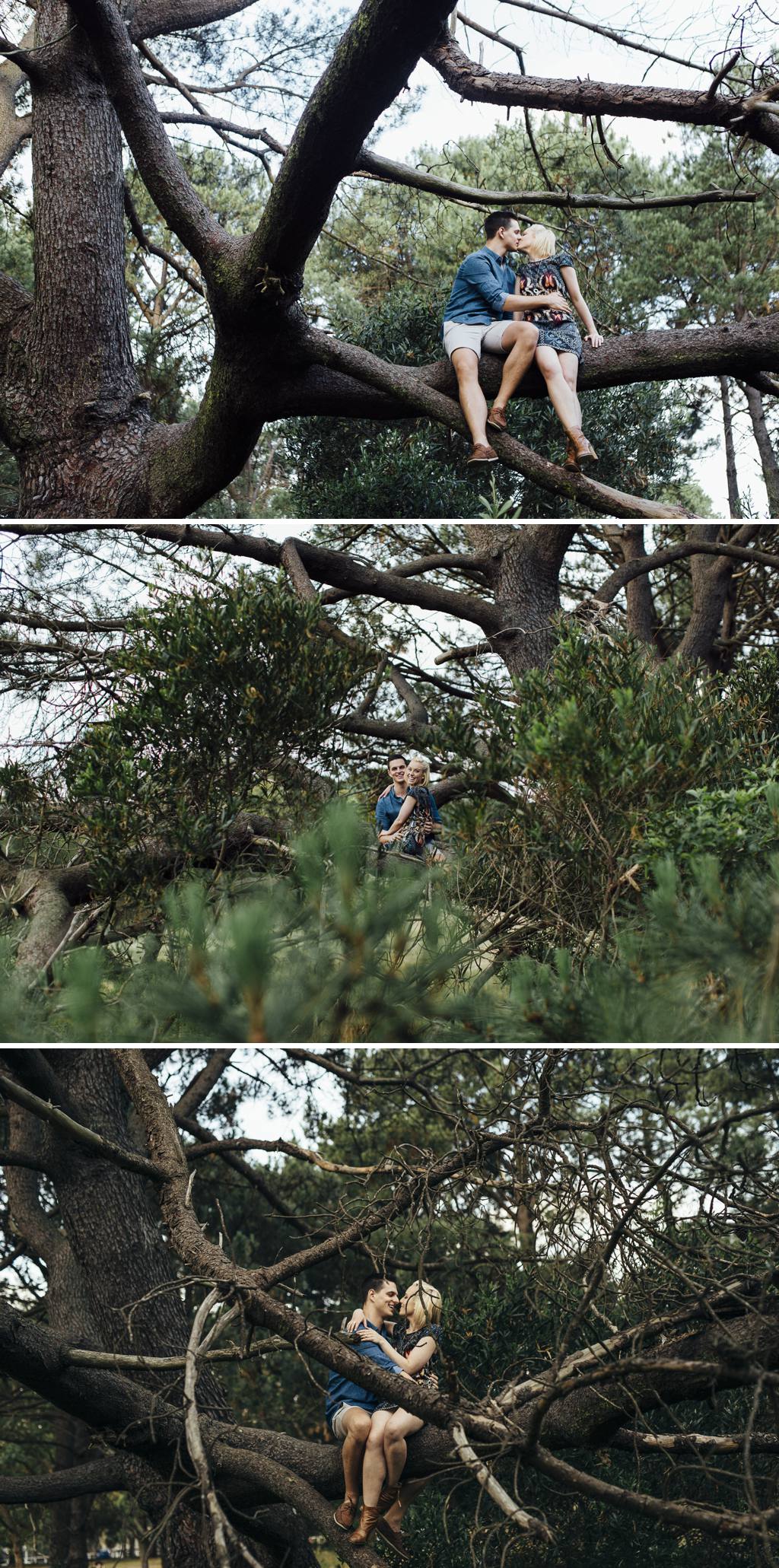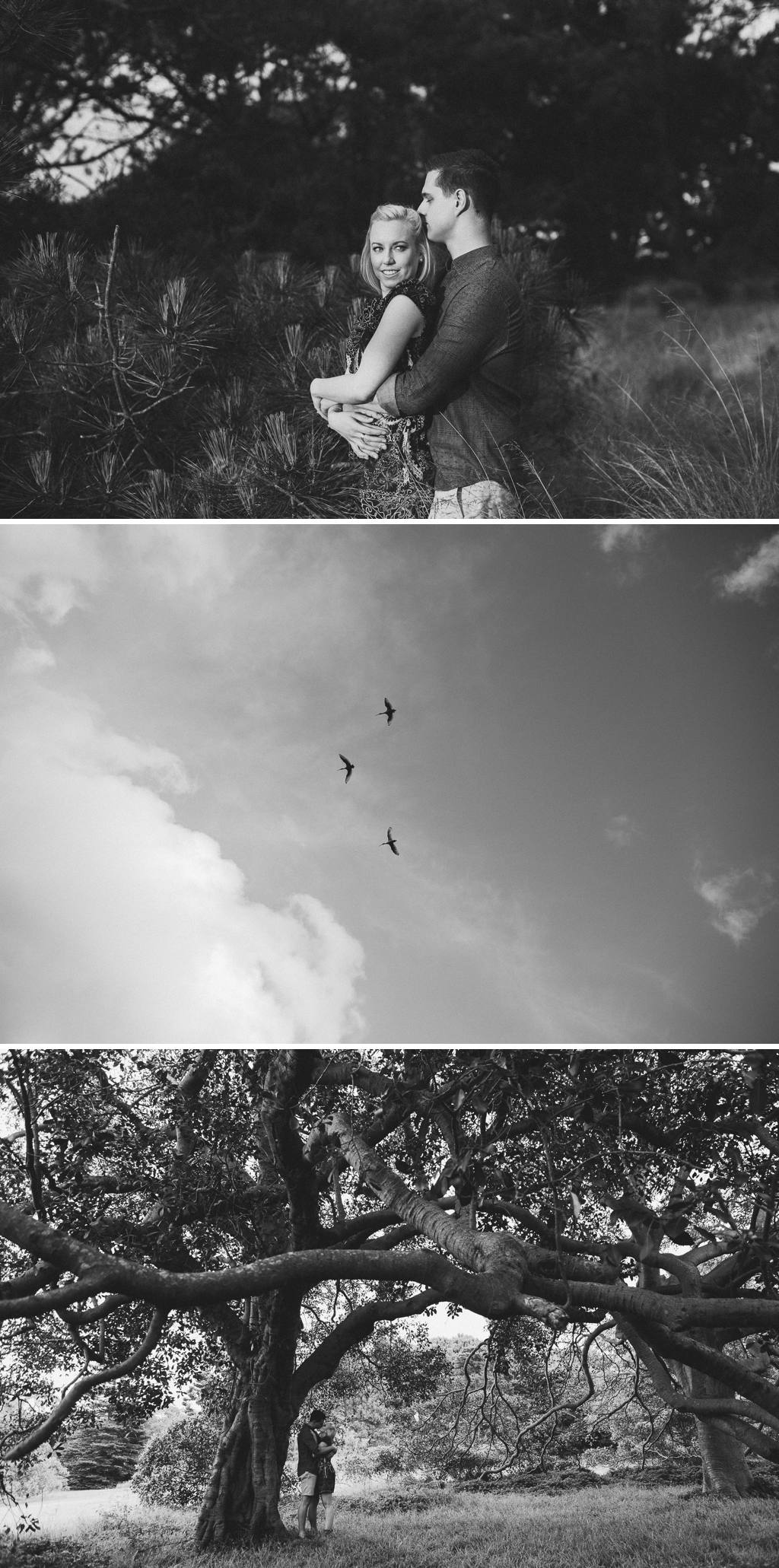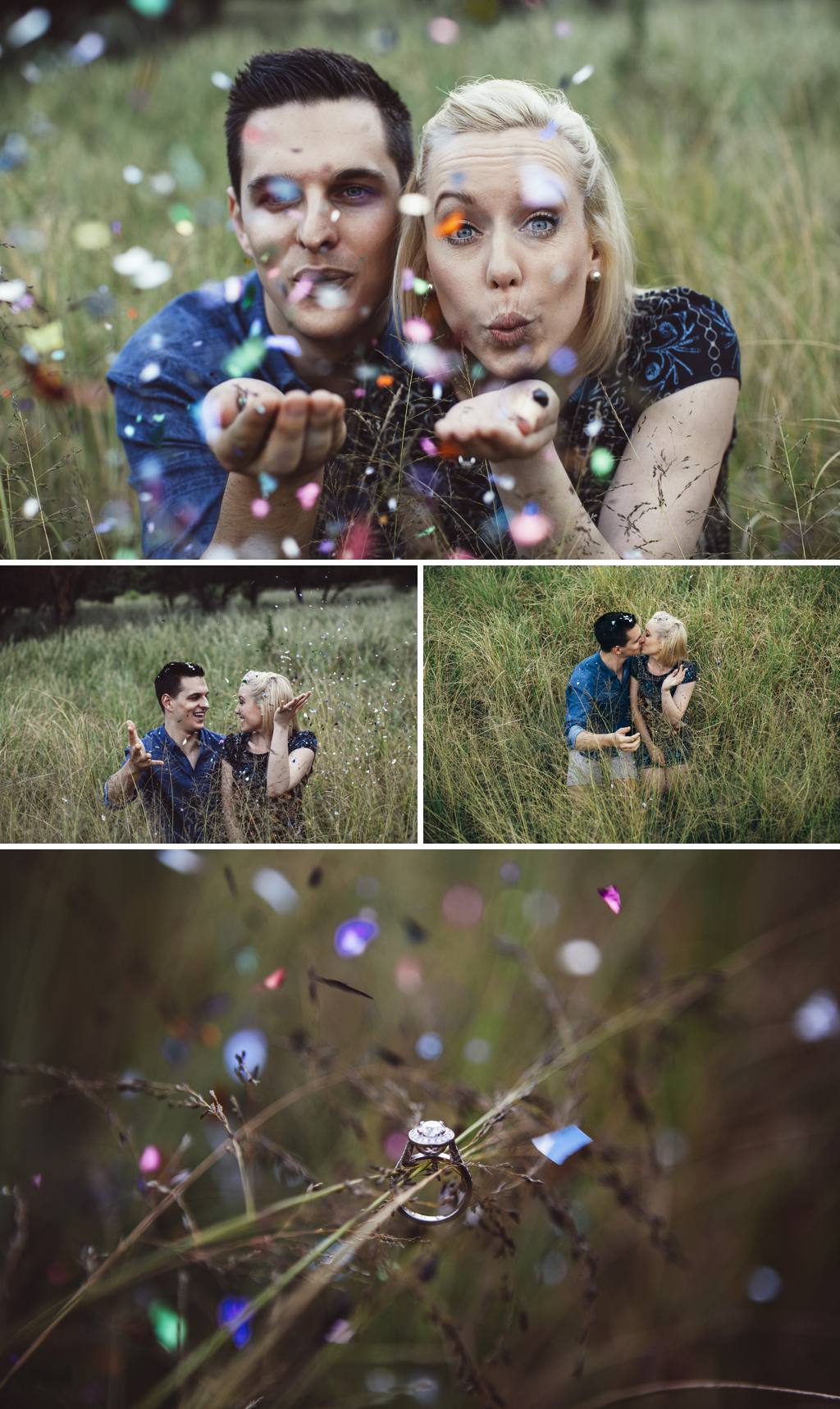 Love our work? Tell us your story.

Back