Botanic Gardens restaurant Sydney
Botanic Gardens restaurant Sydney
The Botanic Gardens has always been a favorite spot for office workers in and around Macquarie street to have their lunch and enjoy the sun. It is also a favorite spot for Mickeal and Olivia to enjoy each others company away from the stress of life and work.
When they decided to get married the Botanic Gardens restaurant was a natural choice, not only for its private location but also for the superb food and service they provide.  
Some lovely words from the Bride and Groom: "We both would love to thank you from the bottom of our hearts for making our most important day so special. Thank you for being more than just photographers, your passion and experience was truly reflected on the day and allowed it to be all the more enjoyable. We look forward to keeping up with all your future projects and endeavors. "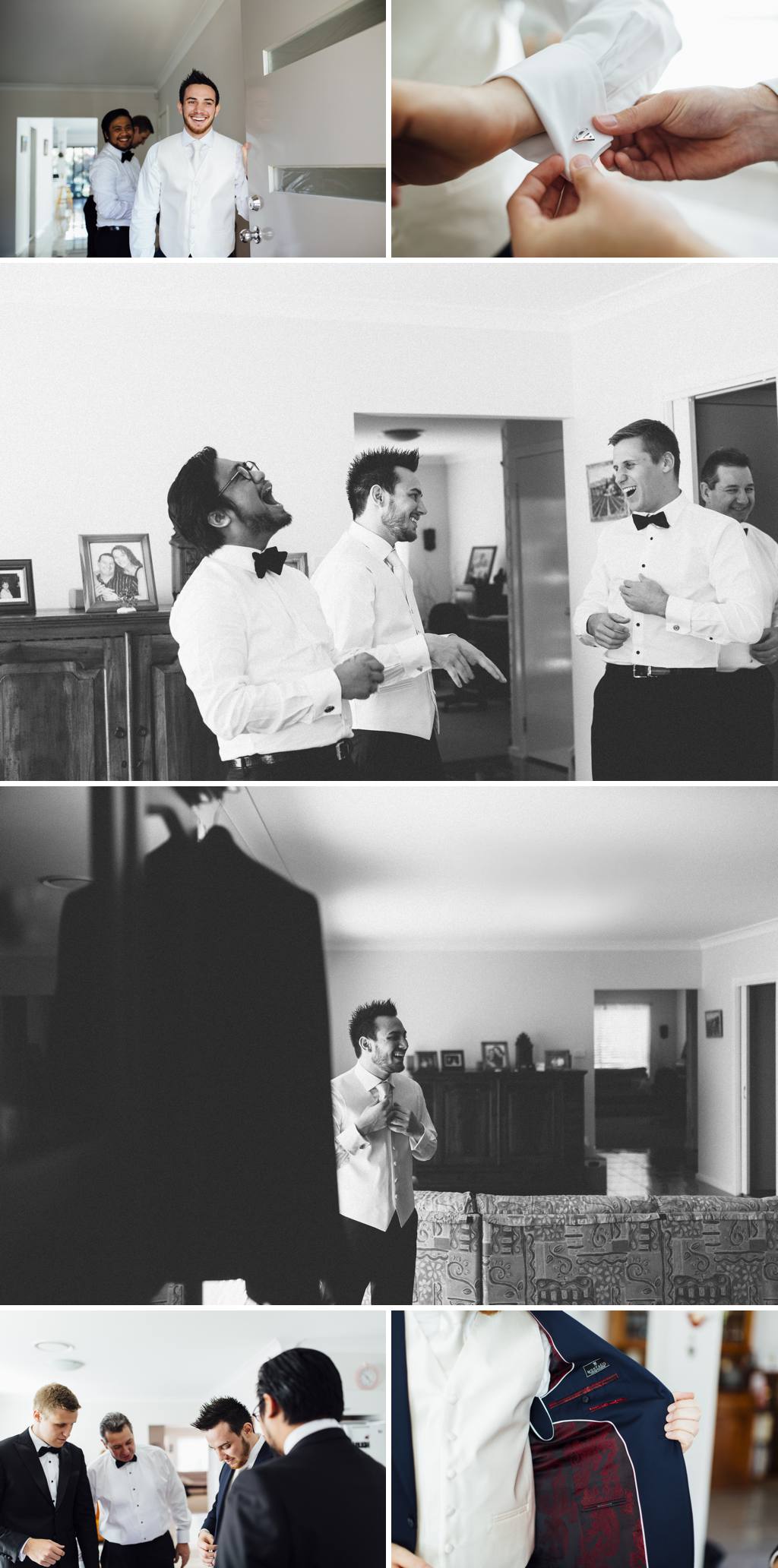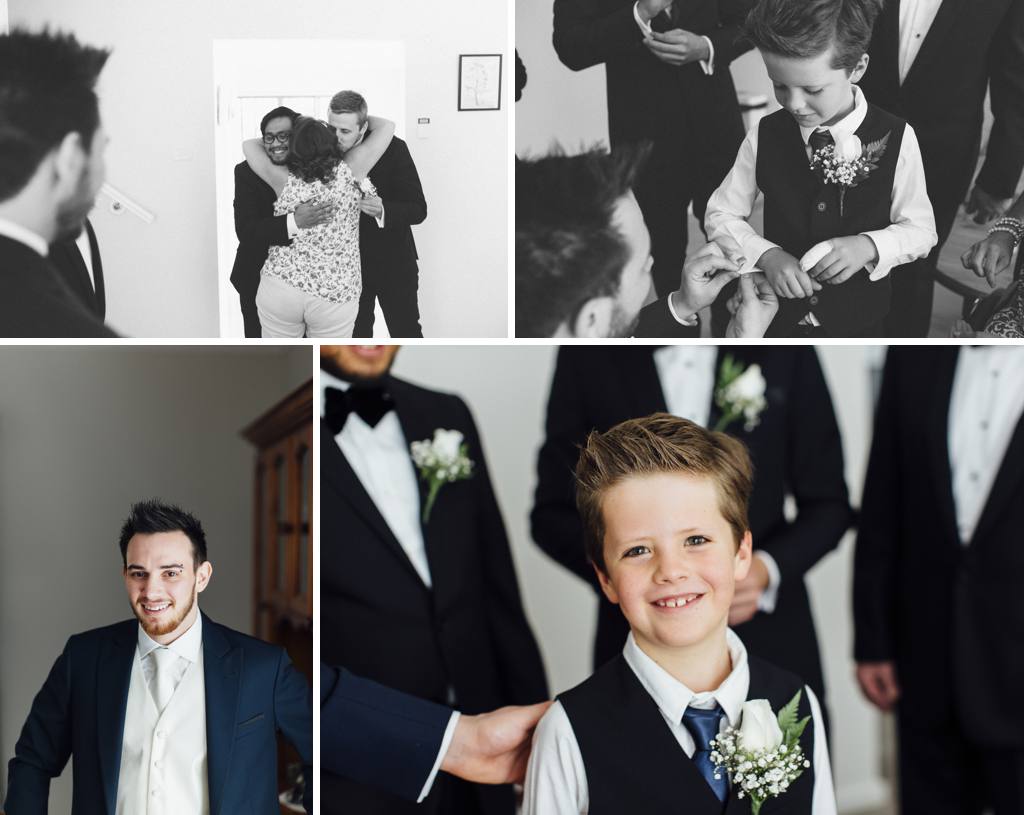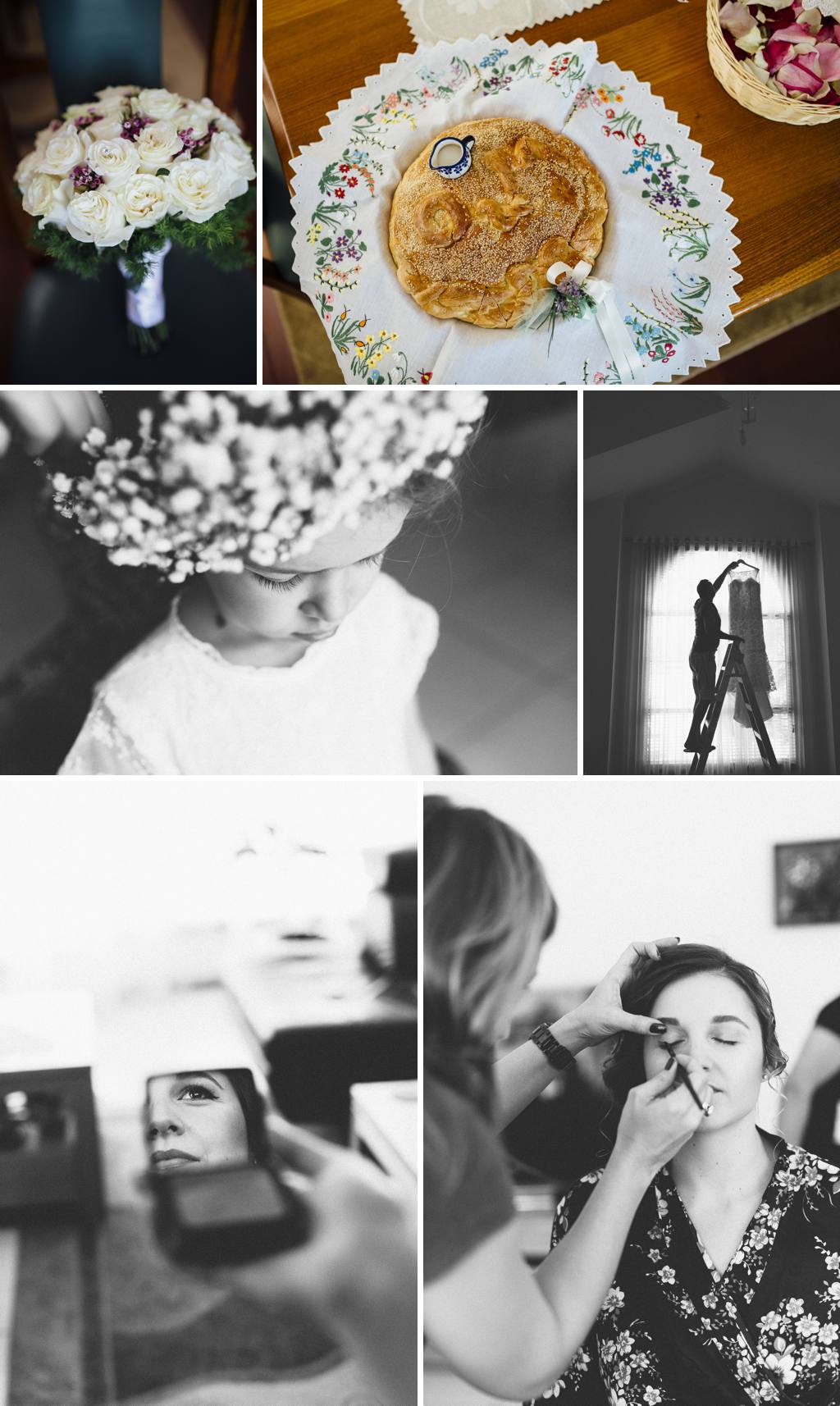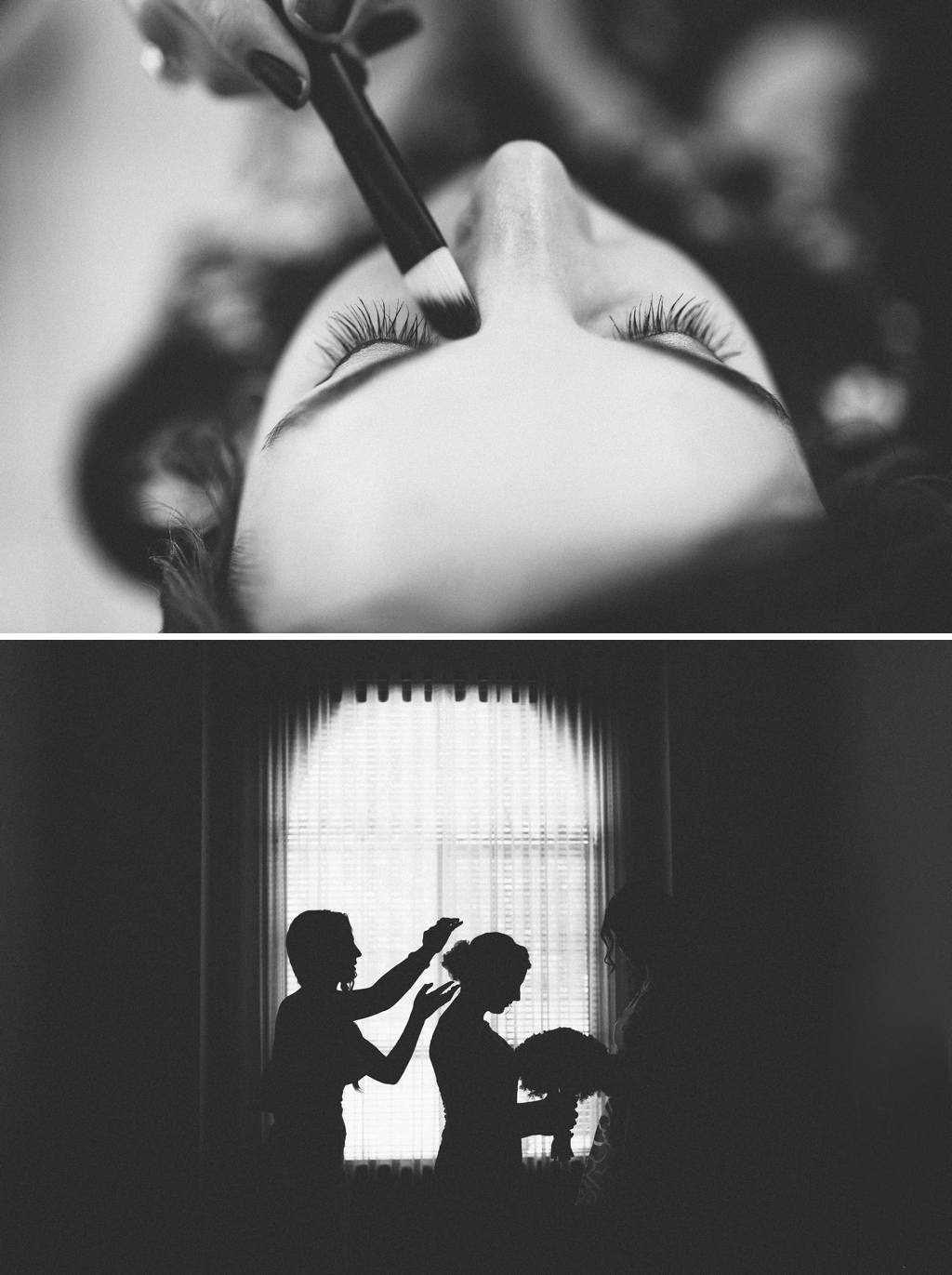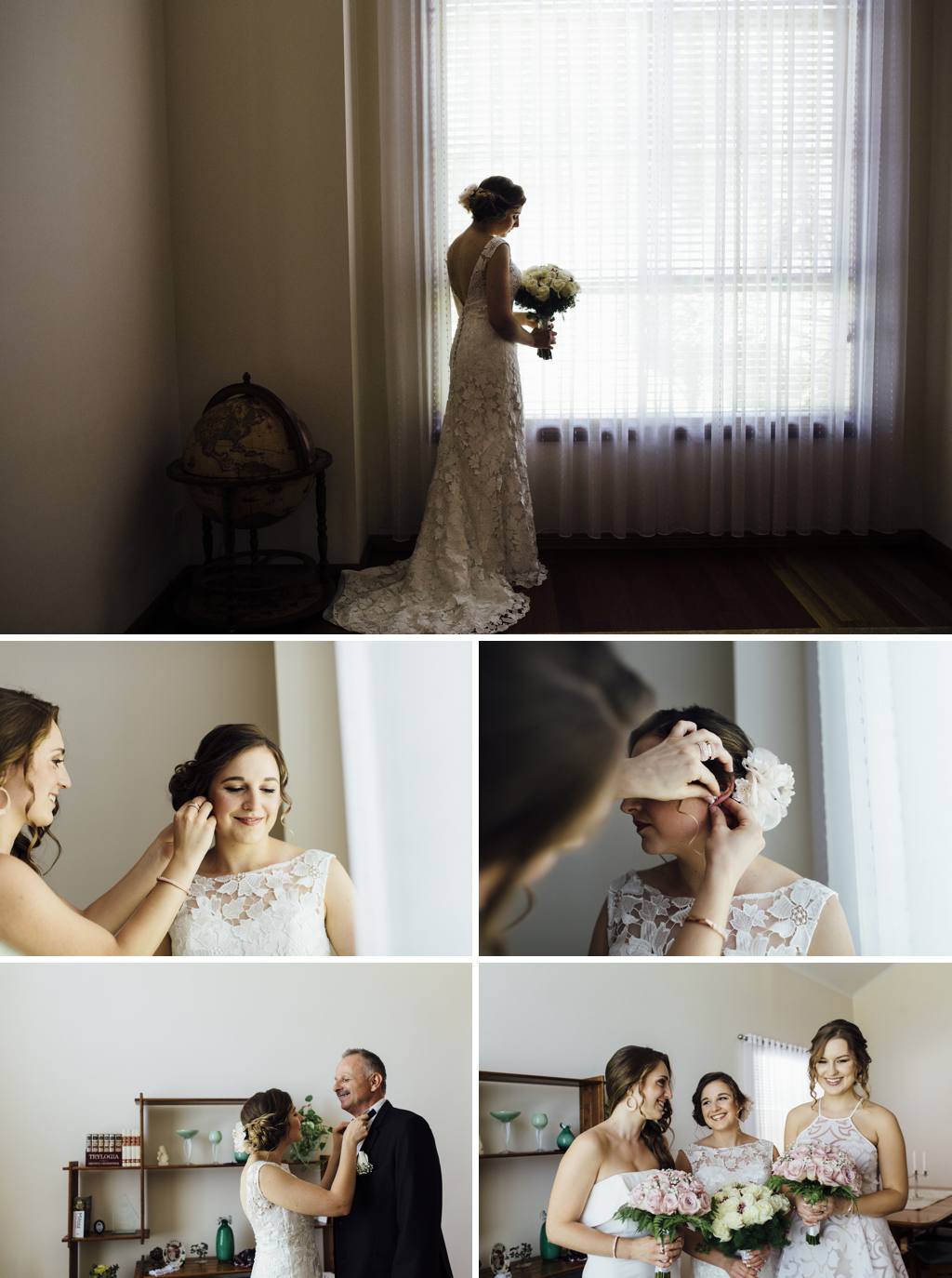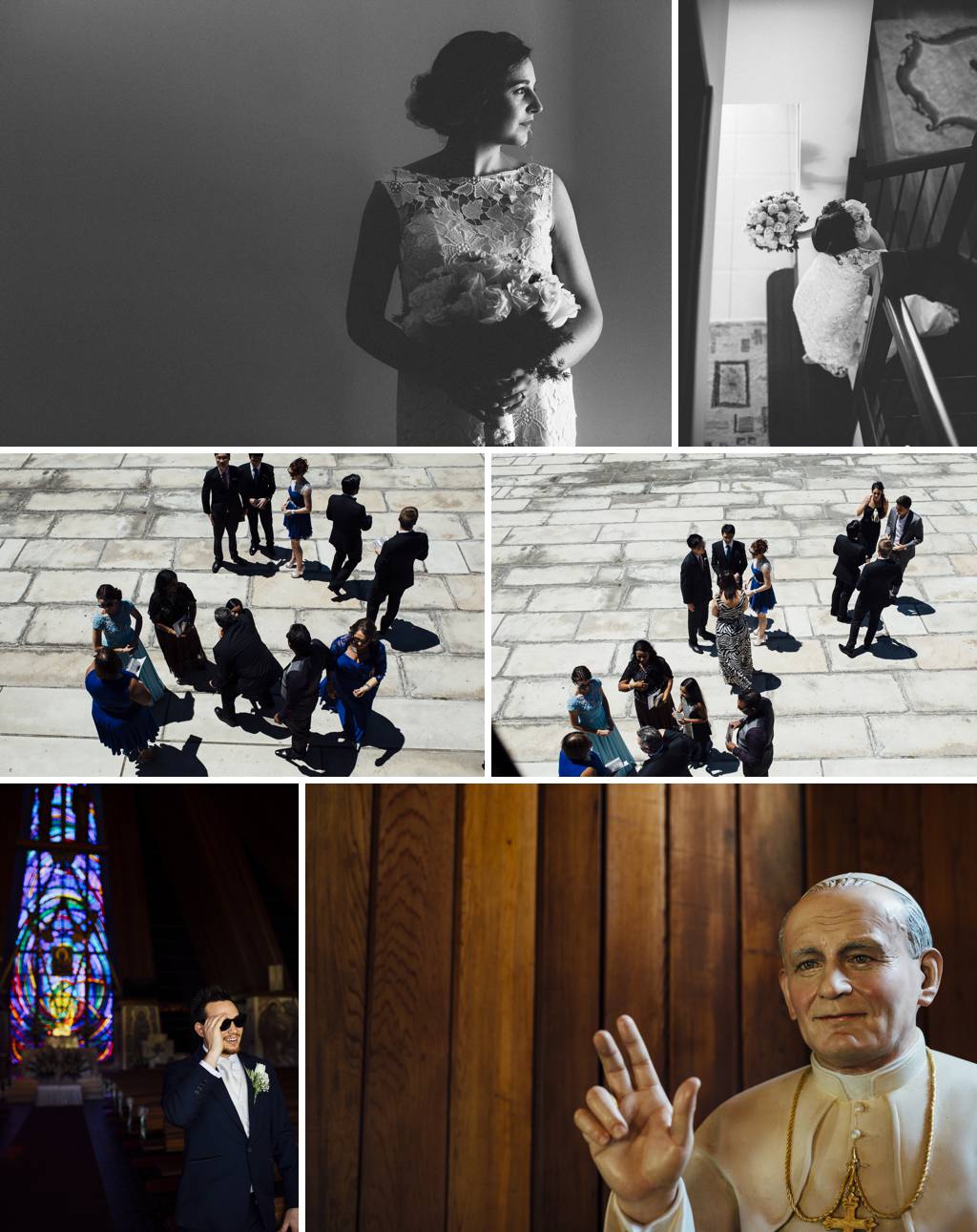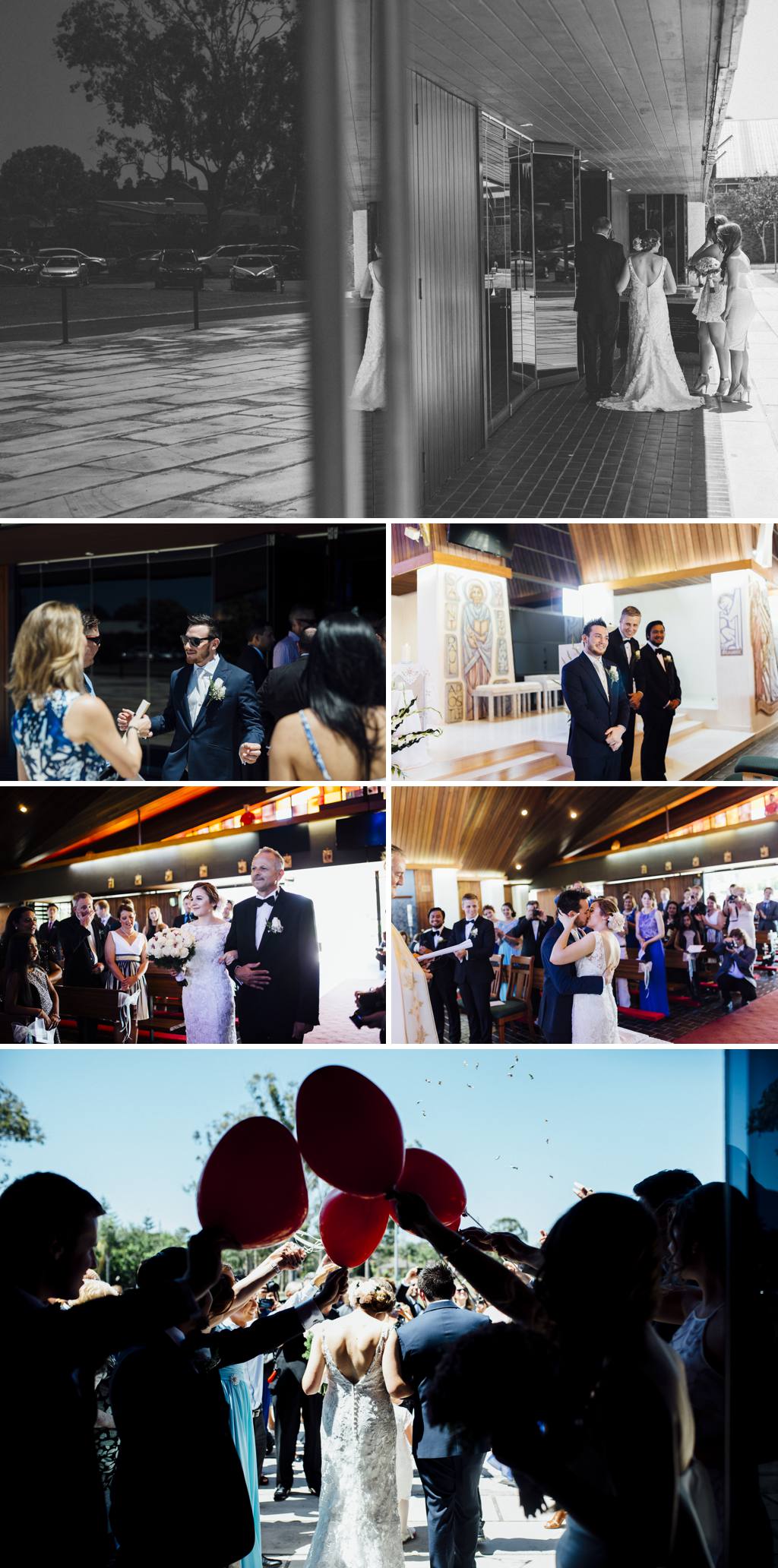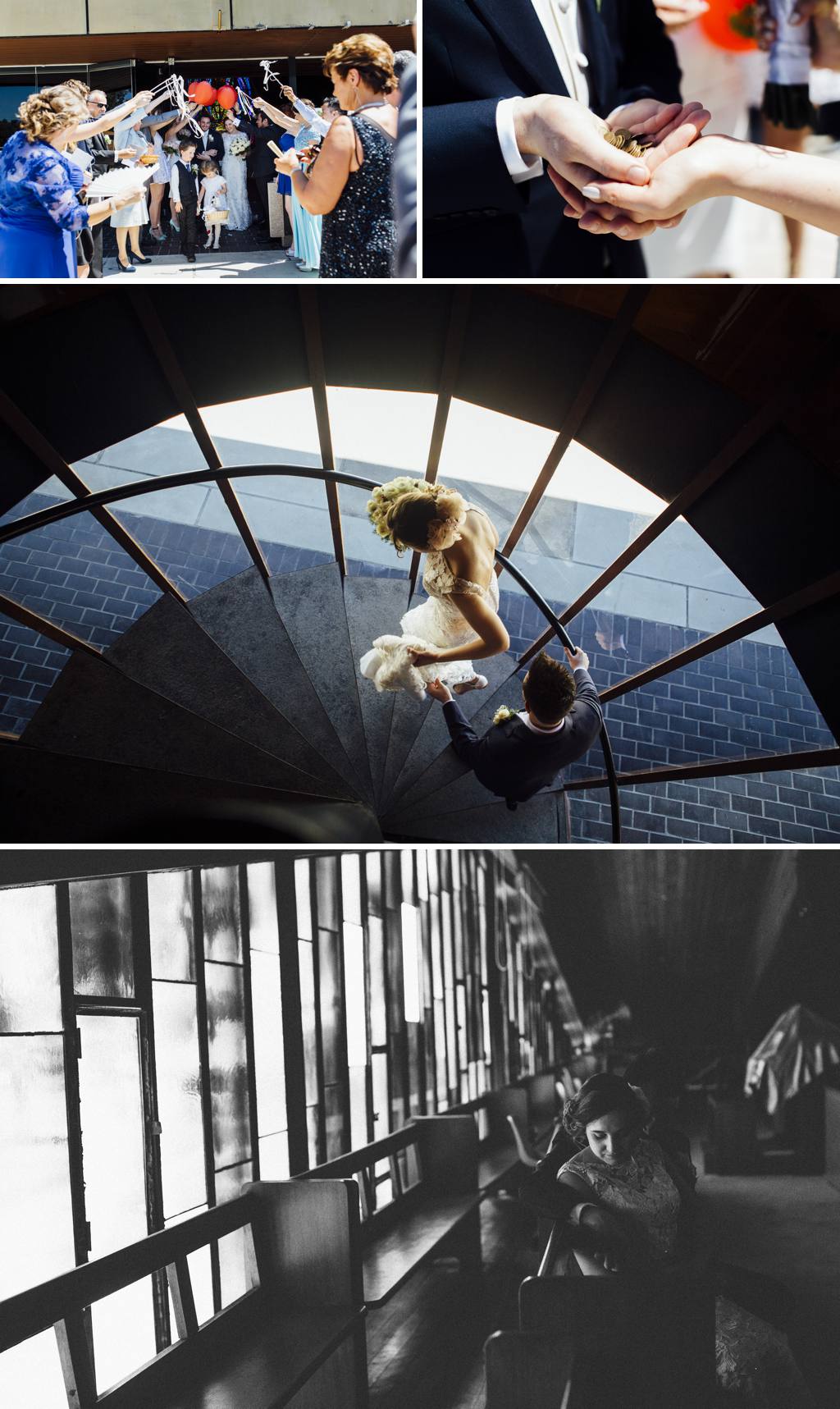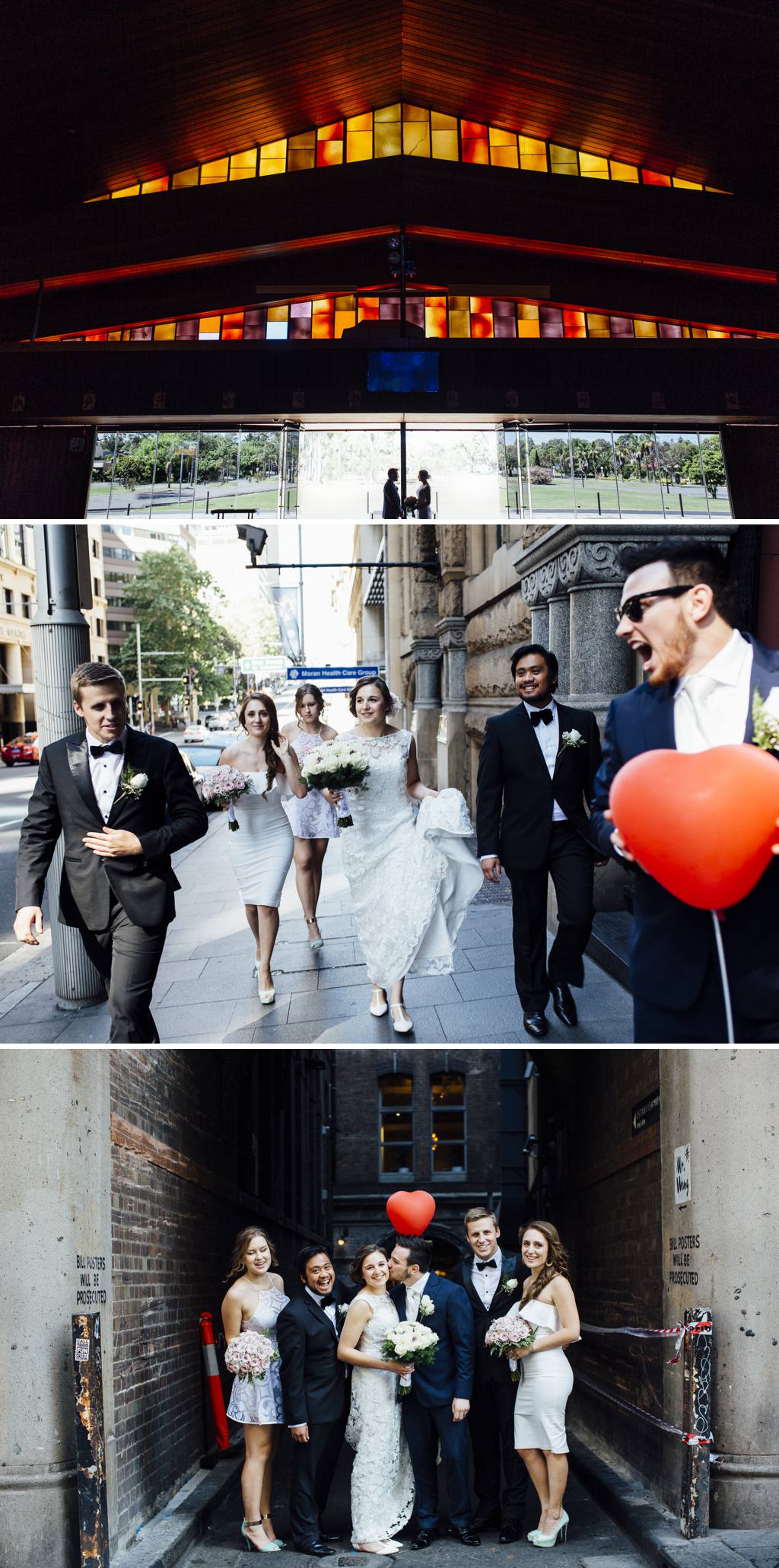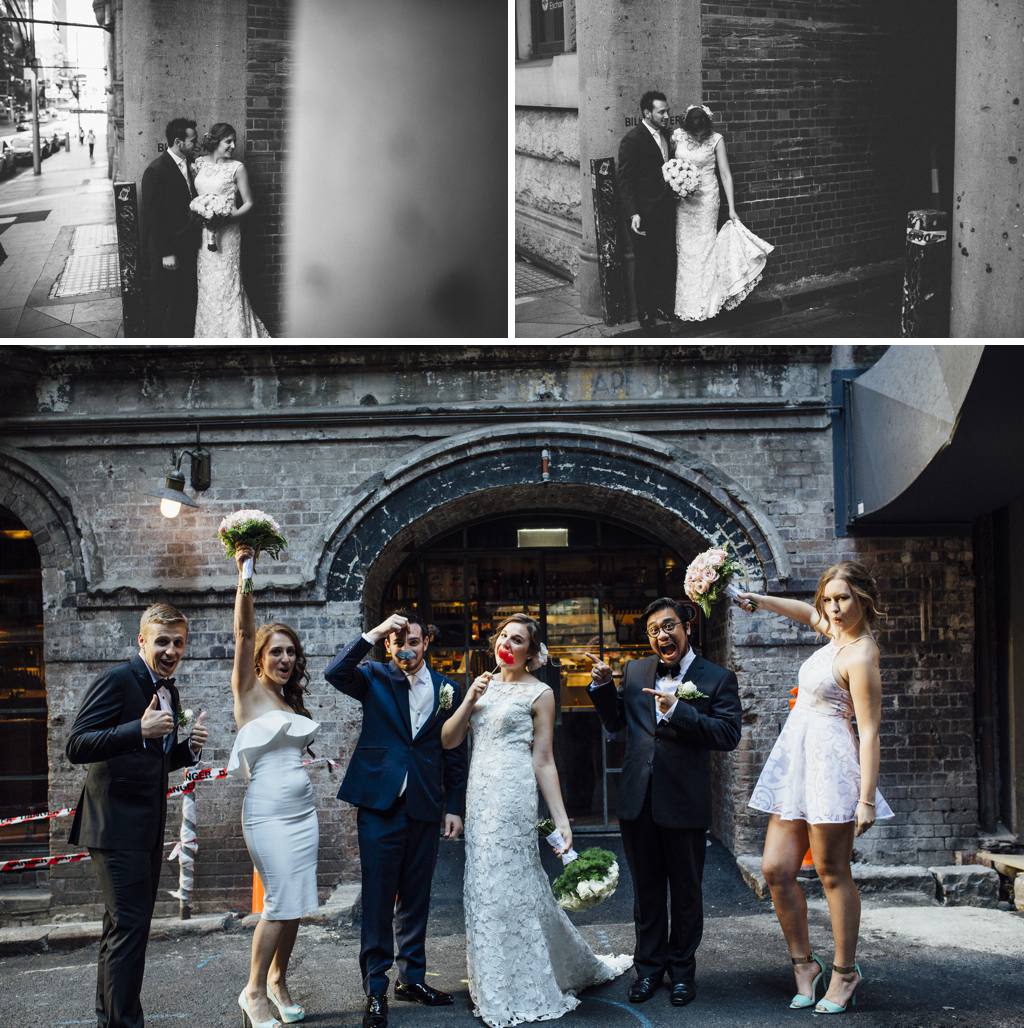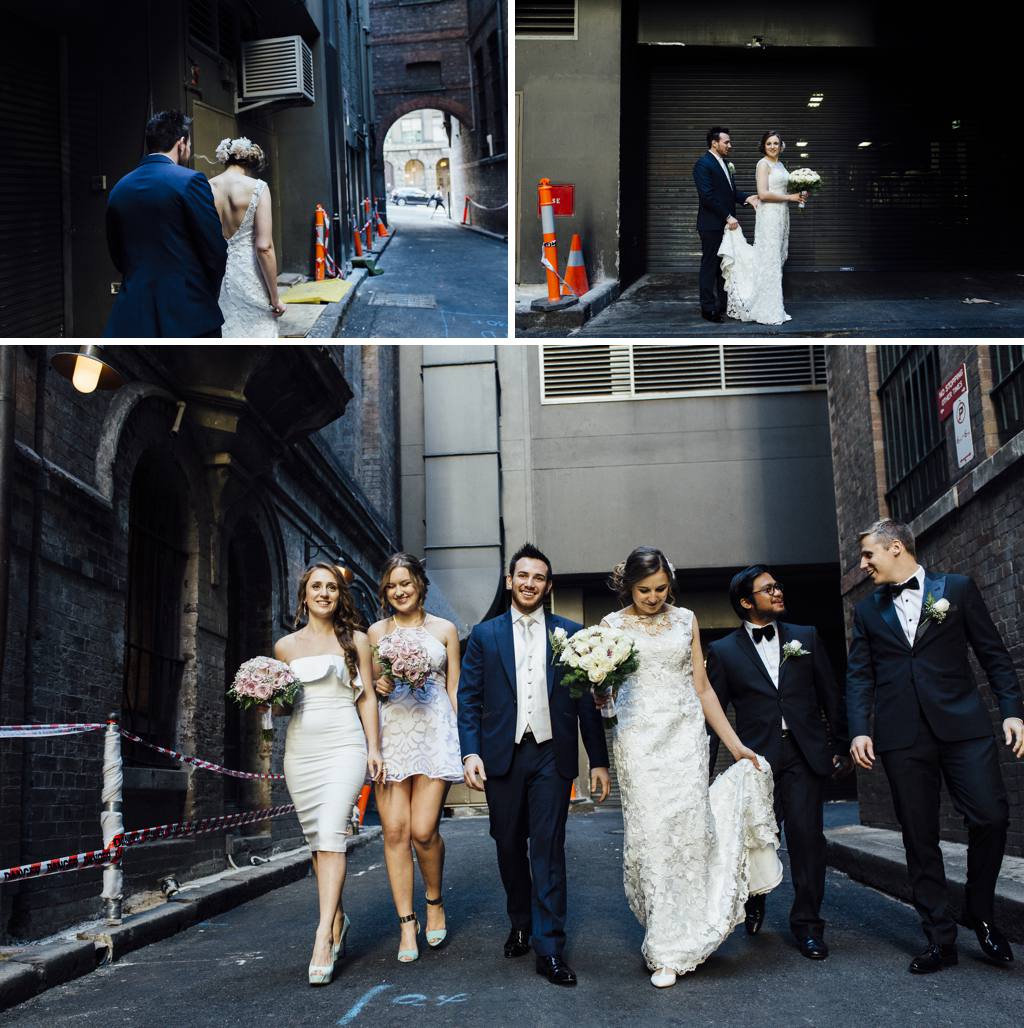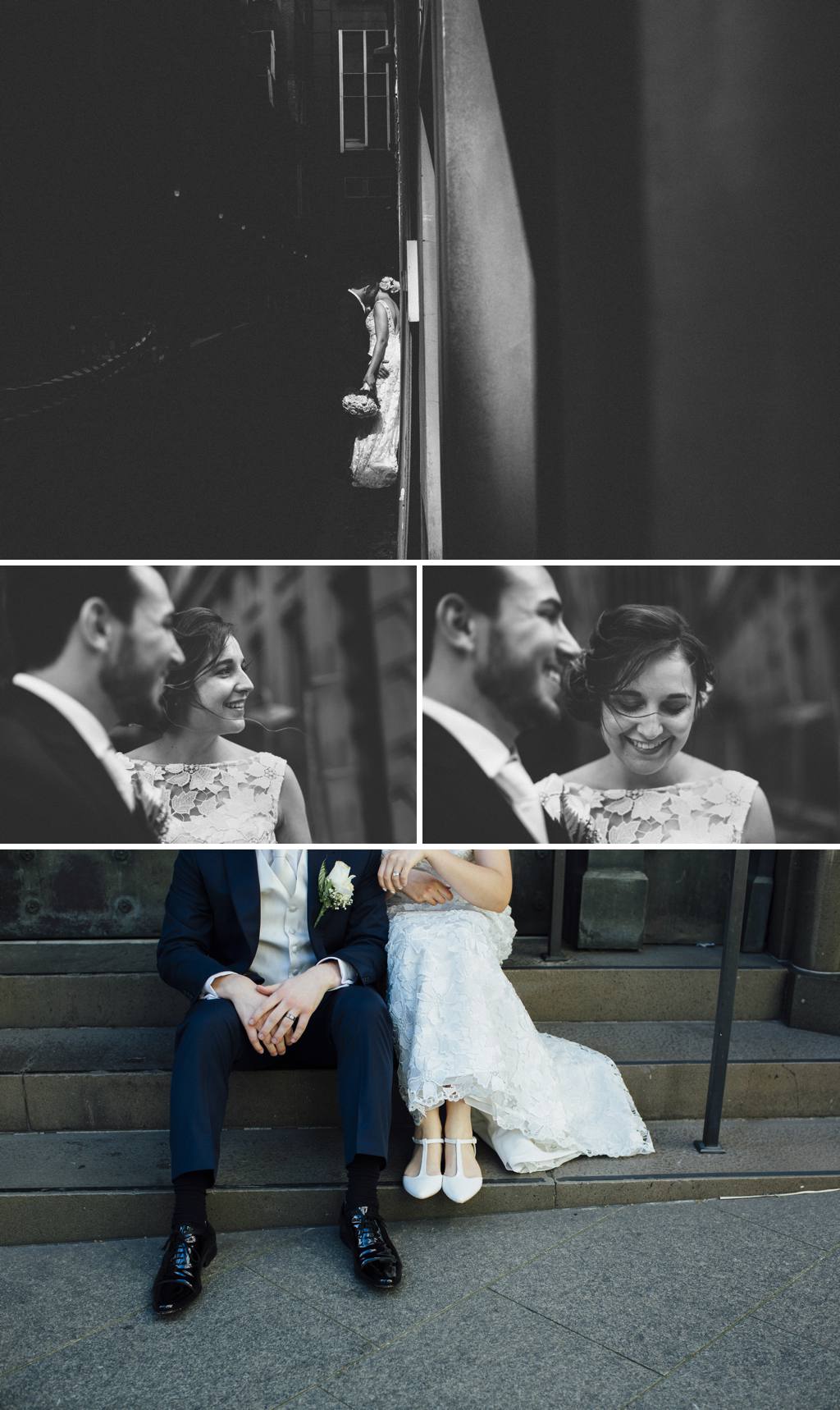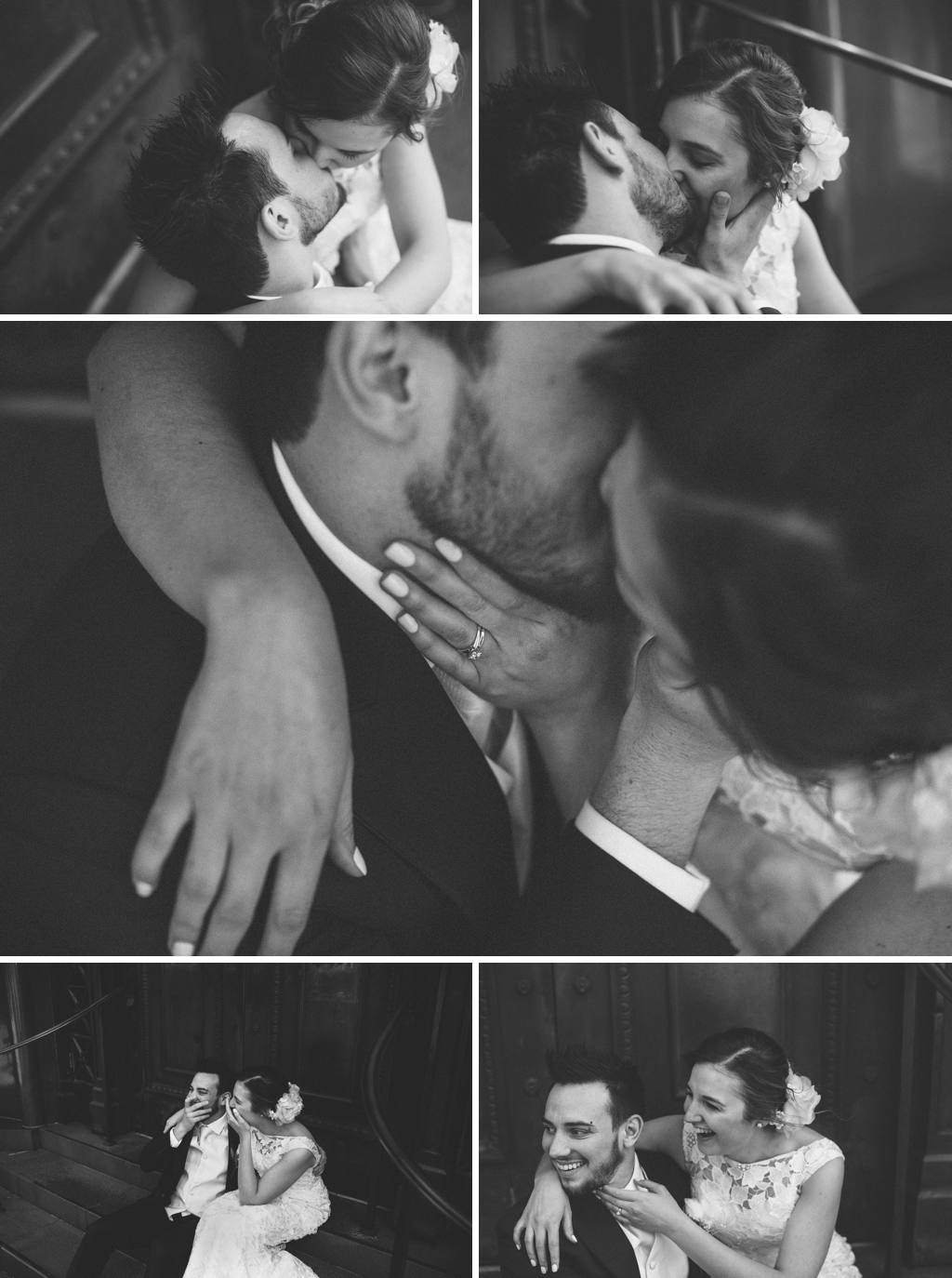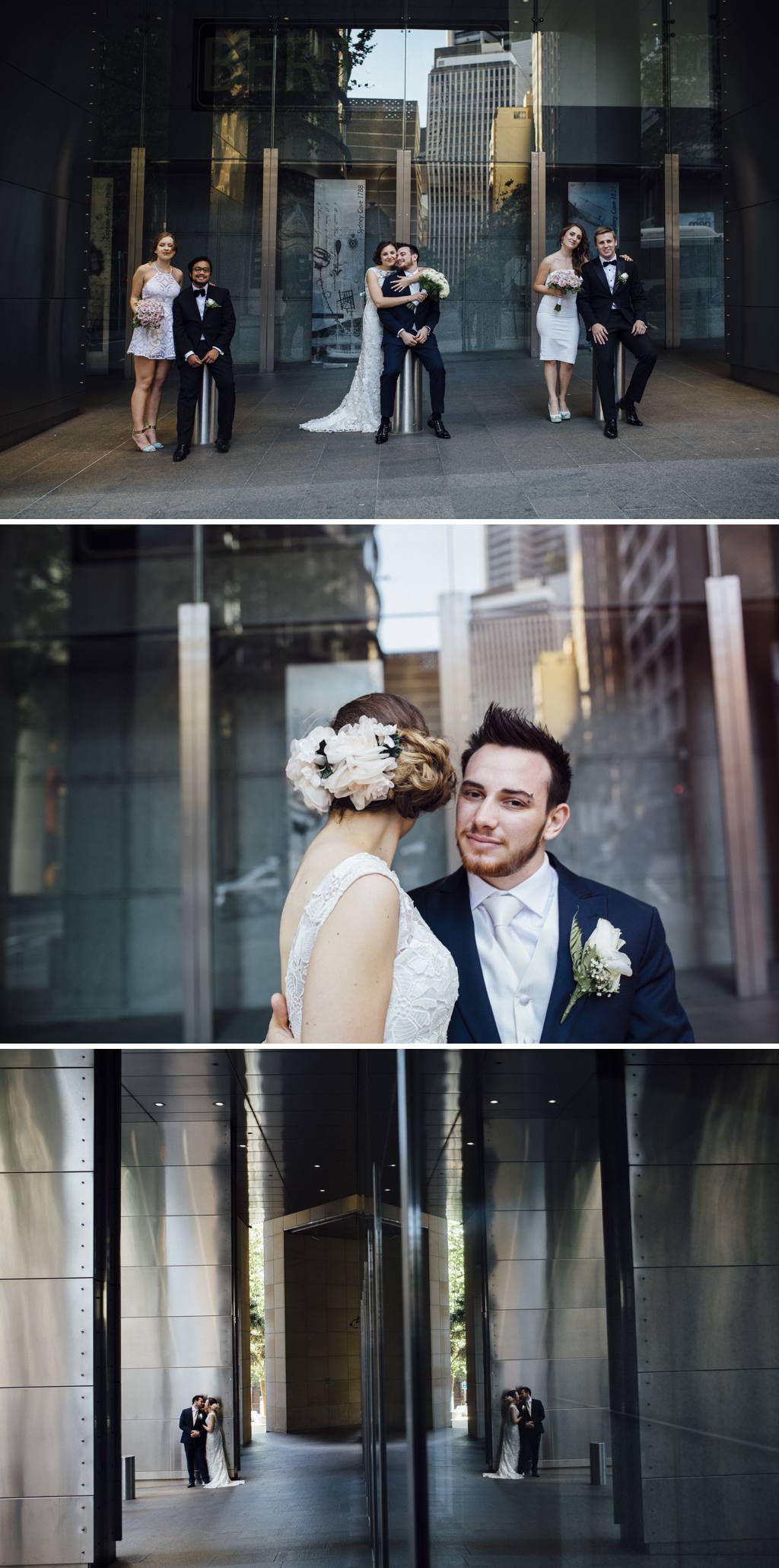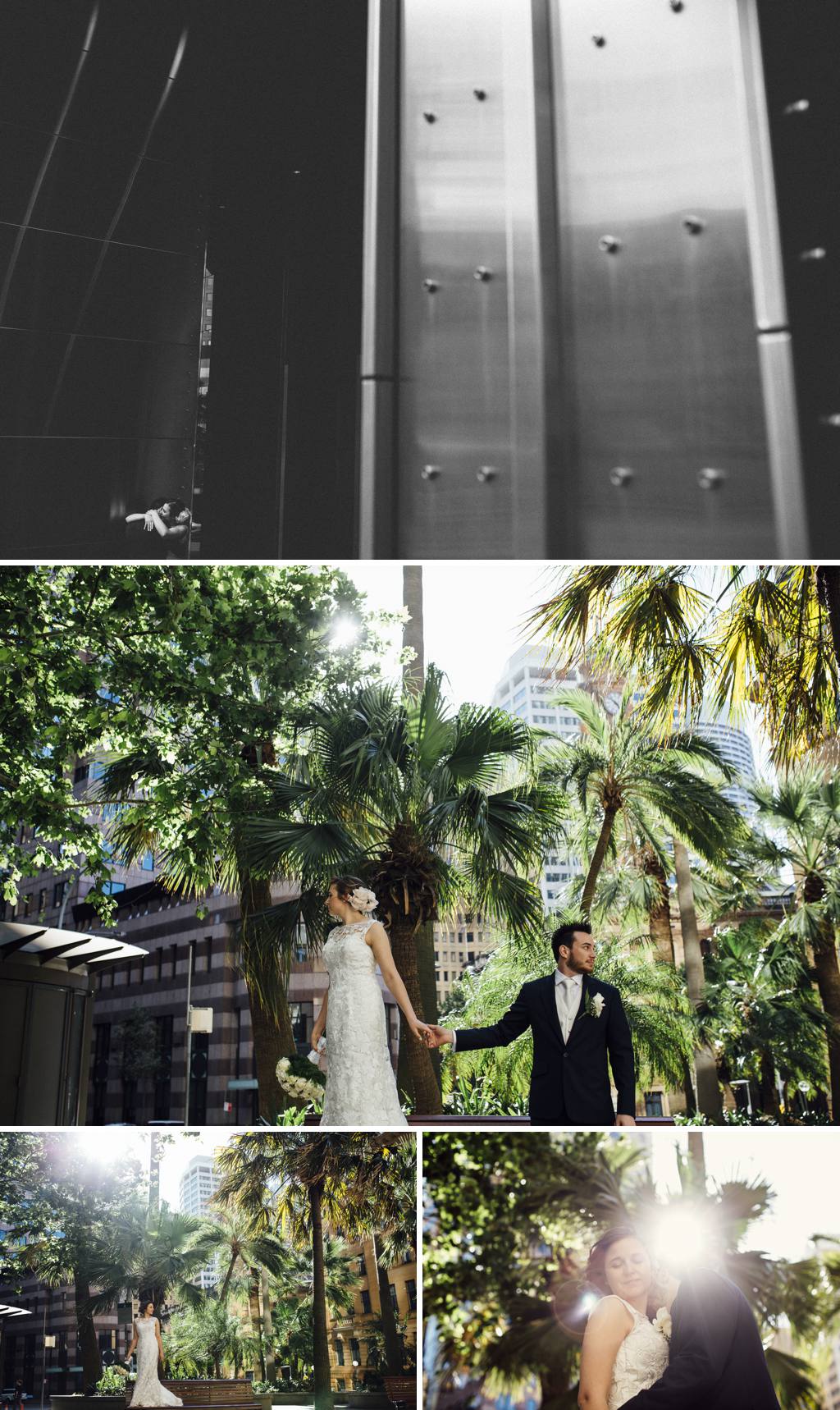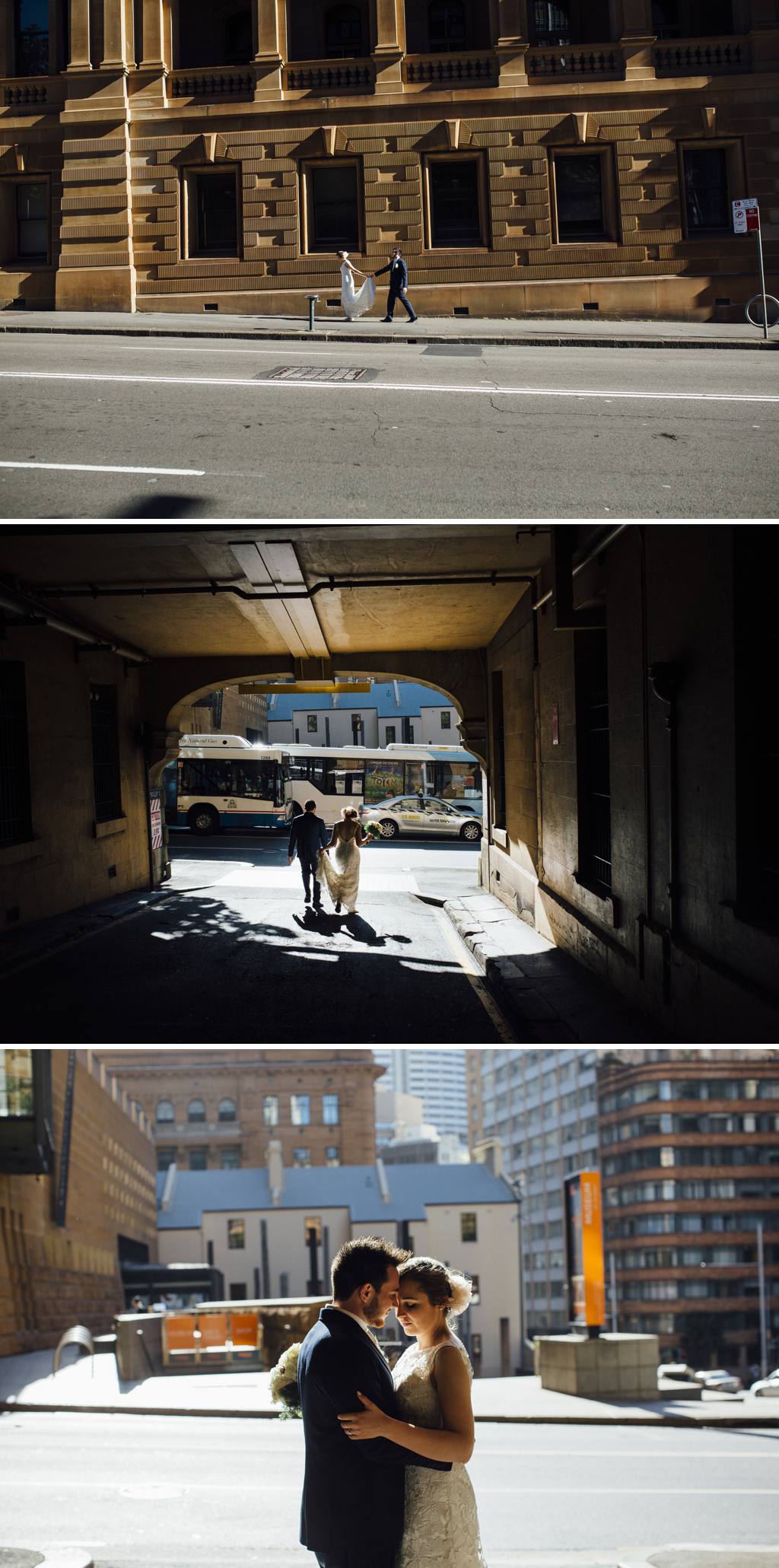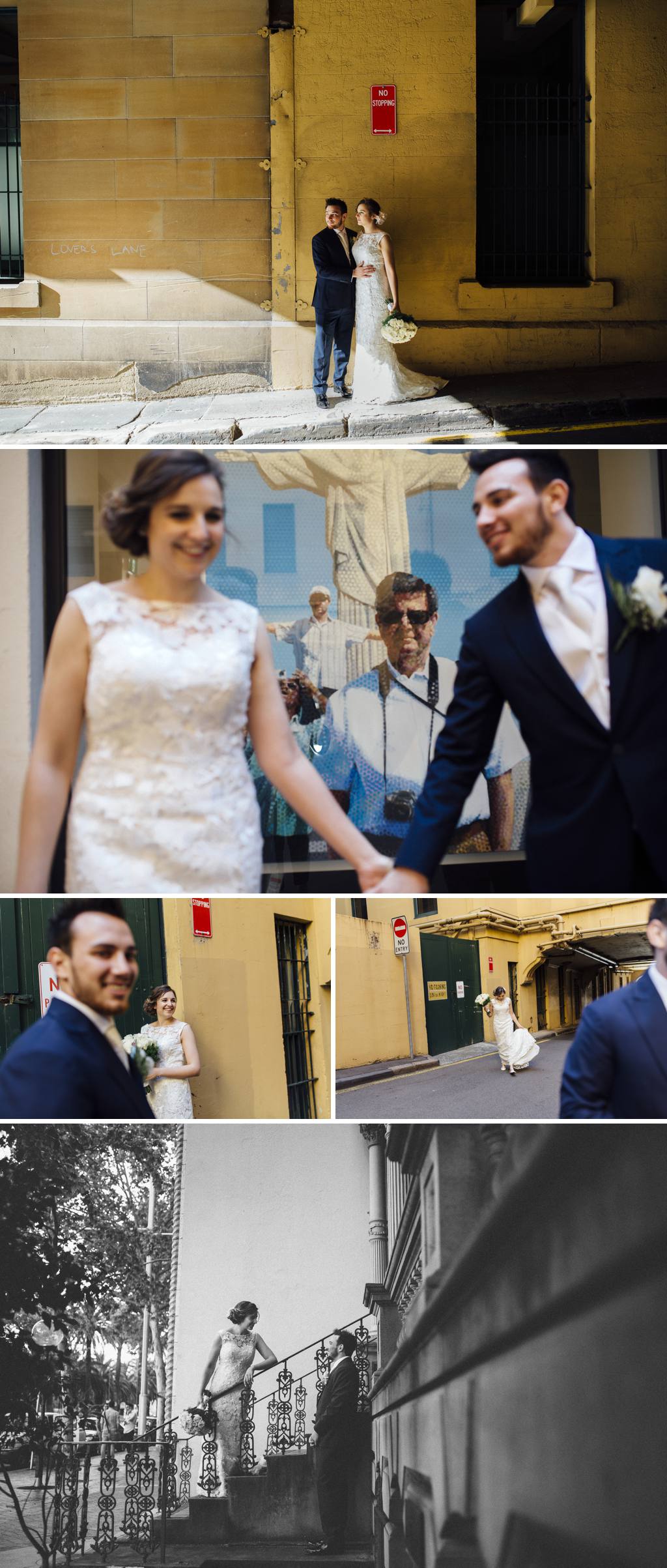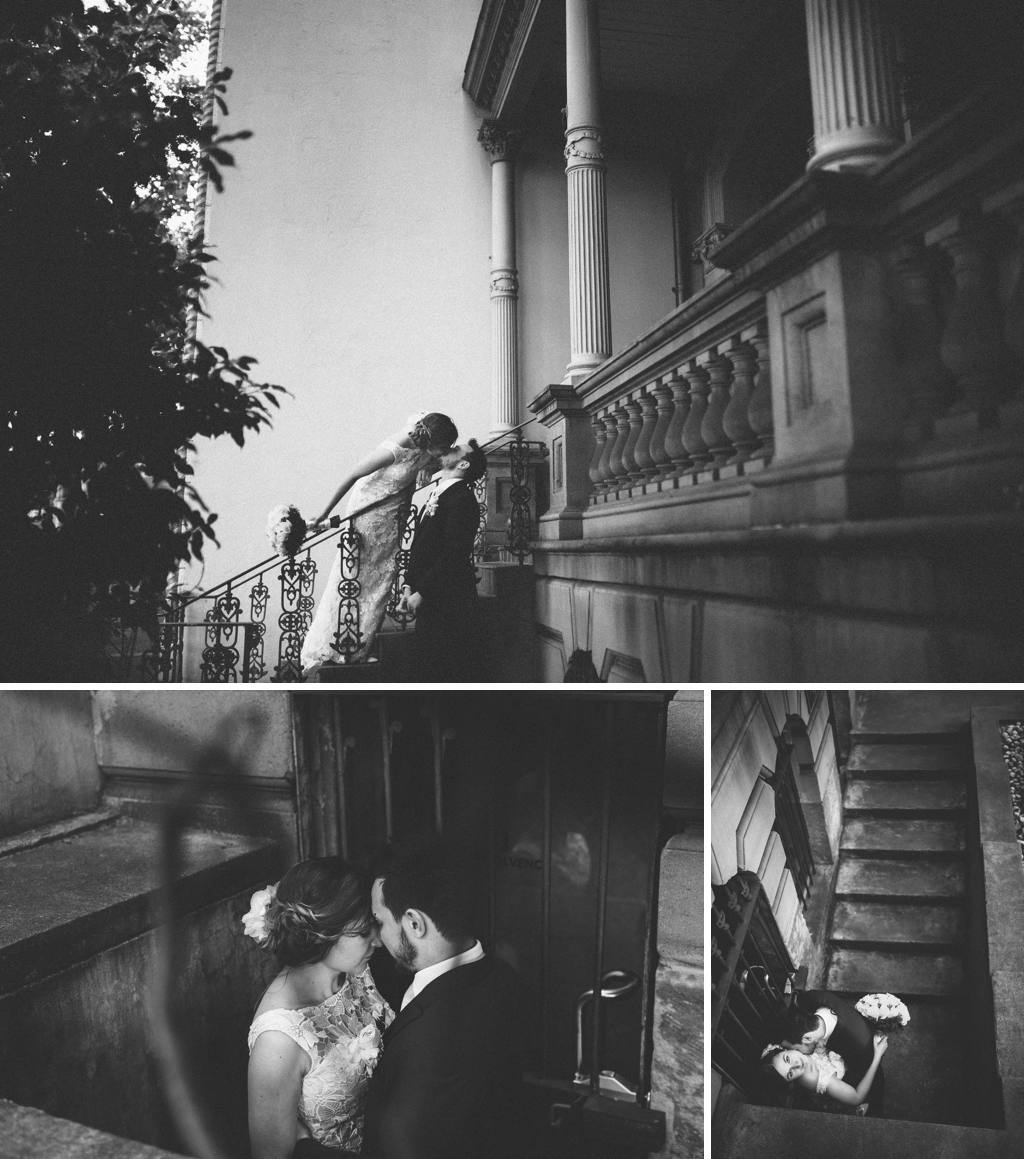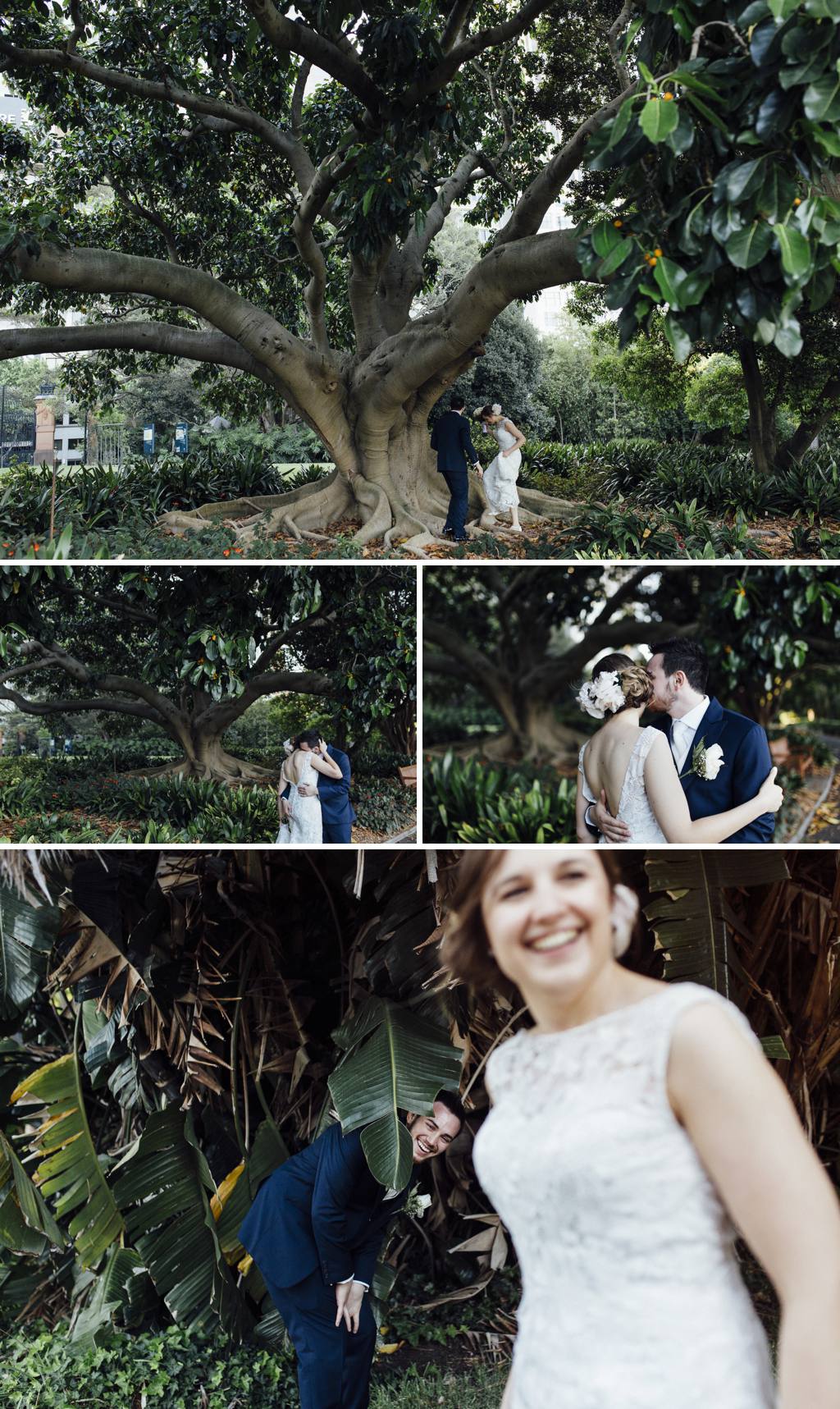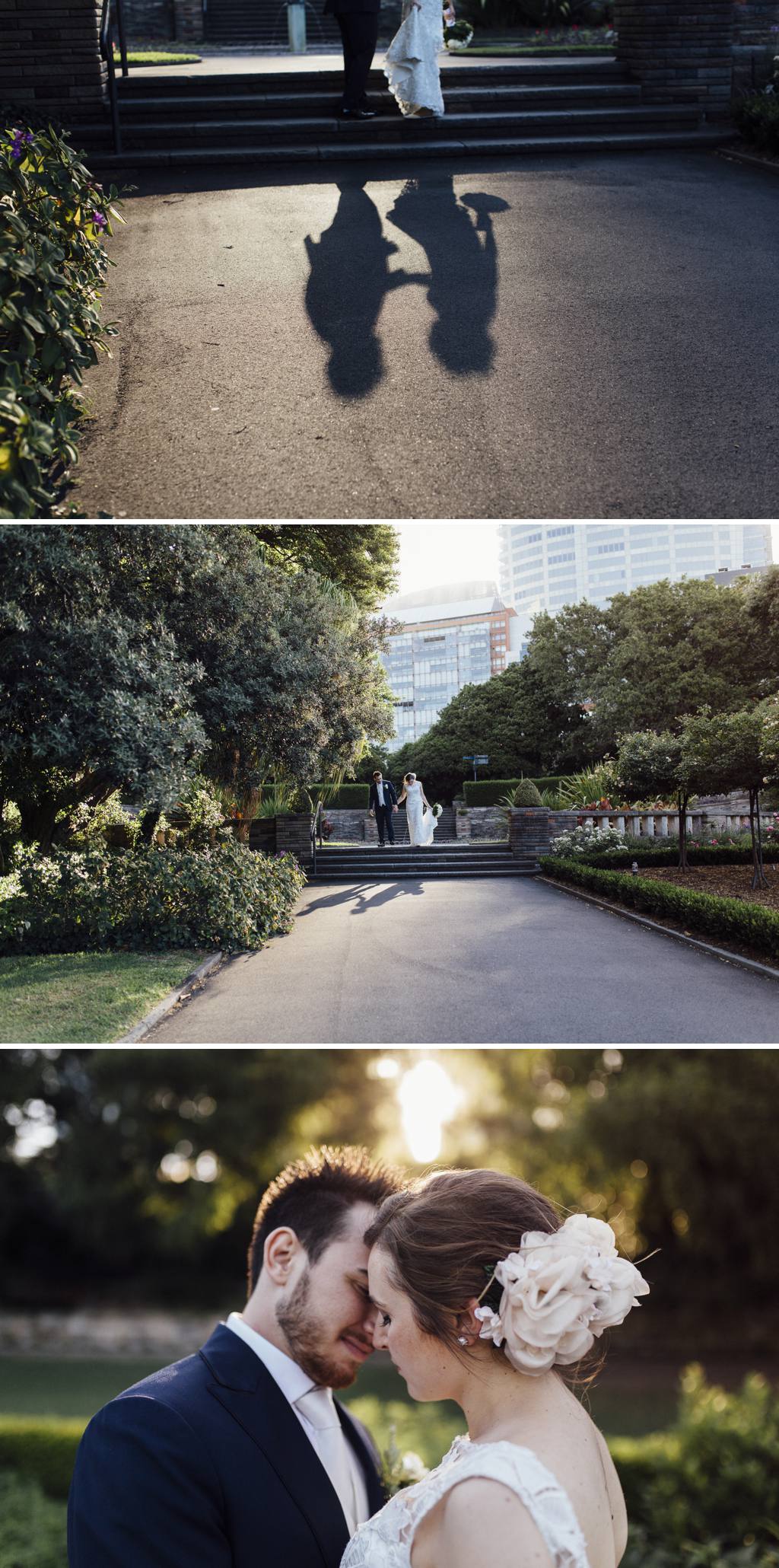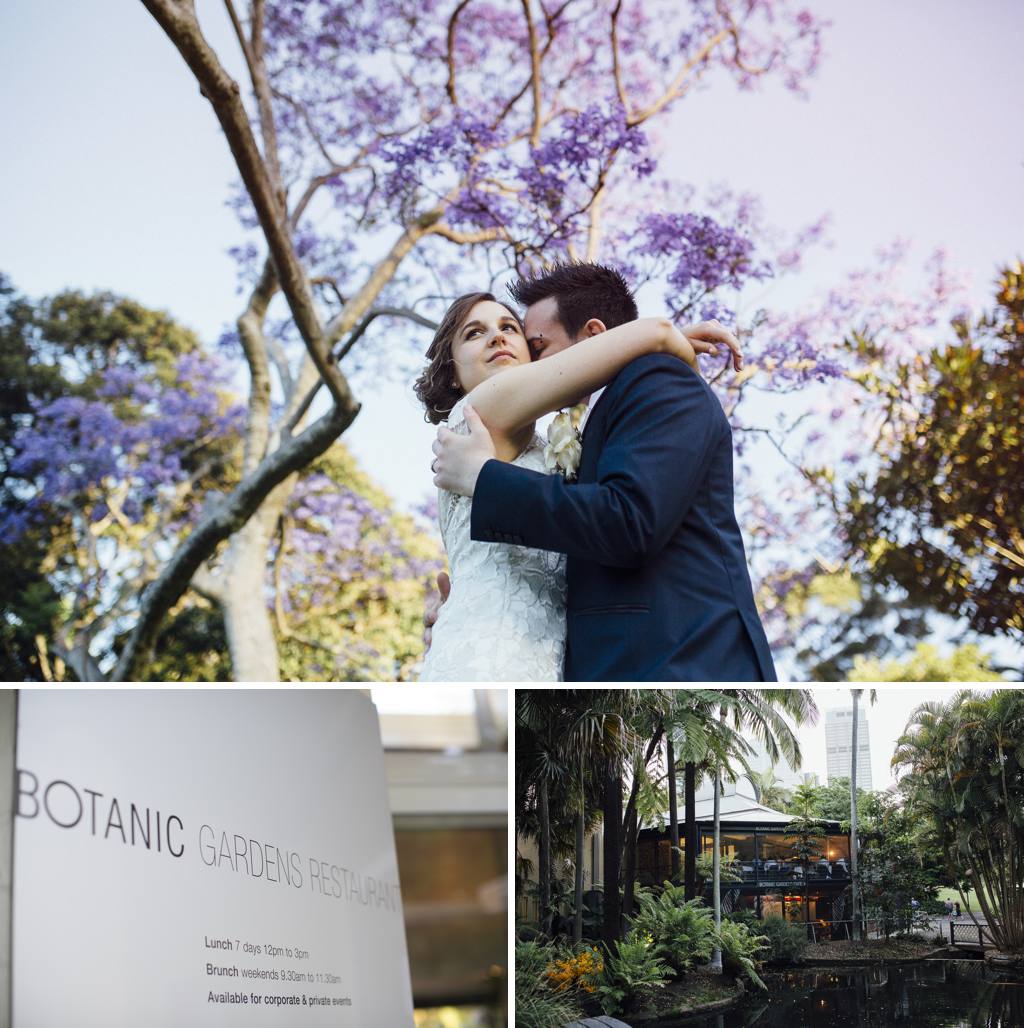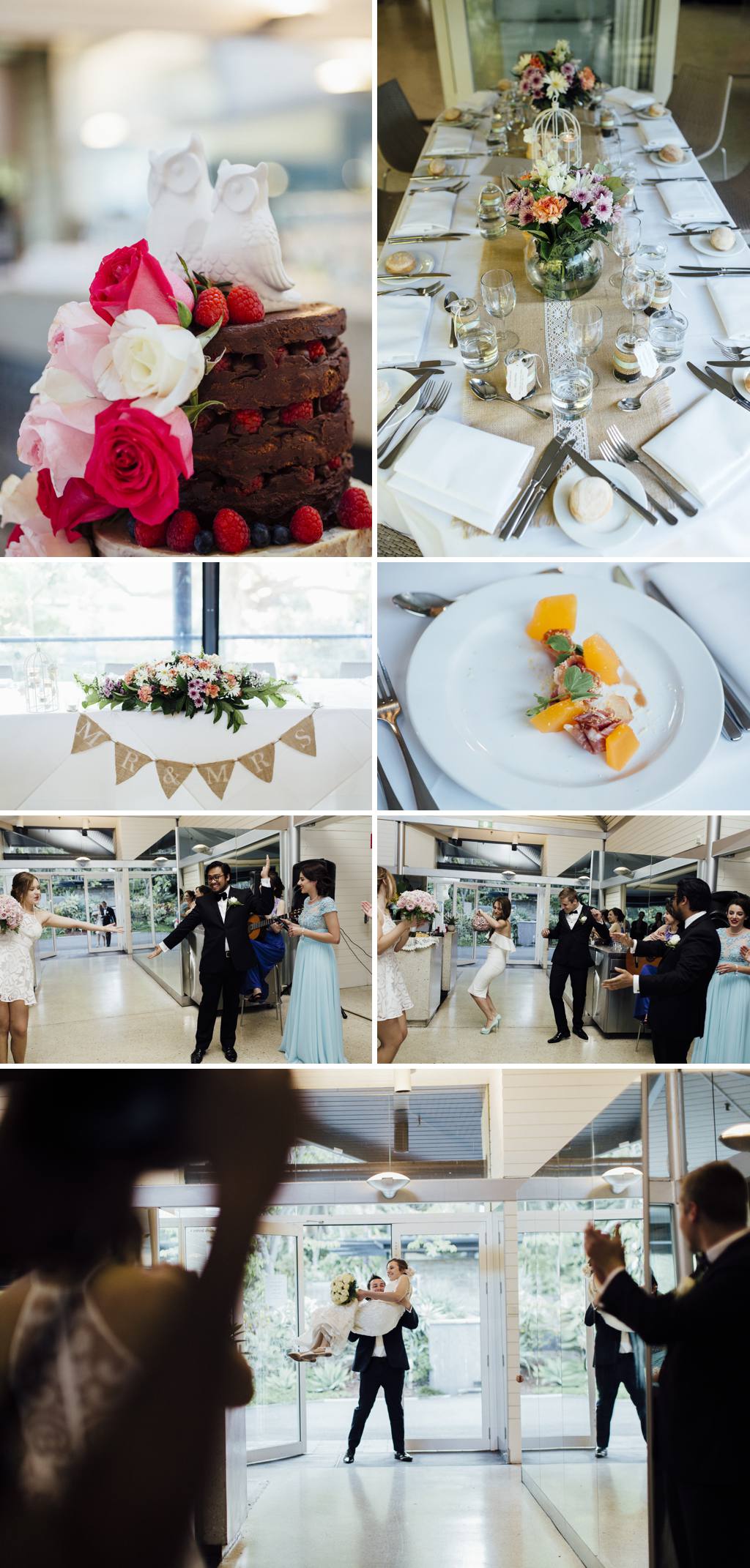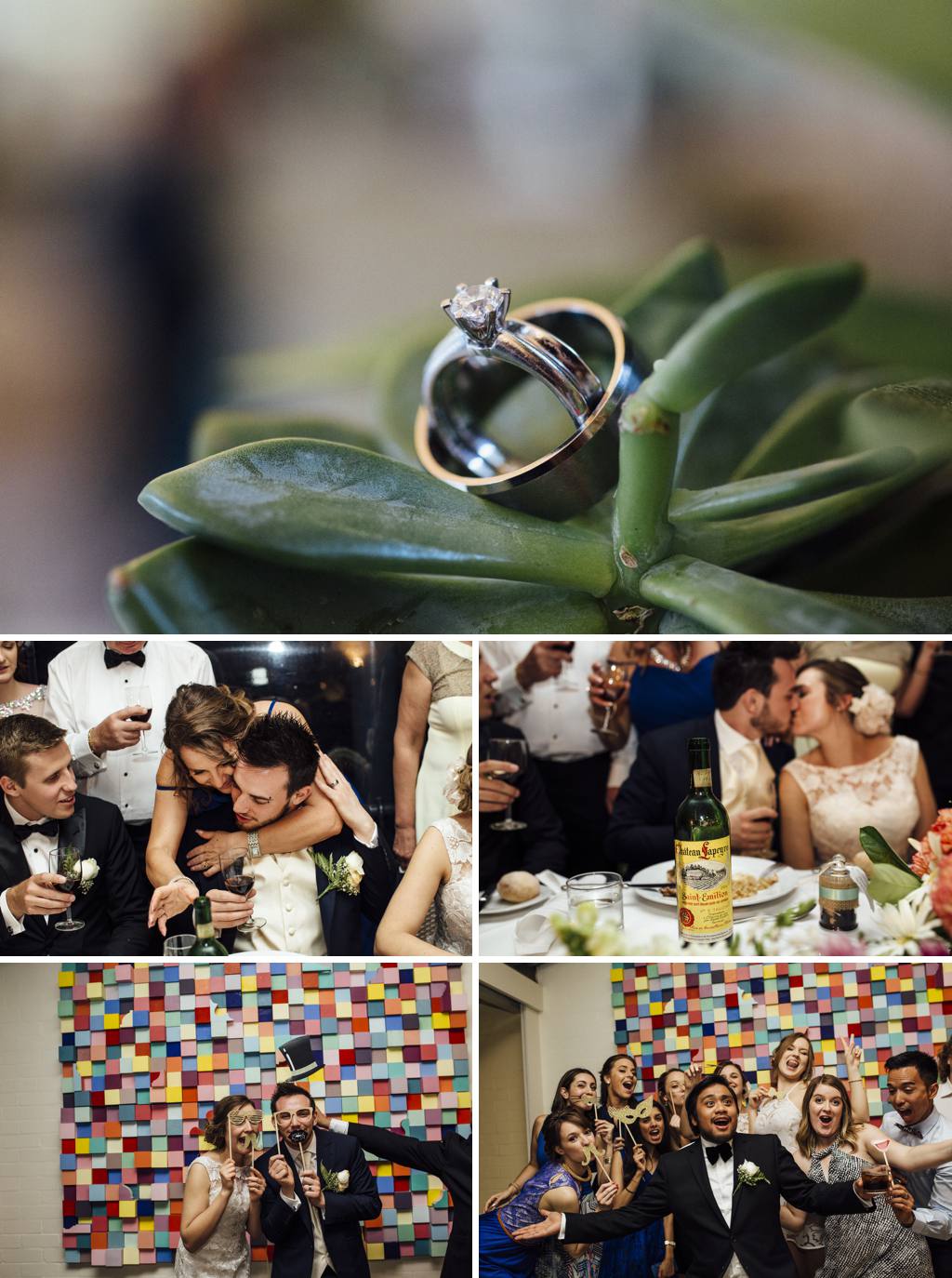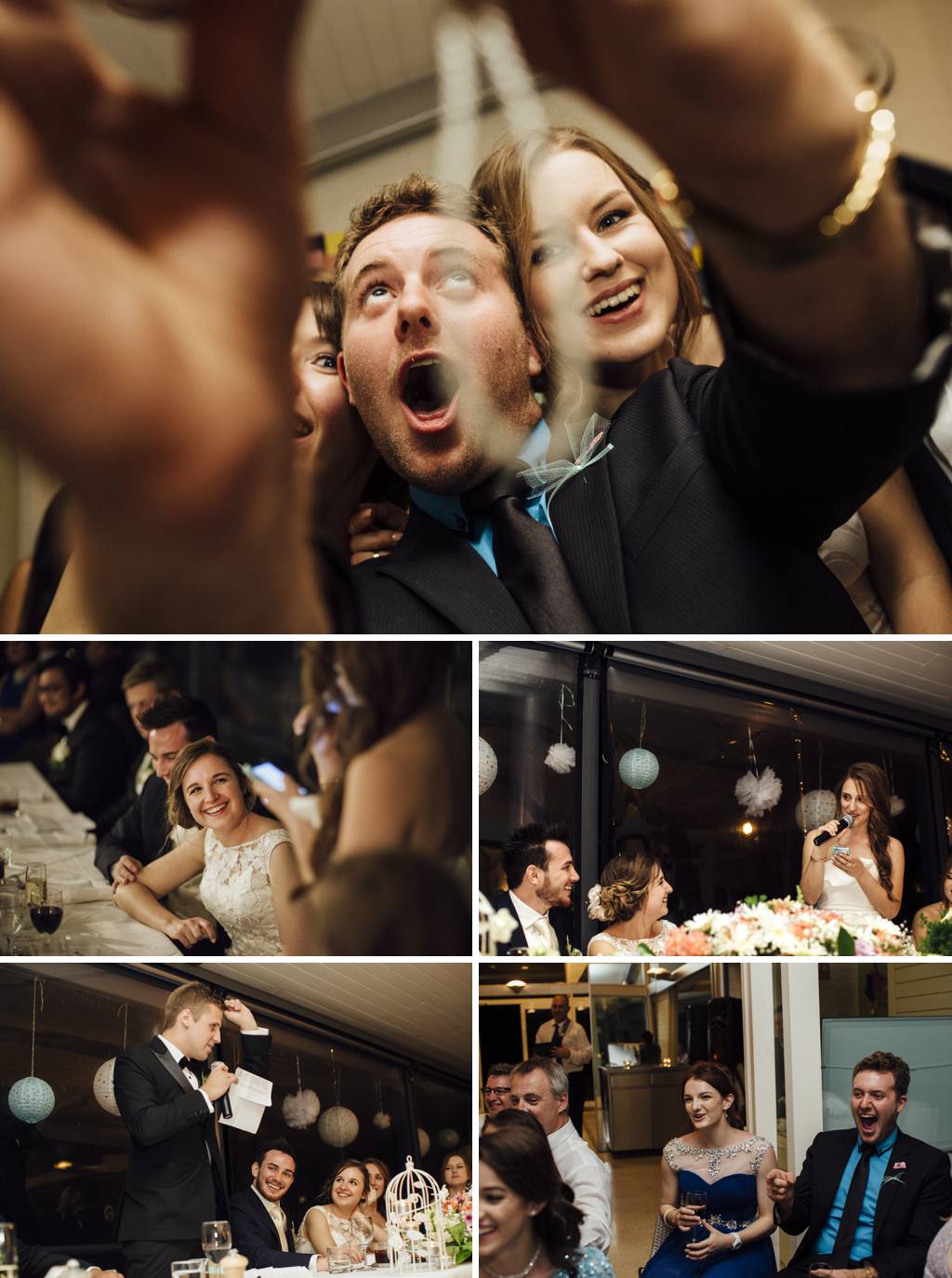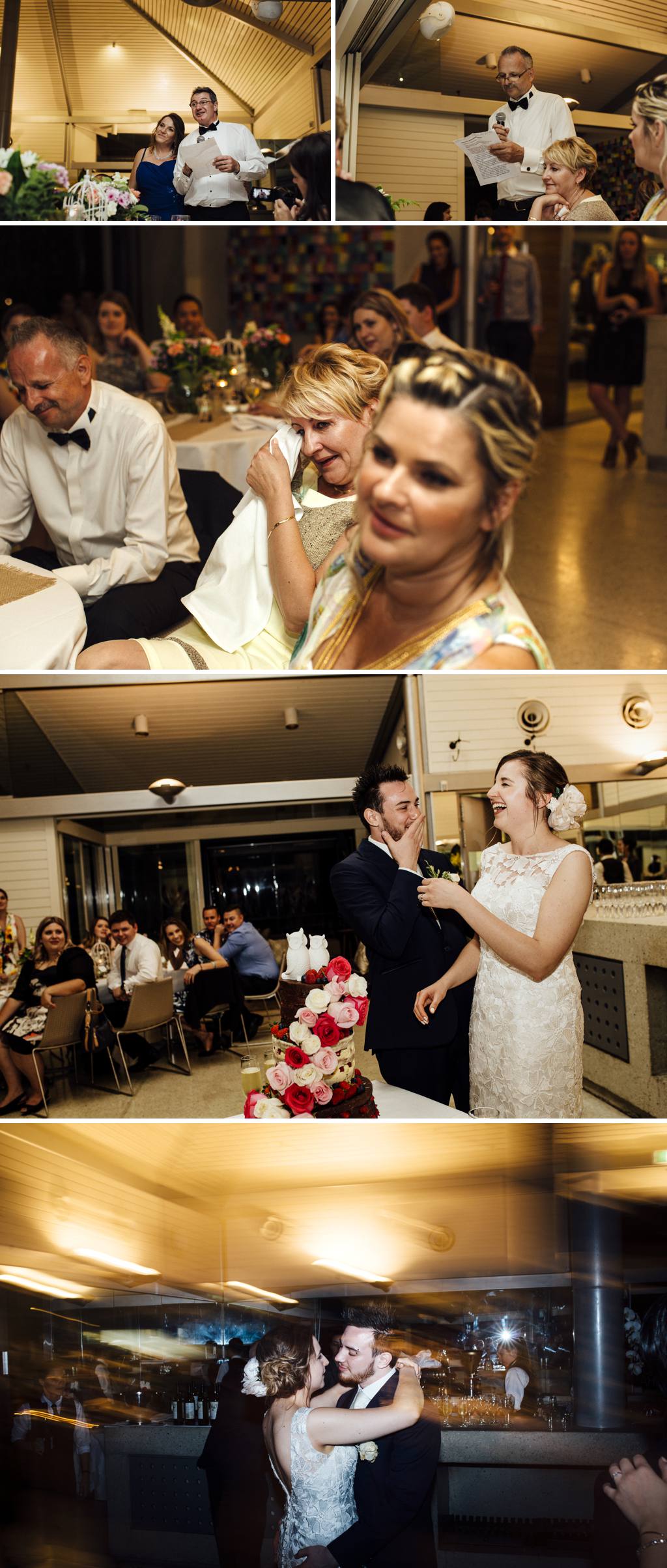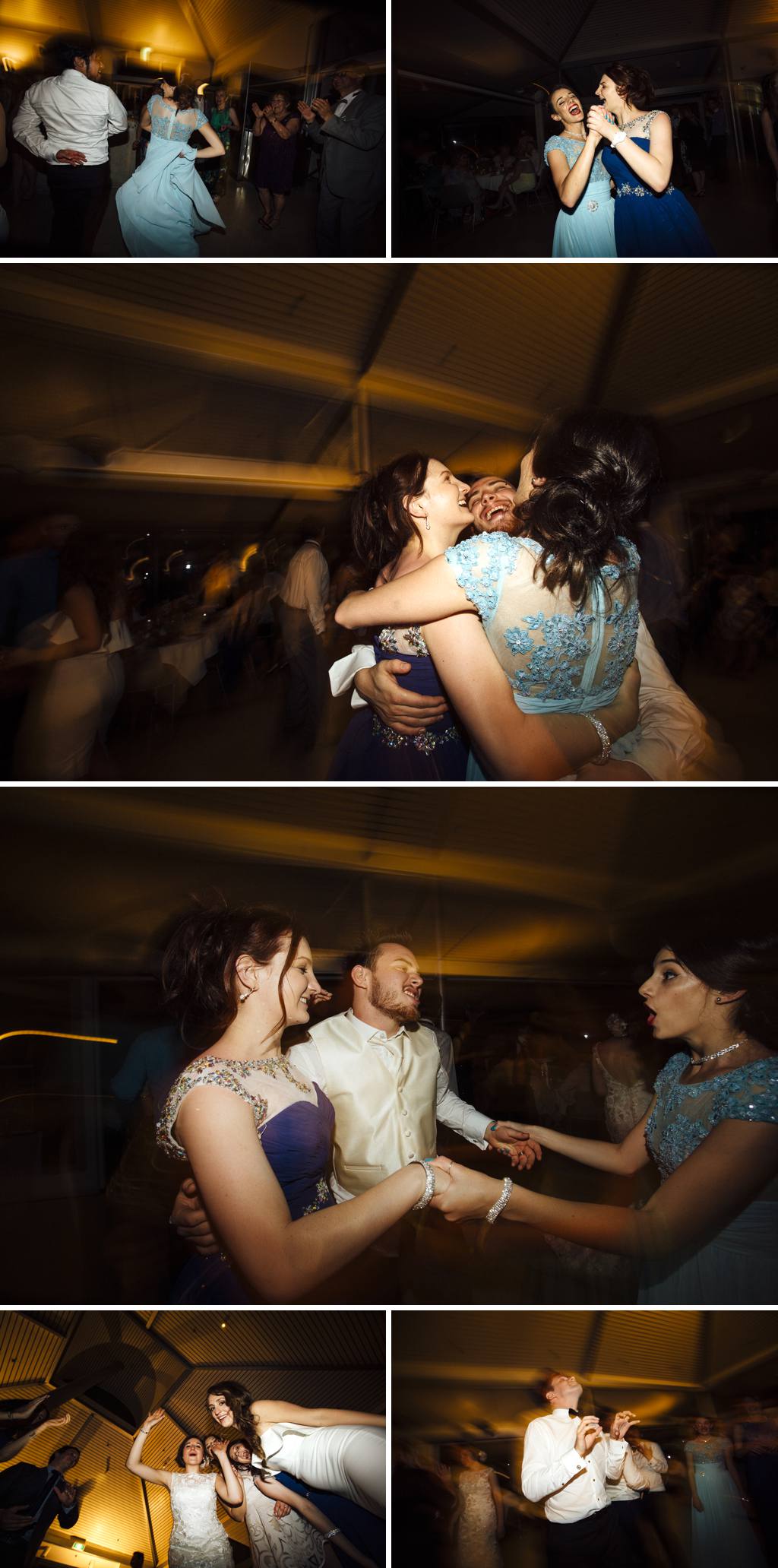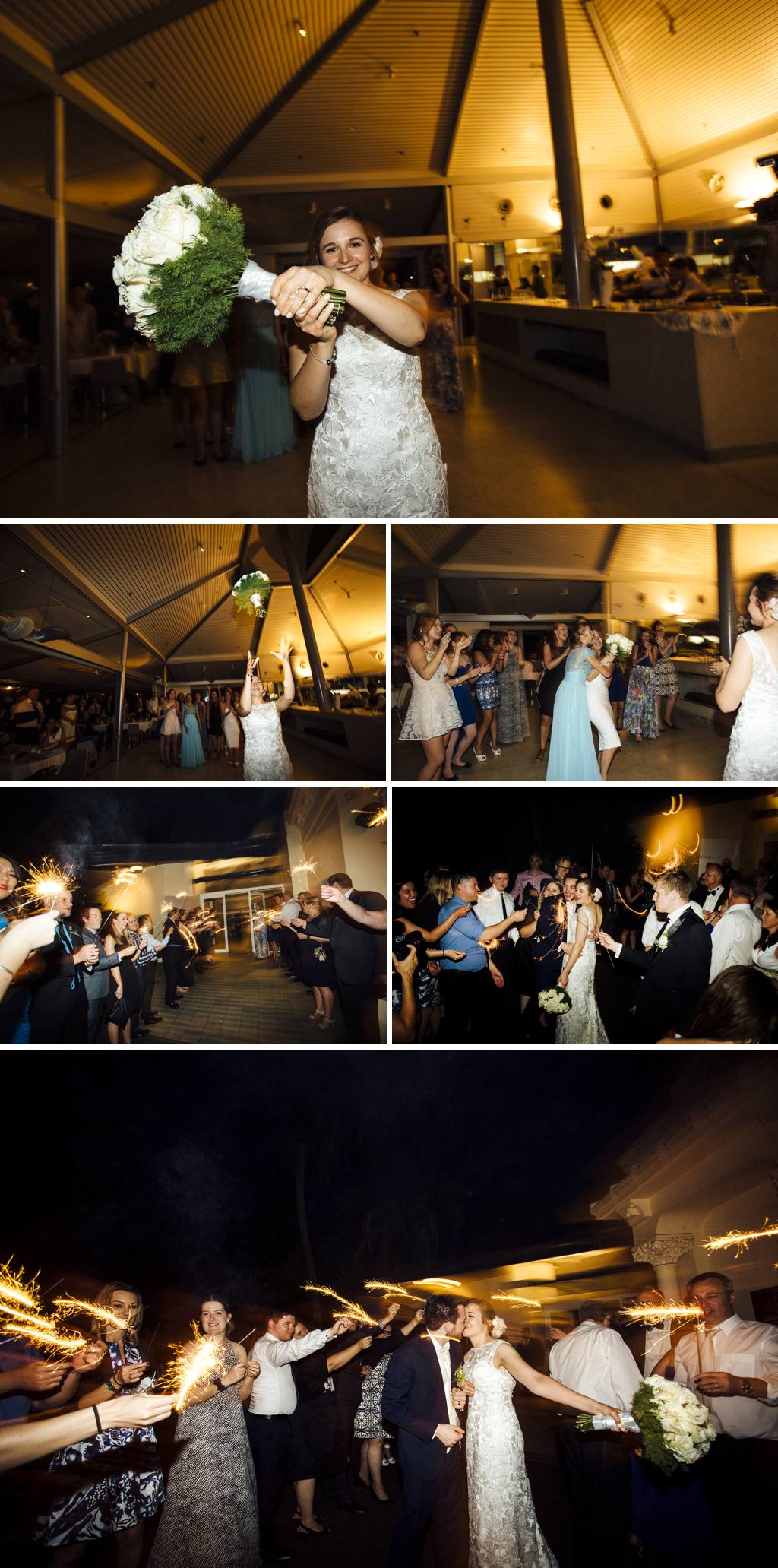 Love our work? Tell us your story.