Technology Park Sydney love session Alessio + Matteo
Technology Park Sydney love session Alessio + Matteo
Technology Park which is just around the corner from our studio was the perfect location for Alessio and Matteo's couple portrait. We met them recently at the Australian bridal expo earlier in the year and this fashionable European couple really stood out from the crowd. They came to the expo to get some Aussie ideas for their Florentine wedding later in the year. Their wedding would have been picture perfect but unfortunately we wet already booked for their date.
Matteo is a professional water polo player playing out his off-season here in Australia and Ale is a journalist who writes articles for Italian wedding and travel blogs. For those who speak Italian she wrote this great article on our photography for an Italian wedding magazine you can find here: http://www.zankyou.it/p/dallaustralia-con-amore-una-love-session-prematrimoniale-79937
In keeping with the Italian theme we managed to find a grunge little old time Vespa scooter work shop across the road from Technology Park which was such a great find ! As they both ride Vespa's here in Sydney and in Rome it was a great connection and back drop to some fun photos.
Taking the time to do a couple portrait before the wedding is always such a good idea, for one its a wonderful opportunity to build a connection with your photographer before the wedding day. Couples feel so much more comfortable on the day when they know what to expect.
Couples often like to have more relaxed art work on their walls to rejoice their relationship and its nice to celebrate your their time together as boy friend and girl friend too. Being in front of the camera is often a little foreign for a lot of guys but we hear it all the time from our grooms how much fun and how easy the shoots were.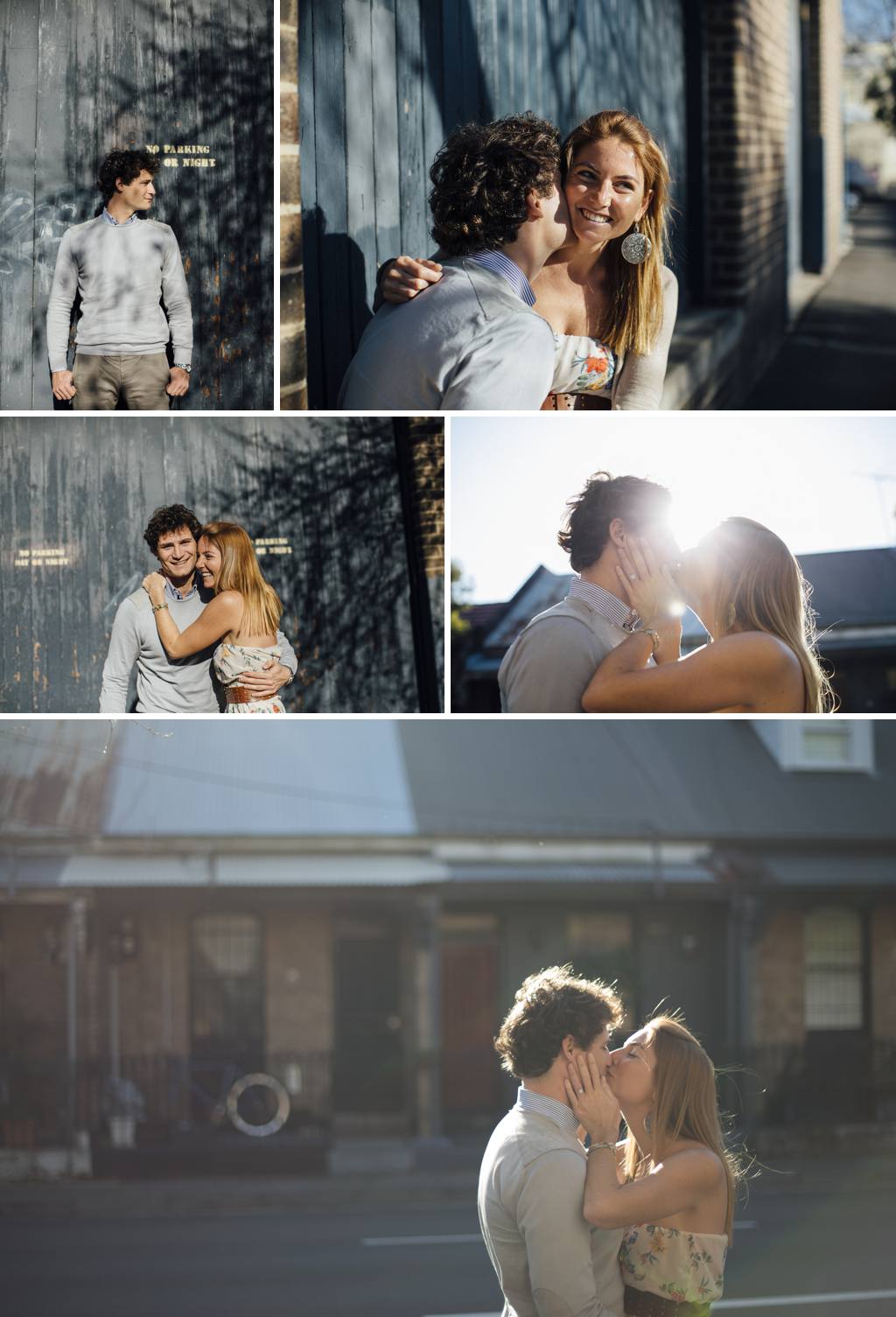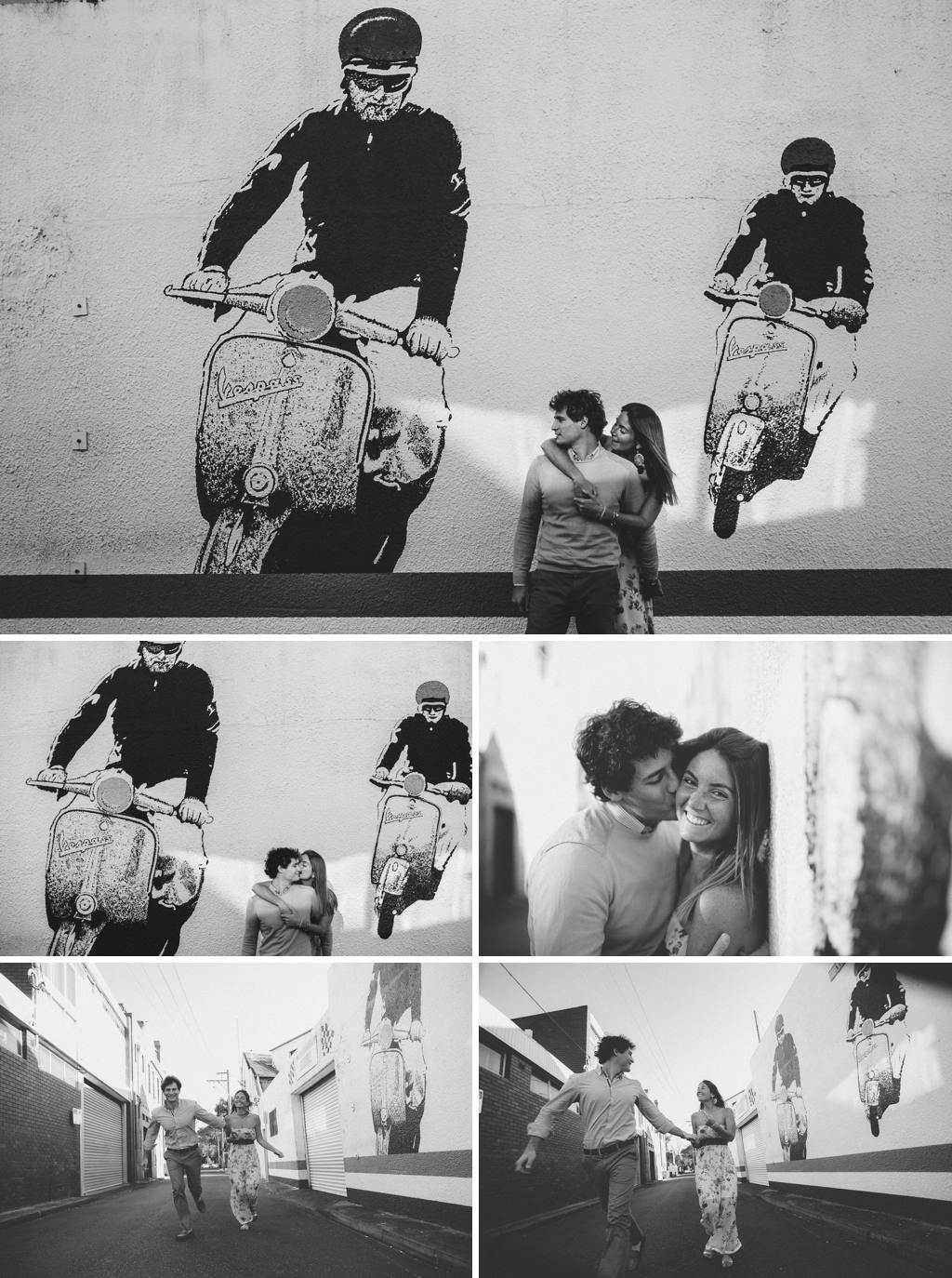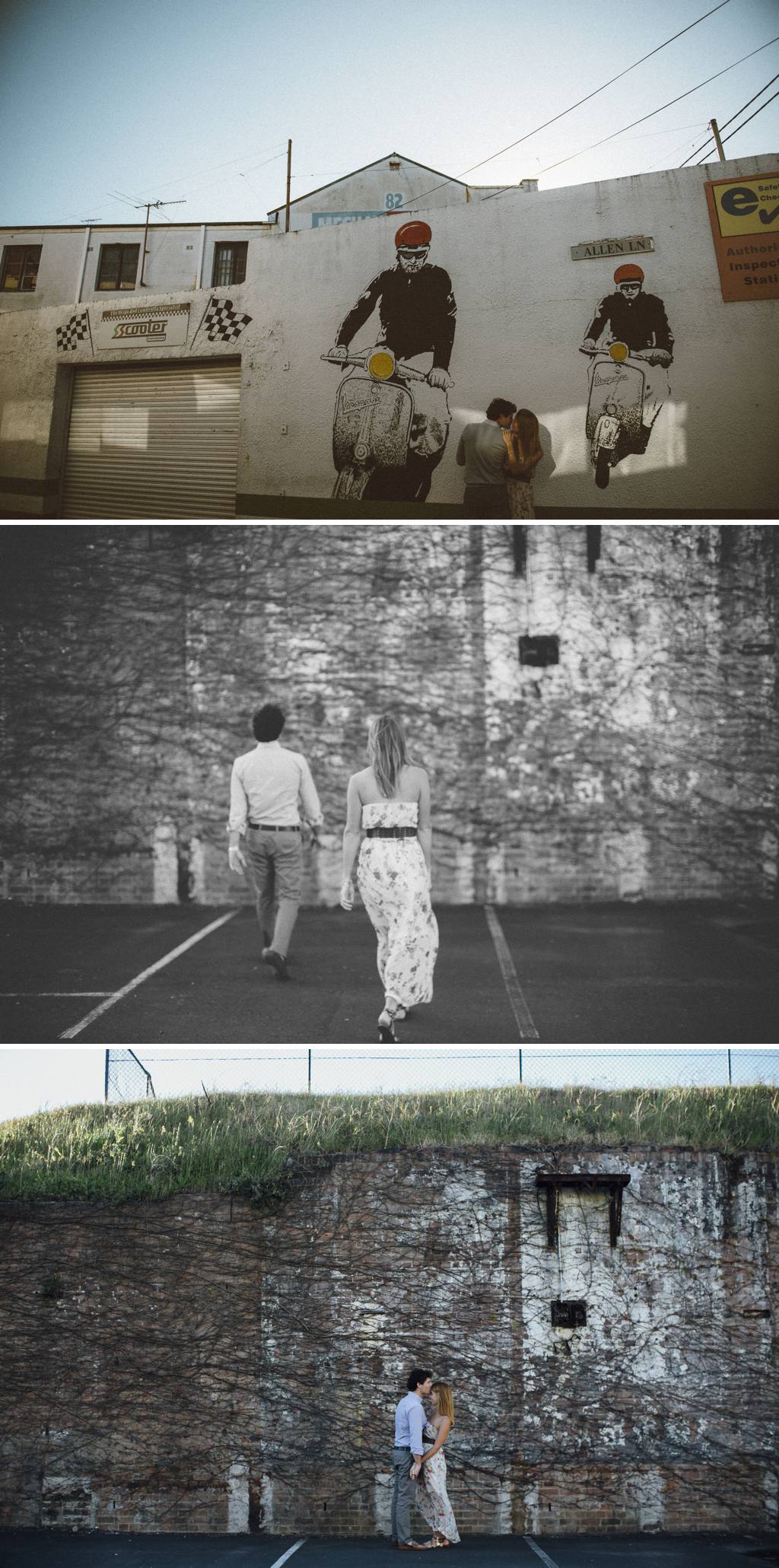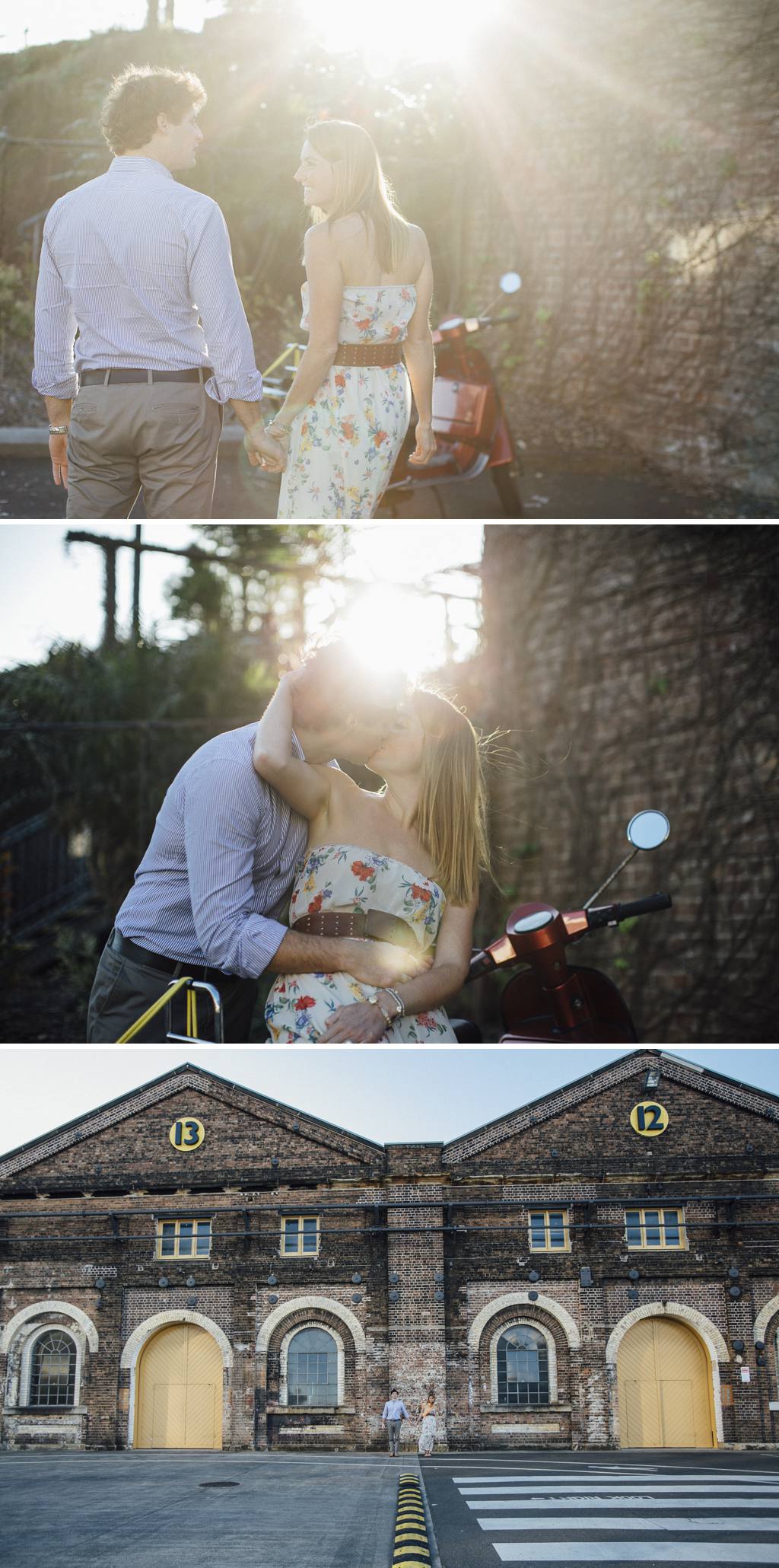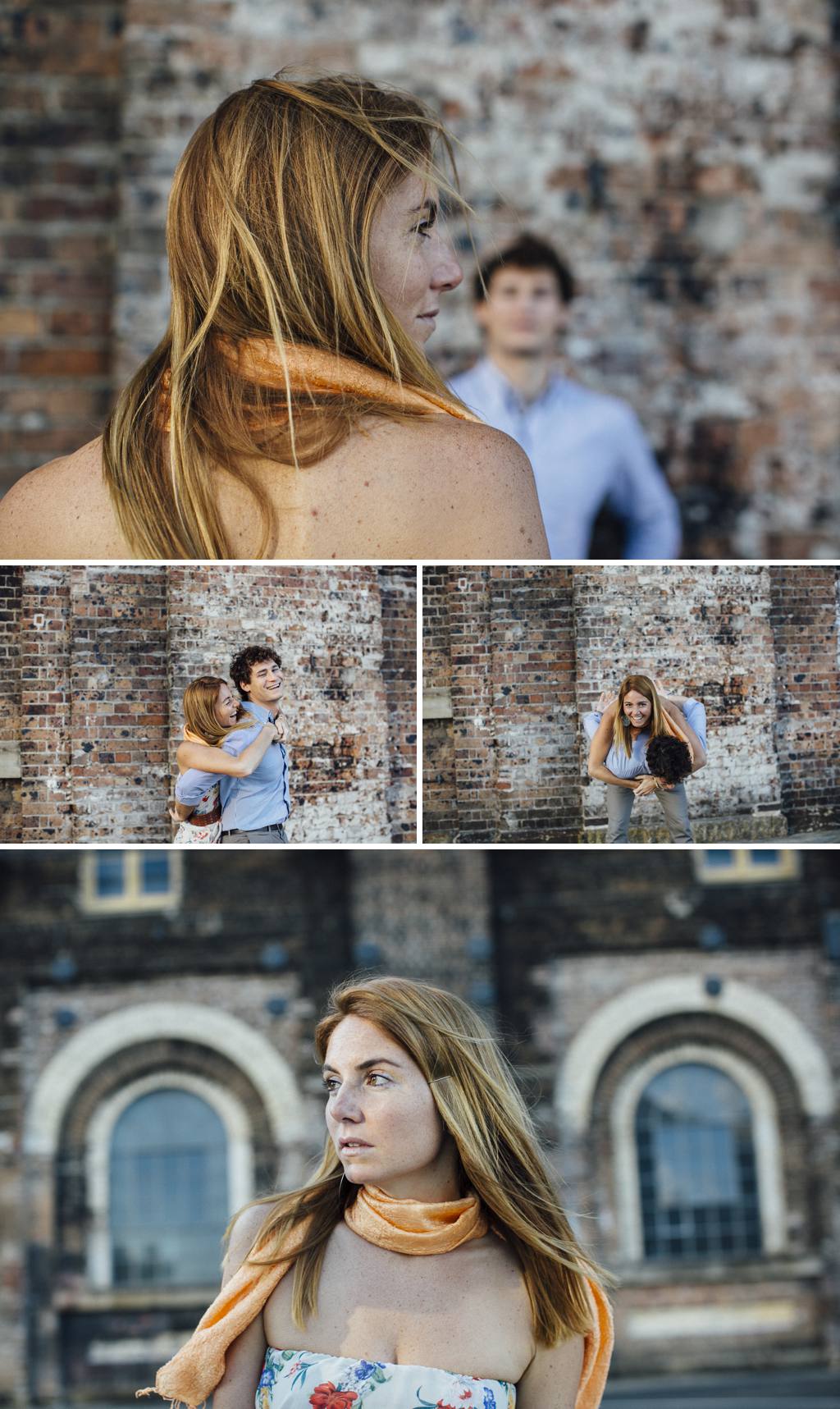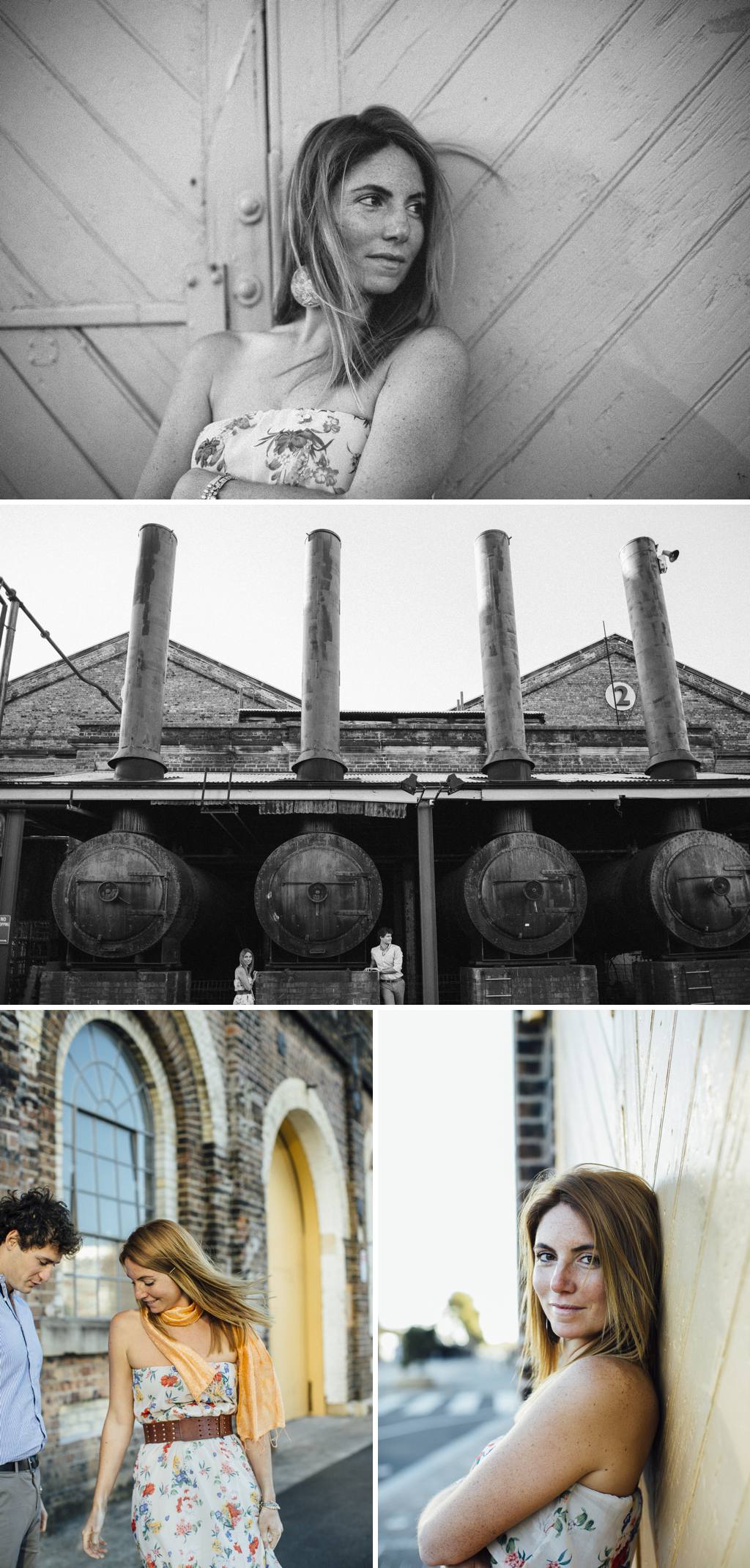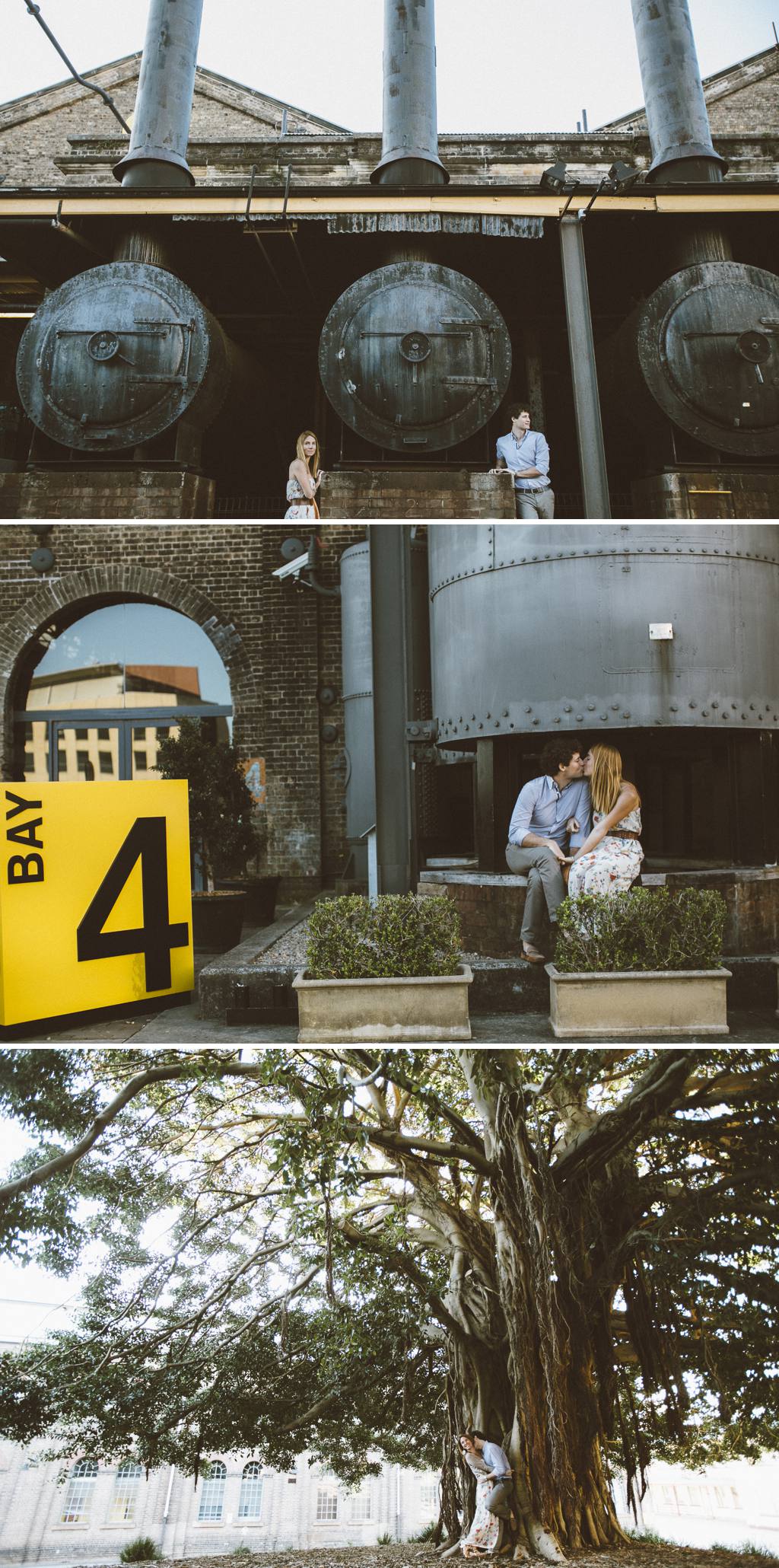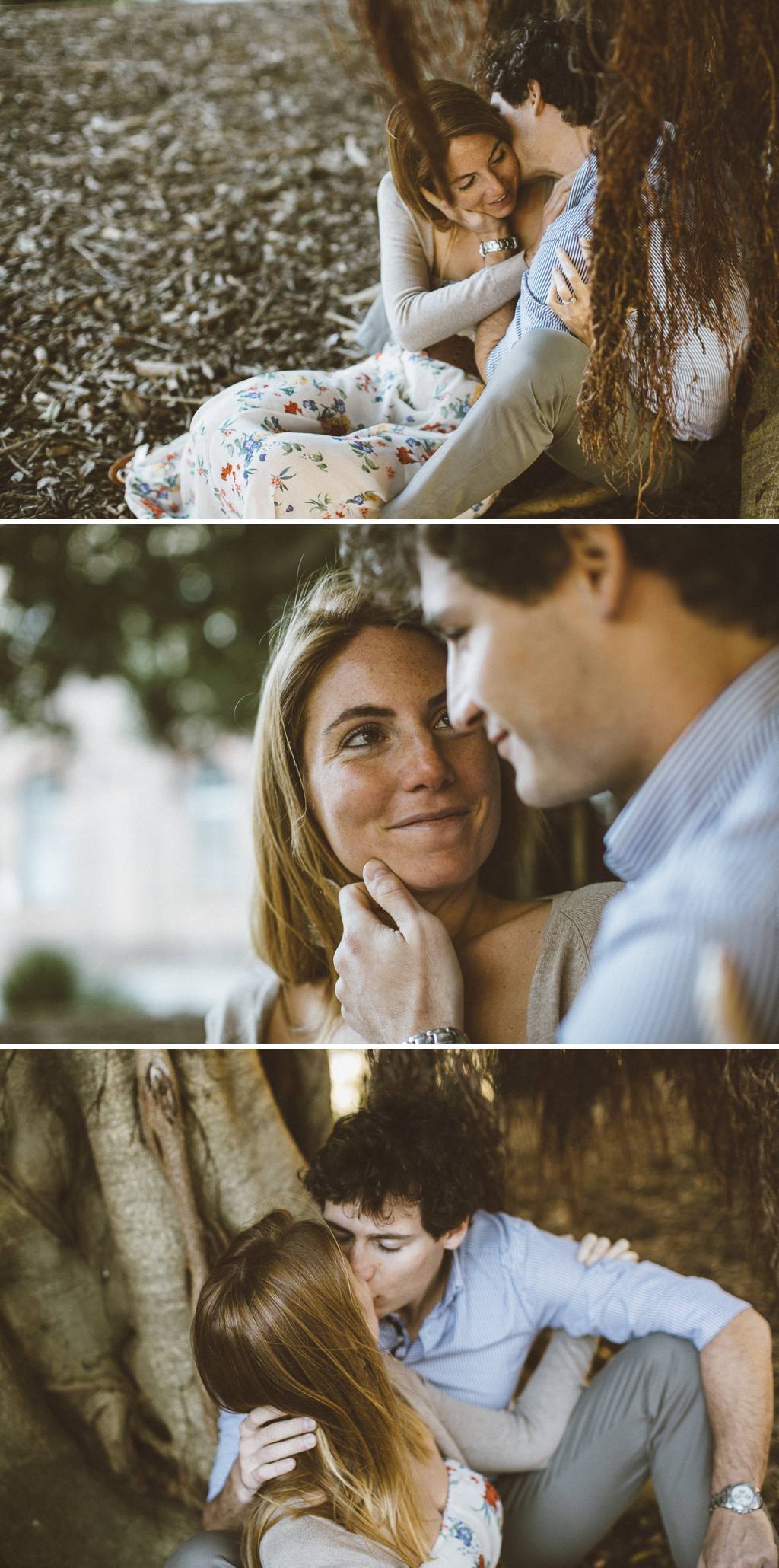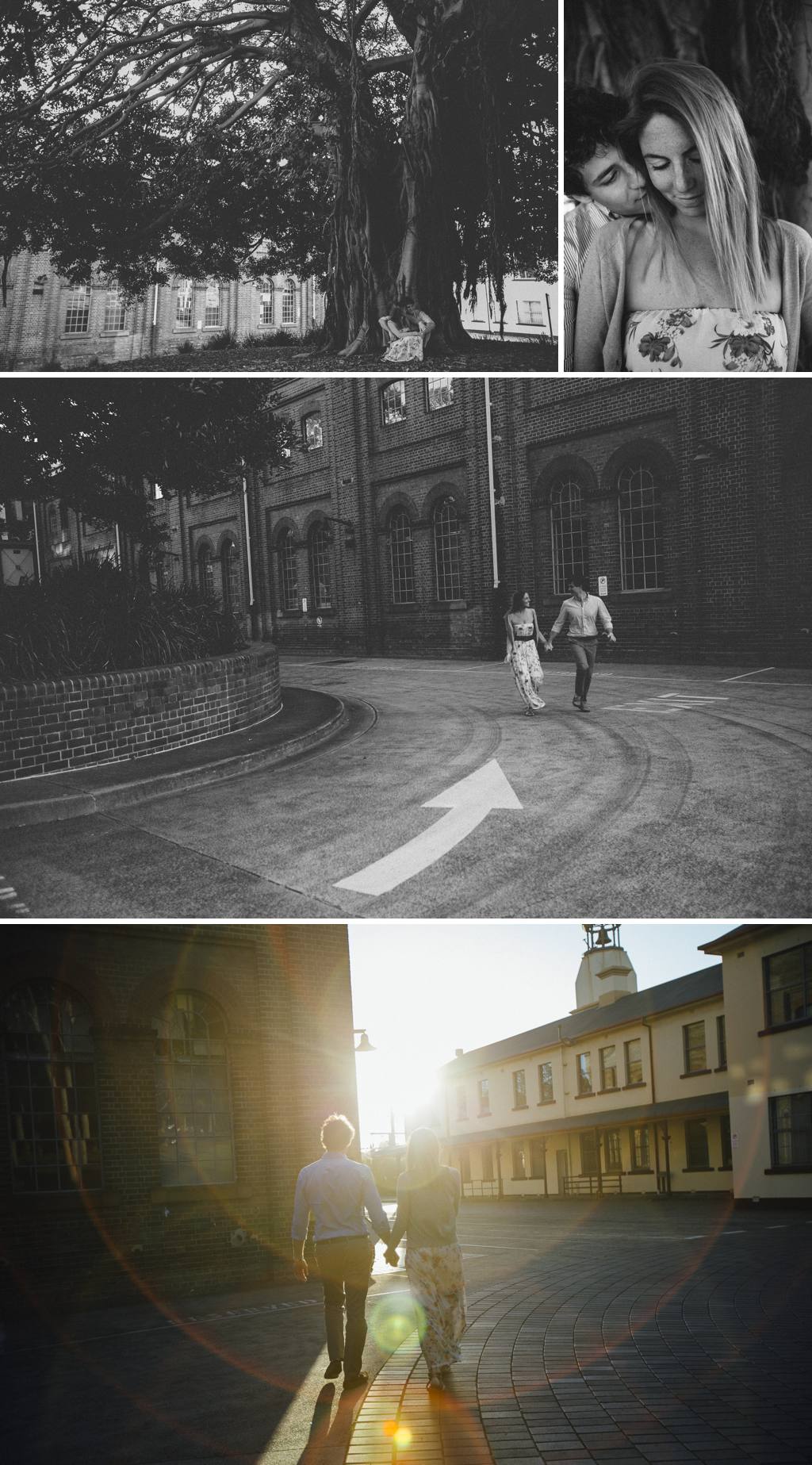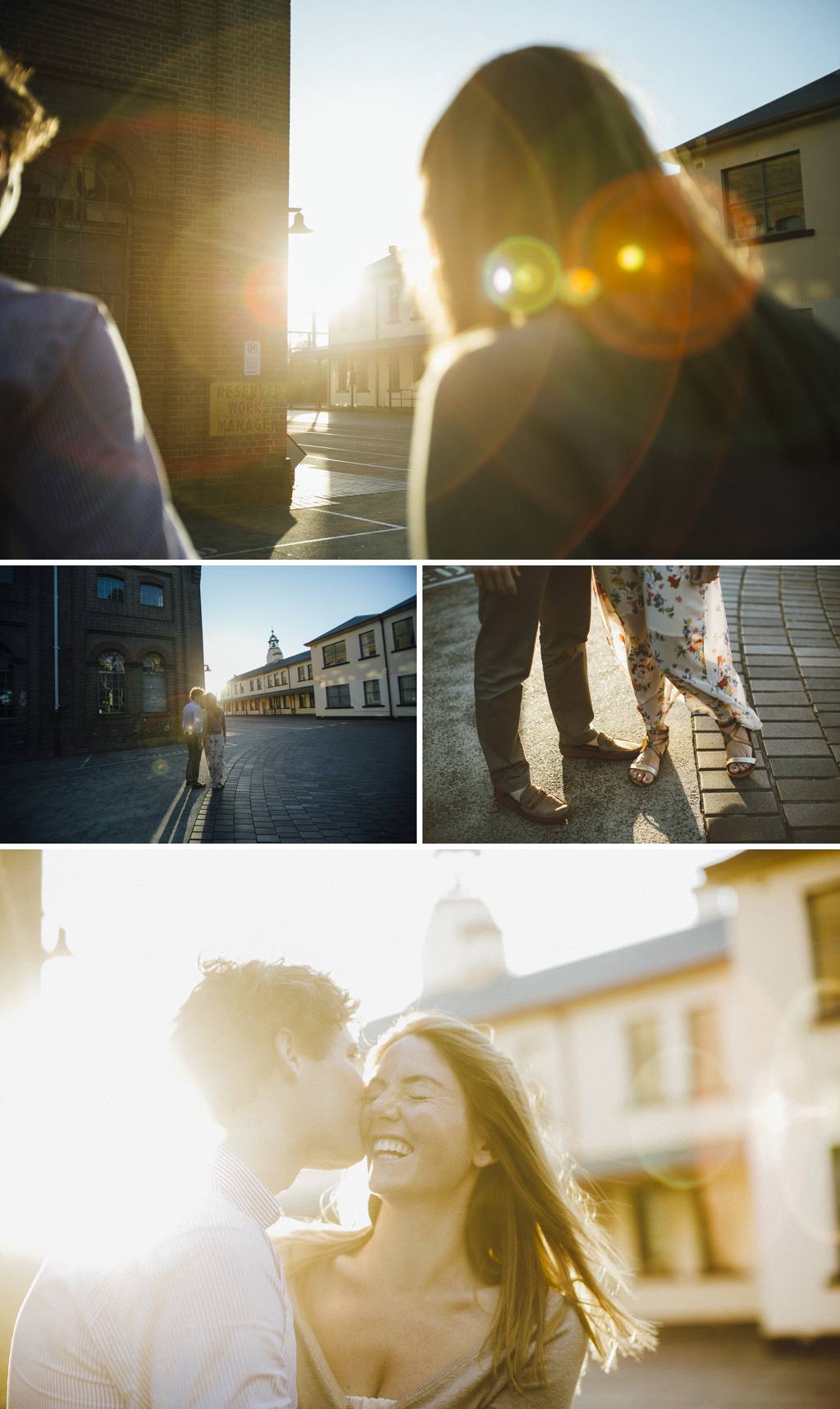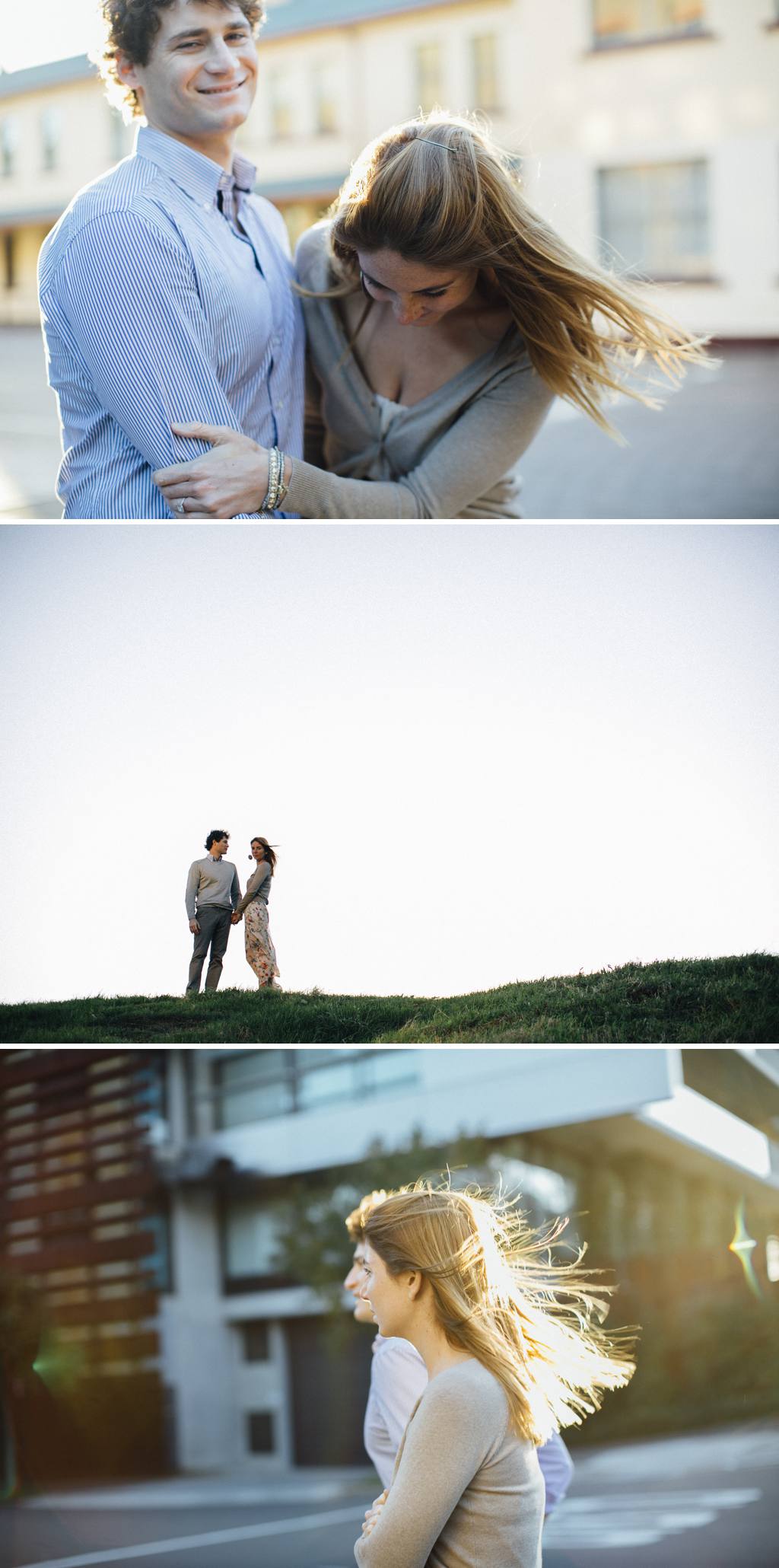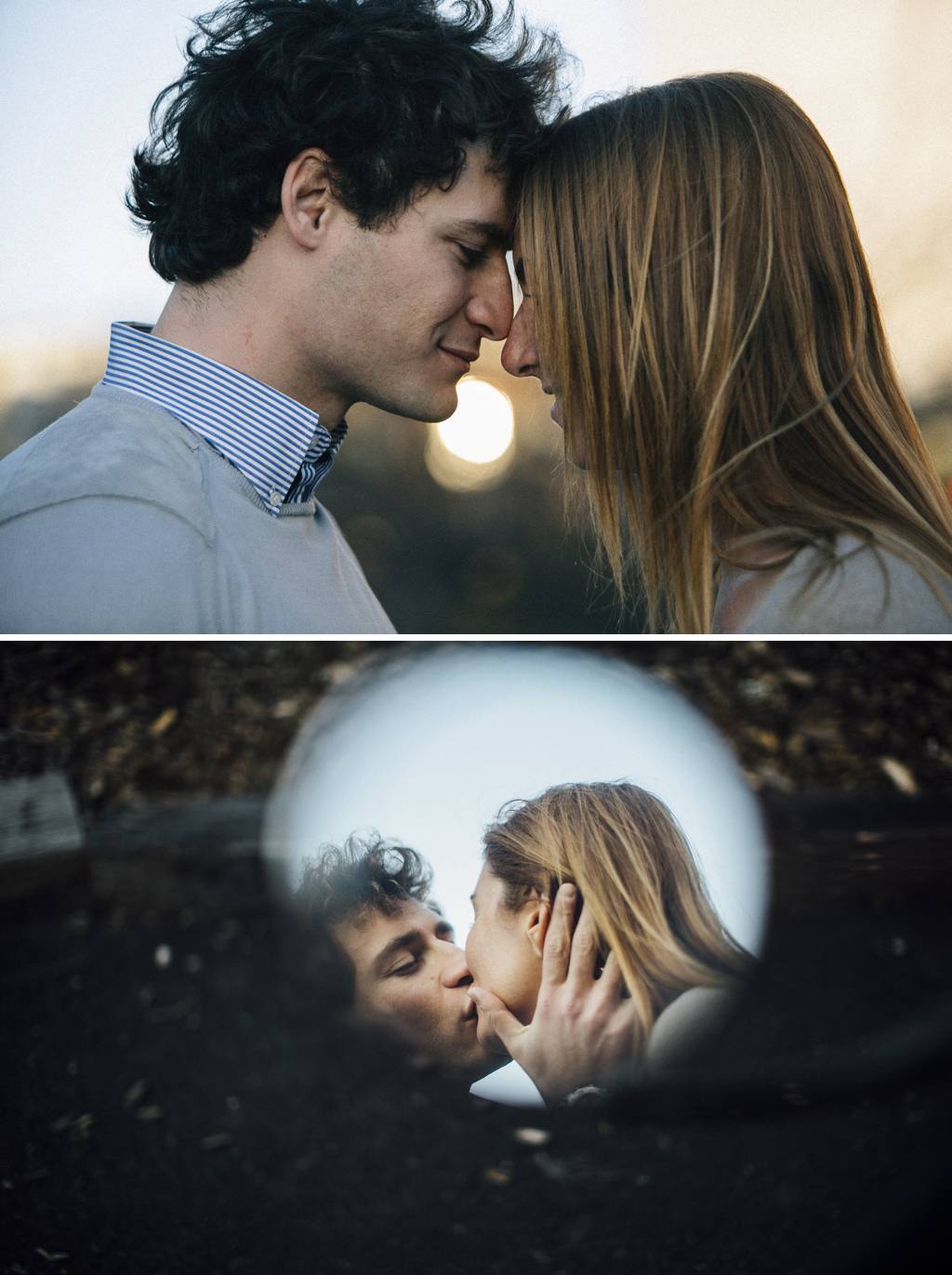 Love our work? Tell us your story.

Back