Urban couples shoot with Stef + Kurt
Stef and Kurt's urban couples shoot was a delight to photograph; they have an incredible chemistry together, and it was a pleasure to capture some special moments for them. Every couple should do a shoot before the wedding day, not only as a practice run to see what the photography on the wedding day could be like but also celebrate in pictures this time as boyfriend and girlfriend.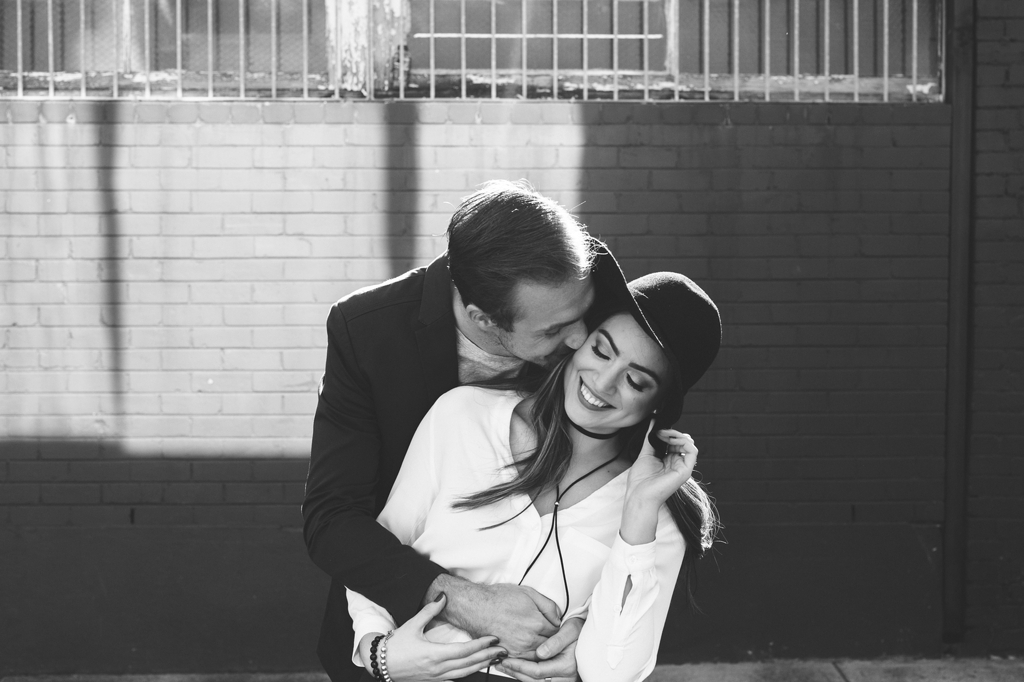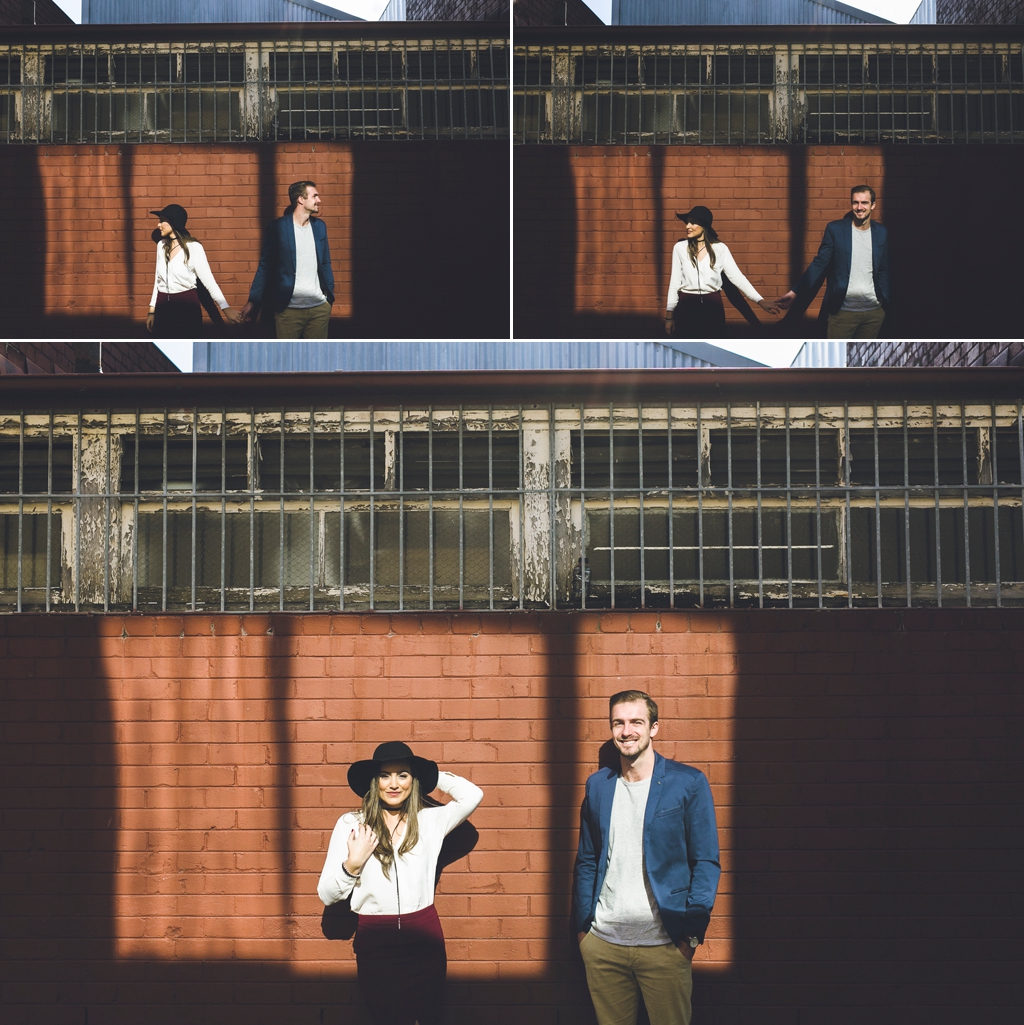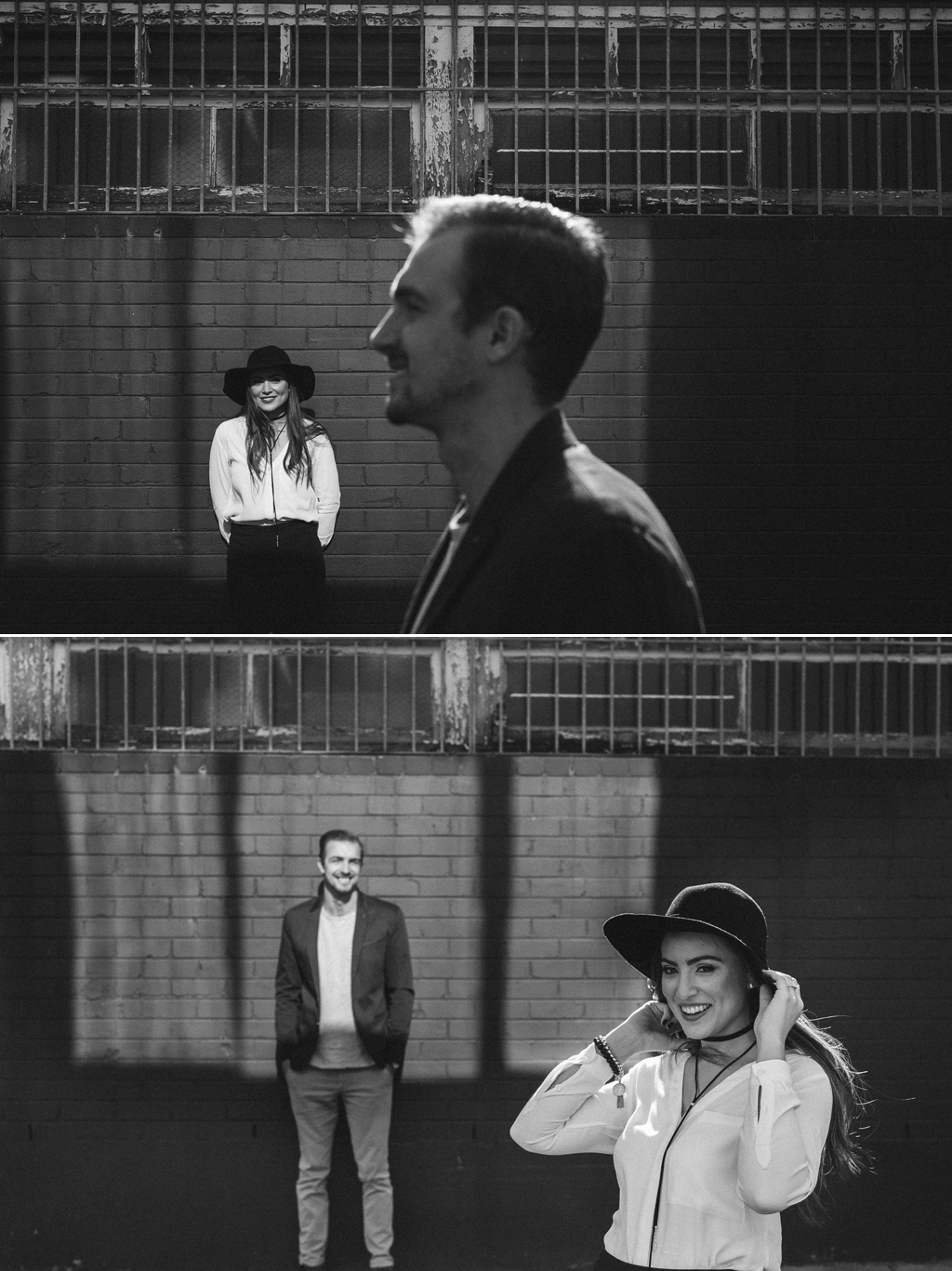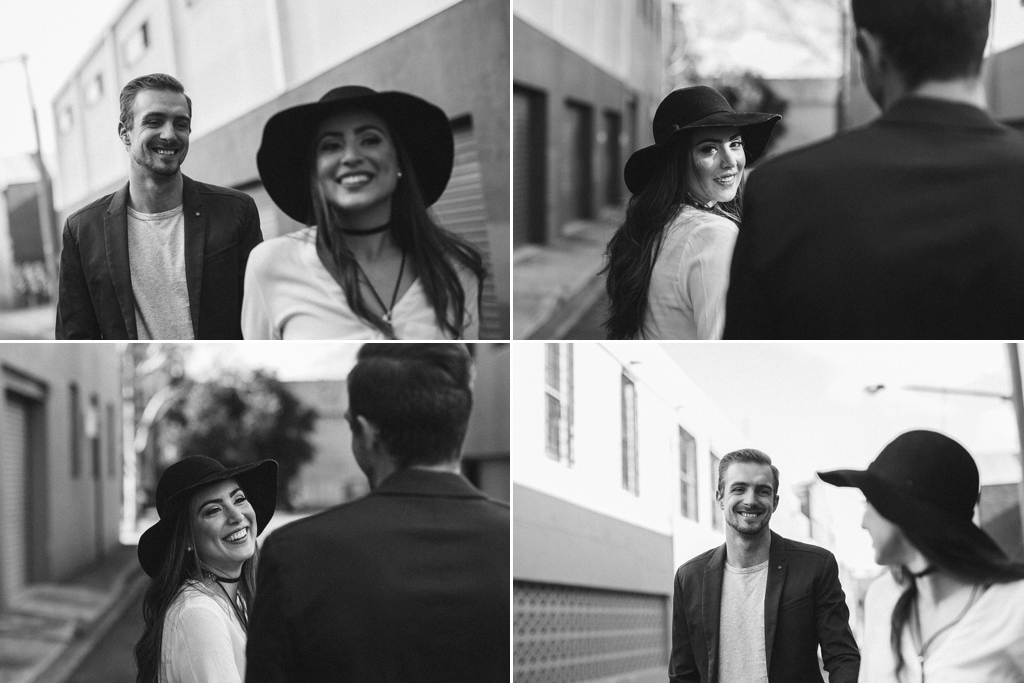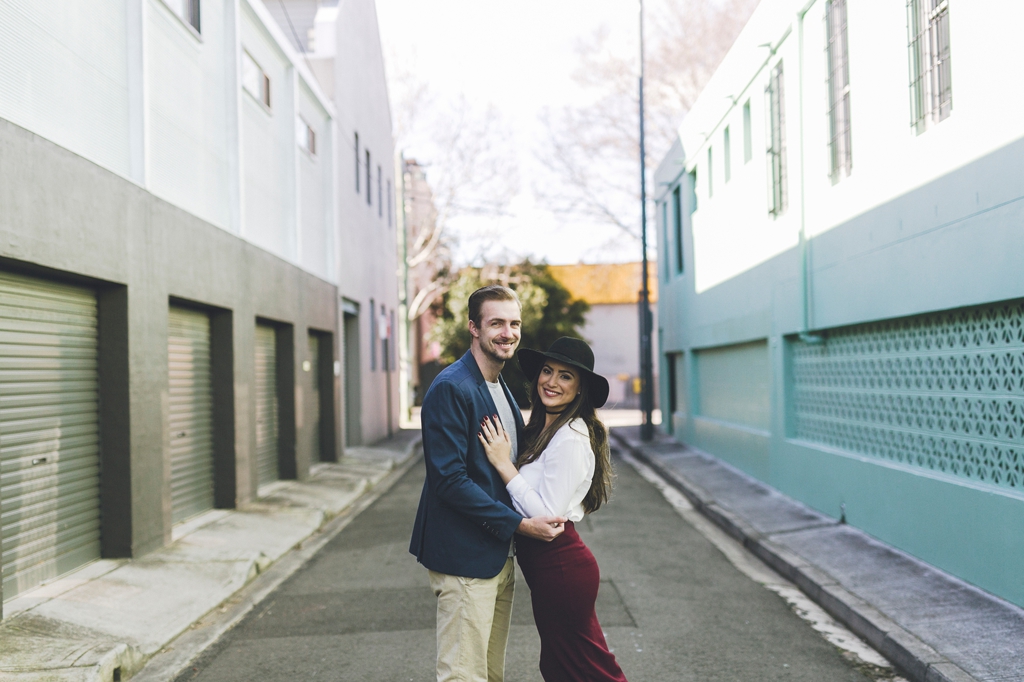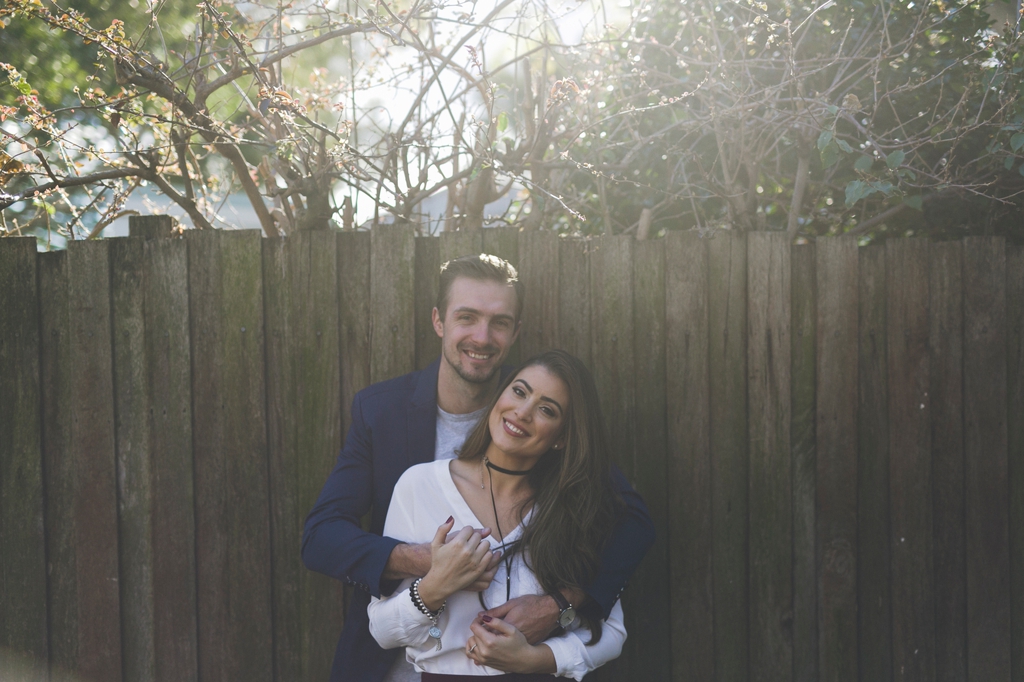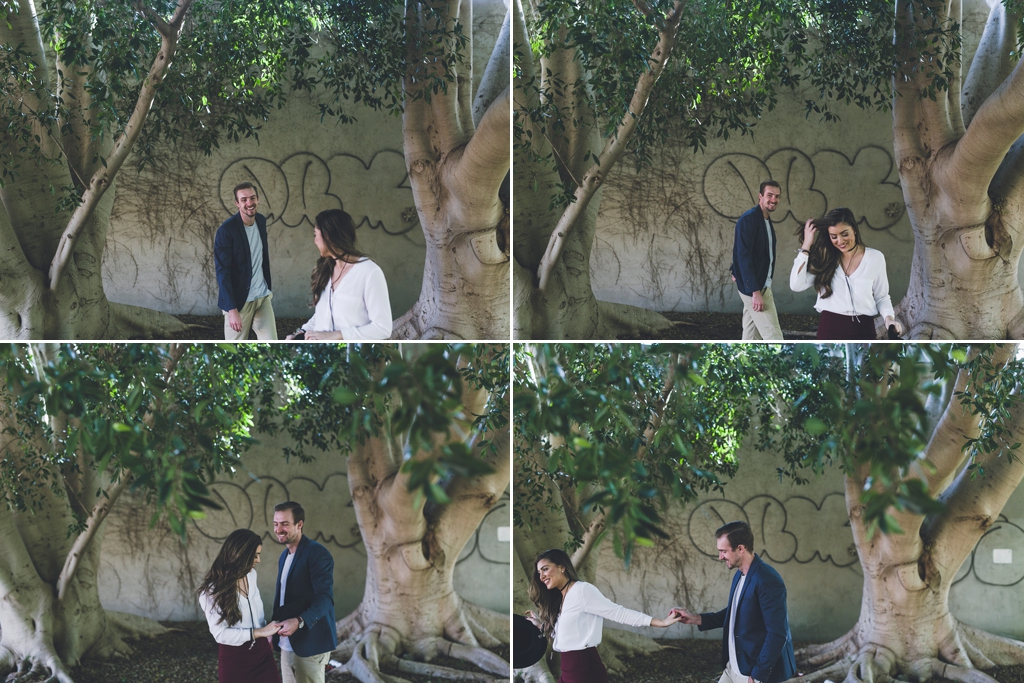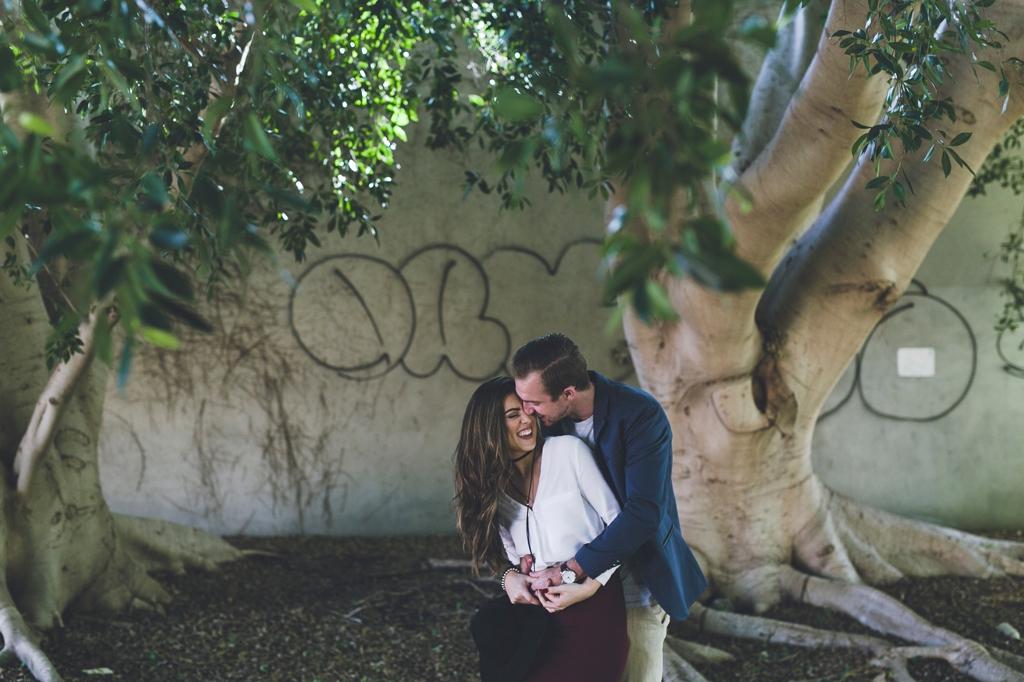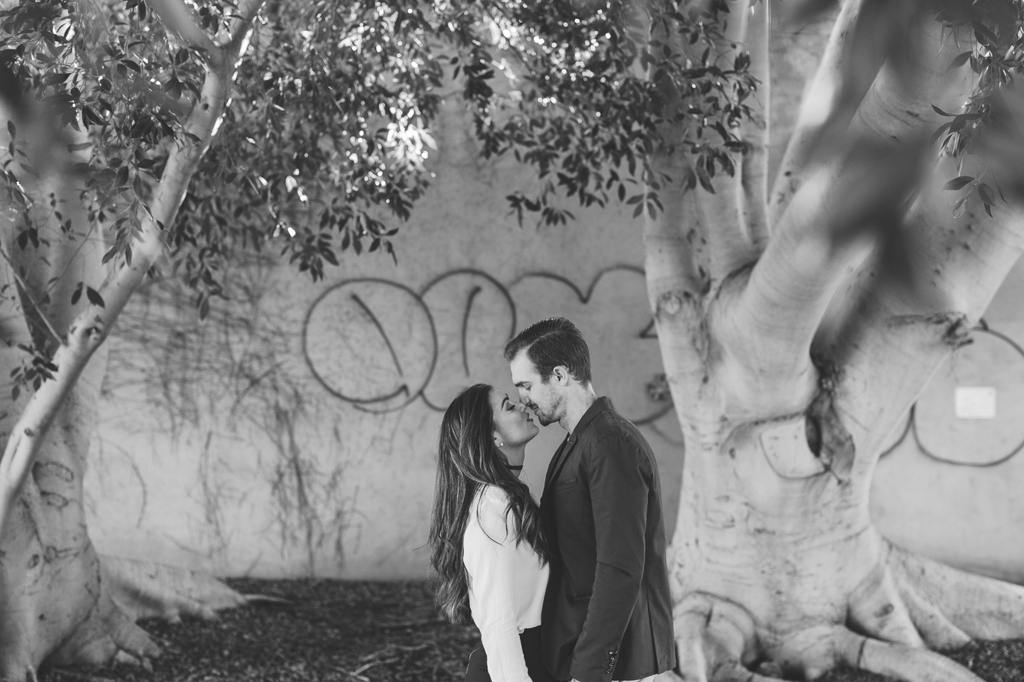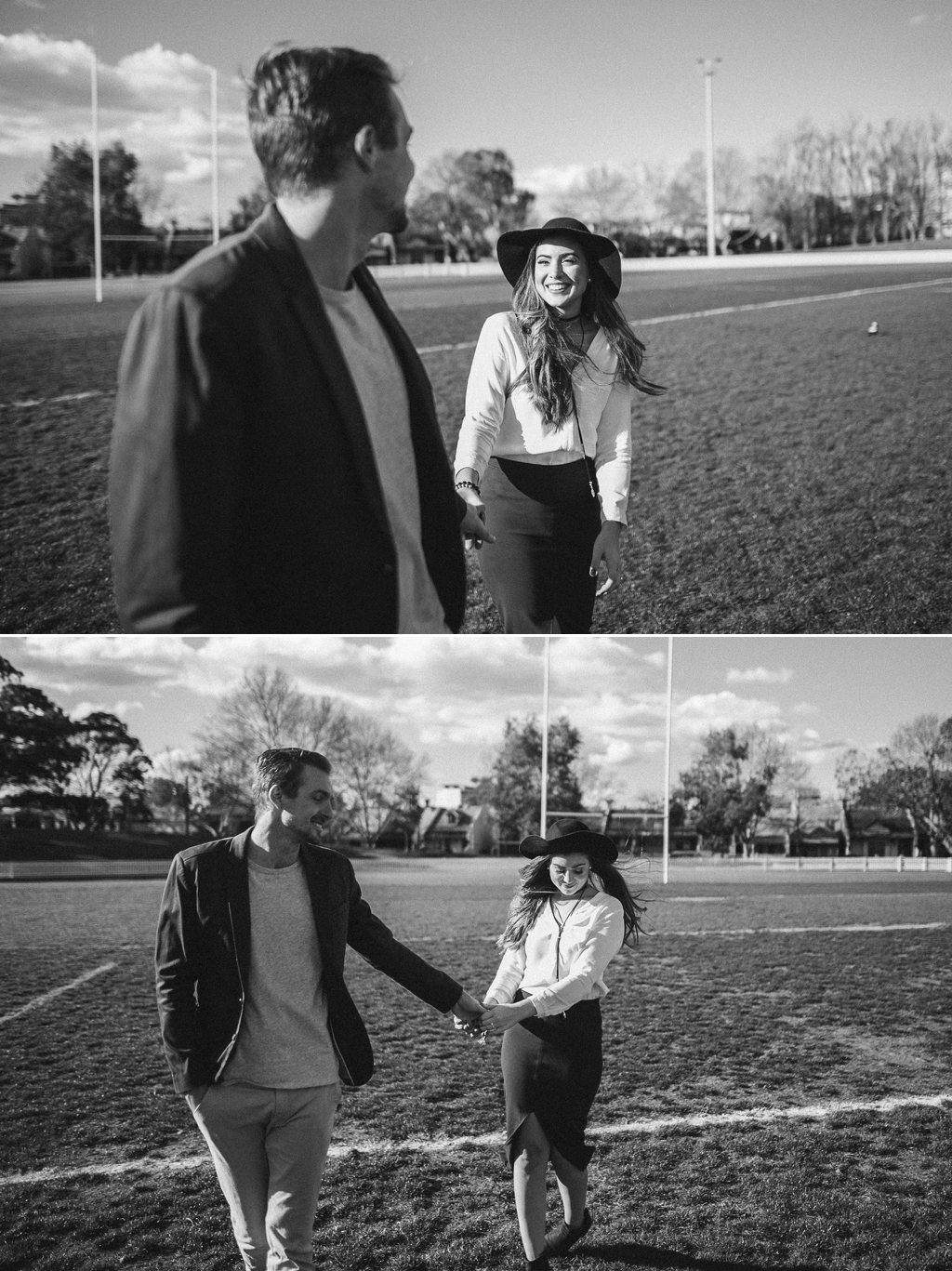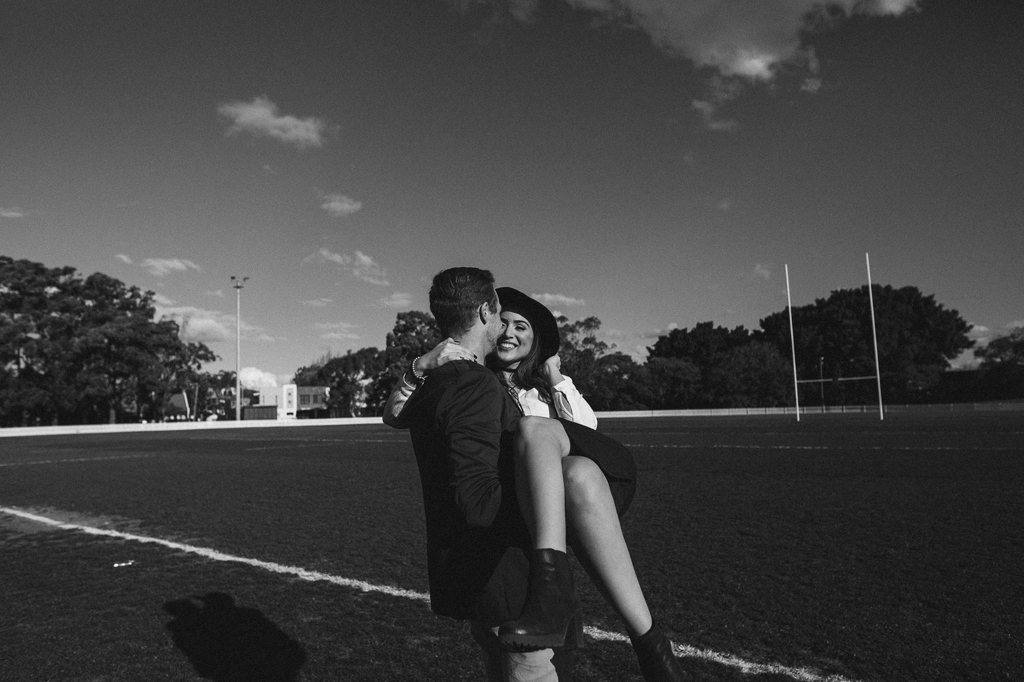 Photography: The Beautiful Collective
Love our work? Tell us your story.

Back