2018 in review was a fabulous year in wedding photography for the Beautiful Collective.
We met so many awesome couples who shared not only their stories with us but their love too. And as we look forward to 2019 and what ever the year may hold for us.
We wanted to share some of our favourite images from 2018. And once again thank the people who made the moments that happened in front of our cameras!
It was certainly a blast!!
We photographed weddings in Canberra, Sydney and the Southern Islands which was amazing. We even got to fly to Perth for s wedding shoot which was fantastic.
Some of the amazing venues we had the pleasure to work at locally were Lukes Kitchen and Carriage works. These venues are just five minutes from our Alexandria studio so super convenient.
Review posts like this 2018 in review post are a great way for us to look back and take in the length and breadth of our work. From year to year it's a wonderful opportunity to see how our work has matured and grows.
I always think our style stays the same but as you can see in this 2018 in review our work is very dynamic and in the moment.
In the moment and from the heart is a new tag line which i think really encapsulates the work we are producing now.
Just click the logo to see the magic 🙂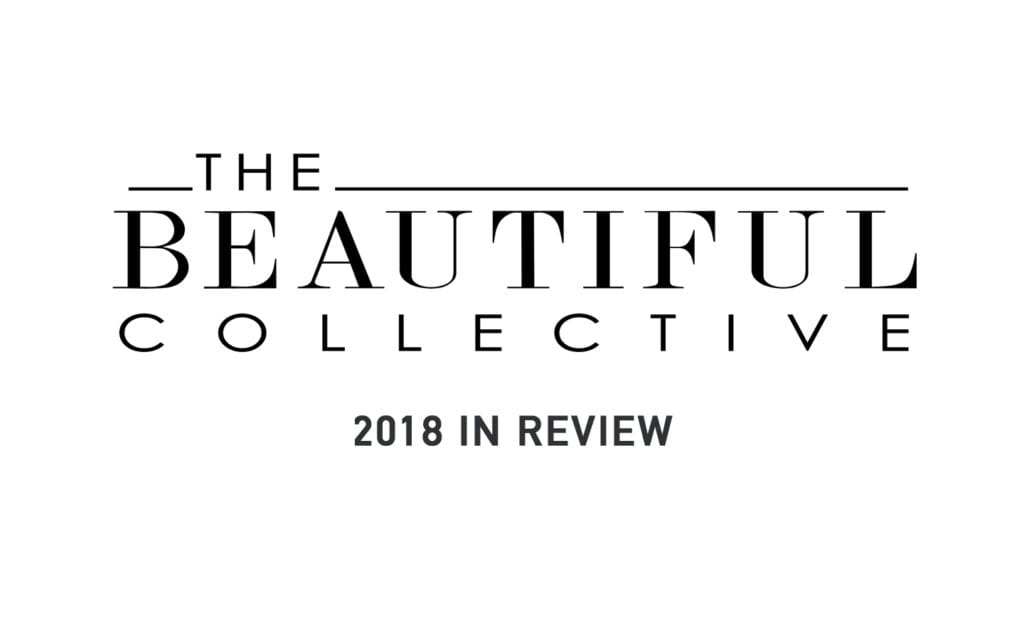 Like to get in contact click here