Kind words from recent Brides and Grooms!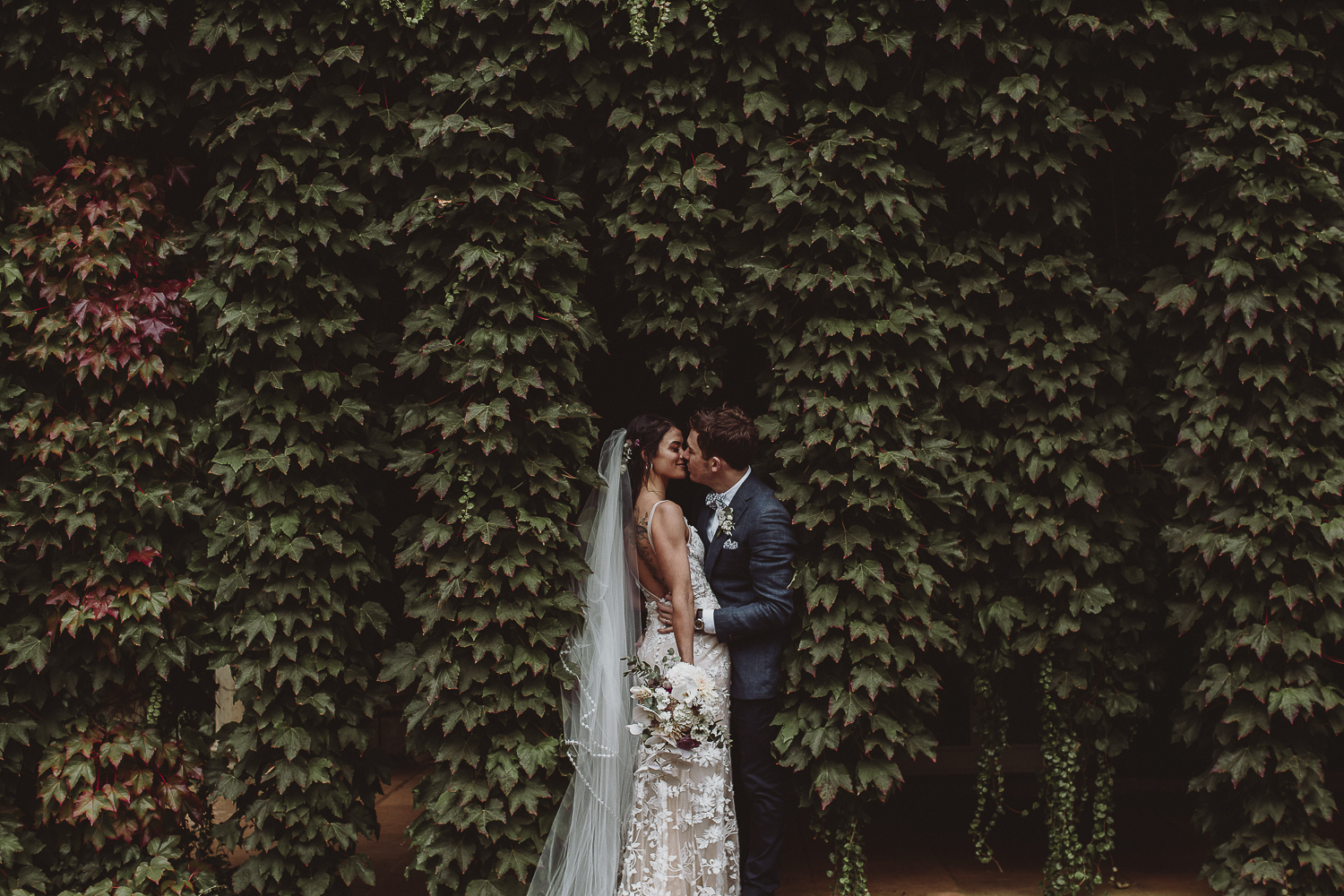 We are starting to show more and more people the pictures and we always receive the most lovely feedback about how you guys have such a great eye, show such variety in your pics and that they are the 'best wedding pictures they have ever seen'. So basically they agree that you killed it – thank you!
Allan+Kirsti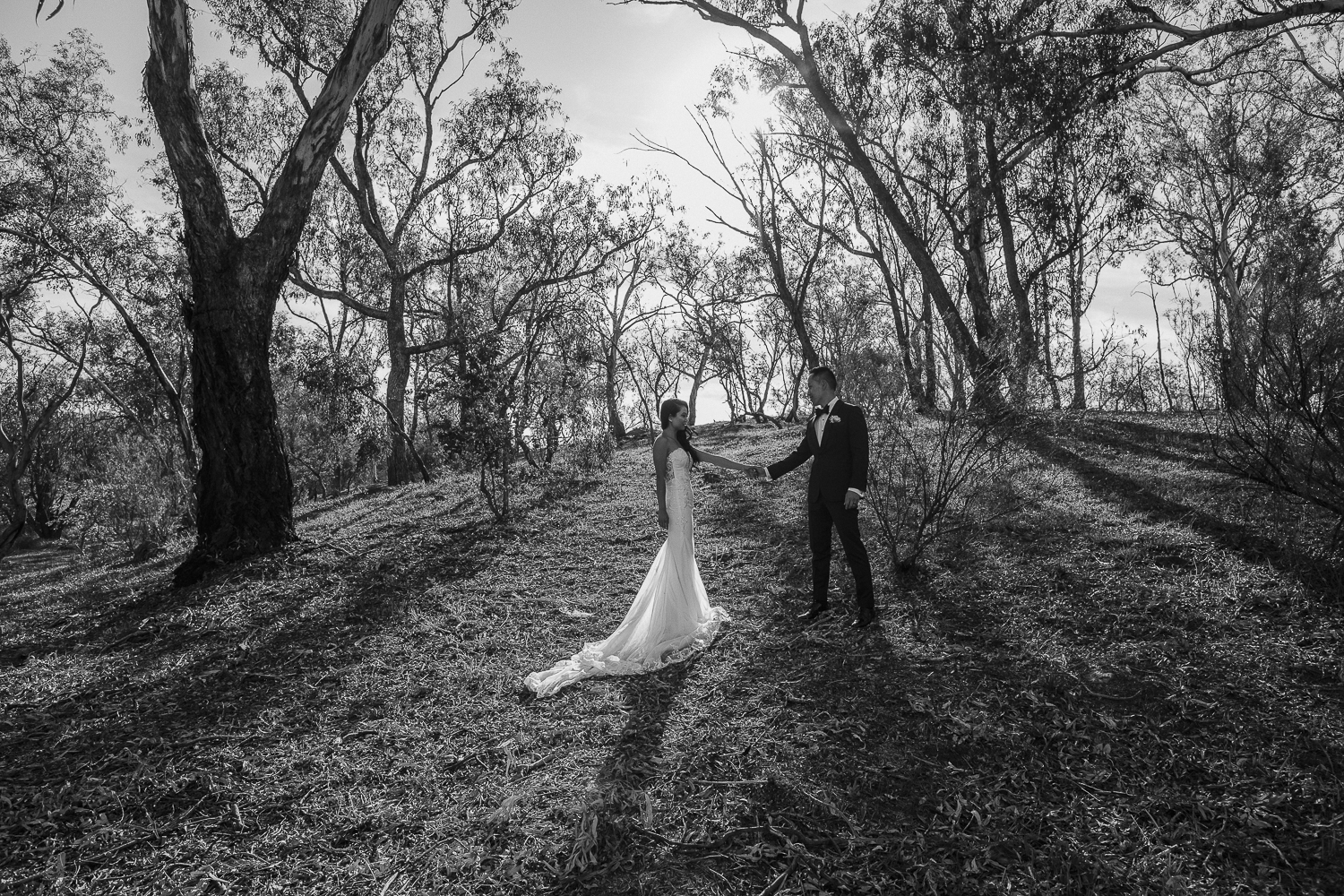 Our favourite part of the photography service was the service! The before and after meetings to guarantee the photography would be as thorough on the day as possible; that all important family members and people were captured so it was one less thing to worry about on the day. The experience of the photographers also meant we were able to stick to the schedule so that each important moment was easily captured.
The end products are the highest of quality and worth the investment.
Hoai + Minh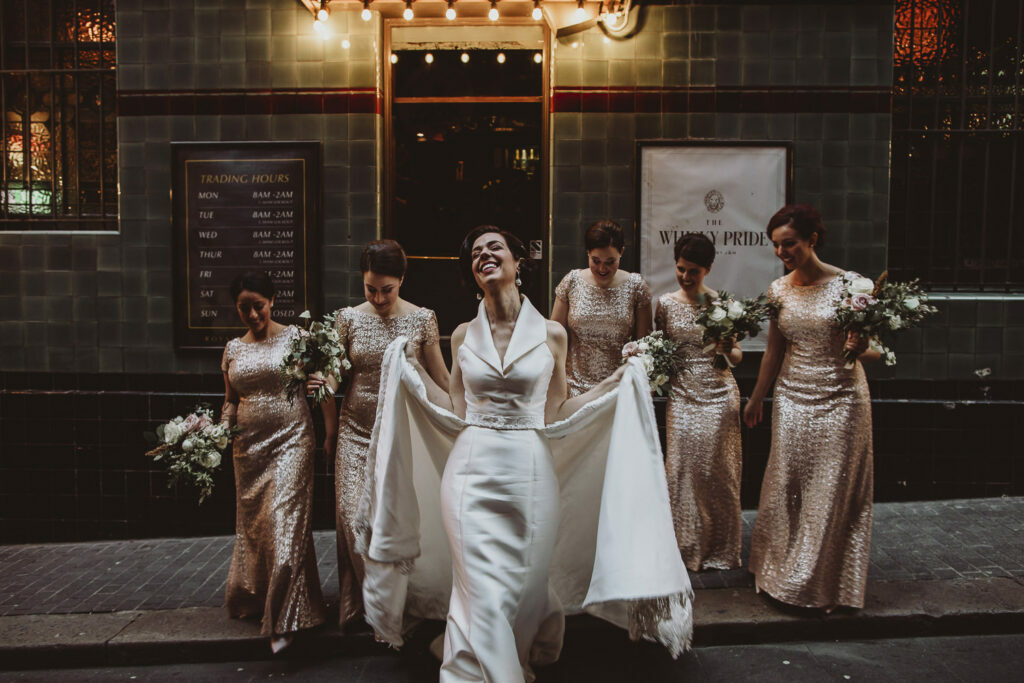 Our biggest concern was being comfortable in front of the camera. You both made us, the bridal party and our guests feel so comfortable.
It added so much to the day and it was a pleasure to have you with us from getting ready to the reception.
Isabella + Sam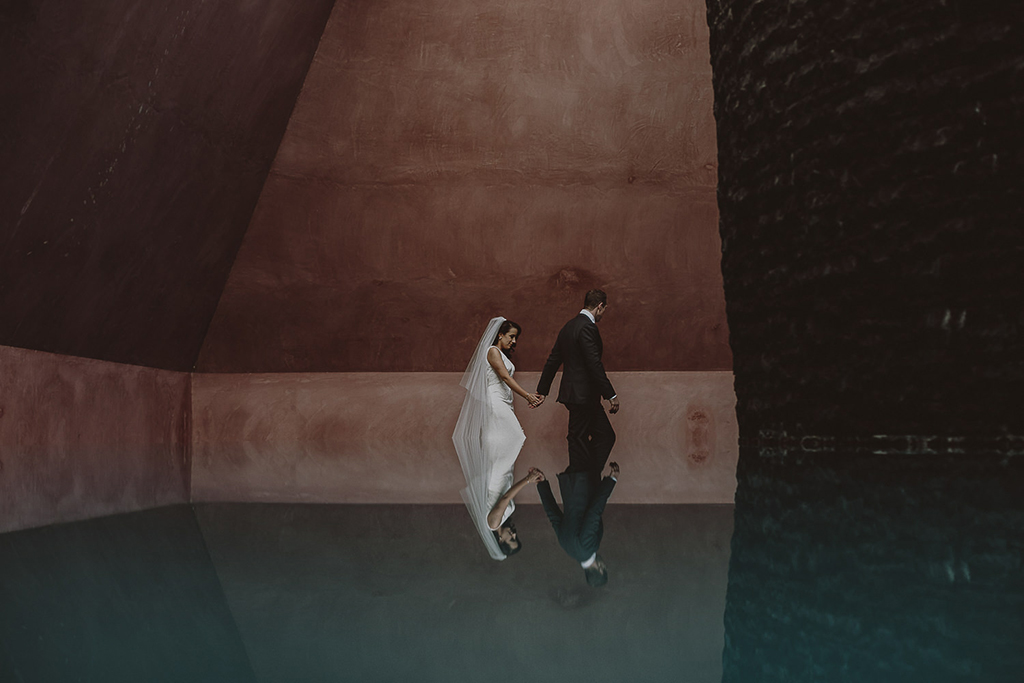 My biggest concern about the photography was having photos that I didn't LOVE – of course this wasn't the case at all, which is why we chose The Beautiful Collective. From the first point of enquiry through to collecting our album.  The service was friendly and professional. Their personalities made the whole experience so much more enjoyable.
Choosing The Beautiful Collective will be the best decision you make in relation to organising your wedding. You will be able to feel relaxed and reassured on your wedding day that everything is being beautifully captured. Best investment hands down!
Annalisa + Anthony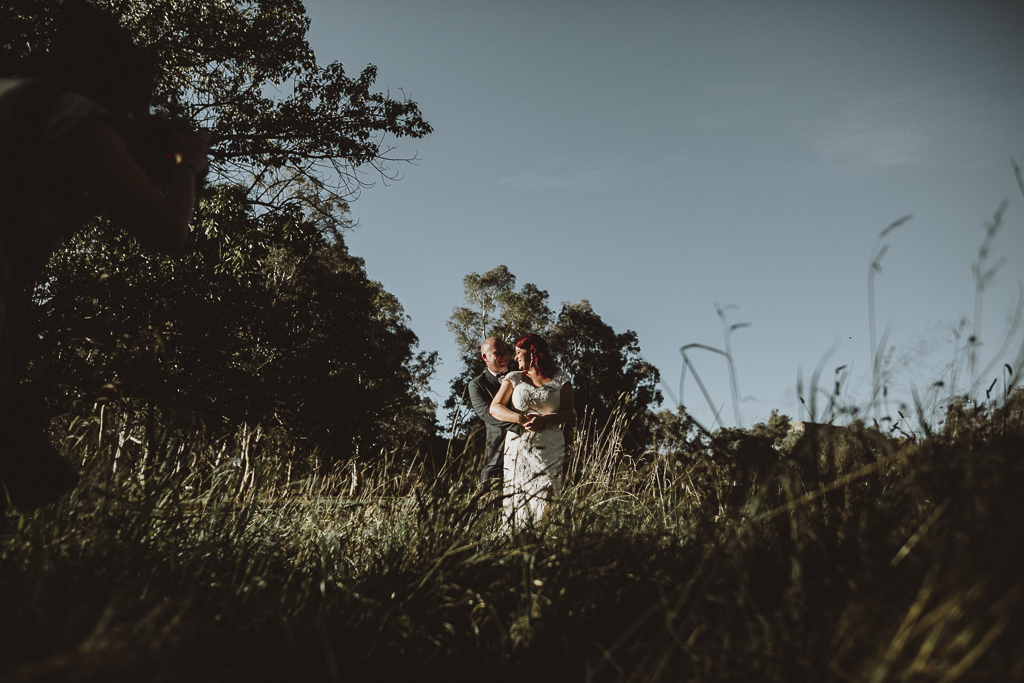 I was concerned that they would look too "staged" and uncomfortable. We had the best time and Haley & Darren were great and made us very comfortable. We couldn't recommend them highly enough and if you want to have a super relaxed and comfortable wedding day you need to talk to the Beautiful Collective!! I have had so many family and friends gasp with delight when opening the album its so awesome and special.
Alex + Jordan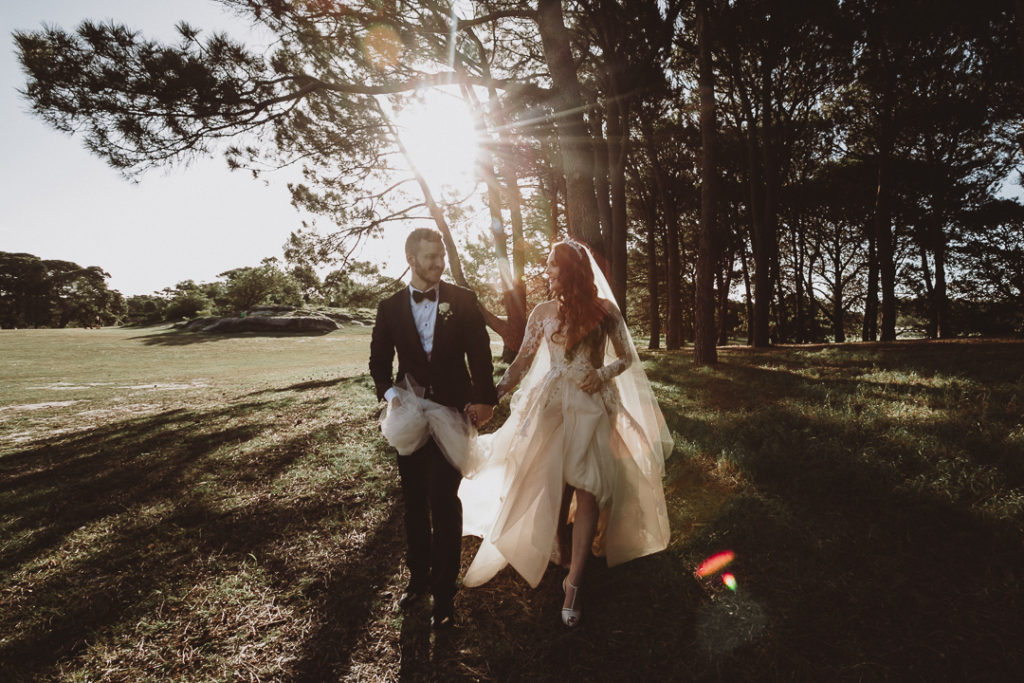 We had quite a traditional Macedonia wedding that went for 16 hours! We were concerned that was not the typical weddings The Beautiful Collective shot and thought things may have been missed – our concern definitely DID NOT come true! Our photos are beautiful and every single tradition was captured. Some of the best photos are of the traditions 🙂 Daz and Haylz honestly felt like an extension of our family on the day and our friends after the fact. They are amazing photographers and so easy to work with! We love our pictures!! 
Vlad + Natasha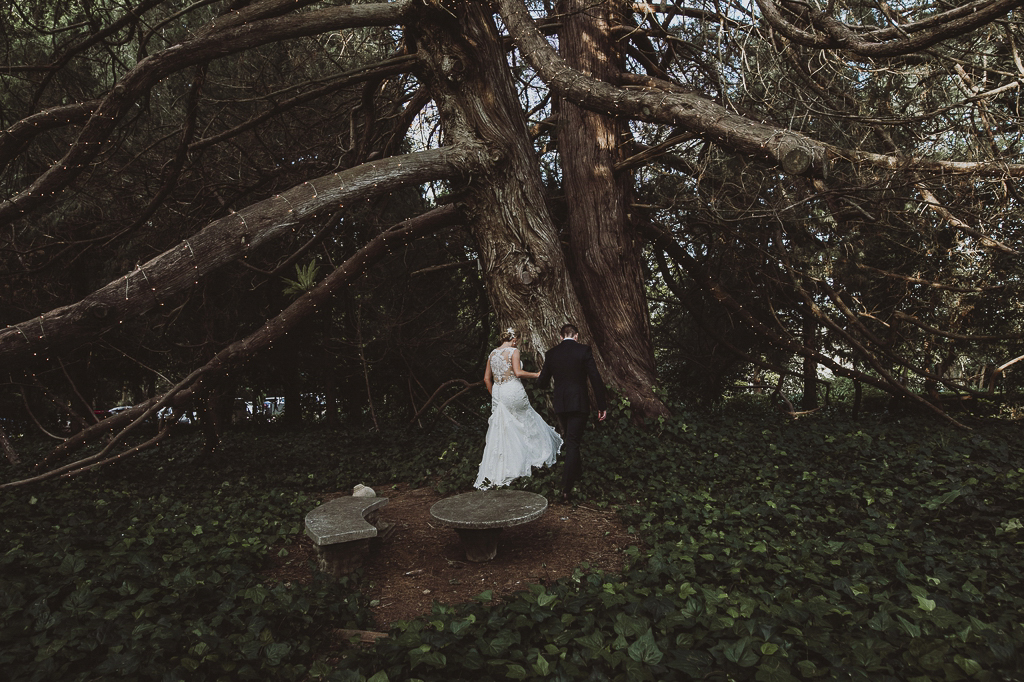 The biggest concern was having all posed photos and nothing natural and candid – glad to say it didn't come true!  We absolutely love our wedding album! and the whole wedding day was so fun with you guys around!
Bianca + Adam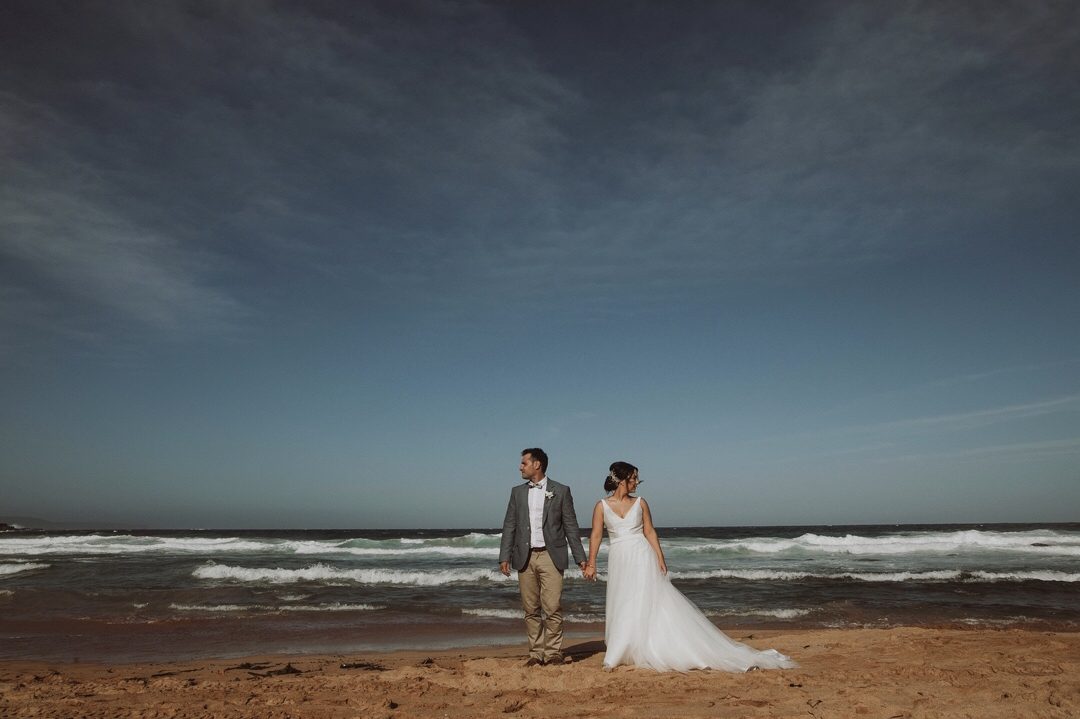 Hales and Daz – Bill and I just wanted to msg and say THANK YOU!!!!! You guys are the most amazing people ever!!! Your skills and professionalism are next level! But your personalities and aura are through the roof. We adore you guys!!!! Thank you for making our wedding day so easy and helping us the entire way. Haley, you were sensational with my mum and sister wow thank you for all your assistance!! Thank you from the bottom of our hearts!!! X
Bill + Amy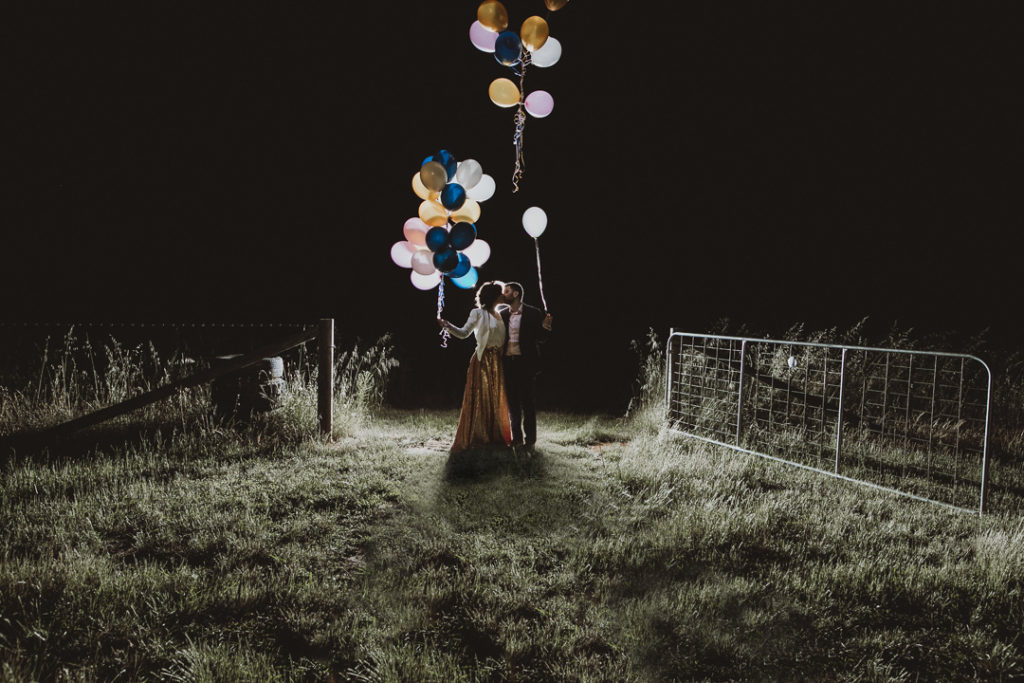 Tim and I really enjoyed the wonderful way you managed to interact with us and our family/friends.
Conversation, prompting with questions to ask each other in order to get everyone to relax. And take really beautiful photos. You are both wonderfully charismatic.
Many of our guests also said that they enjoyed your presence at the reception.  Because they knew you were taking photos but that you were never imposing nor obvious in doing so; it enabled them to relax and have fun.
Special words
The main things I would say are that Haley and Darren will take photos that are unique to you and your partner/occasion.
They take great pride in what they do and will provide incredibly polished and professional results.  And they listen to your opinions and likes/dislikes when working with you. I'd also say have fun, enjoy your self and let the photographers do their work/guide you – they know what they're doing!
Sarah + Tim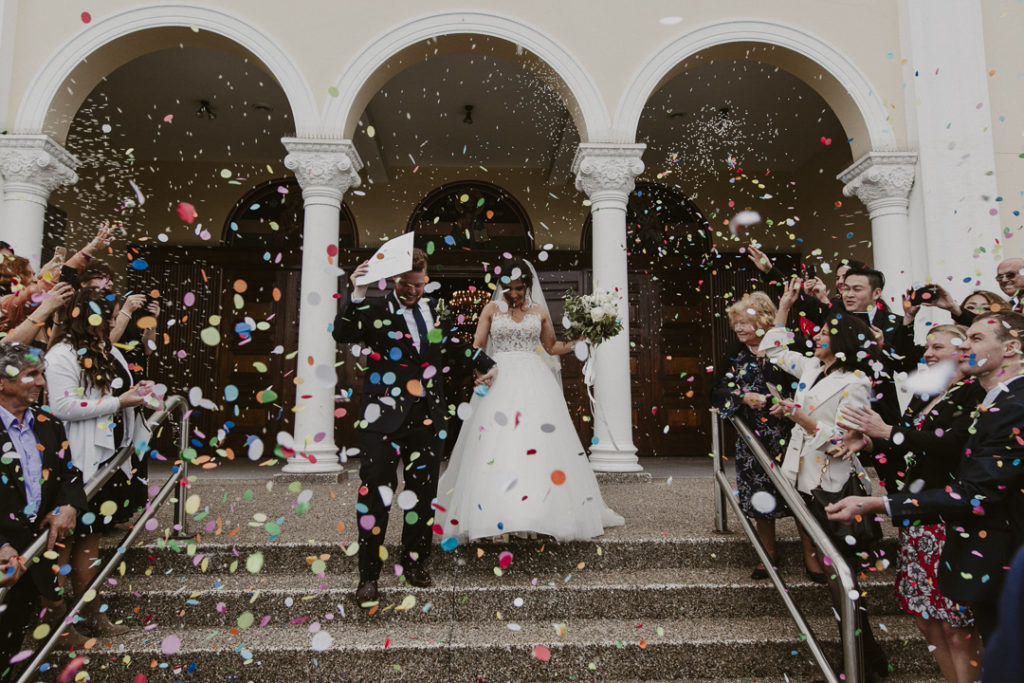 We loved the emotion captured by our talented photographers Haley and Darren as this is often hard to achieve but done perfectly in our case,
also if you want no regrets on the outcome and no compromise on quality then choose the Beautiful Collective!!
Illiada + Kosta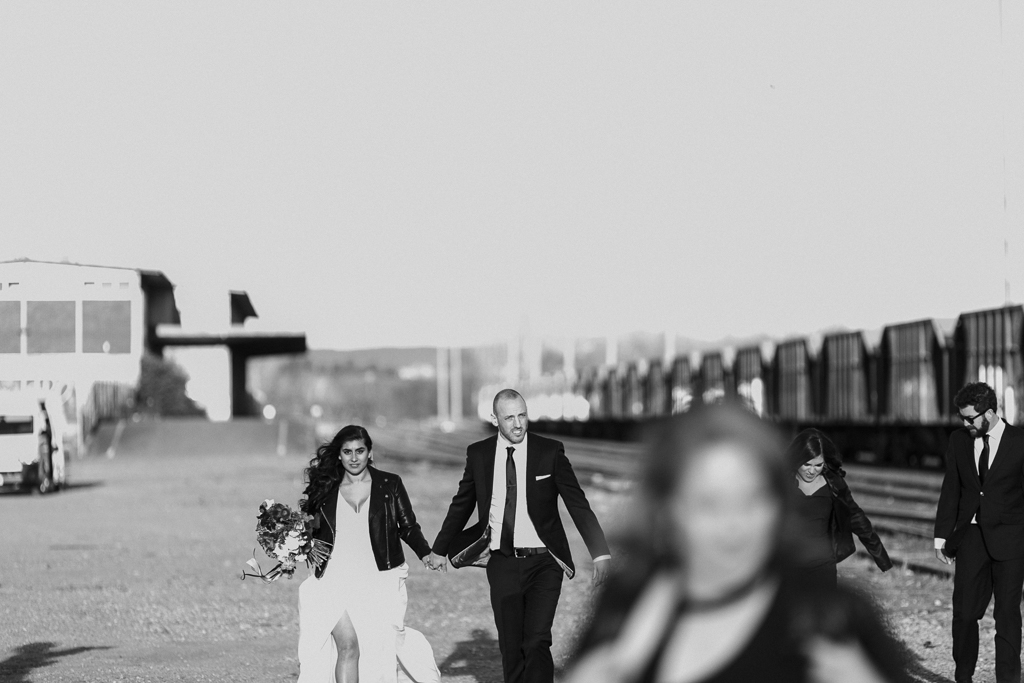 The Beautiful Collective don't produce photos, they make art. Highly recommend!!!
Michelle + Peter.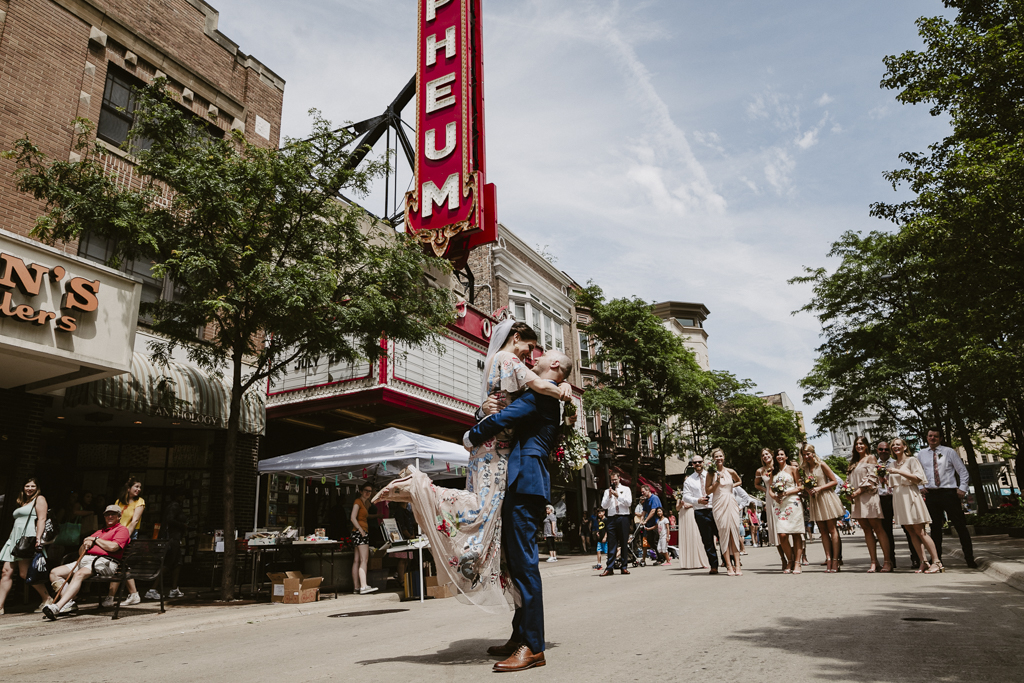 YOU GUYS were one of the absolute BEST decisions we made along the way throughout our whole planning process . Seriously, right up there with saying YES to Joel in the first place.  We truly could never thank YOU enough for all of the funny moments throughout the week.  Wrangling up our massive crew all day on Saturday.
USA DESTINATION WEDDING
Talking us through some of the more stressful times during the week. And adding such a fun and playful twist on it all.  We haven't even seen the photos yet. 
I must have had 30 different people come up to me on Saturday and confess their love for the both of you. (Scotti included, of course!) and my family truly think you two are the coolest people on this PLANET!
Frances + Joel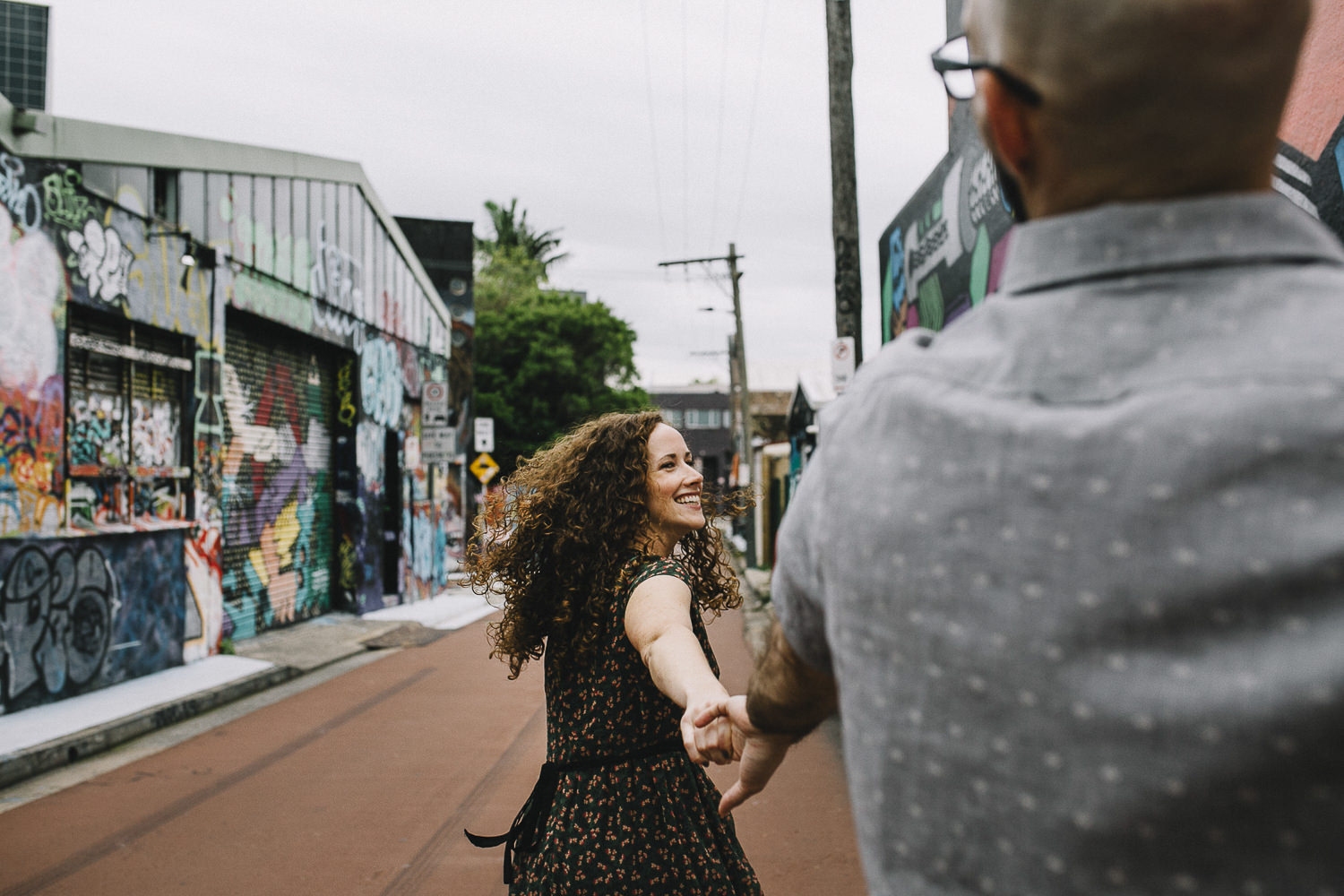 The whole experience was really nice! Being able to step back from the relationship we have been building for years now and be able to see it through the lens; it was magical. If we were getting married in Australia, I'd want you to be our photographers!
Shannon + Brian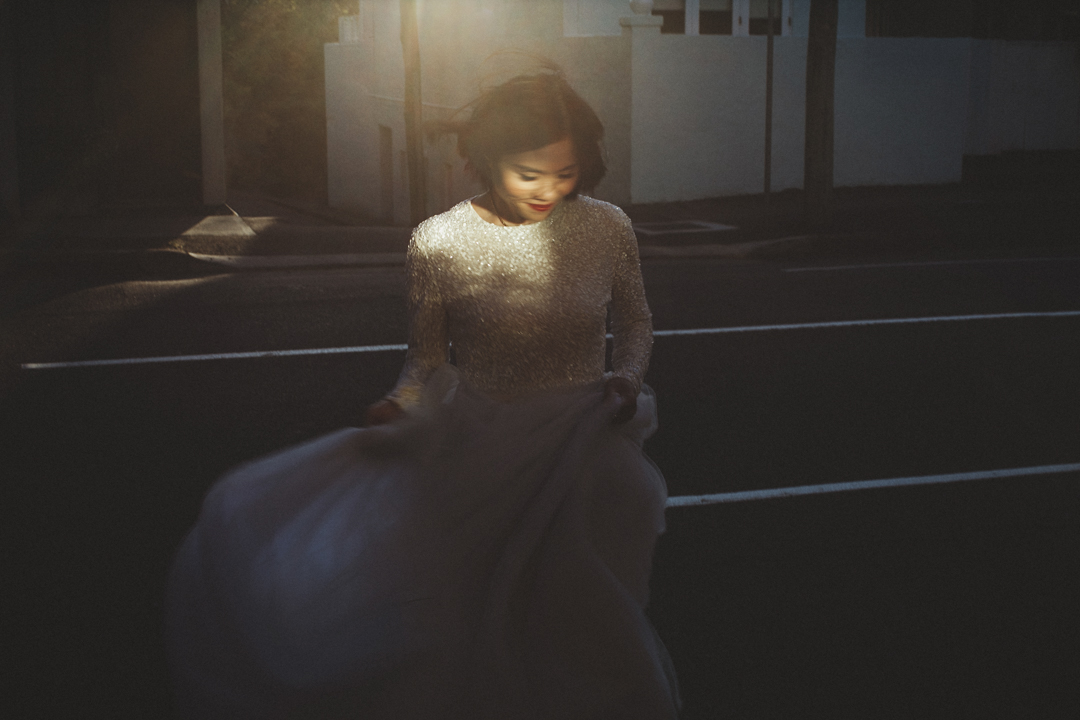 We love that you both each have your own unique perspectives in how you have captured us. And that combined effort made our wedding album so intimate, warm and complete. Which is why we also suspect that you two can secretly teleport.
I mean, the range of images and moments that were captured between two people was outstanding!
Hey Mun +

Arnas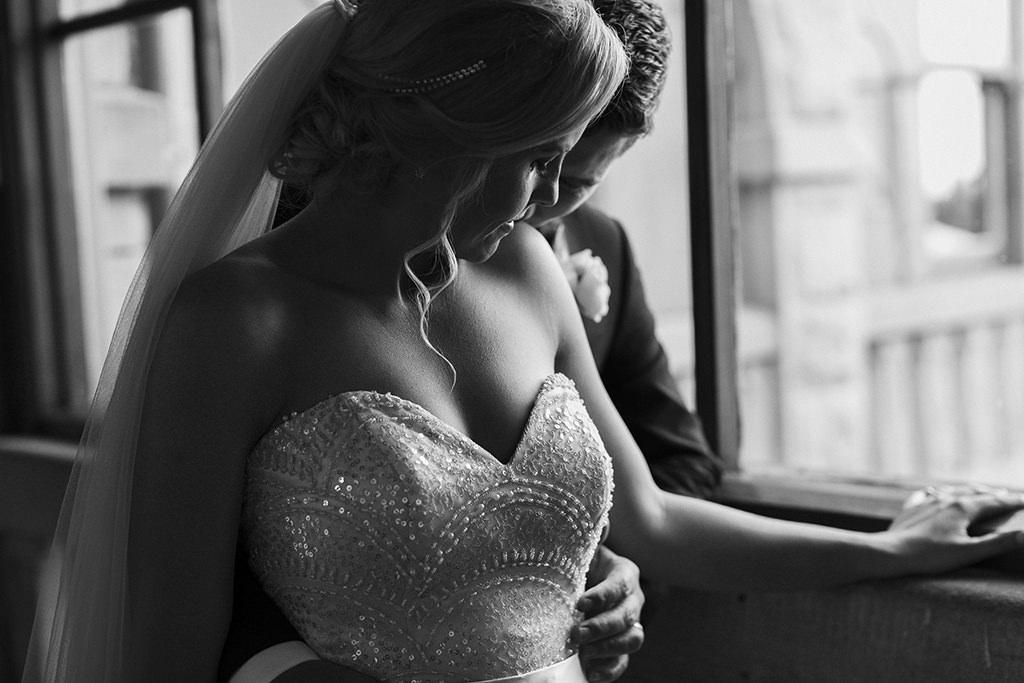 I am sitting at Auckland airport ATM waiting for our flight to Sydney we are on our way back from our honeymoon.  And I am so blown away with the photos!!! They are so amazing I honestly can't thank you enough.
I will definitely be in Touch about organising some prints once we get home and have time to go through all the photos.
We had such an incredible day and your and Darren's energy and enthusiasm was a big part in making our day so special!!
Thank you!!
Lots of love grant & Bec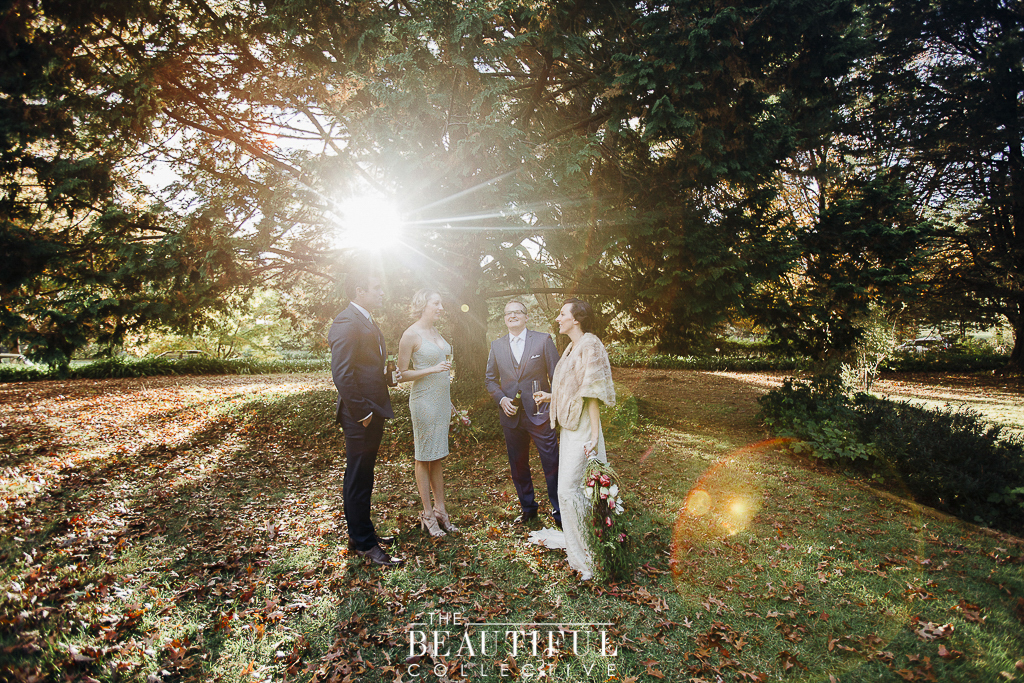 Dear Haley & Darren, Thank you for making our wedding day immortal. We loved having you there & we loved working with you.
The photos you took are just so incredibly stunning & we are so grateful for all your talents! You guys are legends and if we ever get married 
again we know who to call. Ha !!
Rachel, Clint and Elva xx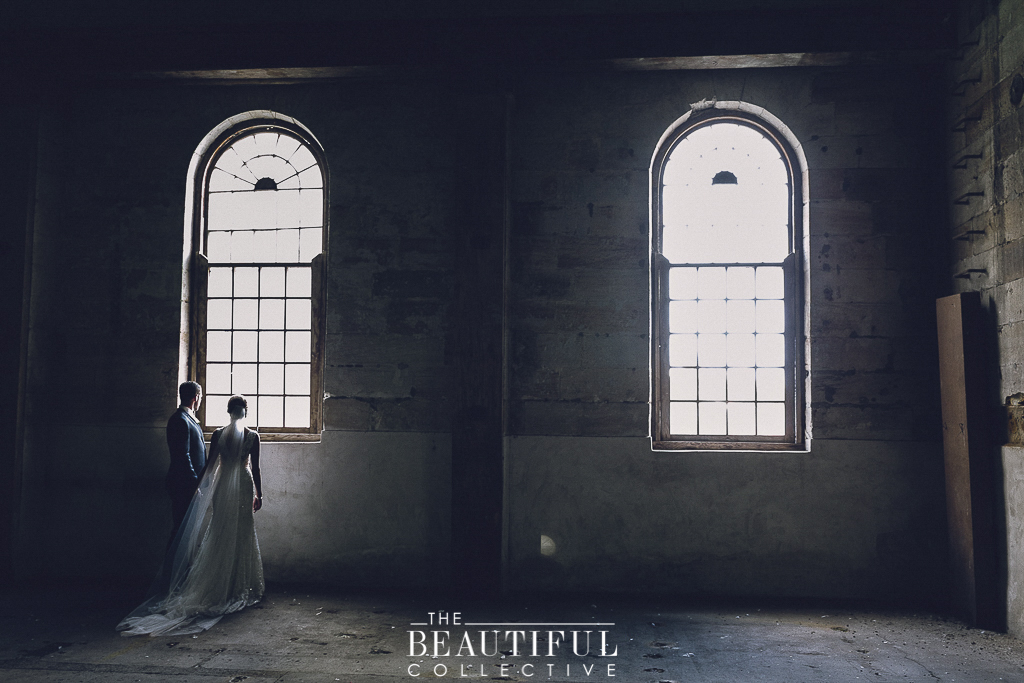 After the first meeting, we knew we found the right photographer and they exceeded our expectations as expected!
Their personalities, experience and passion helped make our day run smoothly, and we loved seeing Haley dance Salsa!!!
If you are thinking of the Beautiful Collective,   "LOCK THEM IN ASAP."
Sarah + Adam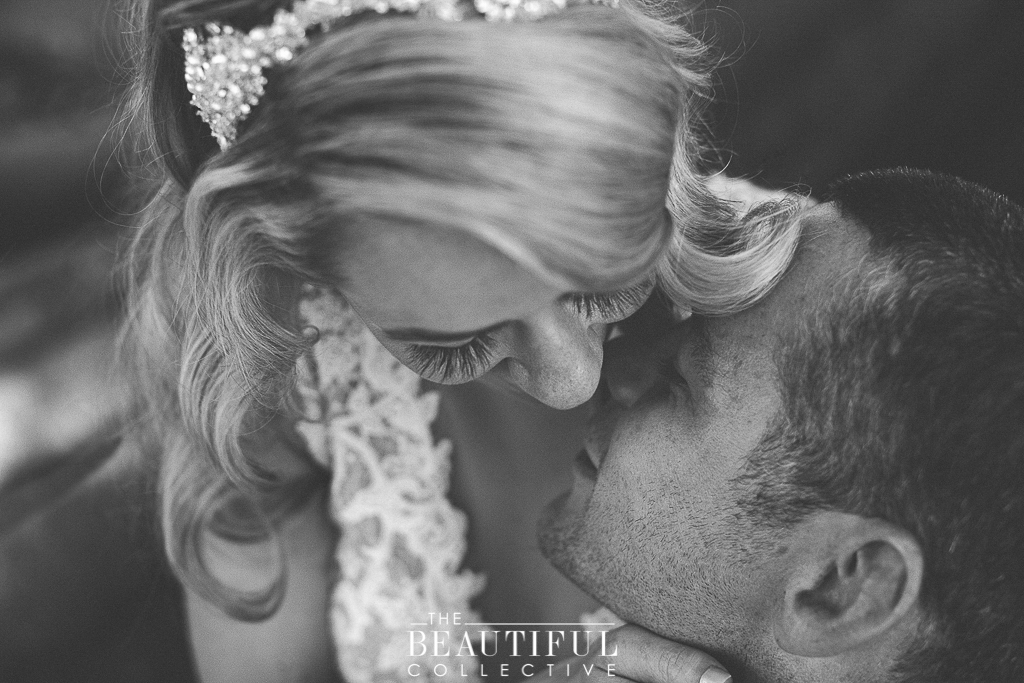 Our photos – WOW !!!!!!    They are seriously unreal!
You and Darren have done the best job, and we couldn't be happier with all the moments you captured for us on the day!
We are so excited for the album to arrive!!
Leah + Shaun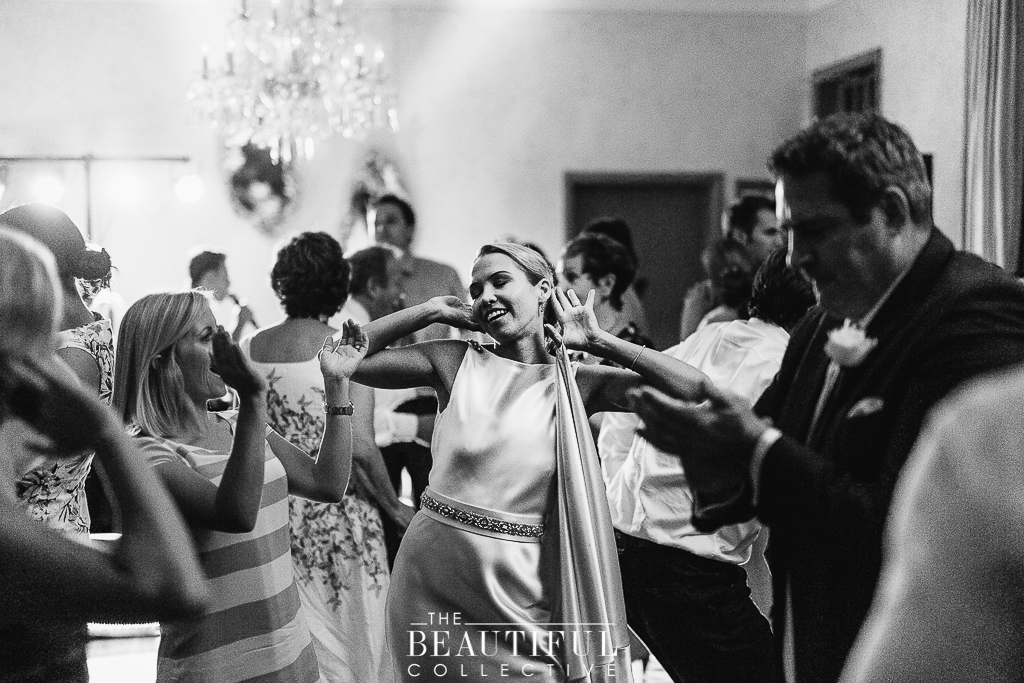 "Thank you so much for being the best photographers a bride and groom could ask for.
We have really enjoyed working with you guys, and the exceptional quality of the finished product has cemented this.
From start to finish we had an absolute blast with you."
Rebecca + Mark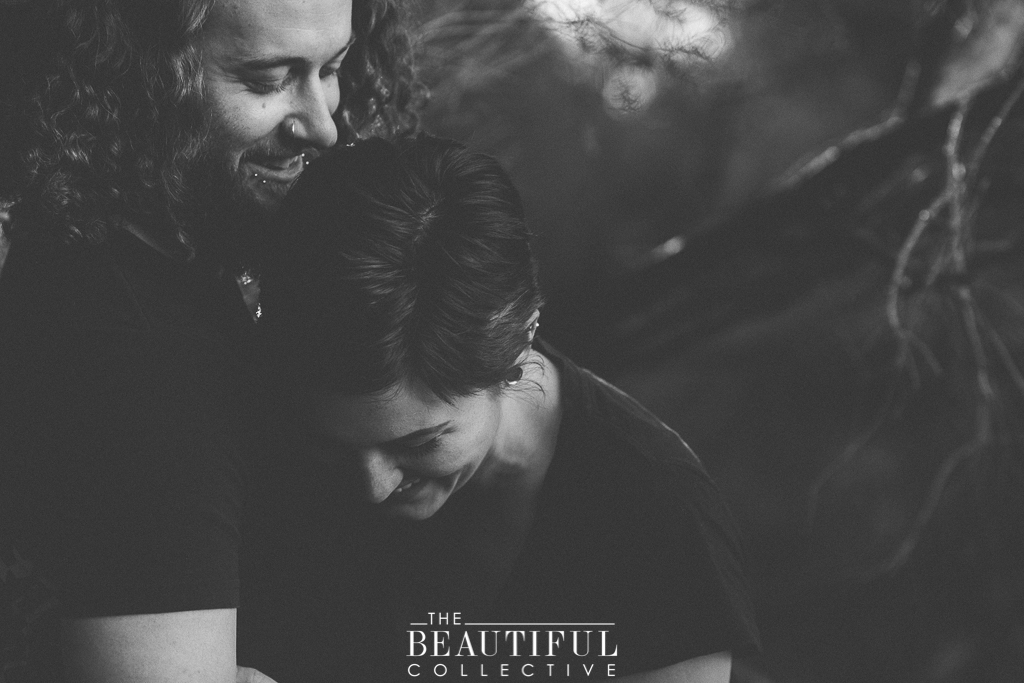 We were worried that it would be an awkward experience and the photos would be too 'staged'.
But it definitely didn't happen that way. It was very comfortable and easy going.  You both made us feel very at ease for our first photography experience. Haley + Darren make it feel like you are having your photo taken by people you have known for years.  It won't be awkward or uncomfortable at all. And the result will be beautiful photos to cherish forever.
Olivia + Ryan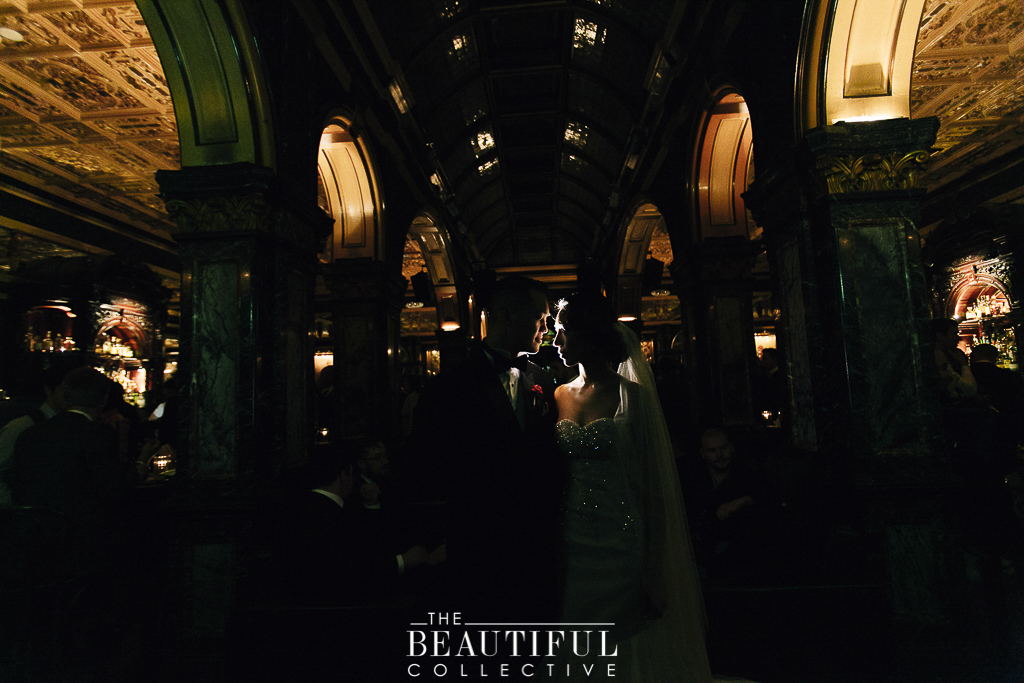 "Their illustrative style suited us as a couple and on the day, Haley helped to make things happen and to keep track of everything which was really a great help.
Haley and Darren are a great team.
If you like their photography style and want a photographer who will get involved on the day, then I would totally recommend them".
Julia + Ken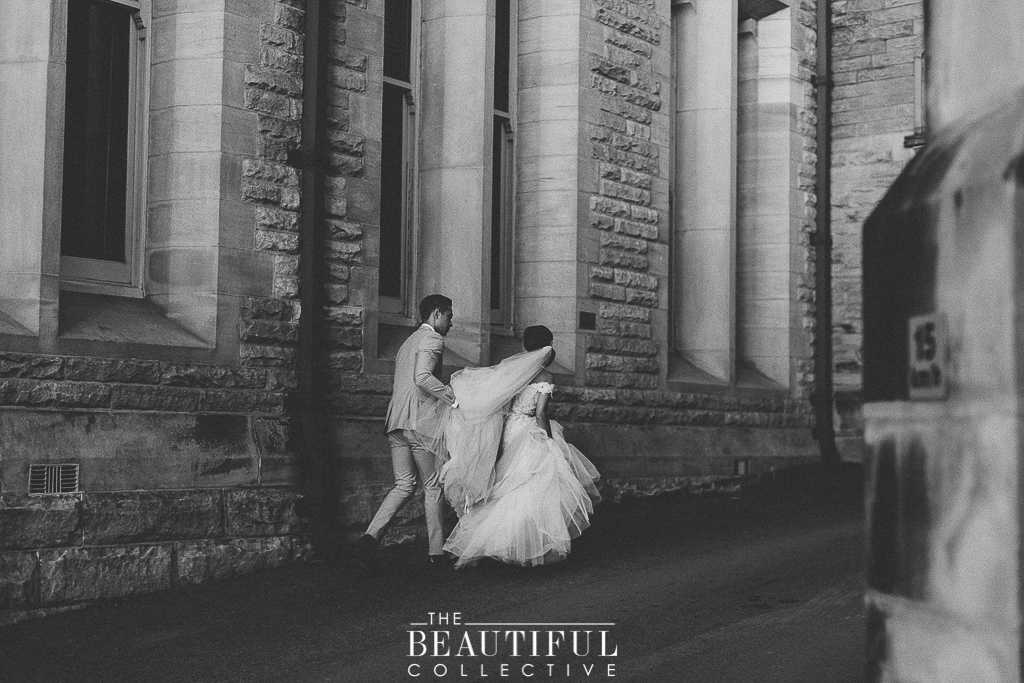 "We both would love to thank you from the bottom of our hearts for making our most important day so special. Thank you for being more than just photographers, your passion and experience was truly reflected on the day and allowed it to be all the more enjoyable.
We look forward to keeping up with all your future projects and endeavours. "
Kathleen + Peter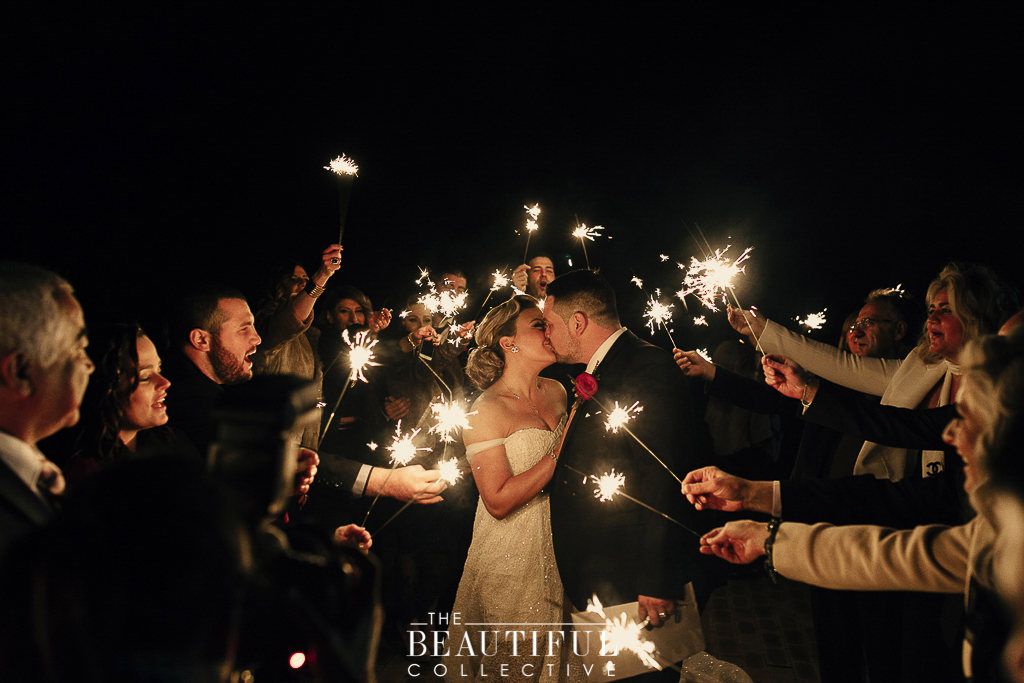 Nick and I just wanted to say thank you to you and Darren. You guys did an amazing job on our photos and were so professional yet made us feel so comfortable on our big day. Our family and friends all loved you guys too.
We loved how you guys blended in with our family and friends like you've known everyone and been around them for years.
Anastasia + Nick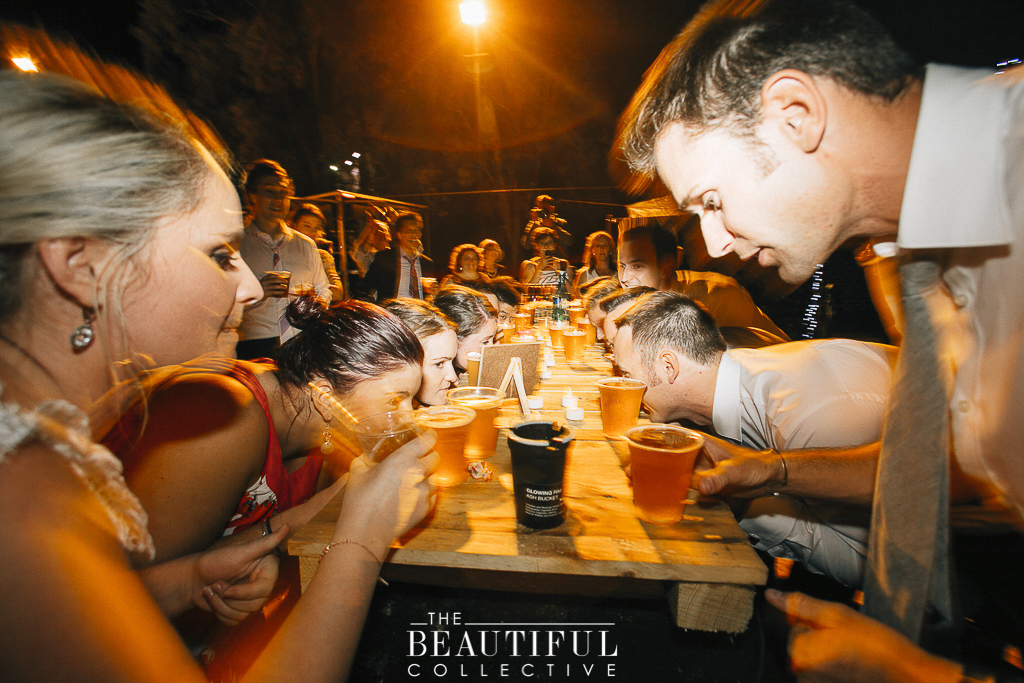 "everyday words fail me on how to thank you both for doing your job. The photos have rocked my world, and I just love them so that I am eternally grateful that I got to know you. You have made one of the most important days of my daughter's life so memorable.  You have such a talent, and I was blessed to witness that at work."
Kat + Sam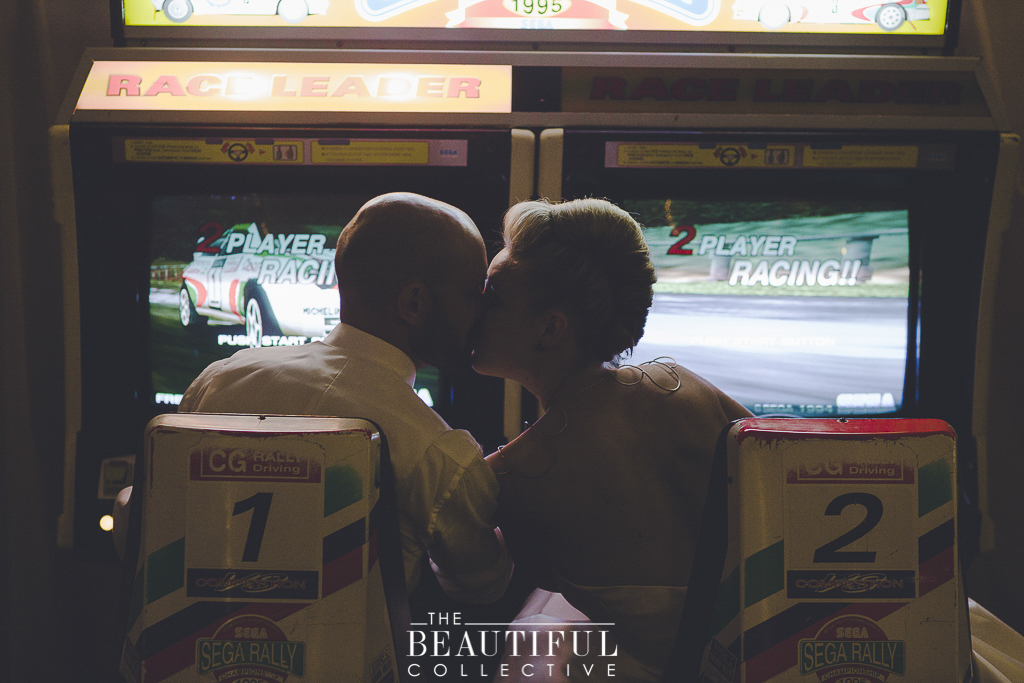 Thanks for capturing our perfect day perfectly!!! we are blown away with how amazing the photos are and how enjoyable you guys made the day xox
Brenna + Luke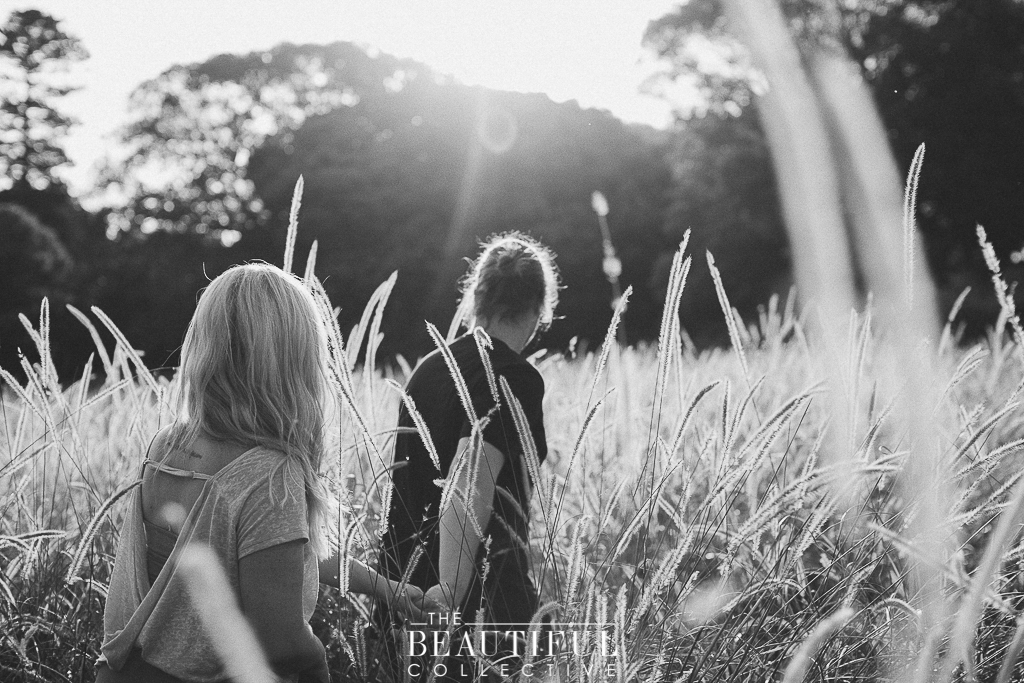 Awe my favourite photo! ??✌ loved working with you guys!
Laura + Levi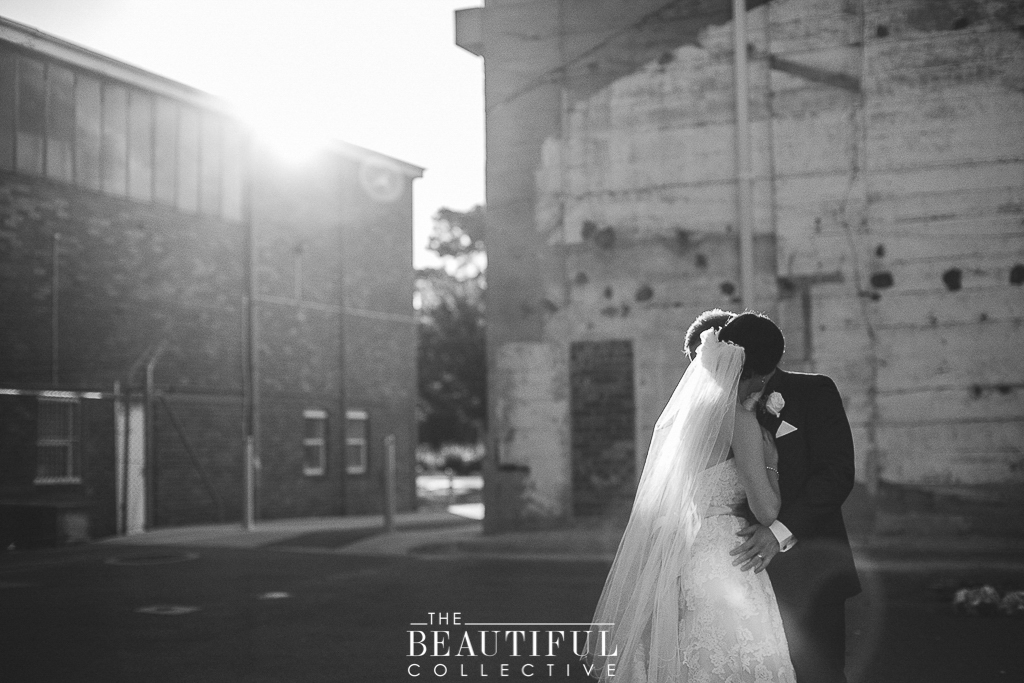 Our wedding photos speak for themselves. I have already been asked by friends and family who my photographer was and many have said they have never seen photos presented and look so beautiful. If I was to put it into words though I would say. "If you want your wedding photos to capture exactly what your day feels and means to you. Then you have no choice then to go with The Beautiful Collective. Plus they are fun as hell haha"
You guys know how much our photos mean to us, you can't put a price on happiness.  And every time I look back on our photos that's exactly how I feel. Thank you so so so much!!
Ashlea + Josh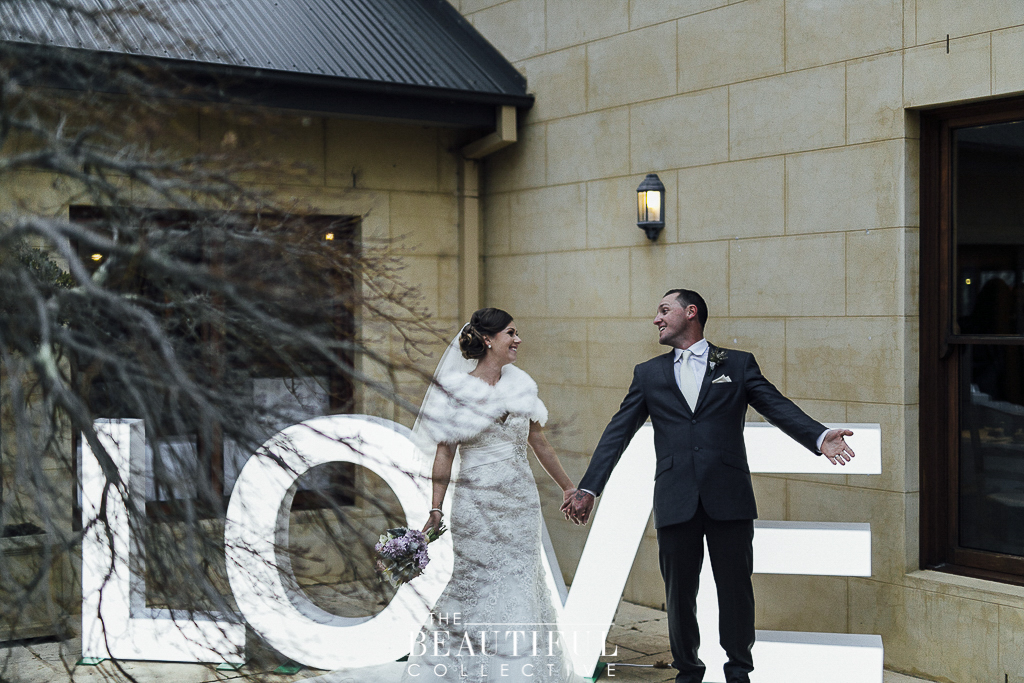 I love the creative photos & also love the very natural photos captured. The beautiful collective is a fantastic team that provide a very high standard of service. They provided us with beyond amazing pictures, products and memories of our special day & are worth every cent.
Lisa + Colin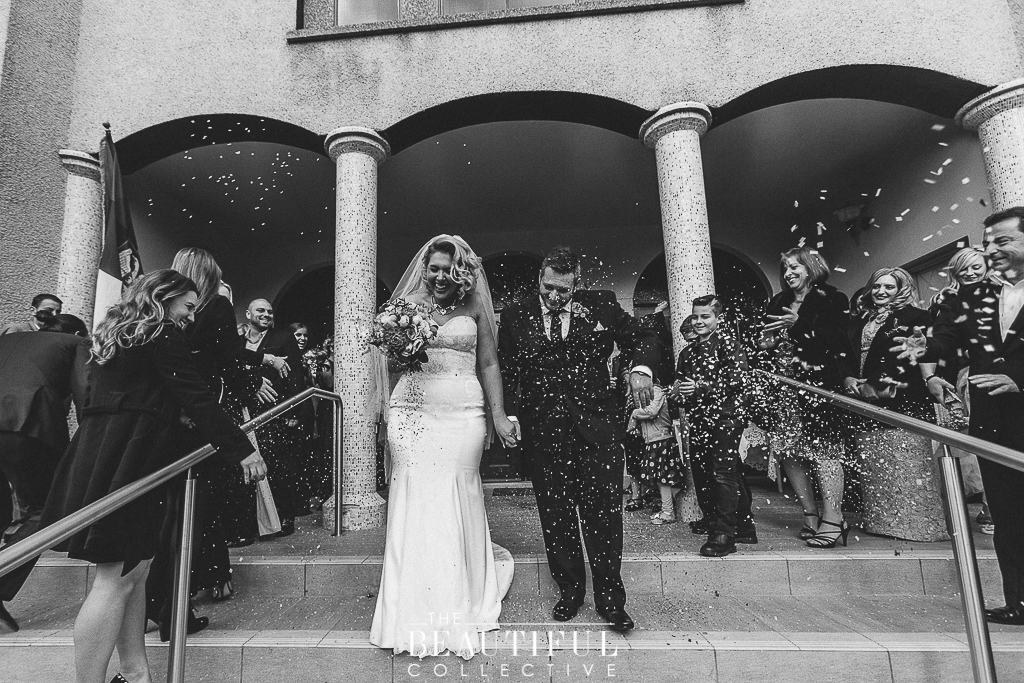 I want to thank you and Daz so much for all our amazing pictures; they are just beautiful.
Your work is just outstanding! Adam, the family, the Baba's (grandmother's), the guests and I have nothing but positive comments and stories about your fun and professional approach on the day.
Adam and I knew our photos would be amazing but looking through our mobile and computer galleries the photos are beyond our expectations. I absolutely cannot wait to go home and download them tonight.
We had a fantastic day and were so grateful you and Daz were there to capture every bit of it; I absolutely cannot thank you enough for capturing memories we will look back on for years to come.
Dejana + Adam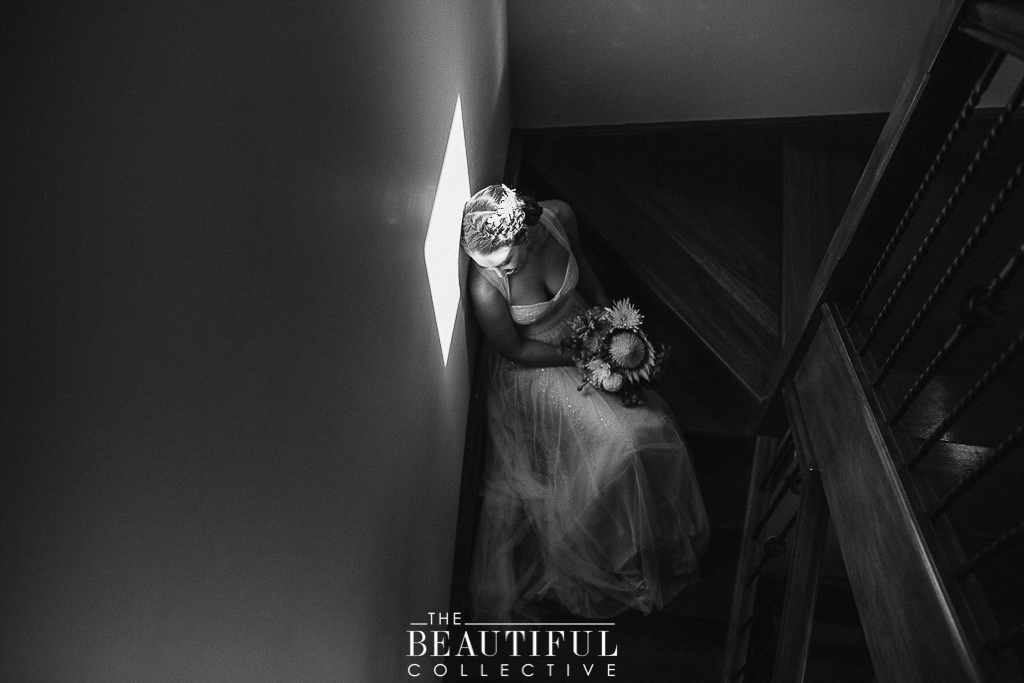 You guys are amazing and do such an amazing job but are also so much fun to have around! you both are such a calming presence while we were getting ready and helped us have so much fun after the ceremony…we couldn't have asked for anything more!
Alicia + Jason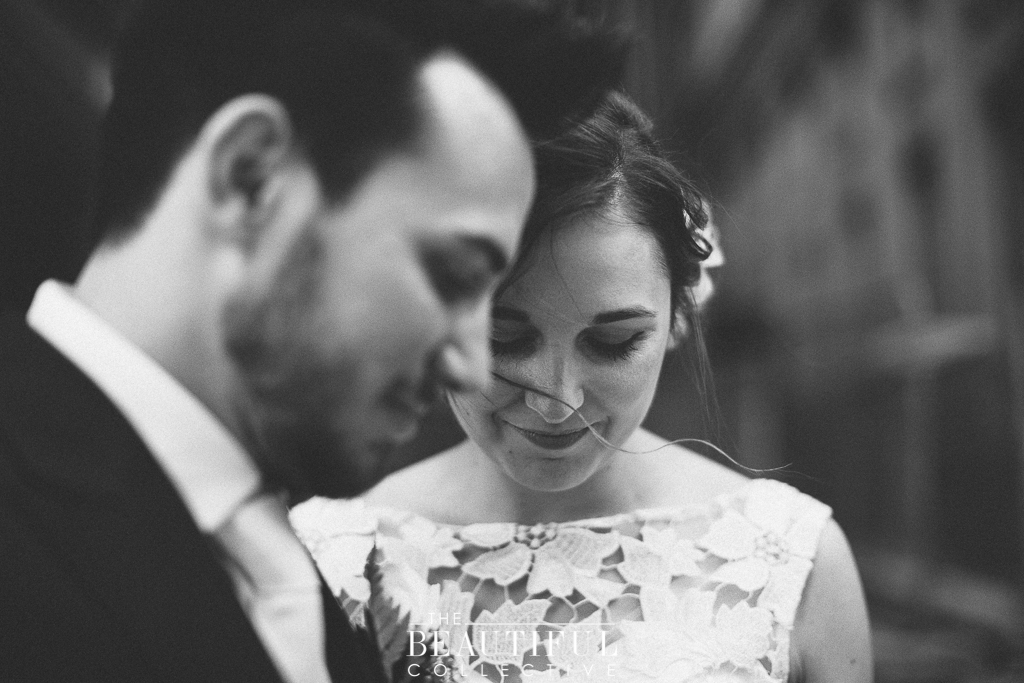 "We both would love to thank you from the bottom of our hearts for making our most important day so special. Thank you for being more than just photographers, your passion and experience was truly reflected on the day and allowed it to be all the more enjoyable. We look forward to keeping up with all your future projects and endeavours. "
Olivia + Mikeal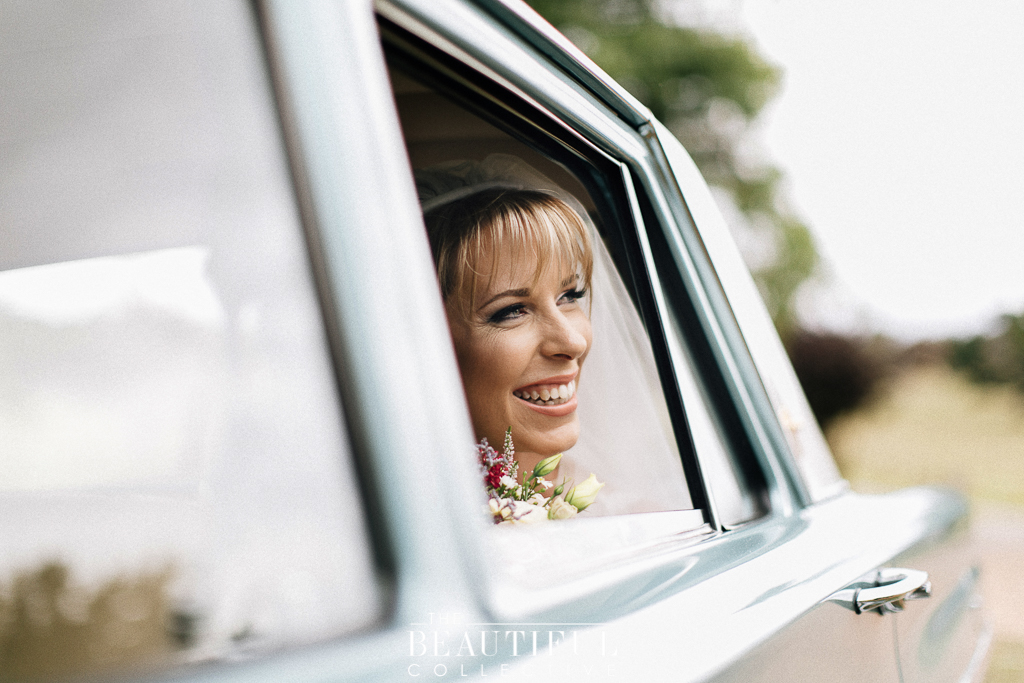 "You guys made me so happy we had the BEST time, and we are so happy you were a part of it!"
Amy + Jeff
Start a conversation about your wedding here